WHOLESALE AND DROPSHIP HATS
NicheDropshipping helps you source the best suppliers and dropship hats to your global customers. With us, you don't have to think about stocking inventory, packaging, or shipping. Think about profits!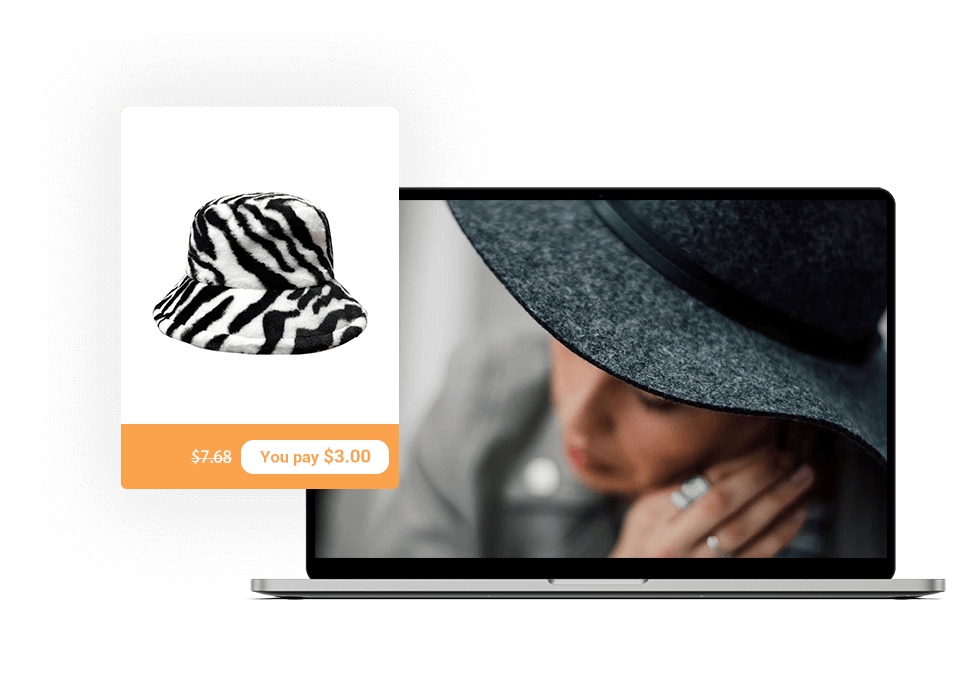 Why Are Hats a Great Niche to Sell Online?
The revenue in the hats market worldwide has reached 10.1 billion USD during 2019. It is expected to grow at an expected compound annual growth rate of 6.45% during the forecast period of 2020-2025.
Hats niche is one such niche which has a lot of scope for expansion. There are a variety of products you can sell in this niche.
If you choose to sell sports caps for sports such as baseball, cricket, polo, etc. and expand into the sports products niche. If you sell winter products such as beanies, toques, etc., you can expand your business for winter products.
If you choose to sell products such as high fashion hats such as bucket hats, fedoras, etc., you can tap into the fashion accessories niche. If you would like to venture into customized products, you can start off by selling customized hats which are quite trending.
Whichever products you sell in the hats niche, they are bound to make huge profits and turn out to be profitable.
With a niche as broad as the hats niche, it's almost impossible to stock up your inventory in a traditional brick and mortar store with all the varieties of products available.
The limitations with the storage space and investment costs limit the variety of products you can stock and the number of products you sell.
With the majority of customers turning towards online stores because of the convenience, wide variety of products available, the deals and offers, etc., most of the business owners are completely shifting or expanding their traditional businesses online.
As a business owner, if you choose the online option for your hats store, there is a huge scope for expansion, maintenance of extensive product catalogue, attracting more number of customers and earning high-profit margins.
Now that you are convinced to start your wholesale hat business online, you might be wondering where to start.
Click the link below to know more about starting your own online dropshipping business.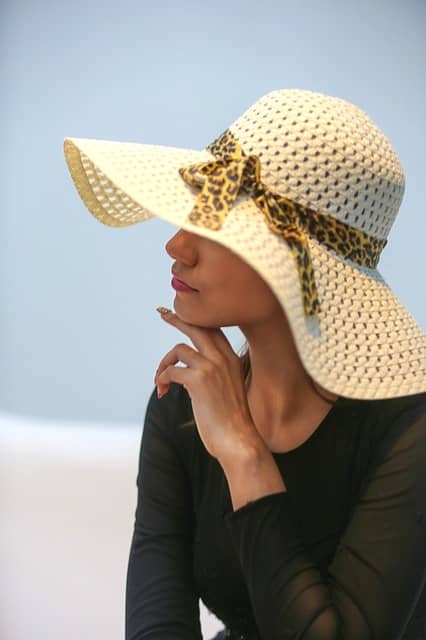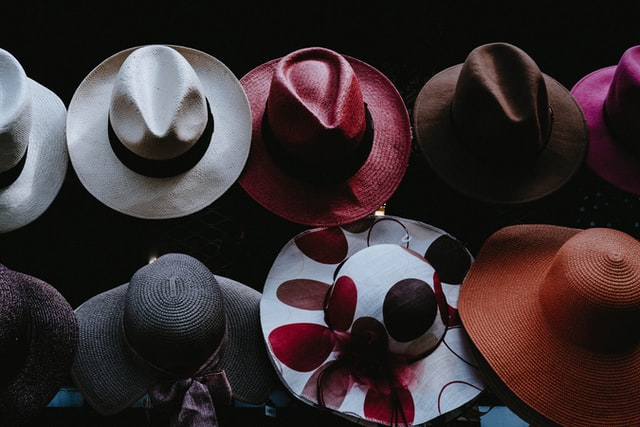 Why Choose Dropshipping Business Model for Your Online Hat Business?
As we discussed how stocking up inventory becomes a hassle for an offline store, the same applies to a conventional online store.
Even though you can add hundreds of products for your hat business on the online catalogue, it will be a struggle to buy or rent enough inventory space for all the products listed.
In addition to this, hats are seasonal. There are a variety of hats such as beach hats which are exclusive for summer and knitted hats, beanies, etc., which are exclusive for winter. Due to this, the inventory requires a constant update.
In case this season's hats are not sold well, it would leave you with huge losses with inventory costs and purchasing costs.
With dropshipping, as you need to place an order with the supplier only when the customer places the order and as the supplier or the dropshipping agent ships the product directly to the customer, you need not worry about inventory costs or other overhead costs.
Are you convinced that dropshipping is the best business model to sell hats online and to kickstart your wholesale hat business? If not, there are hundreds of testimonials from the online business owners, vouching for dropshipping on the internet.
The next step after you decide that you would like to start hat dropshipping is to choose a reliable dropshipping agent for your hat dropshipping business.
What Hats Sell Well Online?
Starting your dropshipping business in the hats niche opens up a lot of possibilities. As hats are such a broad niche, there are a variety of products you can sell, based on your interest.
Hats are no longer just a seasonal accessory that protects the customer from hot or cold weather. They have become a fashion accessory and a fashion statement for people. Since hats are worn by men and women, the customer market is also wide.
Bucket hats are back with a bang from the 1920s to 2020. They are trending in the hat market. They can be worn by men as well as women.
Another trending product in the hat dropshipping business is newsboy or baker boy hats. They have made their re-entry from the nineteenth century into the high-street fashion trends of 2020.
When it comes to seasonal wear, for summer, Panama hats, fedoras, straw hats and boater hats have been evergreen products forever in the hat market.
For winters, beanies, berets, faux fur hats and knitted head scarves are a few of the best-selling products for the wholesale hat business.
Baseball caps, previously worn only by the sportsmen, have slowly marked their place in the streetwear category. They have become a staple wardrobe item of the common man. The added advantage in selling baseball caps is you can sell them in all seasons.
If you are looking to sell products that also double up serving a social cause, you can sell chemo hats and headscarves specifically designed for cancer warriors and survivors.
Customized or personalized hats have become popular over the past couple of years as gifting options or employee uniforms. Printed, embroidered and embellished hats are popular in the customized hats category.
There is a world full of possibilities once you decide to start your online hat dropshipping business.
The next step after deciding what to sell is to find a trust-worthy dropshipping sourcing agent or a supplier who helps you in procuring the products of the best quality.
Hiring a dropshipping agent makes your job as a business owner easier as the agent not only helps in sourcing the products but also in other business activities such as quality inspection, branding, labelling and shipping to the customer.
Do you want to get in touch with one of the best dropshipping agents?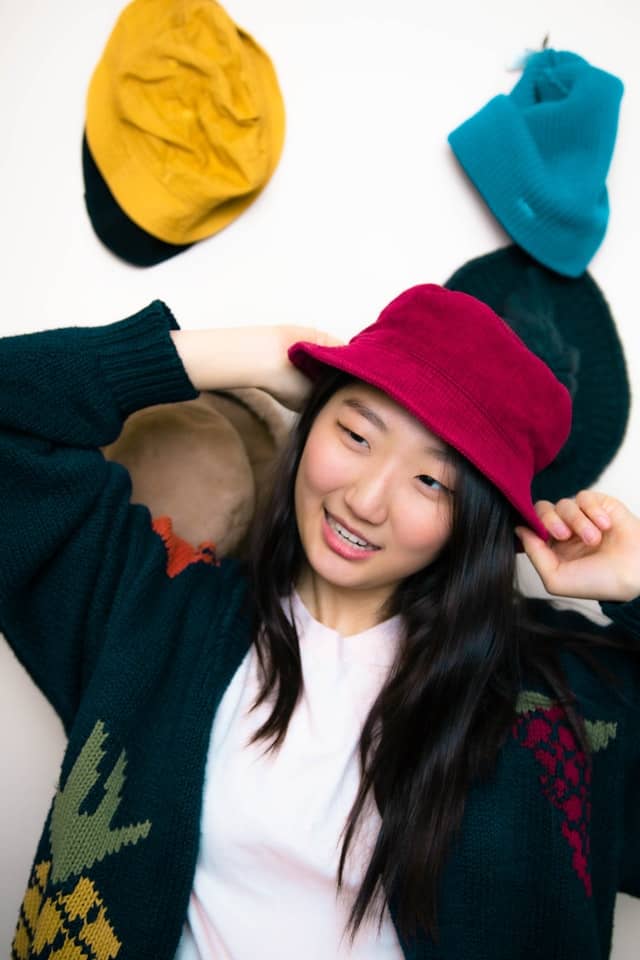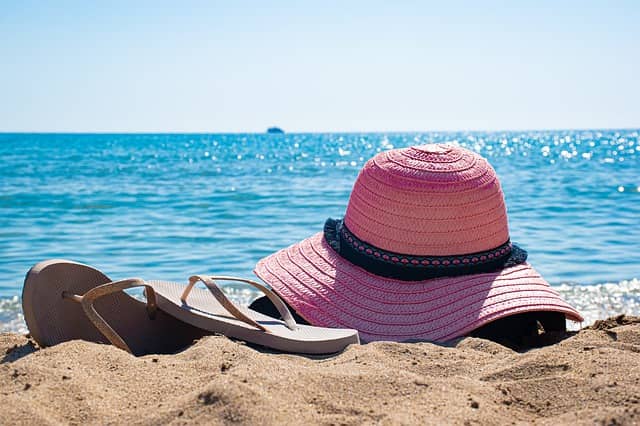 Best Hat Suppliers for Dropshipping
China is the top exporting country that exported the highest dollar worth of hats, amounting to 4.5 billion USD in 2019, followed by Italy and Vietnam.
AliExpress, Alibaba, TaoBao.com, 1688, DHGate, Inventory Source and Printful are some of the best suppliers to dropship hats. Printful is a dropshipping supplier that specializes in customized hats.
With China being the top exporting country and one of the top manufacturers, it is a wise choice to choose a Chinese supplier for dropshipping your products as there are a ton of products available at affordable prices.
It can feel like an intimidating task to choose a supplier who supplies the best products of high quality. The hat market is oversaturated with a lot of suppliers.
There is a solution to this concern. You can hire a dropshipping agent who helps you to source high-quality products from the best suppliers in the market.
Can NicheDropshipping Help Me Dropship Hats?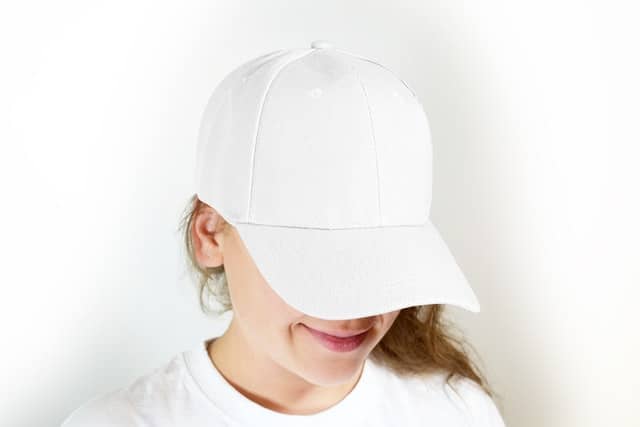 Yes. Absolutely.
We partner with the best hat suppliers such as 1688 and TaoBao.com and the local markets all around China to source high-quality products within your budget.
We also provide business solutions such as quality inspection, private labeling and customized packaging before shipping the products to the final customers.
We have local warehousing facilities both in China and the USA to facilitate the smooth running of dropshipping business operations all around the world.
Source Your Products and Start Dropshipping
We offer the best price and dropshipping services to help you improve your dropshipping business