DROPSHIP AND SELL JEWELRY ONLINE
NicheDropshipping helps you source the best suppliers for dropshipping jewelry to your global customers. With us, you don't have to think about stocking inventory, packaging, or shipping. Think about profits!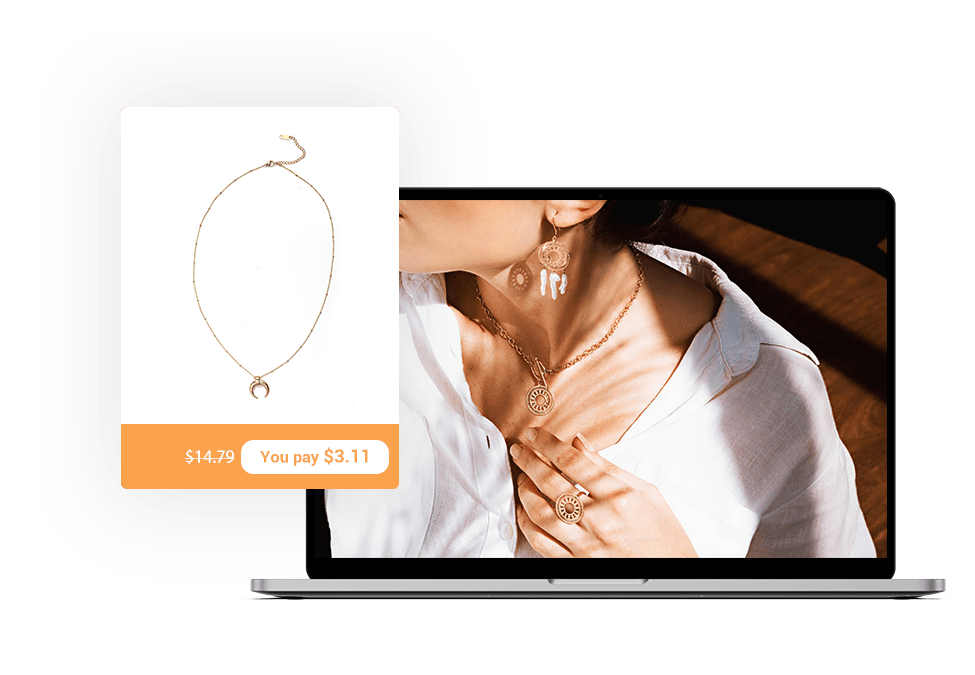 Why Is Jewelry a Profitable Niche to Sell Online?
The global jewelry market is estimated to grow by 19.88 billion USD in the period 2020-24, at an expected compound annual growth rate of over 15% during the forecast period.
Jewelry niche is a niche with such an enormous growth rate, providing ample opportunity for business owners to start, grow and expand their business successfully.
Since the jewelry niche has a lot of sub-categories such as women's jewelry, men's jewelry, wedding jewelry, gold jewelry, silver jewelry, etc., there's a lot of scope for you, as a business owner to switch or expand from one sub-niche to another.
Jewelry has high-profit markups than other niche items such as clothing, hats, etc. The jewelry items have profit markups as high as 75%, making it one of the most profitable niches for your online business.
Thanks to the digital revolution. People have been turning towards online stores and shopping online more than ever. In addition to this, social media platforms such as Instagram and Tiktok have provided extensive digital marketing options for jewelry brands.
The real-time reviews of the jewelry items online have provided the customers with a better chance of making decisions about what to buy and what not to buy.
A lot of jewelry collectors look for authentic jewelry, sourced from a particular place. They can not go to the origin place to purchase a jewelry item, always.
Online jewelry stores make it possible for the customers to buy the jewelry items from any corner of the world, without going through the pain of travelling just to purchase.
Owing to these reasons, customers are preferring to purchase jewerly from online stores than going to offline stores.
Now that you are convinced to start selling jewelry online, you might be wondering where to start. Register on the link below for free and get your online jewelry business started.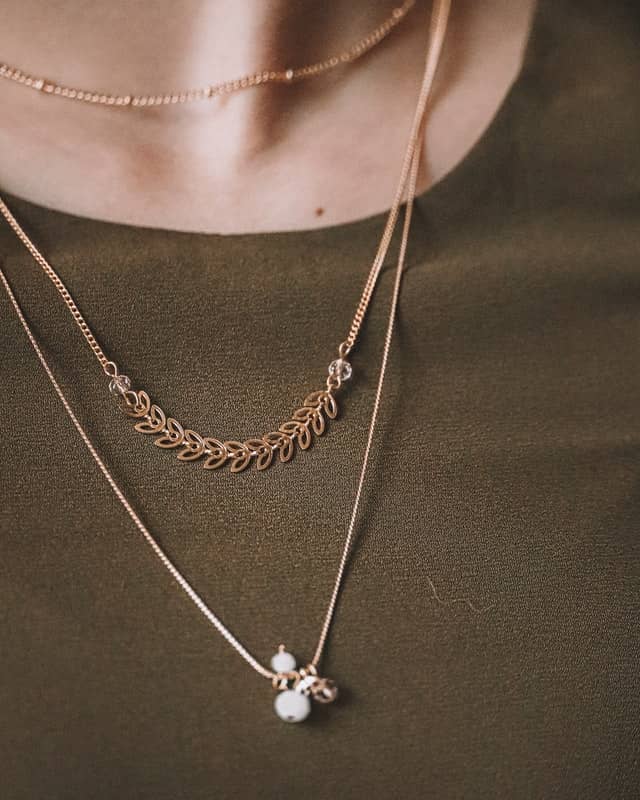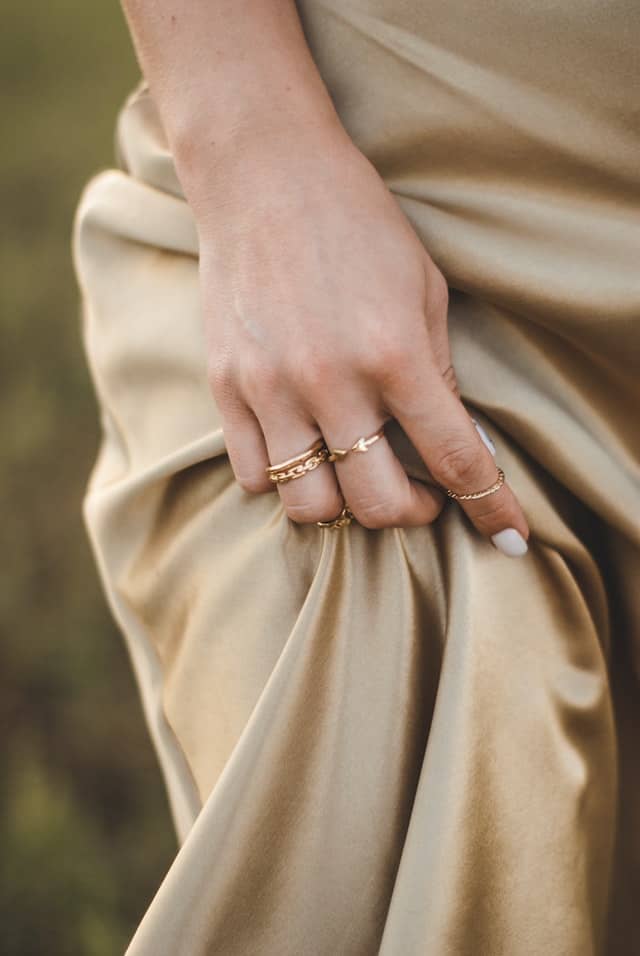 Why Dropshipping Business Model Is a Better Option for Running Your Online Jewelry Business?
The key to success for any business is focusing your money, time and efforts on the tasks that are important and require your attention rather than investing them on the trivial tasks.
As a dropshipping business owner, you can focus your valuable time, money and efforts on growing the business instead of worrying about the other aspects of the business such as inventory management, shipping, packaging and labelling.
Jewelry items are expensive. So, if you buy a lot of them and inventory them and if they do not sell well, you run a risk of incurring huge losses.
Jewelry items are very small and they need a lot of time, care and effort to ship. Sometimes, there might be a need to combine a lot of these packages and re-package them into one single package. All of these tasks require a lot of time.
With dropshipping, since you place the order to a supplier or a dropshipping agent directly once the customer places the order, it eliminates the need for inventory management.
Since the supplier or the dropshipping agent ships the products directly to the customer, you need not worry about shipping.
You will save this time to come up with better business strategies to promote the business on various social media platforms and other digital campaigns.
Customers come back to the store after purchase only if the purchased jewelry items are of high quality. So it is of utmost importance to source the jewelry of the best quality.
This is where you can seek the help of a dropshipping agent who offers dropshipping services of sourcing products and quality inspection.
Interested in finding an agent for your online store?
What Jewelry Sells Well Online?
With a variety of metals, textures, gemstones available in the market, there are thousands of varieties of jewelry items to sell in the market.
Let's talk about what kinds of jewelry items usually sell well in the jewelry industry.
Gemstone jewelry items are one of the most popular jewelry items in the market. They not only serve as fashion accessories but also are known for their healing and soothing benefits. They are used in cleansing and spiritual practices too.
Most of the jewelry buyers look for timeless pieces that last for a lifetime. You can sell precious metal jewelry such as silver jewelry, gold jewelry, platinum jewelry, etc.
Customers also look for unique, one-of-a-kind jewelry. Hand-crafted and artisanal jewelry have their own evergreen charm. You can sell hand-made necklaces, pendants, tribal jewelry, artisanal earrings, etc.
Jewelry is not just limited to women. Men's jewelry has its demand. You can sell men's jewelry items such as thick rings, chains, necklaces, ear-studs, bracelets, etc.
Let's get into the trending pieces of jewelry which guarantee profits now!
Some of the most trending pieces of jewelry over the last couple of years are chunky jewelry. Chunky jewelry such as thick rings, heavy chain necklaces are a few of the bestsellers in the dropshipping market.
Earrings such as hoop earrings, single sculptural earrings, long earrings, etc., are trending in the earrings category.
Layered necklaces are one of the best-selling jewelry pieces in the dropshipping business. In addition to accessorizing the look, they also add an elegance factor.
Bracelets such as charm bracelets, beaded bracelets, minimalist bracelets are popular in the bracelet category. Customized bracelets with the initials or engravings are very popular.
These are just a few of the items that sell well online. The list of jewelry items that sell well is almost endless. So, test out a few products which you are interested in and choose the products which sell well in the market.
Whichever jewelry items you decide to sell, selling quality jewelry is of utmost importance. If you are new to dropshipping jewelry, it can be quite intimidating to find the suppliers who sell high-quality jewelry at affordable prices.
There is a solution for this concern — dropshipping agents. Dropshipping agents get in contact with the best suppliers in the market and help you in sourcing high-quality jewelry within your budget.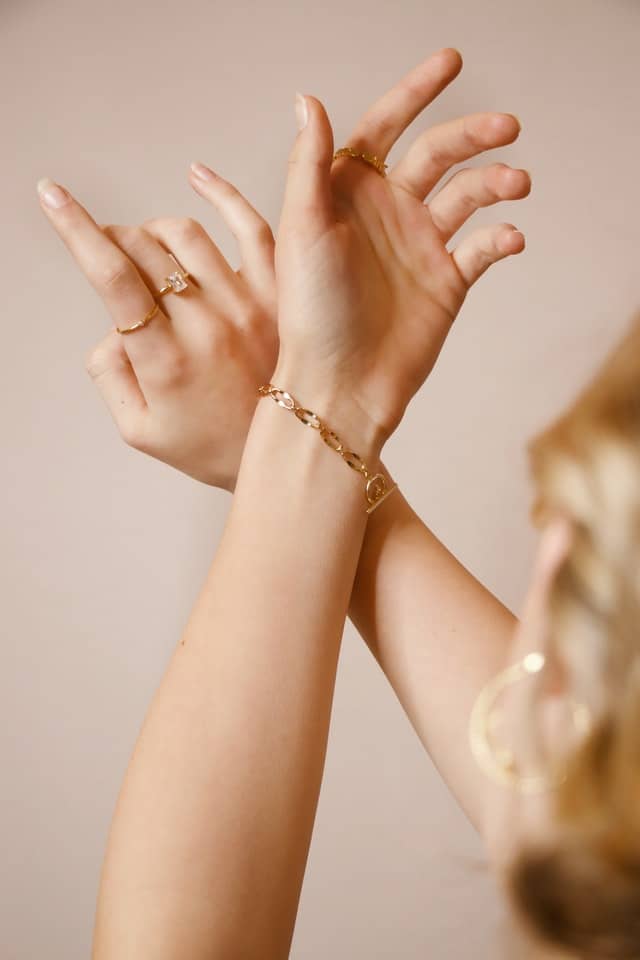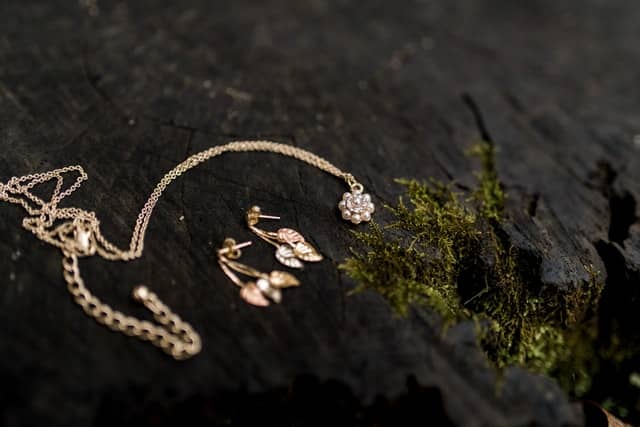 Where to Find Jewelry Suppliers for Dropshipping?
The top countries that exported the highest dollar value worth of jewelry in 2019 were India (accounting for 13.4 billion USD), closely followed by China (accounted value of 13.3. Billion USD).
AliExpress, Alibaba, Tmart, TaoBao.com, 1688 and DHGate are some of the best Chinese suppliers to dropship home decor of high quality.
Danforth Pewter, Gold-N-Diamonds Inc., Plum Island Silver, Rubyimports and Esprit Creations are a few of the USA-based dropshipping jewelry suppliers.
ILA Uhren GmbH, BigBuy and Ancient Wisdom are some of the best dropshipping suppliers for jewelry in Europe.
Since Chinese dropshipping suppliers have a variety of products at affordable prices, business owners usually prefer Chinese dropshipping suppliers, depending upon their comfort and convenience.
Since selling high-quality jewelry is mandatory for running a successful jewelry dropshipping business, it is extremely important to maintain stringent quality check standards.
Dropshipping agents provide quality inspection services in addition to the product sourcing services.
Can NicheDropshipping Help Me Dropship Jewelry?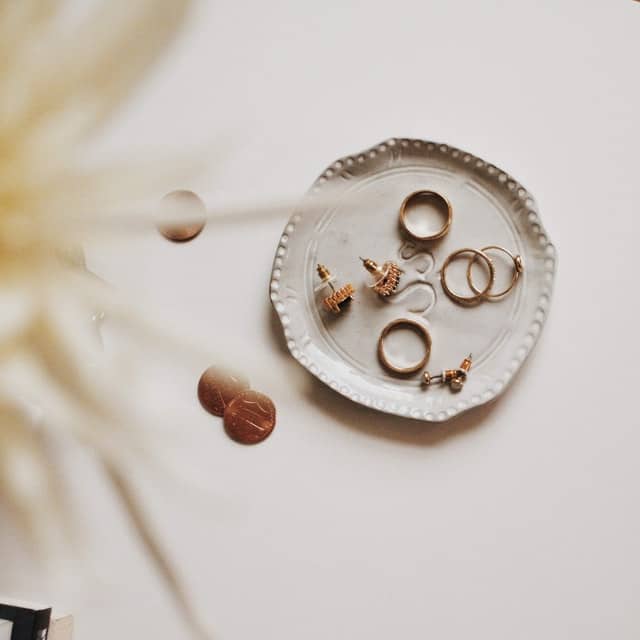 Yes. Of course.
We get in touch with the best jewelry manufacturers and suppliers in China and source the best products for your business. We have qualified professionals to run the quality checks and inspections for the jewelry items that have been sourced.
We also provide white label dropshipping and private labeling to present your brand identity. We take care of all your needs within your budget.
What are you waiting for? Your dropshipping business needs can be fulfilled with just one click.
Source Your Products and Start Dropshipping
We offer the best price and dropshipping services to help you improve your dropshipping business