FIND WHOLESALE PLUS SIZE CLOTHING TO DROPSHIP
NicheDropshipping helps you source the best suppliers to wholesale plus size clothing and dropship to your global customers. With us, you don't have to think about stocking inventory, packaging, or shipping. Think about profits!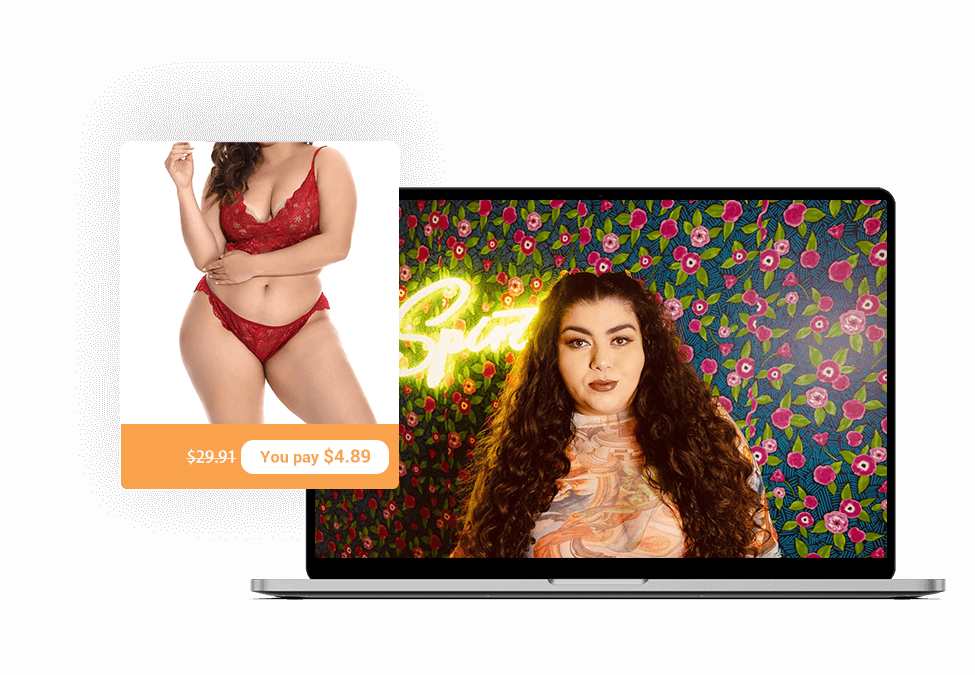 Why Is Plus Size Clothing a Great Niche to Sell Online?
The global plus size clothing market was valued at 480.99 billion USD in 2019. It is projected to reach 696.71 billion USD by 2027, growing at an expected compound annual growth rate of 5.9% during the forecast period of 2021-2027.
There is an increase in the overweight and obese population all over the world. It has nearly tripled in the period of 1975-2016, according to WHO. Almost 39% of the world's adult population falls under overweight and obese category.
Furthermore, the body positivity movement, seconded by a lot of celebrities and fashion magazines has gained a lot of popularity and support all over the world.
The principle motto of this movement is to make every plus size individual feel beautiful and confident, irrespective of their size. All these factors played a huge role in the increasing popularity of plus size clothing as a business niche.
Plus sized customers often complain about the lack of variety in their clothing offered by an offline store. Plus size clothing is a niche with a spectrum of sizes. It can be a difficult task to stock up all these sizes in an offline store.
Purchasing and maintaining store space enough to accommodate a large variety of clothing is a challenge that the offline store owners often face while running a wholesale plus size clothing business.
So, the business owners prefer to sell plus size clothing online, given the variety of products that they can sell.
Customers also prefer online shopping for plus size clothing because of the variety of the products available, the deals, discounts and the comfort associated with online shopping.
Considering all these factors, running your wholesale plus size clothing store online is a good idea to attract more customers.
Wondering how to get started!?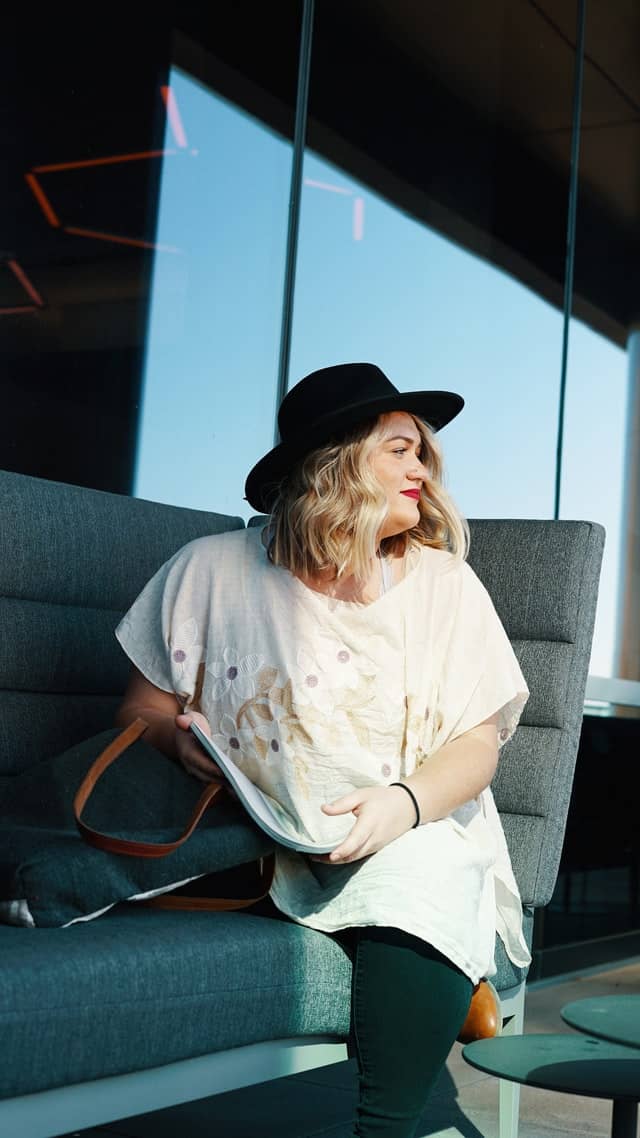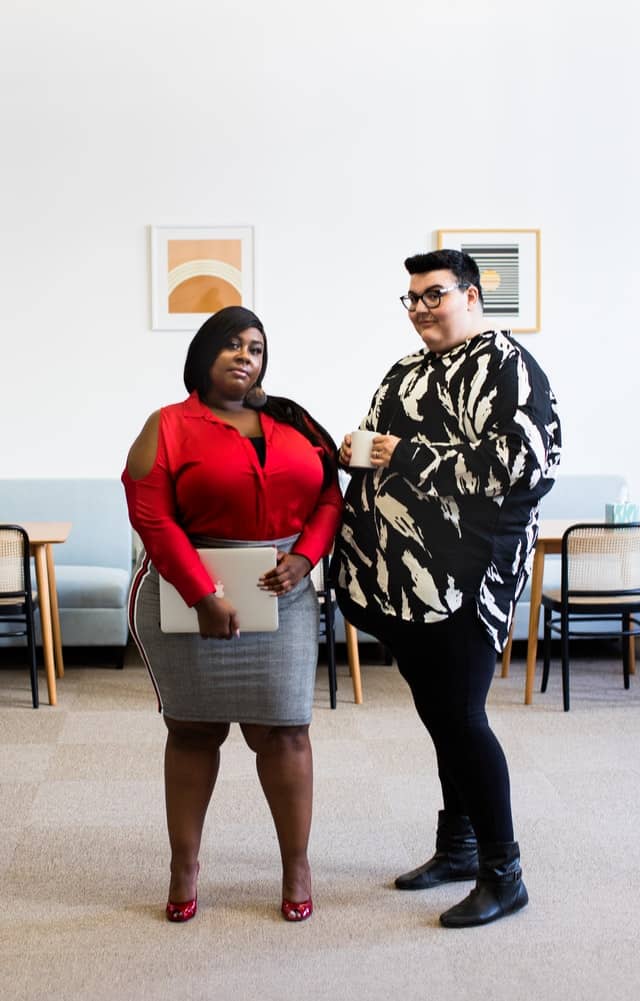 Why Choose Dropshipping Business Model for Your Online Plus Size Clothing Business?
Like any clothing niche, with every season, the plus size clothing trends also change. As the fashion trends keep changing, it is highly risky to purchase and stock the clothing in bulk.
In case they don't get sold as well as expected, you have to bear the loss of the purchased inventory costs. This is why dropshipping seems like a reliable option when it comes to plus size clothing.
With dropshipping business model, you place the order with a wholesale plus size clothing vendor only when the customer places the order and the vendor directly ships the products to the customer. So, you need not worry about purchasing stock in bulk.
Furthermore, plus size clothing is one of the most trending niches in dropshipping. If you observe the sales volume of the plus sized clothing on any dropshipping business store, you will notice that plus sized clothing has a very high demand.
Plus size clothing is an up-and-coming niche in the dropshipping market, with comparatively less competition when compared to other niches.
Additionally, you can buy plus size clothing from the wholesale vendors and dropshipping vendors at very low prices and sell them for considerably higher profit margins.
So, if you are considering the dropshipping business model for your wholesale plus size clothing online store, now is the right time, given the low competition and high profit margins.
If you have decided to dropship plus size clothing, the next step is to find a suitable dropshipping agent who can help you with sourcing the products of the best quality.
What Plus Size Clothing Sells Well Online?
Gone are the times when the fashion choices for plus sized people were limited and boring. There were only a few options or varieties to choose from. Plus sized customers were forced to choose from ill-fitting trousers, dull floral prints and a limited number of colors.
As the body positivity campaigns for plus sized people are in full swing on social media, the clothing manufacturers started manufacturing a number of new varieties of plus size clothing which are fashionable as well as comfortable.
Suit trousers, color-blocked blazers, jumpsuits, etc., have become popular among all the customers, irrespective of the size. They make the customer look put together, fashionable and elegant.
Plus size leggings and jeans are a few of the best-selling plus sized clothing products, provided they are comfortable and are of high quality. High-rise pants of various categories such as work wear, casual wear, athleisure, etc., are also trending.
Plus size swimwear and lingerie are also popular as the plus size women generally face a lot of difficulty in purchasing good lingerie sold by the regular brands.
If you are selling plus size lingerie, make sure that you stock up lingerie and innerwear of all sizes starting from XS to 3X. This attracts the customers since you are catering to all sizes and shapes.
Plus size dresses such as midi dresses, wrap dresses, maxi dresses, pleated dresses, etc., also sell very well in the market. You can also sell occasion wear such as plus size bridesmaid dresses, wedding dresses, prom dresses, etc.,
Seasonal wear such as bikinis, shrugs, cardigans, trench coats, fur coats, etc., are also popular in the plus size clothing niche.
Once you have decided what to sell on your wholesale plus size apparel store, it's crucial to choose a supplier or a dropshipping agent who sells products of high quality.
This can make or break your business, as quality is the deciding factor for retaining the existing customers and to attract new customers.
Looking for an agent who puts you in touch with the best plus size clothing vendors?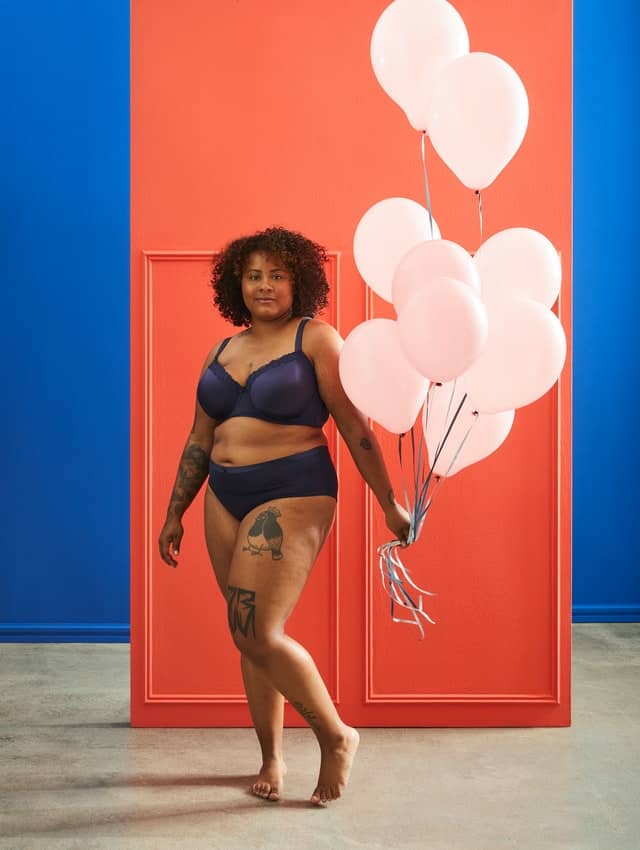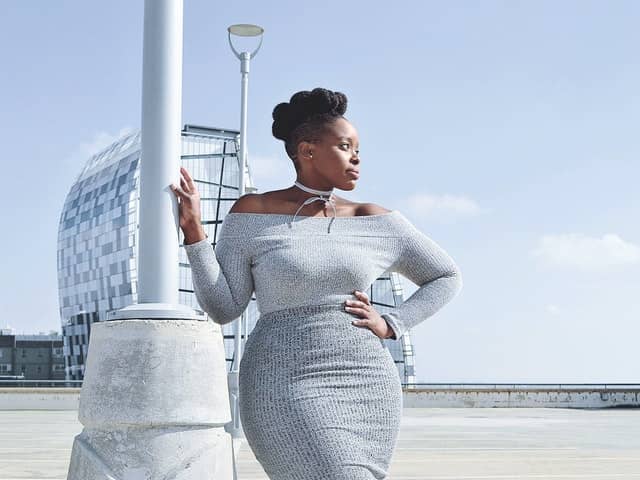 Where to Find the Best Plus Size Clothing Suppliers for Dropshipping?​
China is the top textile manufacturer and exporter in the world. Choosing a Chinese dropshipping supplier would provide you the choice of a variety of products at affordable price ranges.
AliExpress, Alibaba, TaoBao.com, 1688 and DHGate are some of the best plus size clothing dropshipping suppliers in China.
599 Fashion, Nordstrom, Collective Fab and Modalyst are a few of the best US-based dropshipping suppliers for plus size clothing.
Plus size clothing is a fairly new niche with growing popularity. To create your own mark as a plus size clothing business owner, it is very important to choose the right supplier. This can be quite a Herculean task.
Don't worry! There is a solution for this. Hire a dropshipping agent who puts you in touch with the best suppliers in the market and helps you in sourcing products of the best quality.
Trendy Plus Size Clothing
Can NicheDropshipping Help Me Dropship Plus Size Clothing?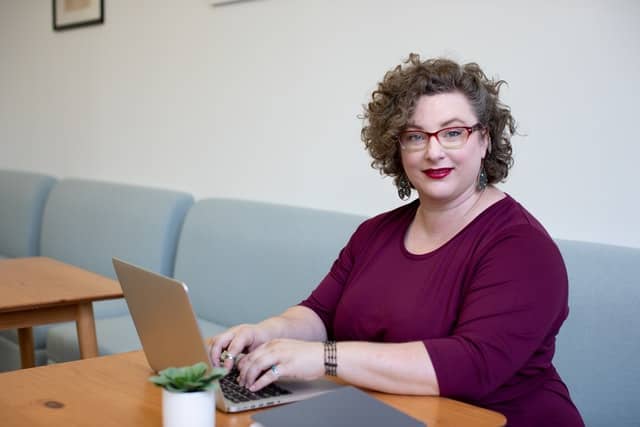 Yes. Absolutely.
We partner with the best plus size apparel suppliers such as 1688 and TaoBao.com and the local vendors all around China to procure high-quality products within your budget
In addition to product sourcing, we also provide end-to-end business solutions such as quality inspection, branded packaging, private labeling and then final shipping to the customer.
We have warehousing facilities in China and the USA to ensure smooth running of your business.
Whatever your requirement is, we guarantee you a tailor-made solution for your plus size clothing business.
What are you waiting for now?
Source Your Products and Start Dropshipping
We offer the best price and dropshipping services to help you improve your dropshipping business