Wholesale and Dropship Sandal
NicheDropshipping helps you source the best suppliers and dropship sandals to your global customers. With us, you don't have to think about stocking inventory, packaging, or shipping. Think about profits!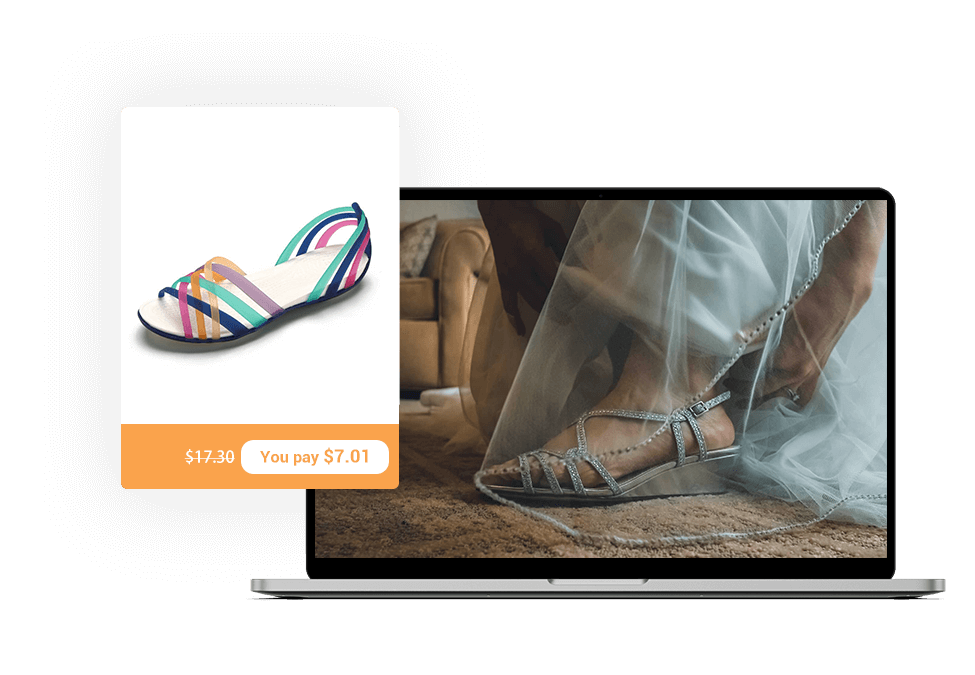 Why Dropship Sandals Online?
Well, there can be two possible reasons – making profits and building your brand. Do you expect any other outcome through the sandal dropshipping business? Perhaps, no! That's because every drop shipper dreams of reaching these two goals.
First of all, dropshipping will allow you to sell a wide variety of sandals without holding inventory. So, this is a big plus as you can save a decent amount of money.
Moreover, dropshipping also saves you from many other considerable expenses. It includes shop rent, electricity bills, staff salary, etc.
In short, you achieve half part of your primary goal without even making a single sale.
Likewise, it is easy to build your brand by selling sandals online. That's because most sandal suppliers add new designs and styles to their catalog.
Thus, it helps you attract more customers and fulfill their demands. What's more, nothing can stop your sandal store from becoming a brand if you add a pinch of excellent customer service.
Thus, dropshipping sandals online seems like an excellent choice by all means.
You can join us today to enjoy our 90-day free inventory storage service. What's more, we are always open to offer you custom services, depending on your needs.
Take your sandal dropshipping business to another level!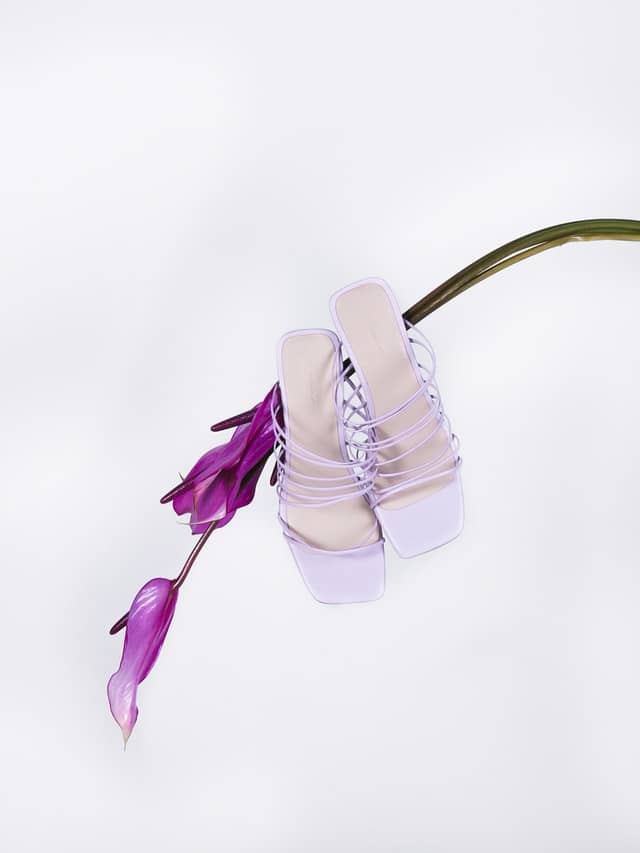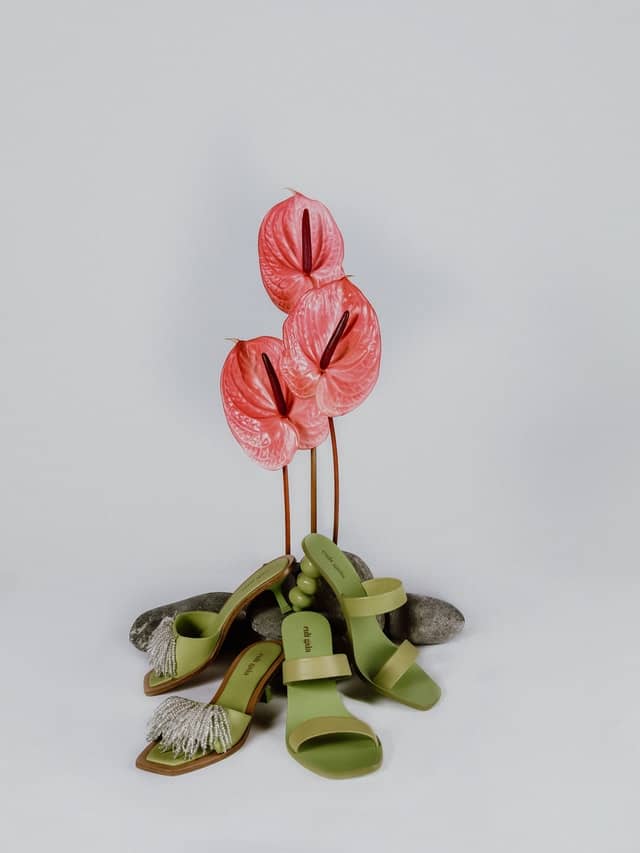 How to Choose the Best Sandals to Sell Online?
Don't limit your sandal options to high heels only. You can put a wide variety of products to sell online. From wide width to narrow sandals, there is so much more to explore.

In most cases, your sandal supplier will provide you with a catalog of great products. This catalog usually includes product information like size, color, design, price, and photographs. So, you can pick the best sandals that look more attractive.

Still not sure about the type of sandals to sell online? Worry not! You can start by simplifying this product category. First of all, be specific on what kind of sandal material you want. Is it rubber, leather, microfiber, or stretch fabric?

Once you determine the type of material, all you have to do is pick the best sandal designs. Dropshipping allows you to browse through so many sandal options. From trendy, modern designs to antique ones!

In this way, you can pick top sandals that look attractive and have the potential to make sales online.

Tell us more about the sandal size, design, shape, and price range you want to target. Our product sourcing service can benefit you in this regard.
Where to Find a Sandal Supplier for Your Dropshipping Business?
Sandal suppliers are everywhere, with most of them based in China. You can start searching for them on different e-commerce platforms. It includes Aliexpress, eBay, and Amazon.

What's more, it would be awesome if you could get in touch with original manufacturers. That way, you can get great products at wholesale rates.

So, if we look at the sandal industry's current trends, it is clear that this niche will survive for years to come. As of now, this industry is worth $111B.

It means that there is a massive demand for sandals. At the same time, it also indicates that many manufacturers and suppliers are fulfilling this demand. So, getting in touch with some of them will be no issue.

An ideal sandal supplier is one that has thousands of great products. Moreover, you must get a regular supply of sandals as required. Most online sandal suppliers meet these basic requirements.

Besides, if you want to find a sandal manufacturer or supplier in China, we are ready to help you. We can even carry out all necessary communication on your behalf.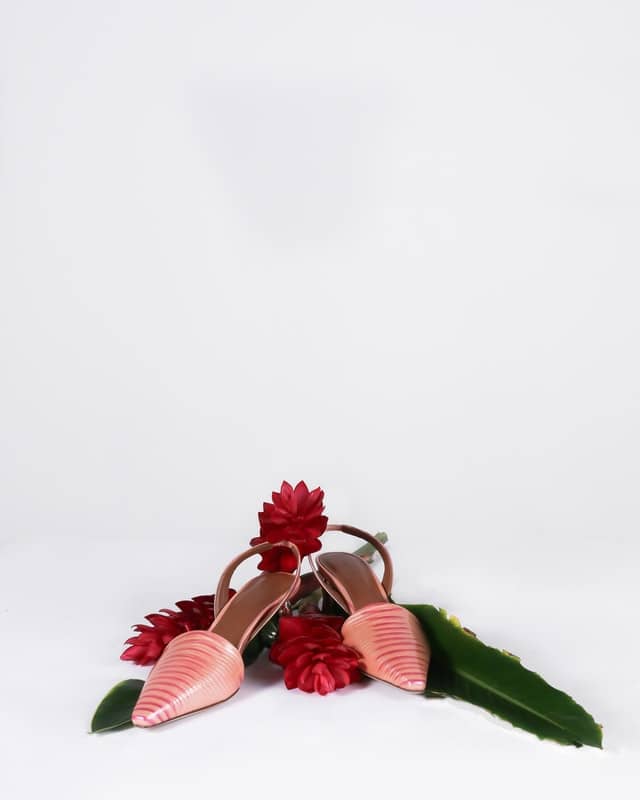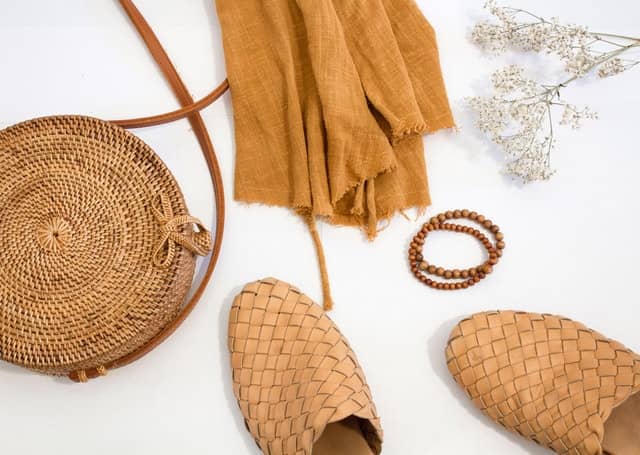 How to Manage Sandal Dropshipping Supply Chain?
The dropshipping supply chain remains the same in all product categories. In this supply chain, the product passes from the manufacturer to the customer.

It's quite challenging to manage this supply chain while promoting and selling products. But, things can become more comfortable with the use of technology. Our automation service proves this claim to be right!

With NicheDropshipping, you can monitor this supply chain right on your dashboard. Many vital operations will run in the background. From product syncing, packaging to shipping, you can automate most of these tasks.

So, please register your account with us today, and get access to your dashboard.
Can NicheDropshipping Help Me Dropship Sandals?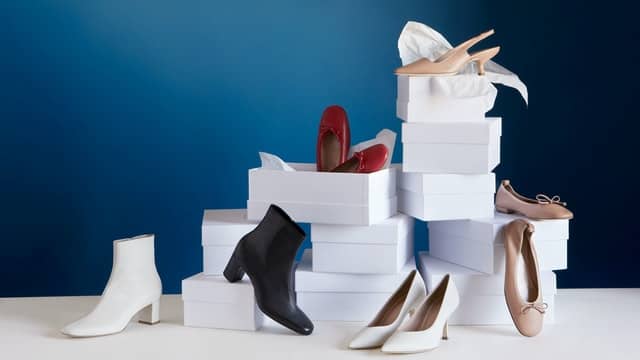 Yes, we work in many product categories, with sandal being one of them. If you already have an online sandal store set up, it's the right time to integrate it with NicheDropshipping.
With our worldwide fulfillment service, you can ship products to any corner of the world. Be it the United States or any other delivery location, we are sure to dispatch your sandals with care.
What's more, we also offer a range of on-demand services. It includes white and private labeling, quality check, and much more. Thus, your work hours become hassle-free and more productive.
You can invest the same time in promoting your products. Moreover, you can focus on building your brand by addressing customer requests.
Doing all these activities is possible only after you have someone to manage your backend operations.
All these minor changes can help your sandal store stand out among others. Sounds interesting, right? So, get your sales moving! Register with us for more details.
Source Your Products and Start Dropshipping
We offer the best price and dropshipping services to help you improve your dropshipping business