DROPSHIP AND SELL SHOES ONLINE
NicheDropshipping helps you source the best suppliers for dropshipping shoes worldwide. With us, you don't have to think about stocking inventory, packaging, or shipping. Think about profits!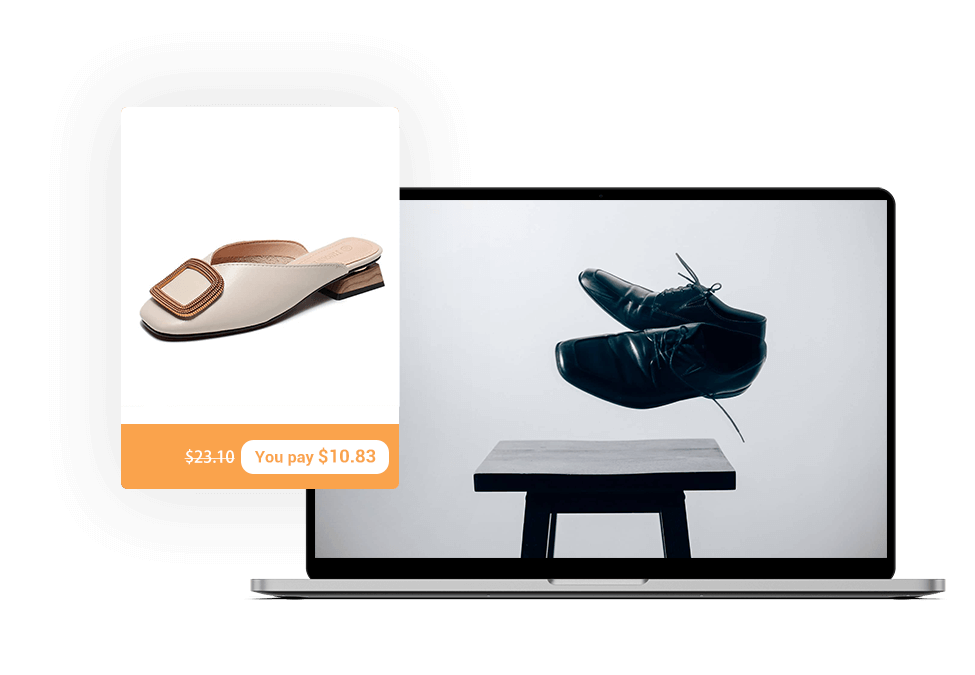 Why Are Shoes a Profitable Niche to Sell Online?
The revenue in the global shoe market is estimated to reach USD 111.33 billion by 2021 and USD 138 billion by 2025, at an expected compound annual growth rate of 5.5% during the forecast period of 2021-2025. The online footwear market size will grow over by USD 70 billion, during 2019-23, contributing to more than 50% of the growth in the global shoe market.
Shoes are an indispensable commodity for everyone. Everyone needs them and buys them all around the year. Shoe niche has a broad market reach, catering to the consumers of varied income ranges and varied demands.
Footwear is divided into two types – athletic footwear and non-athletic footwear. Athletic footwear are the ones which are used for specific sports such as ski boots, basketball shoes, etc.,
Non-athletic footwear includes multiple sub-categories such as casual footwear, work shoes, dress shoes, flip-flops, etc., Besides, you can also sell related accessories such as shoelaces, quality soles, shoe polishes, etc., With hundreds of subcategories, the footwear industry has a lot of scope for earning profits and expansion.
Selling shoes online also helps you in earning higher profit margins as you buy them on high discounts from the sellers and resell them on Amazon or eBay or your online E-Commerce stores such as Shopify stores or WooCommerce stores.
Customers are increasingly turning towards their smartphones and tablets for their shoe shopping. Online shopping provides the customers with the added advantages of speedy delivery, attractive discounts, deals and free returns.
Online shoe stores also satisfy the 'impulse buying' urge of the customers. Google Trends search data indicates a consistent interest for shoes and an increasing rate of interest for specific categories of shoes such as sneakers over the last five years.
With the influencer marketing and other forms of social media marketing in full swing, people are more drawn to watching the unboxing videos and the online reviews posted on Instagram, YouTube, etc., After watching these videos, the majority of the customers browse online sites to make purchases. Keeping all this in mind, it's safe to say that selling shoes online is a profitable business idea.
Furthermore, if you start an online shoe store, the audience reach will be higher and therefore, the chance for the global expansion will be higher.Now that you are convinced to start your shoe business online, you might be wondering where to start.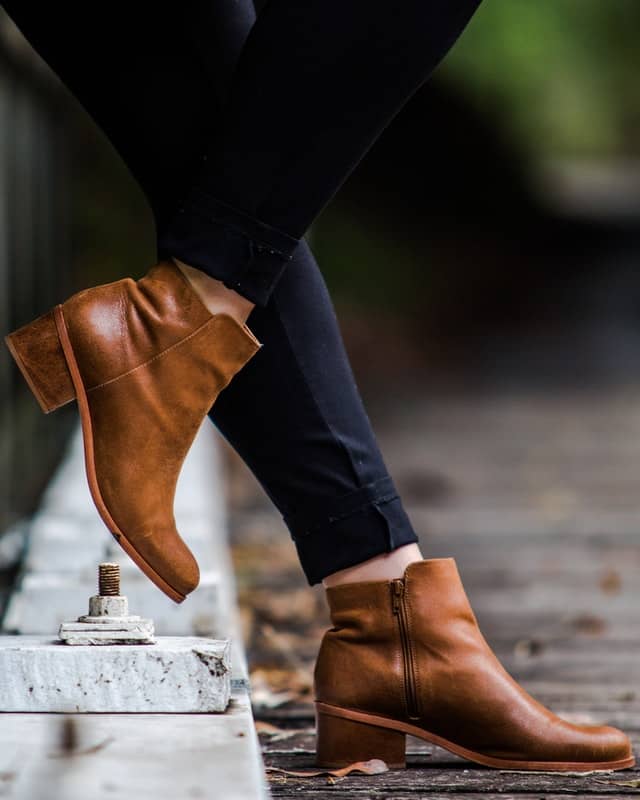 Why Choose Dropshipping Business Model for Your Online Shoe Store?
Shoes are fashion items that change according to seasonal trends. Some models of the shoes sell well and some don't. Shoe market can be quite volatile. In this case, stocking up a particular variety of shoes can turn out to be quite risky.
Instead, if you dropship shoes online, you place the order with the supplier only when the customer places the order, thus preventing unnecessary losses.
As shoe sales are greatly influenced by the quality of the product, it's very crucial to find the suppliers or the dropshipping agents who source high-quality products.
Do you want to get in touch with an agent who partners with the best shoe suppliers in the market?
What Shoes Sell Well Online?
Shoe niche is a vast niche with endless options to sell.
Sneakers fall under the essential footwear category. They are both functional and fashionable. They became an essential wardrobe staple irrespective of age, gender, etc.,
With several celebrities endorsing the sneaker brands and the customizations available, sneakers became one of the hot-selling products in the shoe market. Colour-blocked sneakers, white sneakers, light-up sneakers and neon sneakers are currently trending.
Oxfords and brogues are the most popular men's footwear categories for formal occasions. For women, mules, stilettos and kitten heels are popular for formal occasions. Clear top heels and snakeskin shoes are a few of the most trending women's shoes.
For casual wear, trainers and loafers are popular both among men and women as they look stylish as well as comfortable. Wedge-heeled shoes are popular for women who prefer comfort.
House slippers and orthopaedic shoes have demand throughout the year. You can sell funky house slippers like paw slippers, unicorn slippers, furry slides, etc.,
Flip-flops and sandals sell well in summers. While in winters, boots like ankle-length boots, thigh-high boots, combat boots, etc., are very popular.
Athletic footwear such as running shoes, basketball shoes, ski boots, tennis shoes, cross trainers, soccer cleats, golf shoes, hiking boots, etc., are popular.
By employing a proper marketing strategy and using promotional videos, you can draw a large number of sales from your target audience, especially for athletic footwear. You have endless choices to dropship shoes online. It can be quite overwhelming and intimidating to choose the suppliers to procure high-quality products.
Looking for a trustworthy agent who will make your life easier?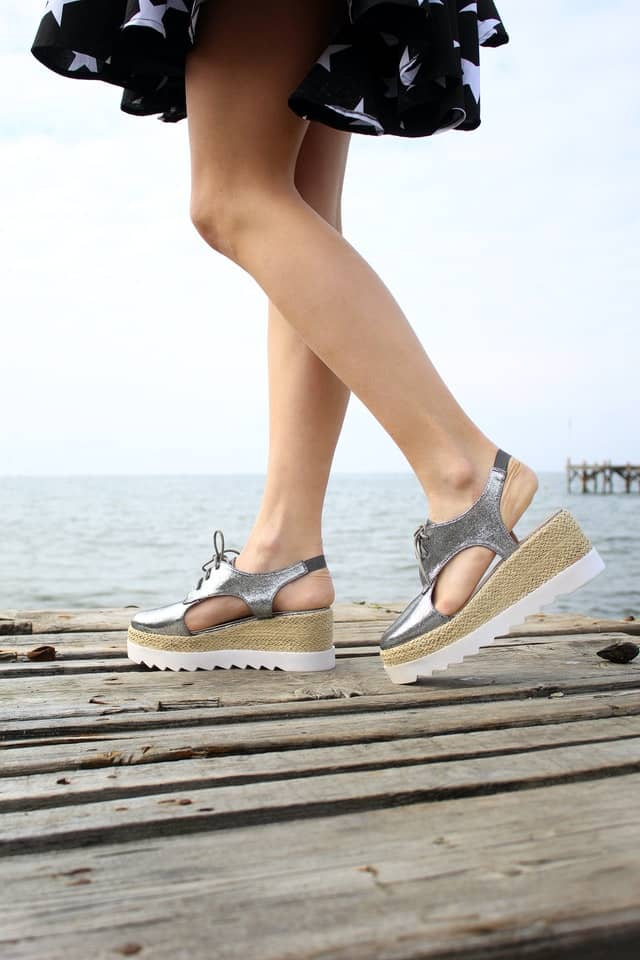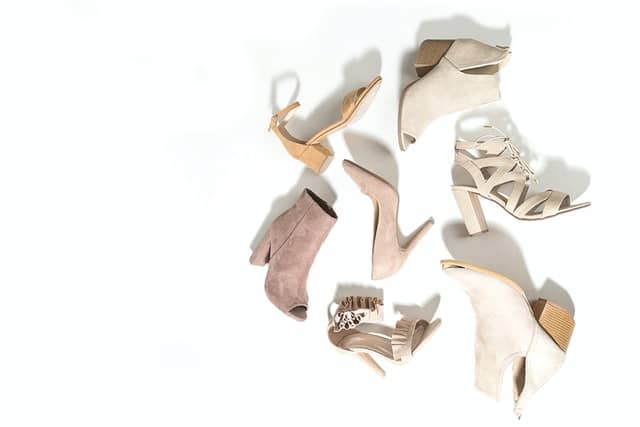 Where to Find the Best Suppliers for Shoe Dropshipping?
China is the world's leading manufacturer of shoes in 2019, with a total production size of 13.5 billion pairs of shoes. A lot of care and attention-to-detail goes into the manufacture of shoes in China.
They procure quality materials and employ the best manufacturing practices in each manufacturing stage starting from cutting the materials to final stitching and polishing.
AliExpress, Alibaba, TaoBao.com, Tmart, 1688, DHGate are some of the best shoe dropshipping suppliers in China.
Nordstrom, WorldWide Brands, FashionTIY, Star Bay and Footwear US are a few of the leading suppliers to dropship shoes in the USA.
Are you tired of spending hours to research which suppliers sell the best quality products? Are you tired of going through thousands of reviews? Do you need a quick and easy solution for this?
Hire a dropshipping agent who gets you in touch with the best suppliers in the market right away, saving you valuable time and effort.
Why Choose NicheDropshipping to Help Me Dropship Shoes?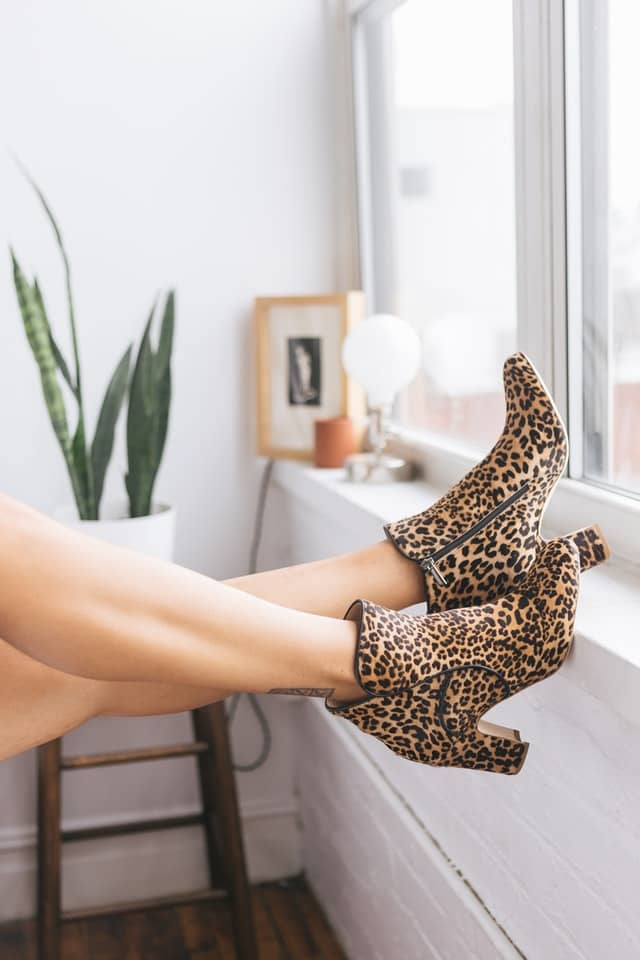 China is the hub of top-notch shoe manufacturing facilities. NicheDropshipping is headquartered in China. We partner with the best shoe suppliers and vendors in the market to source products of high quality at reasonable prices.
"Customer comes first" for us. We provide you with a tailor-made solution to fit all your business needs under your budget. Our primary goal is to ensure the smooth running of your business operations and thereby, your satisfaction.
To ensure the same, we have a team of well-qualified professionals to monitor every single step in the business process flow.
Our services include:
Quality inspection,
Branded packaging, private labeling and
Final shipping to the customer
…
Would you like to know more?
Source Your Products and Start Dropshipping
We offer the best price and dropshipping services to help you improve your dropshipping business