DROPSHIP AND SELL SUNGLASSES ONLINE
NicheDropshipping helps you source the best suppliers for dropshipping sunglasses worldwide. With us, you don't have to think about stocking inventory, packaging, or shipping. Think about profits!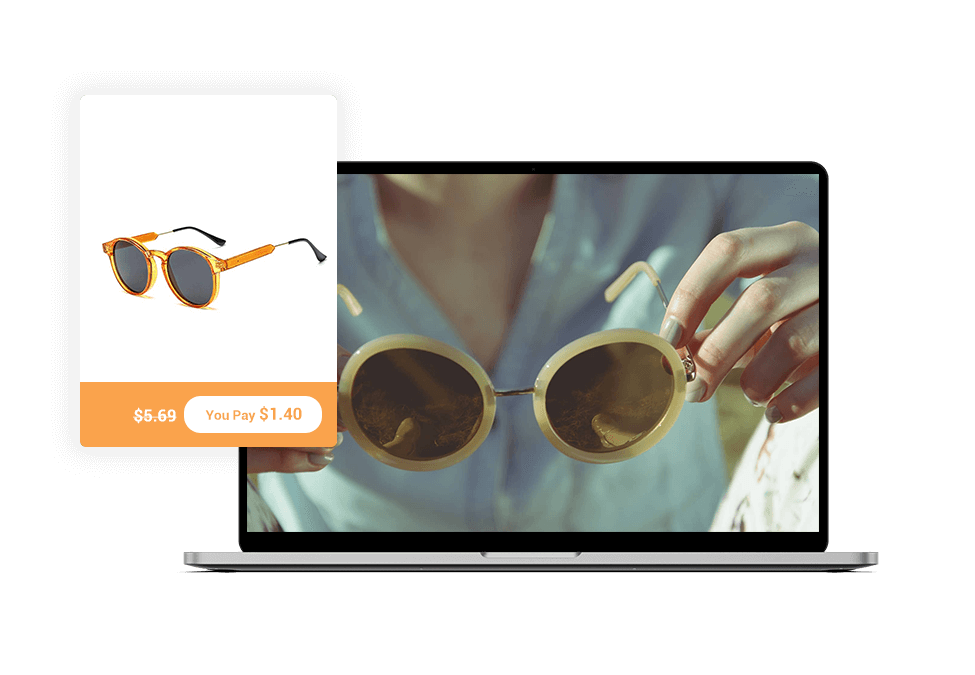 Why Start Sunglasses Dropshipping Business?
Sunglasses are a great way to express style. That's why many people prefer to have a nice pair of sunglasses. Moreover, they also like to wear varying types of sunglasses on different occasions.
Thus, you will notice a steady and massive demand for sunglasses throughout the year.
Researchers believe that the global sunglasses market will generate $20.17B revenue. That's a colossal figure indicating the popularity of sunglasses among people.
What's more, dropshipping is an excellent way to get yourself on track in the e-commerce industry. It is easy to set up a dropshipping sunglasses store online. You can fill it up with different varieties of sunglasses and accompanying products.
Dropshipping will relieve you from the nuisance of product delivery and handling goods.
Once you set up an online store, you can add or remove products at any time. You can also rearrange products and add their variants.
In short, you can optimize your catalog without any loss. Besides, the most exciting part is that you can do all this without holding any inventory.
At NicheDropshipping, you get complete support to set up your dropshipping business. Be it packing or shipping your orders; we offer a better order fulfillment service. Register now and set up your account with us.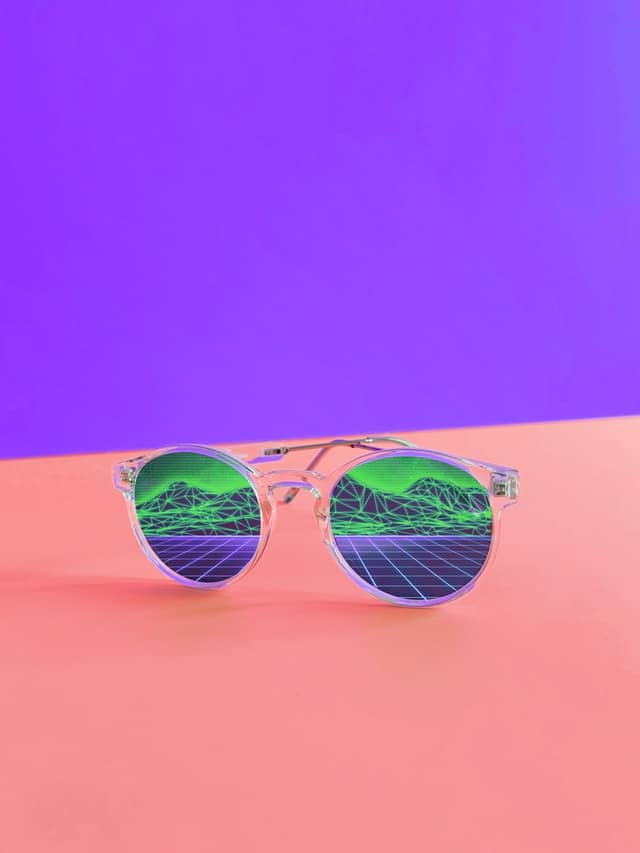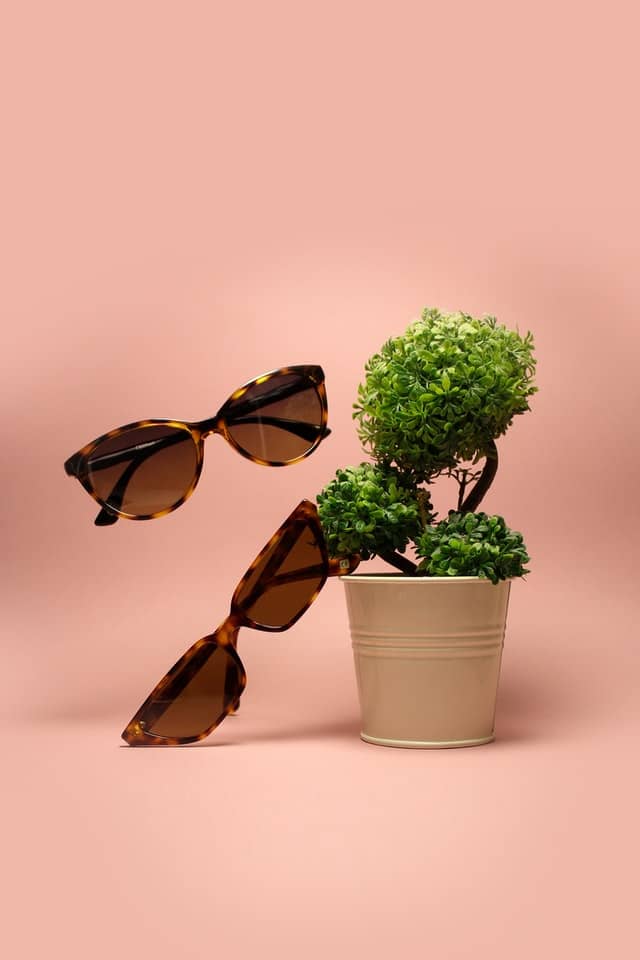 Where to Find a Reliable Dropshipping Sunglasses Supplier?
Sunglasses have massive demands in the online market. Likewise, it is a broad product category that allows you to choose from a wide variety of sunglasses. Thus, finding suppliers for your dropshipping sunglasses store is an effortless task.
Start your search on popular e-commerce platforms, like Amazon, AliExpress, and eBay. You can discover thousands of suppliers under the Sunglasses or Eyewear product category. So, this will be your starting point to locate sunglasses dropship suppliers.
You can streamline your search based on different factors. Look at the varieties of sunglasses on their catalog. Moreover, check out their trade policies, including shipping method, payment modes, etc.
As you can see, finding a reliable sunglasses dropship supplier is no more a hassle. You can find them yourself or get help from experts.
You can consider our product sourcing service to save more time on finding suppliers.
The majority of sunglasses suppliers are available in China. So, we can help you find a local sunglasses vendor or manufacturer. What's more, we can also assess the product quality based on your specifications.
Take one step ahead towards creating your online dropshipping sunglasses store. Register now and start exploring our services.
What Type of Sunglasses Sell Well Online?
So, you want to know top performing sunglasses to attract more sales. From aviators to wayfarers, you will never run out of the best products to sell online.
Make sure you build your product catalog based on several factors. It includes gender, face shape, product colors, etc.
Aviator sunglasses have a unique teardrop shape. In contrast, cat-eye sunglasses are super-cute to express retro style. You can also consider selling wayfarer sunglasses. They have a timeless style featuring a thick frame.
Moreover, sunglasses that have square, round, or rectangular shape also attract many sales. What's more, you can also feature designer sunglasses at the top of your list. As a rule of thumb, consider selling great products representing today's hottest styles.
Indeed, it's easy to find different styles in sunglasses. But syncing them into your store is something more challenging. That's where our automation service comes to help you.
With this service, you can automate many backend operations. These operations take more time in dropshipping business. That includes tasks like listing or connecting products, monitoring orders, etc.
Are you ready to automate your sunglasses dropshipping business? We are a click away! Please fill out the below registration form to connect with us.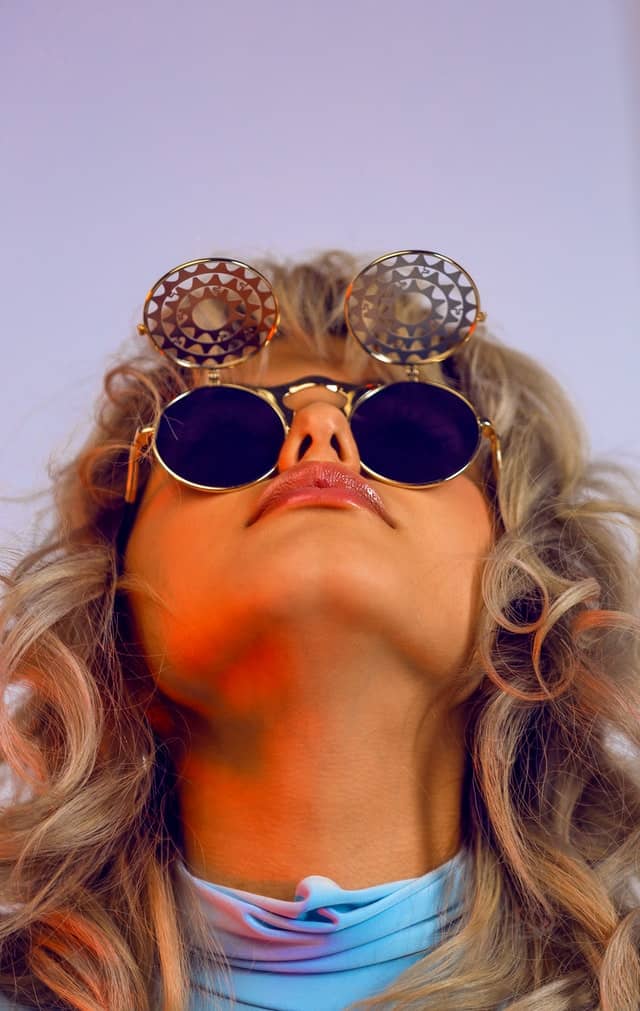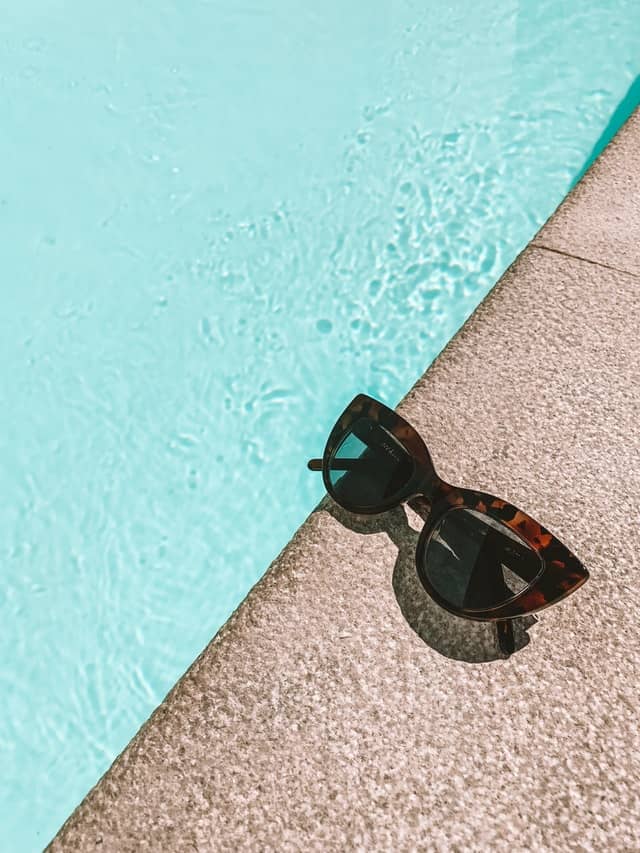 How to Bring More Sales to Your Dropshipping Sunglasses Store?
Perfect marketing and excellent customer service are the keys! Besides, selling top-quality sunglasses is also crucial to build your customer base.
When it comes to promoting your sunglasses online, nothing can beat social media. Even if you have an online store, you should create a separate page of your brand. Build it on different social media platforms.
This way, your customers can follow your brand's page to get regular updates. What's more, they can also share your posts within their circle. Thus, your sunglasses will get more exposure. This exposure translates into the possibility of more sales.
You may want to work on different aspects to ensure quality customer service. For this, you can offer on-time delivery of sunglasses. Besides, make sure you address the customer queries and respond to them.
NicheDropshipping offers an all-in-one drop shipping solution. Our feature-rich services will save you ample time. So, you can use this time to promote your sunglasses online. Furthermore, you can also use this time to improve your customer service.
Make sure you register with us to find out many more exciting services.
Can NicheDropshipping Help Me Dropship Sunglasses?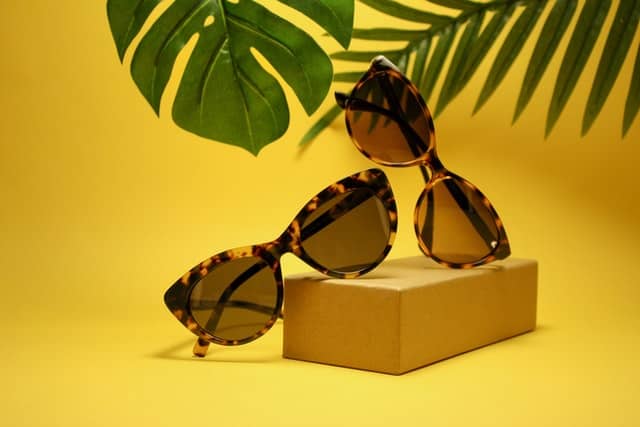 Yes, NicheDropshipping can help you drop ship sunglasses all across the world. Our customers are getting satisfactory results with our worldwide fulfillment service.

Besides this, we offer a range of dropshipping solutions. These services can make your selling experience more comfortable and hassle-free.

Above all, all our services can add value to your sunglasses dropshipping business. From inventory storage or product shipping! What's more, most of our services are on-demand.

There is no doubt dropshipping sunglasses is a profitable business. You can make it further profitable by partnering with NicheDropshipping.
Source Your Products and Start Dropshipping
We offer the best price and dropshipping services to help you improve your dropshipping business