DROPSHIP AND SELL WATCHES ONLINE
NicheDropshipping helps you source the best suppliers for dropshipping watches worldwide. With us, you don't have to think about stocking inventory, packaging, or shipping. Think about profits!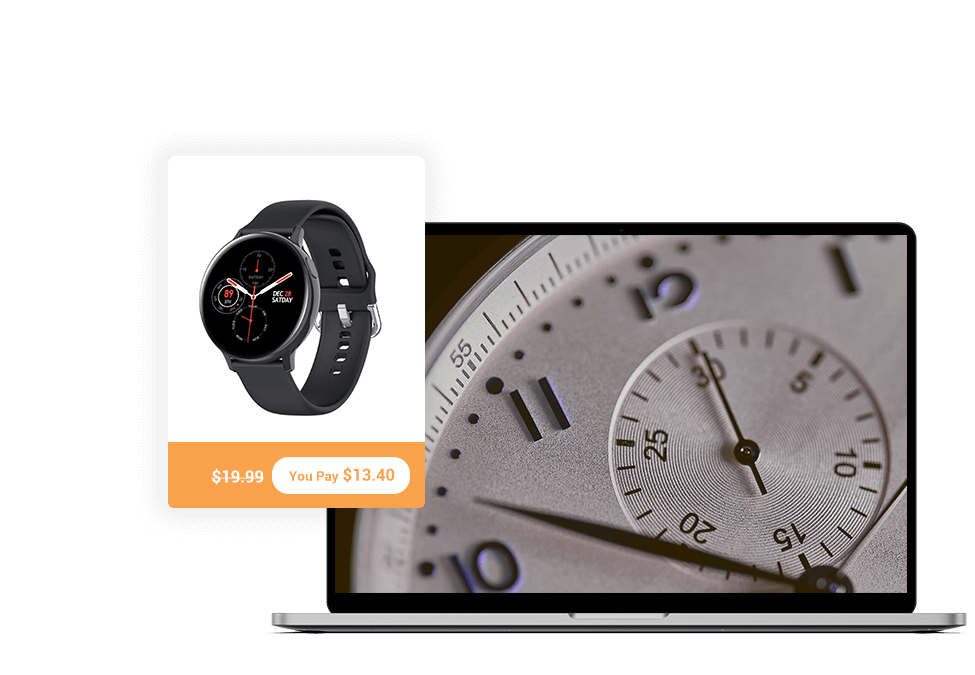 Why Are Watches a Profitable Niche to Sell Online?
The global watches market was valued at 50.1 billion USD during 2018. It is expected to grow at an expected compound annual growth rate of 4.10% during the forecast period of 2020-2025.
Watches are a wide niche with hundreds of varieties of products such as quartz watches, smartwatches, etc., The advantage with watches being a wide niche is that you can target different sets of the audience and generate revenue.
Watches have a high demand as they are functional as well as a fashion statement. There are high-end designer watches which are classy, elegant and set a fashion statement.
With the developments in technology and innovation, watch manufacturing companies have been launching a variety of innovative products in the watches category.
The newly launched smartwatches can track an individual's physical health by monitoring heartbeat, the number of steps he walked, the physical activity, sleep cycle, body heat, etc.,
Selling watches is a profitable business as they can be sold at very high-profit margins. The margins can be as high as 30 per cent to 50 per cent.
The major limitation if you run a traditional brick and mortar store for the online watch business is that it limits the number of items you can stock in your store.
If you aspire to stock more items, it would result in more investment costs, storage and purchasing costs.
If you run an online business, you can stock thousands of varieties of products without buying additional space for your store. This reduces the initial investment costs.
Customers also prefer shopping in online stores as it is convenient and due to the factors such as the variety of options, discounts, deals and products available.
Keeping all these things in mind, it is safe to state that running an online watch business is a wise decision to sell watches. Wondering where to get started?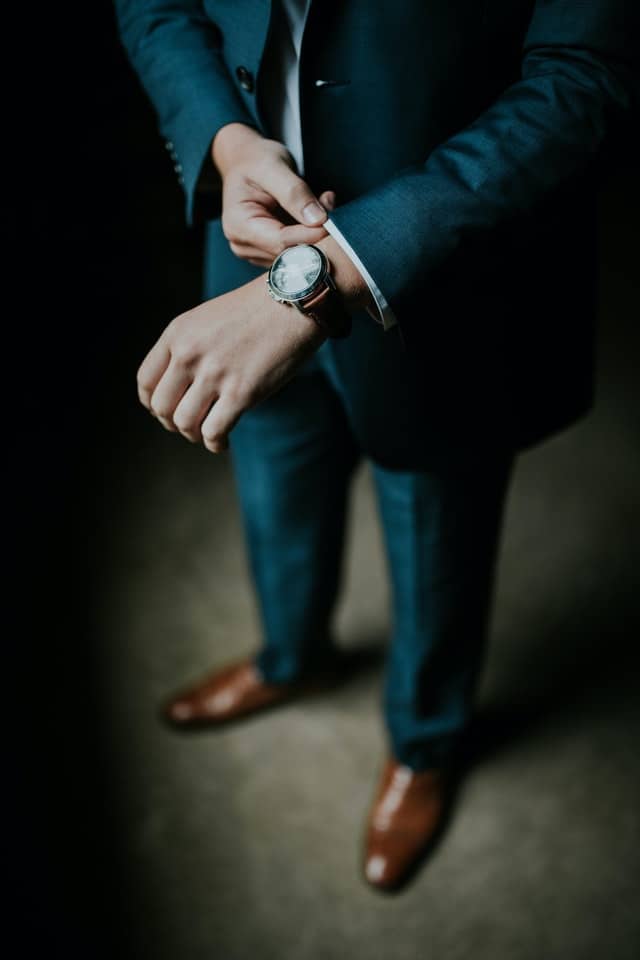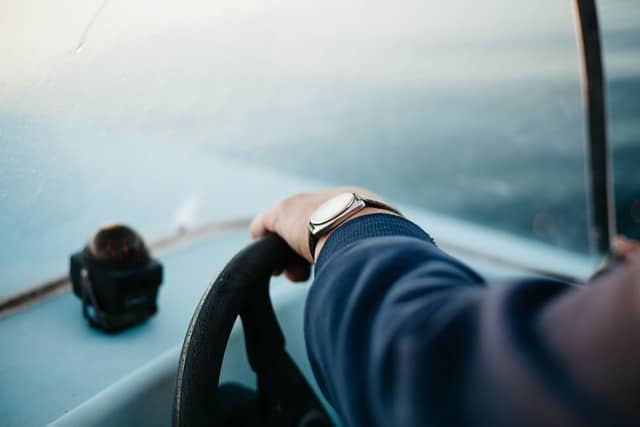 Why Choose Dropshipping Model for Your Online Watch Business?
Watches are small, delicate items which need to be carefully handled. If you are running a conventional online business, you have to focus your valuable time on tasks like packaging and shipping.
If you choose the dropshipping business model instead, you have to place the order with the supplier only when the customer places the order. The added advantage is that the supplier ships the products directly to the customer.
This reduces the shipping duration and in turn, increases customer satisfaction. The need for inventory maintenance and management is eliminated with the dropshipping business model.
The dropshipping agents or the suppliers offer a variety of packaging and shipping options to the businesses, according to the need. This provides you with the opportunity to focus your time on more important tasks like promotions and marketing.
Now that you are convinced you should start dropshipping watches, you can optimize your business performance by working with a dropshipping agent.
What Watches Sell Well Online?
The star performing category of the watches niche is the fitness watches. They double up as watches with the basic functionalities along with the advanced functionalities of a fitness tracker.
They have a built-in GPS, track workout intensity, calories burned, sleep quality, Spotify controls, phone controls and increased battery life.
Sports watches are an evergreen category of watches. They have had consistent demand throughout the year since times immemorial. Diving watches, racing watches etc., are some of the popular sports watches.
The features such as water resistance, stopwatch mode, alerts and alarms with added built-in features such as sensors for the heartbeat, speed, etc., have made them extremely popular among the athletic community.
Luxury watches made out of cutting edge composites with a new look and lighter feel are recently trending.
Redesigned and renewed retro watch designs are also popular among the luxury watches category.
You can also expand your dropshipping watch business by selling watch accessories such as colourful fashionable watch straps, watch boxes or rolls for storage, watch toolkits, etc.,
The next step after you have decided what to sell is to source high-quality products from a trustworthy supplier or an agent.
If you are new to the business or trying to find a viable solution to find products from the best watch dropshipping suppliers, hire an agent who gets you in touch with the best suppliers.
Would you like to get in touch with an agent?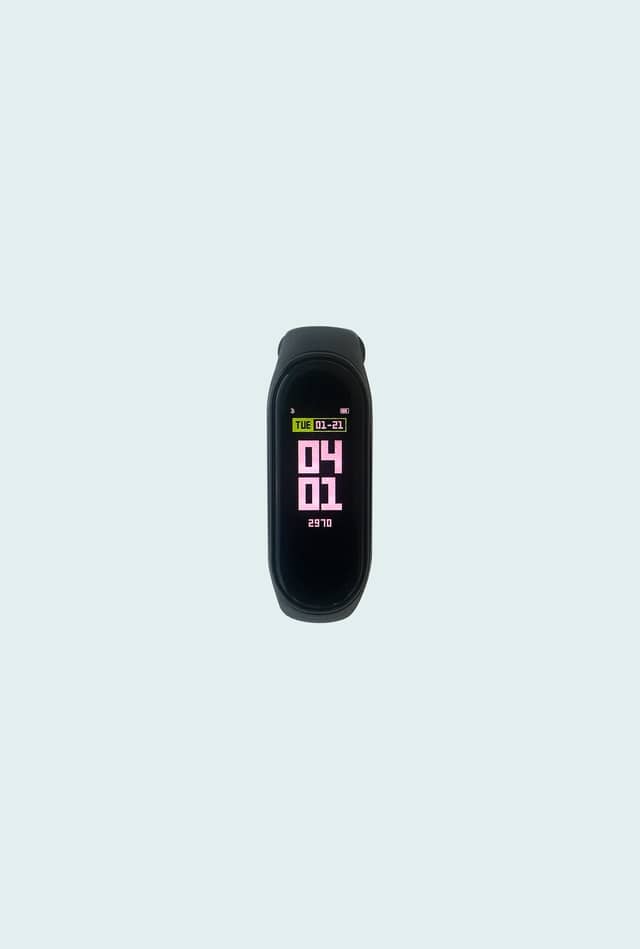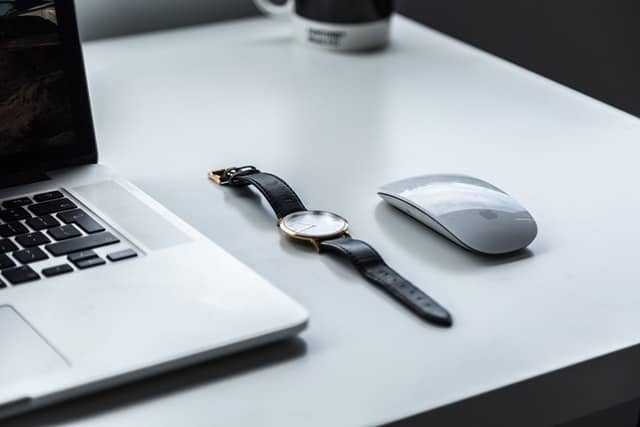 Where to Find the Best Watch Suppliers for Dropshipping?
China was the top exporting country of watches in the world. China exported 644.3 million watches in 2019.
AliExpress, Alibaba, TaoBao.com, 1688, DHGate and Tmart are some of the best suppliers in China to dropship watches. Novatech Wholesale, FashionTIY, Kole Imports and Dropship Access are some of the best suppliers in the USA to dropship watches.
As Chinese suppliers offer a larger variety of products at discounted prices, choosing a Chinese supplier will save you a ton of purchasing costs.
There are thousands of suppliers and vendors in the watches market. How to choose which supplier is the most suitable? The answer is to hire an agent to buy high-quality products from trusted vendors with assured quality checks.
Can NicheDropshipping Help Me Dropship Watches?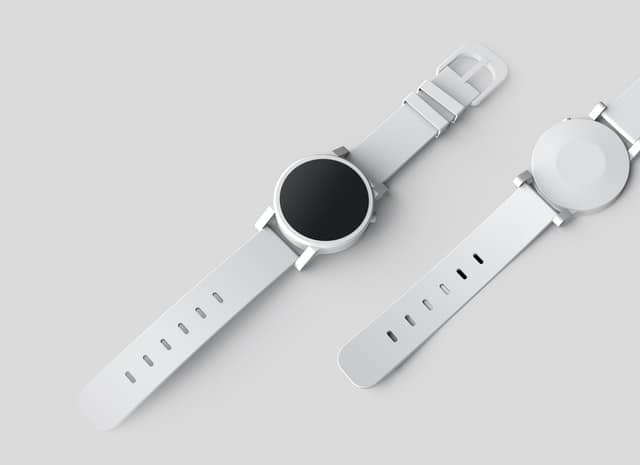 Yes. Absolutely. We go by the motto, "Customer comes first."
We address all your dropshipping business concerns by sourcing the products of the best quality from the best vendors and suppliers in the market.
All the products that we ship to the customer undergo rigorous quality checks to ensure the products are in good condition. Besides, we also provide pro services such as private labeling, customized packaging, etc.
What are you still waiting for?
Source Your Products and Start Dropshipping
We offer the best price and dropshipping services to help you improve your dropshipping business