WHOLESALE AND DROPSHIP CLOTHES
NicheDropshipping helps you source the best suppliers and dropship clothes to your global customers. With us, you don't have to think about stocking inventory, packaging, or shipping. Think about profits!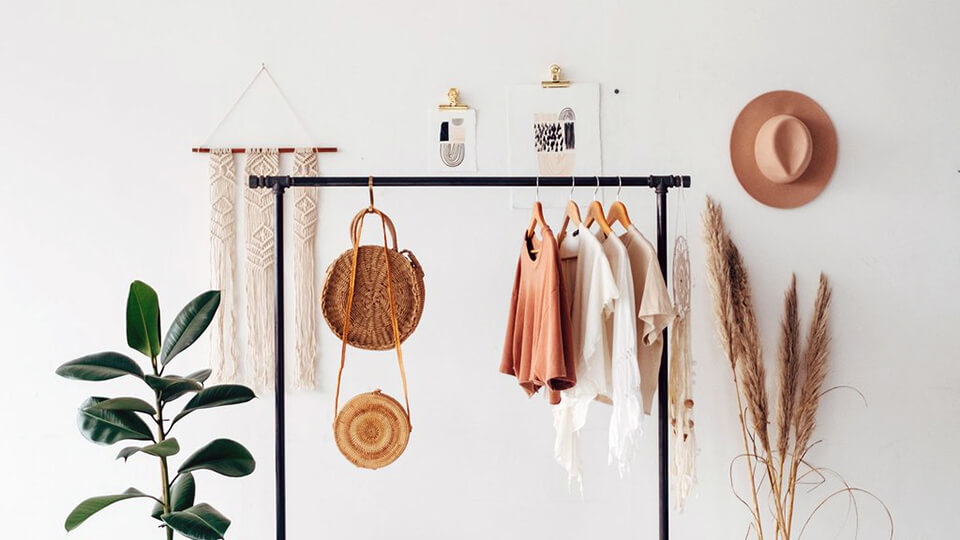 Why Clothing Is a Profitable Niche for Your Online Business?
The clothing industry is an enormous market with everlasting demand. The global apparel market is projected to grow from 1.5 trillion USD in 2021 to about 2 trillion USD by 2026.
As it is a broad niche, there's no shortage for the micro-niche options to choose from in order to set up your own online store. Are you interested in selling designer clothes? No problem. Do you specialize in casual clothing and nightwear? Go ahead.
Interested in selling athleisure? No problem. Interested in selling costumes? Great idea. Or do you want to sell customized dresses? You can, without a doubt.
There are hundreds of options for your business. You can select the most trending products according to the customer demand, the seasonal trends and the other factors according to the current world scenarios.
This is the reason why there is always scope for earning profits by selling clothes online, irrespective of the season of the year.
The customers are choosing the convenience of sitting at the comfort of their own homes and browsing through the endless options of clothing at their fingertips, rather than going shopping, store after store to find what they want.
The business owners are also considering expanding or completely switch to online stores in order to boost their sales. This is the right time to kick start your online business in the clothing niche, considering the evergreen demand and unbeatable profit margins.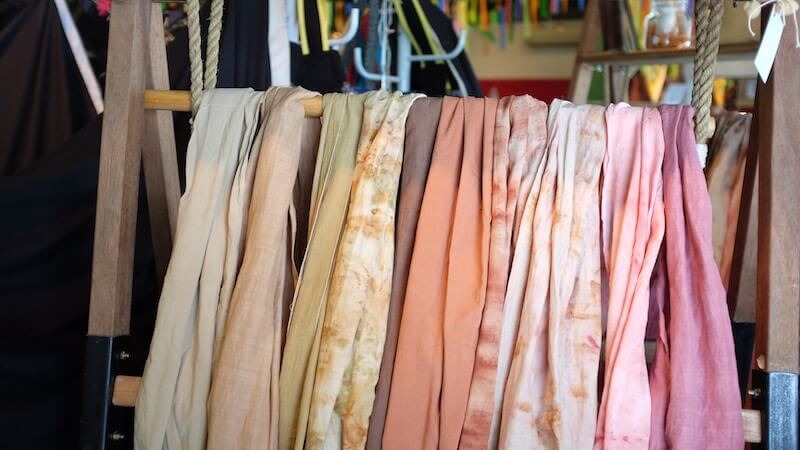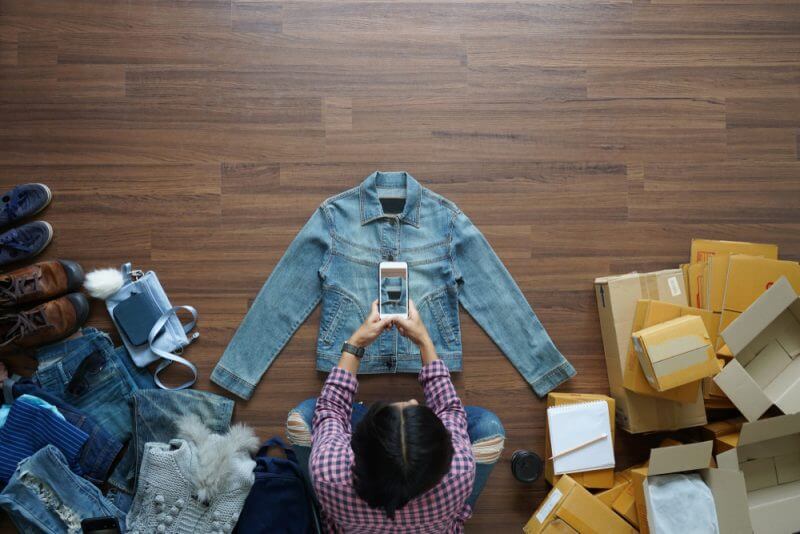 Why Dropshipping Business Model Is a Better Option to Sell Your Clothes Online?
If you buy clothes on wholesale, there is a lot of unnecessary waste of time due to prolonged shipping durations from the wholesalers.
You also run a risk of wasting money if the purchased products do not sell that well in the market. You may incur losses due to the increased inventory costs, shipping costs and low-quality products if you choose to buy clothes to sell online on wholesale.
Dropshipping clothes to sell online provides you with the advantage of importing and testing the products to assess which ones you should sell. You can save inventory costs, shipping costs, prolonged shipping durations, etc.
There are hundreds of reviews from the apparel dropshippers on the internet stating that the apparel dropshipping is one of the most profitable online businesses.
Worried about the quality of the clothes or the packaging or branding?
There are sourcing agents who will take care of all your business needs, offering services such as quality inspection, packaging of multiple shipments into a single package, special warehousing facilities, etc., in addition to the product sourcing services.
What Clothes to Sell Online for Good Profits?
As the clothing niche is a fairly broad niche, it can be quite daunting to decide what products to sell. It is very important to follow the fashion trends, seasonal trends, and the average customer demand in the market before you decide to sell apparel online.
One way of deciding what you want to sell is by choosing who your target audience is. Then, research the best-selling apparel in that particular category of the target audience.
For example, if you decide to sell baby clothing, sell the clothing based on the seasons such as trendy overalls, cotton shorts for summer, Christmas sweaters and other winter clothing for winters.
If you choose women as the target audience, research what women apparel to say – the best trends based on the season – fall collection, spring collection, etc.
Season-specific clothing such as fur jackets, bomber jackets, leather jackets, etc. can be sold in winter. Scarfs, bandanas, crochet tops, trendy two-piece bikinis, one-piece swimwear, etc. sell well in summer.
Who doesn't want to look picture-perfect? Thanks to Instagram influencers and celebrities Everyone wants to look good in their apparel.
Push-up leggings are novel products that have become trending overnight. In addition to offering comfort like regular leggings, they also make your legs and butt look toned.
Shapewear and lacy push-up bras are observed to have constant demand over the last few years.
Athleisure clothing like sports leggings, yoga leggings, joggers, sweatpants, tank tops, crop tops, etc., also has a huge demand as people are increasingly becoming fitness-conscious.
The added advantage is they can conveniently wear them at home or go to airports and look trendy like the celebrities photographed by paparazzi.
Now that you have gained a good amount of insight about what clothes to sell for your dropshipping business, the next step is to find a good dropshipping supplier or a sourcing agent in order to ensure the products are of high quality.
If you need an agent to support you, contact us.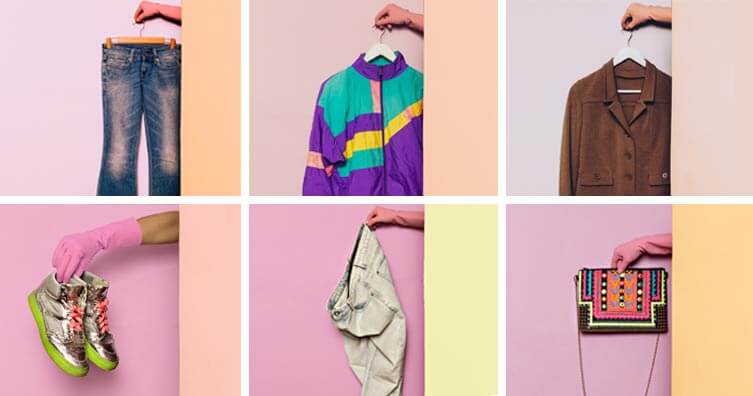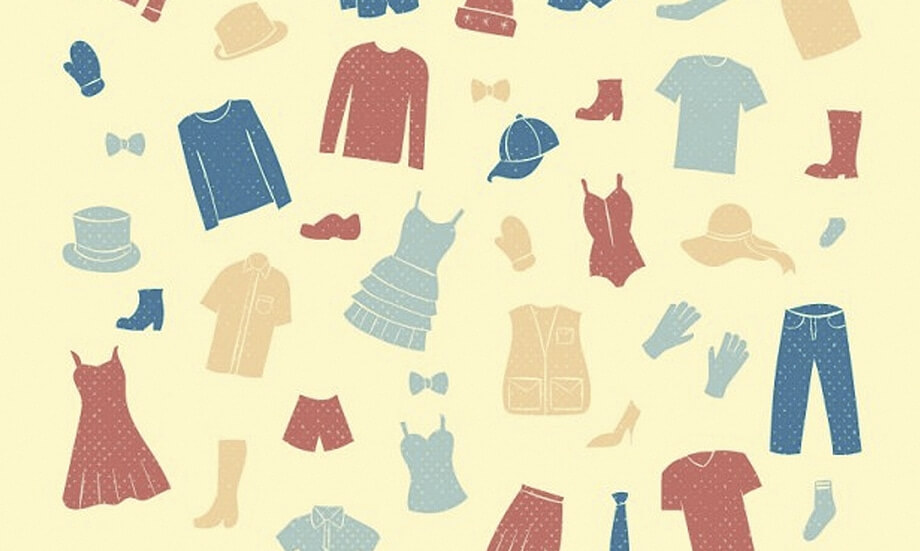 Where to Find the Best Dropshipping Clothing Suppliers?​
In 2020, China was the top ranked global textile manufacturer and exporter in the world with exports worth approximately 154 billion USD, followed by the European Union and India.
Well, no surprises here! China, being the biggest apparel exporter, has the best dropshipping suppliers for the clothing industry which sell the products of high quality at wholesale, affordable prices.
AliExpress, Banggood, TaoBao.com, 1688, DHGate and Tmart are some of the best dropshipping suppliers for apparel in China. Nordstrom, B&F System Inc., A4 Apparel, etc. are some of the high-quality clothing dropshippers based in the USA.
Printful is one of the best dropshipping suppliers for customized clothing such as customized printed T-shirts.
Considering affordable pricing, the abundance of wholesale clothing, the availability of a wide variety of clothing, Chinese suppliers are a better option for dropshipping than the USA based suppliers.
For the successful running of your dropshipping business, it is very important to choose a good dropshipping supplier.
Are you looking for an end-to-end solution for all your clothing dropshipping business needs? There is a solution – dropshipping sourcing agents.
Can NicheDropshipping Help Me Dropship Clothes?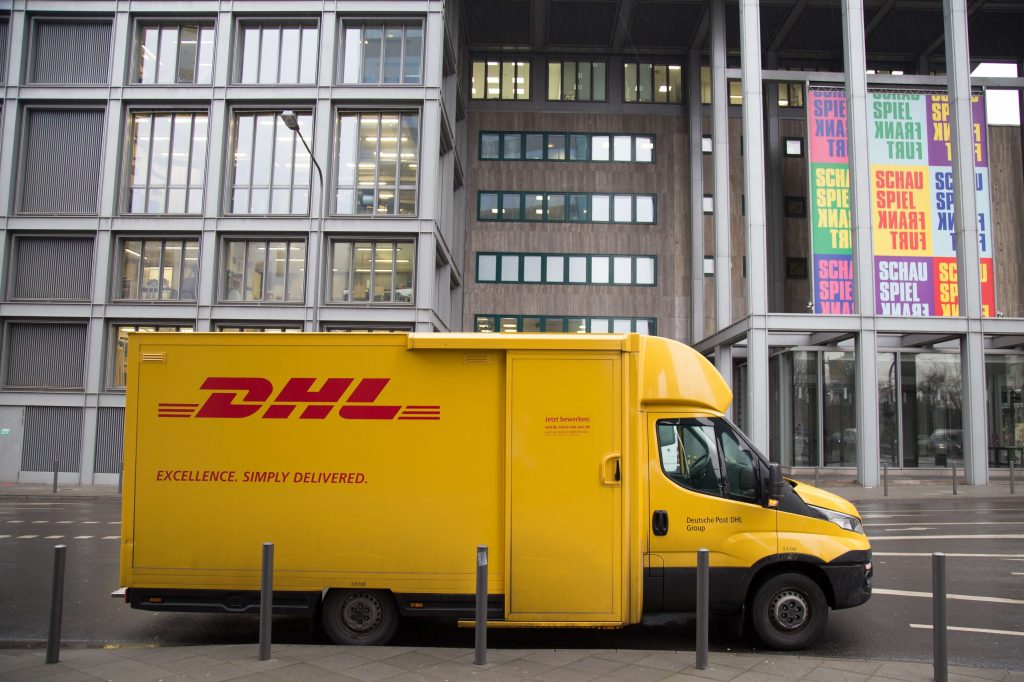 Yes, absolutely.
We partner with the best fashion dropshipping suppliers all around China and source the best products for your clothing dropshipping business for reasonable prices.
We provide dropshipping solutions such as product sourcing, quality inspection, warehousing facilities, branding, private labeling, quality packaging and worldwide shipping to the customer.
We have a plan for all scales of business – be it a startup or a company with a global reach. Our agents will help you find the best tailor-made plan within your budget, suitable for your business.
Looking for more information? All you have to do is register on the link below. What are you waiting for? It's completely free.
Source Your Products and Start Dropshipping
We offer the best price and dropshipping services to help you improve your dropshipping business