WHOLESALE AND DROPSHIP HANDBAGS
NicheDropshipping helps you source the best suppliers and dropship handbags to your global customers. With us, you don't have to think about stocking inventory, packaging, or shipping. Think about profits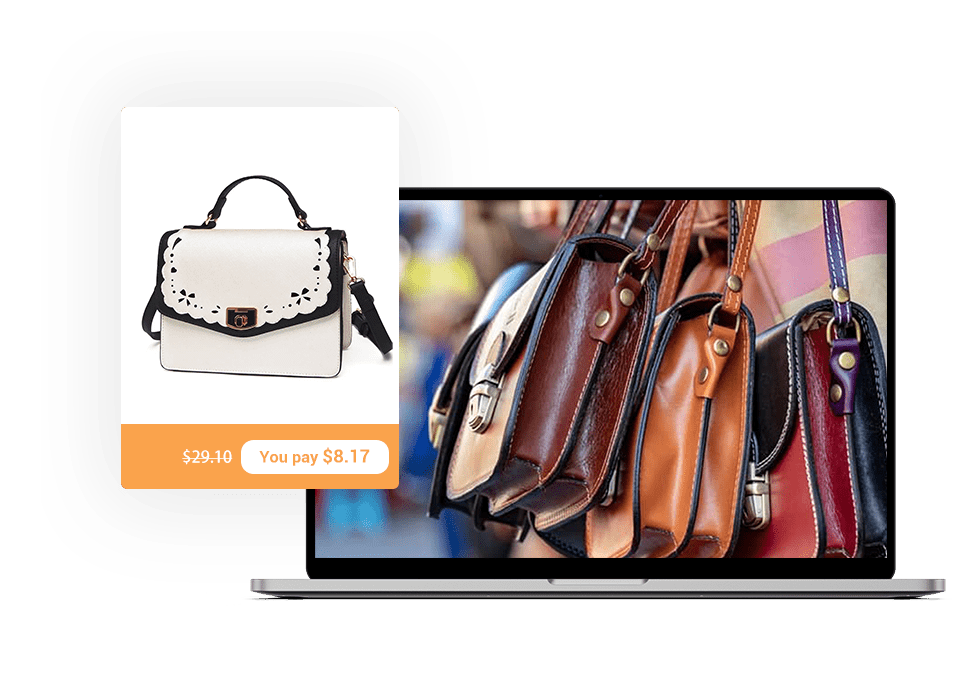 Why Handbags Are a Profitable Niche for Your Online Business?
The revenue in the handbags market worldwide is estimated to reach 44,674 million USD in 2020, with an expected annual growth rate of 7.7% during the period of 2020-2025.
Handbags niche is a broad niche with hundreds of varieties of products, catering to a broad spectrum of consumers. No matter if you target high-income range customers or low-income range customers, you are guaranteed to make profits in handbags niche.
If you choose handbags niche, you can sell products targeting the low-income range customers such as daily use wallets, purses for work, school bags for kids, laptop bags for adults, etc., which belong to the low price, high-profit margin product category.
You can also sell products such as handbags for night-outs, parties, etc., duffel bags for gyms, or designer clutches and handbags for high-end customers.
These products are slightly pricier when compared to the functional daily use products. But the profit margins are usually good.
With an offline store, the number of products you can inventory or stock is limited. With an online store, you can stock up as many products as you want.
The expansion of the store, in case you wish to, is easier with online stores. All you have to do is update your online catalogue with the products you wish to sell. There is no hassle of investing more money in buying the storage space or new stores.
With the advances in technology and the changes in the lifestyle of the customers, the majority of the consumer population is choosing comfort over going to traditional brick and mortar stores and buying products.
Customers prefer to browse through the endless list of the handbags on the online shopping sites to drive all the way to the offline stores.
Considering all these factors, if you are choosing handbags niche for your business, it is a wise decision to start your wholesale handbag business online. Are you wondering where to start?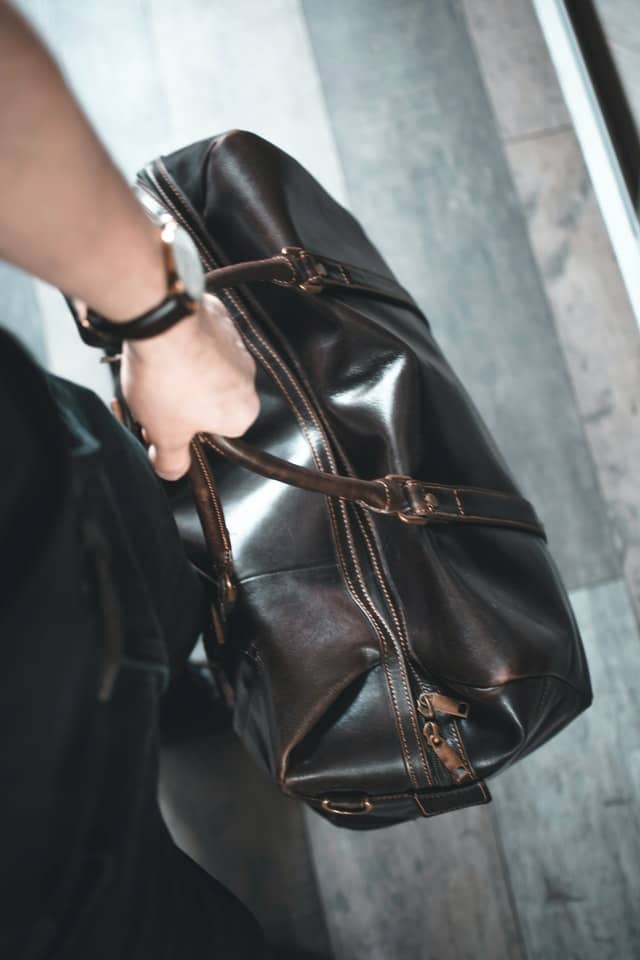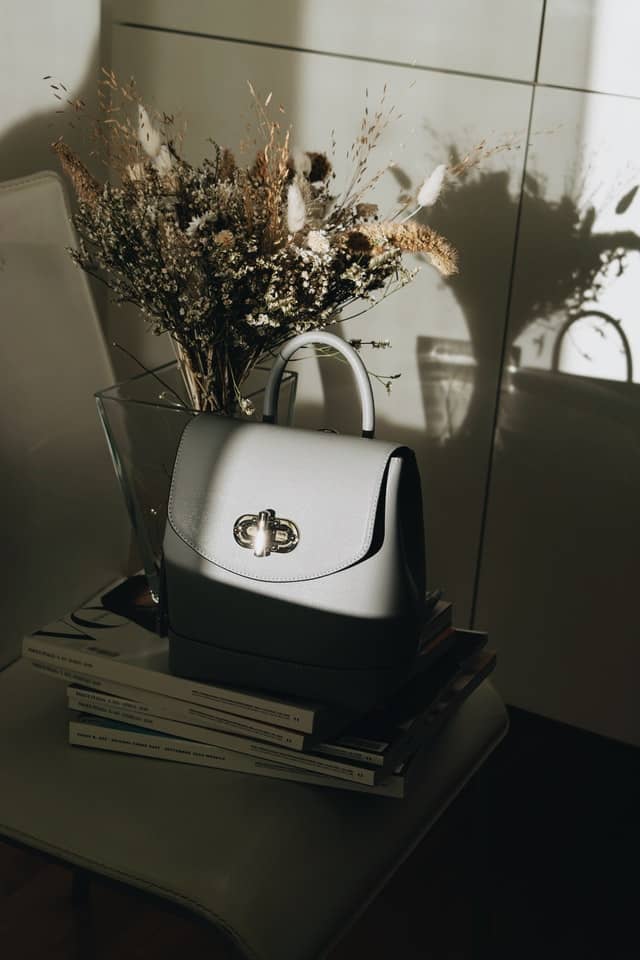 Why Dropshipping Business Model Is a Better Option for Your Online Handbag Business?
With a market as large as the handbag business, it becomes a Herculean task to stock up every single variety of handbag or at least the majority of them.
As an online handbag business owner, you know very well about the limitations you face when it comes to the initial investment and purchasing costs.
Dropshipping is the perfect business solution for all the investment concerns you may have. With dropshipping, you have to place the order to the suppliers only when the customer places the order, saving you from unnecessary purchasing costs.
In addition to this, if you adopt the conventional model for your online business, you have to worry about inventory management. Since the handbag market keeps changing every season every year, bulk inventory doesn't make any sense.
Dropshipping completely eliminates the need for inventory management. Once the customer places the order, the supplier or the sourcing agents directly ships the order to the customer.
So, you can literally add premium products such as designer handbags, without worrying about buying them and adding them to your inventory.
There won't be any losses, unlike the conventional business model where you have purchased a product in bulk and it hasn't sold well in the market.
We hope you are convinced that dropshipping is a profitable and wise way to kickstart your wholesale handbag business online.
Now that you have made up your mind that you would choose the dropshipping business model, you might be pondering on how to source the best handbags of high quality at your desired budget.
Well, the key to this is to choose a trust-worthy sourcing agent for your handbag dropshipping business.
What Handbags Sell Well Online?
Although the leather bags have their own charm, as the world population is becoming more environmentally conscious, the popularity of the leather bags has been dwindling for the past couple of years.
Leatherette bags or vegan bags are one of the sustainable and conscious alternatives to leather bags. These bags have garnered a lot of attention in the handbag market.
Gone are the times when the handbags only targeted the women population. Men also have become a large part of the target customers for the bags now.
Especially, shoulder bags have become a trending product in the handbag market, irrespective of gender. There are a variety of products such as messenger bags, satchels, trendy briefcases, crossbody bags, etc., which belong to this category.
Backpacks are yet another category of handbags that have been catering to the needs of a wide variety of customers including kids, students, working adults, irrespective of their gender.
You can attract the customers by adding the backpacks of high quality with additional attractive features such as high durability, hidden storage facilities, waterproofing capabilities, comfort, etc.,
Worried about taking risks? Looking for a fool-proof way of earning profits for your handbag business? Selling travel bags is one way to do that. They have maintained a consistent demand over the last couple of years.
There are duffel bags, a variety of briefcases, trolley bags, briefcases, etc., Customers are looking to make a statement with the travel bags in either the work-related travel setting or the posts in social media, making them a lucrative product to sell.
Thanks to the fashion designers, supermodels and celebrities sporting the fanny packs. They are back in the handbag industry to stay. They belong to the low-cost, high-profit margin product category.
As the world population is increasingly becoming fitness-conscious, sports, fitness, gym and yoga bags are growing in popularity. Duffel bags, yoga backpacks, small carryon bags for sports or gym are some of the trending products.
Cosmetics bags have been one of the most popular products for the last two to three years. Women are looking for better storage options to store their valuable makeup products.
Same is the case with camera bags. Photographers, film-makers and videographers are ready to invest in high-quality camera bags to store their expensive, sensitive camera and gear.
We know that your next question is where to find such high-quality products for your handbag business, to attract and retain the customers. The easiest way is to contact a dropshipping agent who makes this job easier.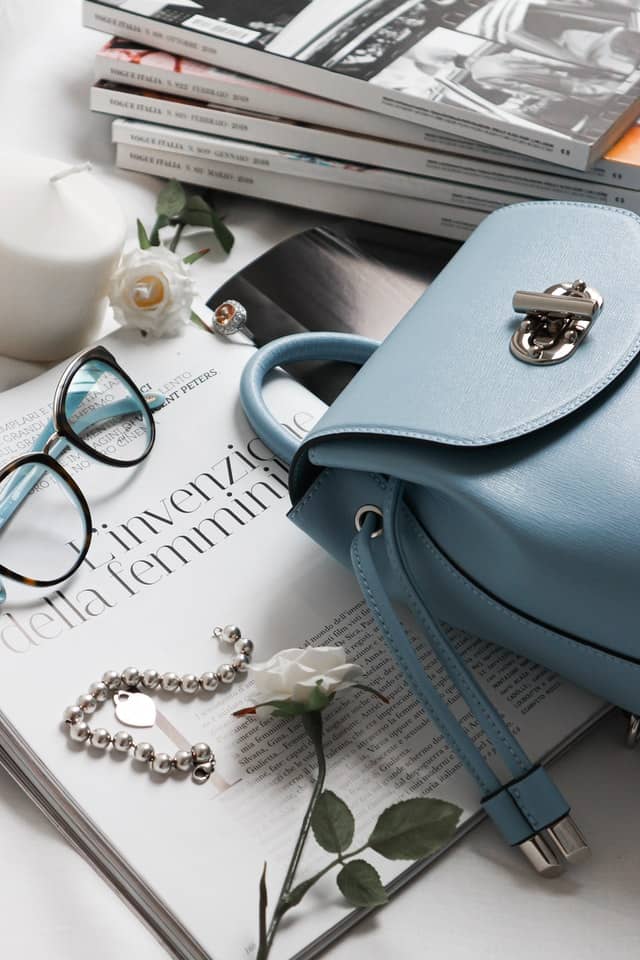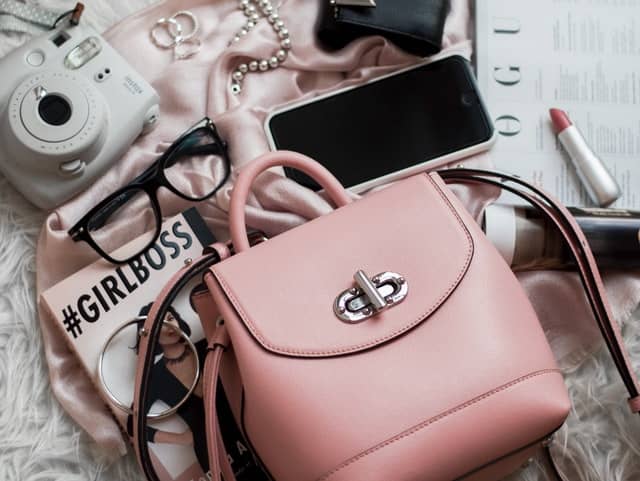 Where to Find Handbag Suppliers for Dropshipping?
As China is one of the top manufacturers of the handbags, it is easier and affordable to procure products from the Chinese suppliers for your handbag dropshipping business.
AliExpress, Alibaba, TaoBao.com, 1688, DHGate and Tmart are some of the best China-based suppliers to dropship handbags. AzureGreen, Bagggs.com, Nordstrom and Selini New York are a few of the best USA-based dropshipping handbag suppliers.
Since the Chinese market houses a variety of handbags at affordable price ranges, it is wise to choose Chinese suppliers for your handbag business.
With thousands of suppliers in the market, it can be pretty daunting to choose the suppliers for your handbag dropshipping business. This is where the dropshipping agent comes into the picture.
You can hire a dropshipping agent to source the best products from the best suppliers.
Can NicheDropshipping Help Me Dropship Handbags?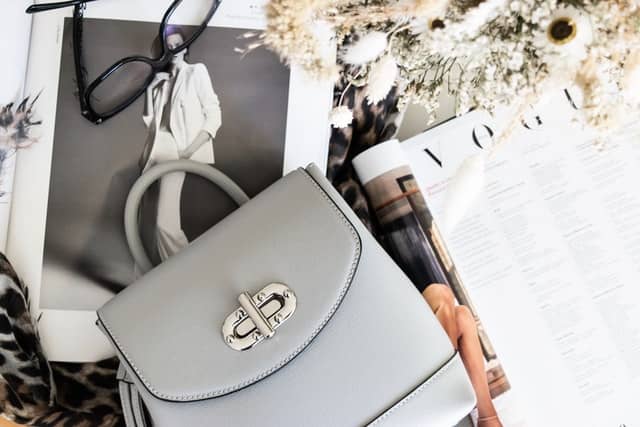 Yes. Of course.
We partner with the best handbag suppliers and local markets all around China to source the best quality products within your budget.
In addition to product sourcing, we also provide services such as quality inspection, white labeling, private labeling and final shipping.
We make the running of your business smoother by offering a specific, tailor-made business solution to dropshipping. What are you still waiting for?
Source Your Products and Start Dropshipping
We offer the best price and dropshipping services to help you improve your dropshipping business