Deciding which country you want to dropship to plays a pivotal role in the success of your business.
That's because every region has its own trends. If a product is performing well in one market, doesn't mean it wouldn't fail in the other.
This is why before you proceed, you need to understand what are the best countries to dropship to and which niche you should target to maximize your profit.
And fortunately for you, we've compiled a list of 18 countries in the world that are currently a goldmine for dropshippers.
So let's dive straight into it!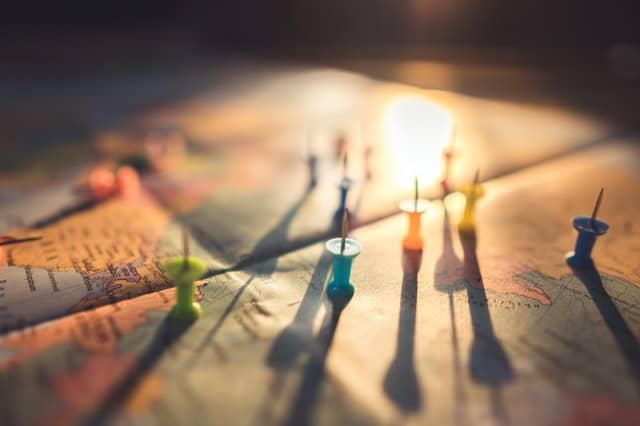 United States
It shouldn't be surprising that the United States comes at the top of this list.
In 2022, the eCommerce market in the U.S was estimated to be around a whopping $1 trillion for the first time.
In addition to all that, the GDP per capita of the U.S is also over 76k.
All in all, the sheer size of the U.S eCommerce market alone makes it the holy grail for dropshippers.
On a side note, in case you're wondering why China isn't on this list then that's because the majority of the products are sourced from China.
United Kingdom
By 2022, the estimated revenue of the eCommerce industry in the U.K is close to $200 billion.
Similarly, the U.K has a GDP per capita of 46.2k which by any means, isn't small either.
The dropshipping market in the U.K is highly competitive.
And similar to the U.S, the majority of the people there speak English, so language barriers would be the least of your worries.
Canada
The Canadian eCommerce revenue was estimated to be worth around $66.9 billion by the end of 2022, making it one of the largest market size in the world.
However, the reason why it has earned this spot on the list is due to its high number of millennial shoppers.
Millennials are known to make impulsive purchases and in Canada, 28% of online shoppers are millennials – which is good news for dropshippers.
And since Canada is another English-speaking country, it's easier to operate there.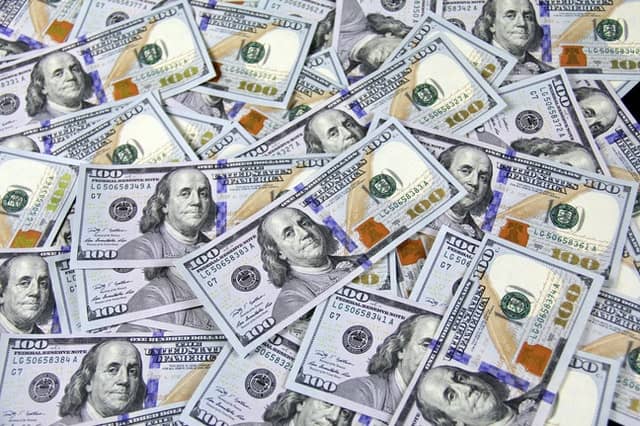 Australia
The Australian eCommerce market comes right behind the Canadian at an estimated value of $27 billion.
Over the years, the market has also grown by 27%. In addition to that, social media usage in Australia is at an all-time high with Facebook being the most used social site.
So if you plan on launching a dropshipping store there, then Facebook ad campaigns are the way to go.
But if you're trying to target a younger audience, then Instagram will also do the trick.
Now that we're done talking about the big 4, the Scandinavian countries come next.
All three of these countries namely: Denmark, Norway, and Sweden are equally promising.
The reason these countries rank so high is because of the spending power of the people.
Scandinavians do not pay much attention to the price. If they want something, they'll probably order it from the first ad they see.
They're accustomed to high prices, which runs in the favor of the dropshipping model.
To give you a reference, the GDP per capita of Norway racks up to 67.2k, making it even higher than the U.S.
Japan
The eCommerce industry of Japan is the third-largest in the world with an estimated revenue of $215 billion this 2022.
However, what most people don't know is that the country also has a lucrative dropshipping market.
Food, personal care, and fashion products are hot in Japan and are considered to be risk-free choices.
The only reason people don't often consider Japan for dropshipping is due to the language barriers.
You'll have a hard time operating if you don't understand Japanese. But then again, you can consider hiring a VA to assist you.
Although at the end of the day, the eCommerce market of Japan is huge, and the competition in dropshipping is quite low. So a small investment can prove to do wonders for you.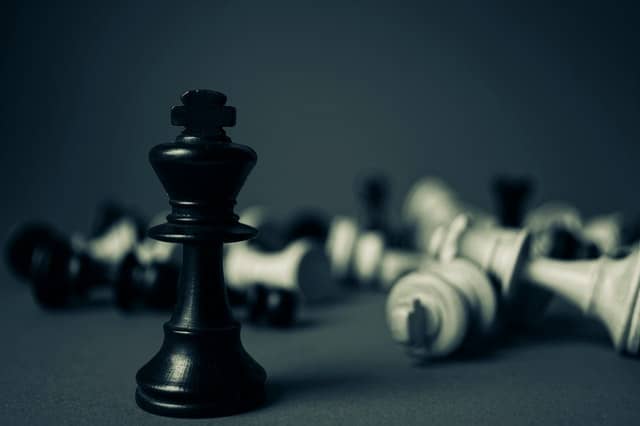 Germany
Germany has the largest economy in Europe – and it's also one of the most populous countries after Russia.
Since the Germans earn a good income, they're also willing to spend generously.
You can get a hint of the spending power of Germans with their GDP per capita of 45.7k.
The competition in Germany is also lower than in the UK and the U.S due to a lack of English speakers.
So in a nutshell, a huge population combined with a high GDP per capita equals a big dough for dropshippers.
France
With an estimated value of $59 billion, France bags the seventh spot in the list of the largest eCommerce markets in the world.
France has also shown a growth rate of 28%, which is similar to Australia's 27%.
However, language is the biggest hurdle in running a dropshipping store in France.
The French love speaking their native language, so you'd again either have to hire a VA or learn it on your own.
Although keep in mind that if you do plan to launch a dropshipping store in France, then go for the fashion niche.
People of this country have always been known for setting trends in the fashion world, so this niche is sure to help you secure some big bucks.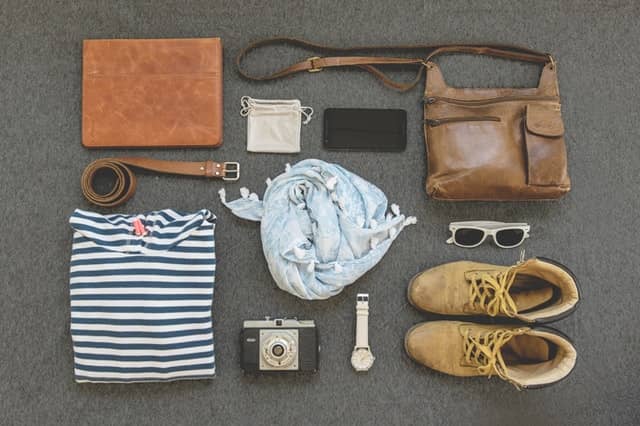 South Korea
The South Korean eCommerce market is valued at $80 billion.
Despite the size of the South Korean eCommerce industry, entrepreneurs hesitate to enter the market, mainly due to language barriers.
This is why if you're planning to tap into the potential of this market, then we'd suggest starting with cosmetics.
The reason for that is, skincare cosmetics are known to be one of the largest important categories in the country.
And if you're wondering how to market your store, then video ads are often preferred by the buyers, so TikTok dropshipping is the right way to proceed.
New Zealand
The kiwis are rapidly transitioning towards online shopping by becoming more and more comfortable with it every day.
Proof of that is the fact that the total retail spending done online and offline reached $16.4 billion in Q1 2022 alone. And with each passing year, the number continues to grow.
And since English is a widely spoken language in the country, it's also easier for dropshipping store owners to operate.
Lastly, similar to a few other countries, fashion items are also popular in NZ, because who doesn't love to look good?
Italy
The size of Italy's eCommerce industry is around $22 billion, making it the 14th largest in the world.
In addition to that, the market is further expected to grow 5.58% by 2025. So it's safe to say that you should start searching for warehouses in Italy.
Although, this is another country where language barriers can prove to be a pain. 93% of the country's population speak Italian so you'll have to overcome that.
Singapore
Despite its population of 5.7 million, Singapore has a huge B2C eCommerce market that's worth around $4.9 billion.
And in case you didn't know, Singapore is also one of the easiest countries to dropship.
The country has high internet penetration with 88.5% of the population being internet users.
This is why running ad campaigns on social media platforms works like a charm for dropshippers in Singapore.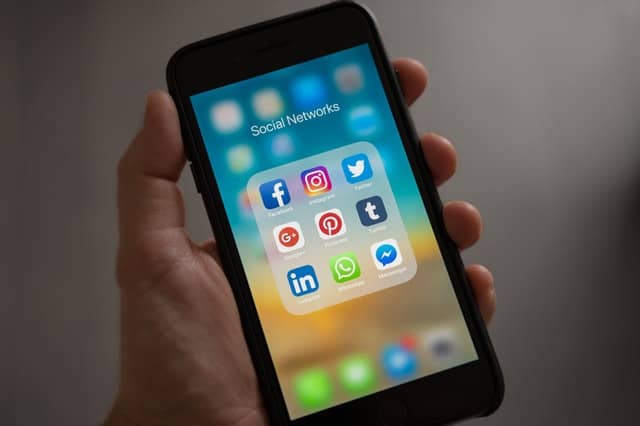 Spain
The eCommerce industry of Spain scores the 13th spot in the world with its estimated revenue of $23 billion.
But that's not it, because the market has also seen an increase of 35% over the years that has significantly contributed to the worldwide growth rate of 29%.
Spain has multiple payment gateways and AliExpress dropshipping is also quite easy in the country as many sellers have a warehouse here.
United Arab Emirates
The UAE is growing in every aspect, and the eCommerce industry is not an exception to it.
By the end of this year, the eCommerce market in the UAE is estimated to reach around $12.8 billion with a compounding annual growth rate of 10.4% during 2022-2025.
In case you were wondering, Covid-19 is the reason for this huge surge. But wait, there's more!
Over 99% of the population in the UAE also uses social media so reaching potential customers will be a breeze for you.
Either way, UAE is already considered to be one of the most popular tourist destinations in the world and online purchasing isn't uncommon in the country.
Also, the majority of the people here can speak English, so language barriers are one less thing that dropshippers have to worry about.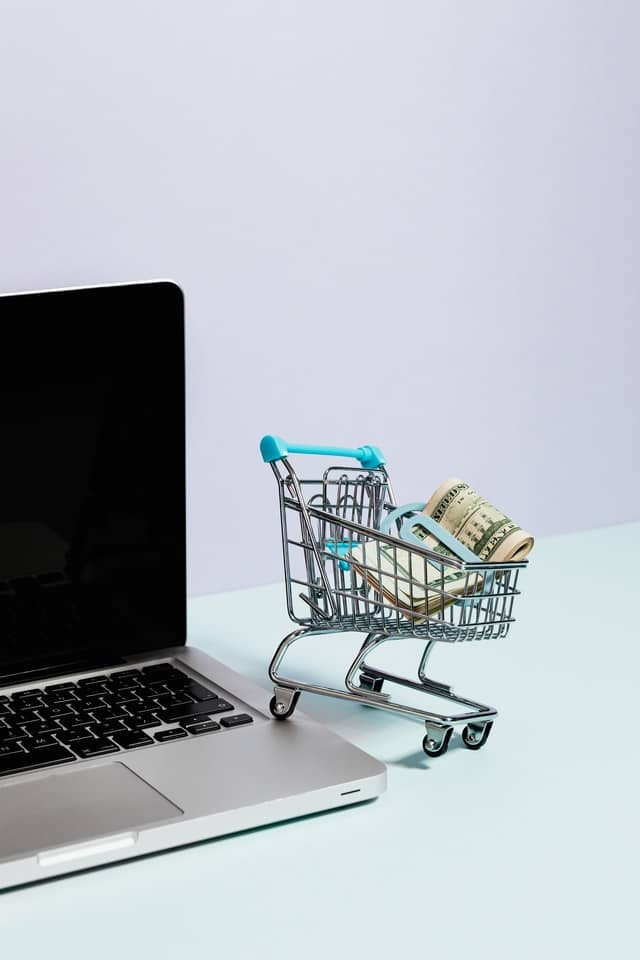 Israel
You probably didn't see this coming, but Israel has a growing eCommerce market, and when it comes to online shopping, they're also heavy spenders!
The GDP per capita of Israel is 43.6 which proves that the people of this country don't think too much before purchasing online.
So although the country only has a population of 9 million, its heavy spending power makes it earn a spot on this list.
Brazil
The eCommerce market of Brazil is the 15th largest in the world, with an estimated value of $22 billion.
However, regardless of the size of the Brazilian market, dropshippers feel reluctant to invest in it.
That's primarily due to the shipping issues that they've faced in the past. But now with political changes in the country, the situation has significantly improved.
And the number of online orders in Brazil by the end of 2022 is projected to reach 380 million. This shows that the people of this country are quite open to the idea of purchasing online.
Overall, if you're able to get past the shipping issues, then the profit offered by the Brazilian dropshipping market is yours to enjoy.
Poland
Poland is another addition to the European countries on this list.
Its eCommerce industry is projected to grow up to $17 billion in 2022 which is not too shabby.
However, what makes Poland a dropshipping-worthy country is that 84% of the people here actively use the internet, and the population of online shoppers is estimated to be grow up to more than 21 million by the year 2025.
So it won't be an overstatement to say that the Polish audience is easy to interact with online and they're also quite fond of online shopping.
That is why, if you can get past the language differences, then Poland without a doubt, has a promising market for dropshippers.
And in case you're searching for the best dropshipping companies in Europe, we've got you covered!
Malaysia
The worth of the Malaysian eCommerce market is estimated to be $10 billion in 2022 and is yet to fully mature.
But then you must be wondering, why is Malaysia on this list? Well, thanks to its population as more than 50% of the people shop online.
So although dropshipping in Malaysia won't make you rich overnight, it's still a great country to start for both veterans and beginners.
FAQs about Best Dropshipping Countries
How to Decide if a Country is Good for Dropshipping?
To decide if a country is good for dropshipping, look at the size of its eCommerce industry, and the platform its people use to place online orders.
For instance, China has the largest eCommerce industry, but it didn't get a spot on this list.
The reason for that was, everyone can easily access cheap products in China, so they're very unlikely to buy the same thing at higher prices from a dropshipping store.
And similarly, Russia wasn't included due to the common use of AliExpress, where most dropshippers source their products from.
So these are the factors you need to consider before you pick a country to dropship.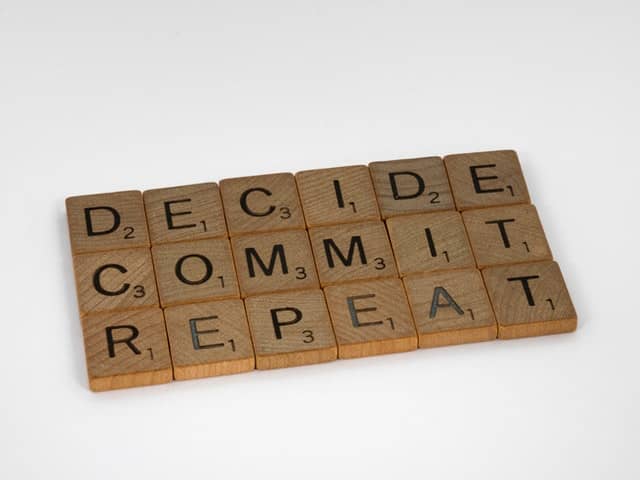 Can I Dropship in Any Country I Want To?
Well, you can dropship in any country you want to, but that doesn't mean you should.
For starters, the audience of each country would react differently to your ads. That's because if a product is performing well in one country, it doesn't mean it would also do great in the other.
Similarly, in some countries, people may even show a general disinterest towards online shopping – so there's nothing you can do about that either.
GDP or also known as the gross domestic product is a measurement that determines the economic output of a country. While per capita simply refers to each person.
So in a nutshell, the GDP per capita helps in measuring the economic output per person.
How is that relevant to dropshipping? Well, higher GDP per capita indicates that the people are more willing to spend their money.
And considering dropshipping relies on keeping a margin on each sale, it's prone to do better in countries where people spend more openly.
What Makes a Country Good for Dropshipping?
If you're still confused on what's the exact criteria that make a country good for dropshipping, then don't worry as we've got your back: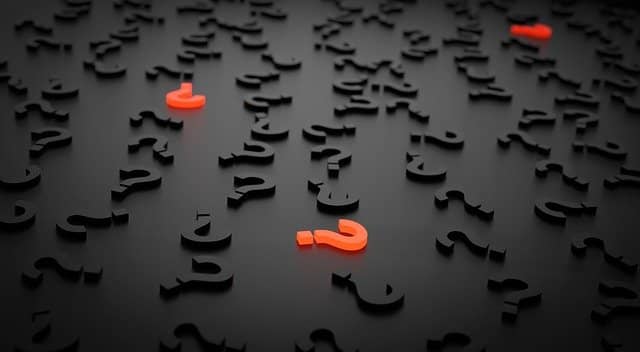 High GDP Per Capita
We already discussed what GDP per capita is and why it matters in dropshipping.
So in a nutshell, the higher the GDP per capita of a country, the higher the conversion rate as more people are likely to spend their money shopping online.
Eagerness to Purchase
You should ideally target countries where people are heavy spenders and don't think twice before purchasing a product.
In short, avoid countries like Russia since the people there frequently use AliExpress and can get cheaper offers.
So ideally, you want to target countries where potential buyers don't pay too much consideration to the price as long as they're getting what they want.
Online stores and social media marketing go hand in hand. This is why social penetration is also a major deciding factor on whether a country is worth dropshipping to.
The higher the social media usage the better, because it would become easier for you to interact with your audience.
Large Population
Although not as important, if other pieces fall into place, then a large population is always a bonus!
Targeting countries with a large population means that there would be more buyers for your product and that's never bad news.
What Makes a Country Bad for Dropshipping?
How to decide which countries you need to avoid while dropshipping? Well, keep an eye out for the following red flags:

Low GDP Per Capita
Low GDP per capita indicates a lower economic output for each person.
This indirectly means that you may not make as much profit as you would have made in another country.
So it's best to avoid dropshipping in countries that have a low GDP per capita.
Reluctance to Shop Online
There are still many people who feel reluctant to shop online. The reason for that could be due to bad past experiences, or the fear of getting scammed.
This is why before you start dropshipping, always check the percentage of people in a country that feel comfortable shopping online.
Lack of Internet Exposure
Online stores solely rely on social media platforms and other similar mediums for marketing.
If a person doesn't use the internet, then how will they find out about your store, to begin with?
This is why social penetration is an important aspect to consider before you start dropshipping in a country.
Access to Cheaper Products
You should never target countries where people can easily access cheaper products.
And it does make sense because why would you spend more money on a product that you can easily purchase at a cheaper price?
Final Thoughts
Picking the right market is the single most important step of launching a dropshipping store.
We believe this decision should come even before the product hunting phase.
That's why before you proceed, evaluate your budget, assess the pros and cons of each country, and then make your decision based on facts and figures.
Once you have everything sorted out, NicheDropshipping can help you source your desired products at the most affordable rates.
So contact us today to learn more about how our services can assist you.