DROPSHIP AND SELL ACCESSORIES ONLINE
NicheDropshipping helps you in sourcing the best suppliers and dropshipping cosmetics to your global customers. With us, you don't have to think about stocking inventory, packaging, or shipping. Think about profits!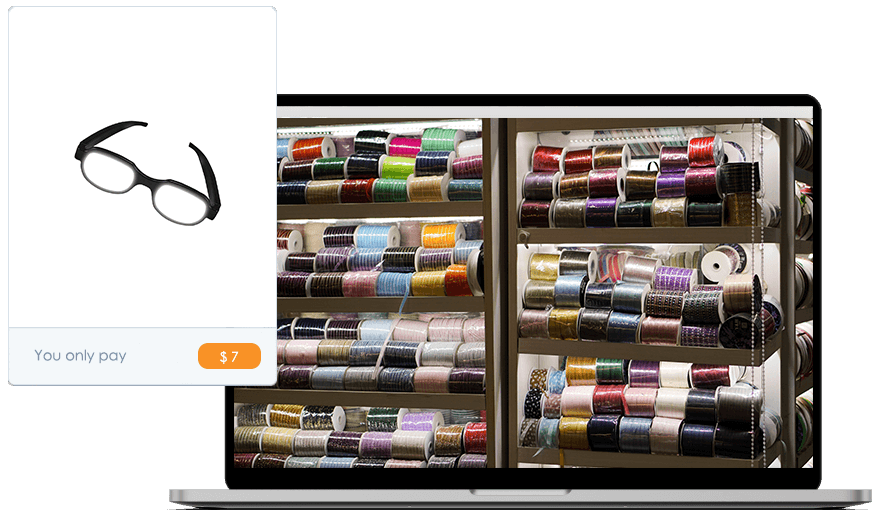 What Makes Accessories a Great Niche to Sell Online?
It's simple! Like any other niche, accessories are also showing an incredible spike in demand for the past few years. The accessories niche is so widespread, with tons of products available to impress your customers.
You can dropship scarves, cell phone accessories, or anything you can imagine. Dropshipping focuses on impulse buying. So, you can promote accessories everywhere, even on social media, such as Facebook ads.
Remember, any product can bring great deals online if you know the right way to display it. Moreover, the accessories niche can also offer you an upsell opportunity.
What is it? Well, you can find accessories online that complement each other. For example, a person buying scarf clips may feel the temptation of buying gloves or headbands if you merge these products into an attractive offer.
Do you already have some accessories in mind? Want to find some recent items to sell online? Let's explore more ideas together!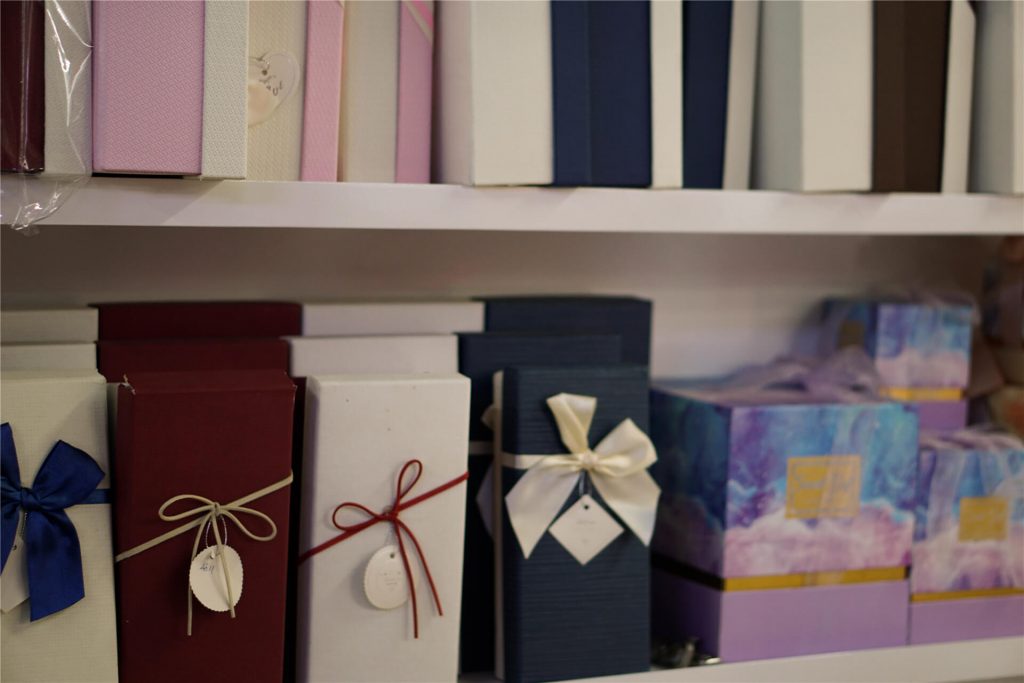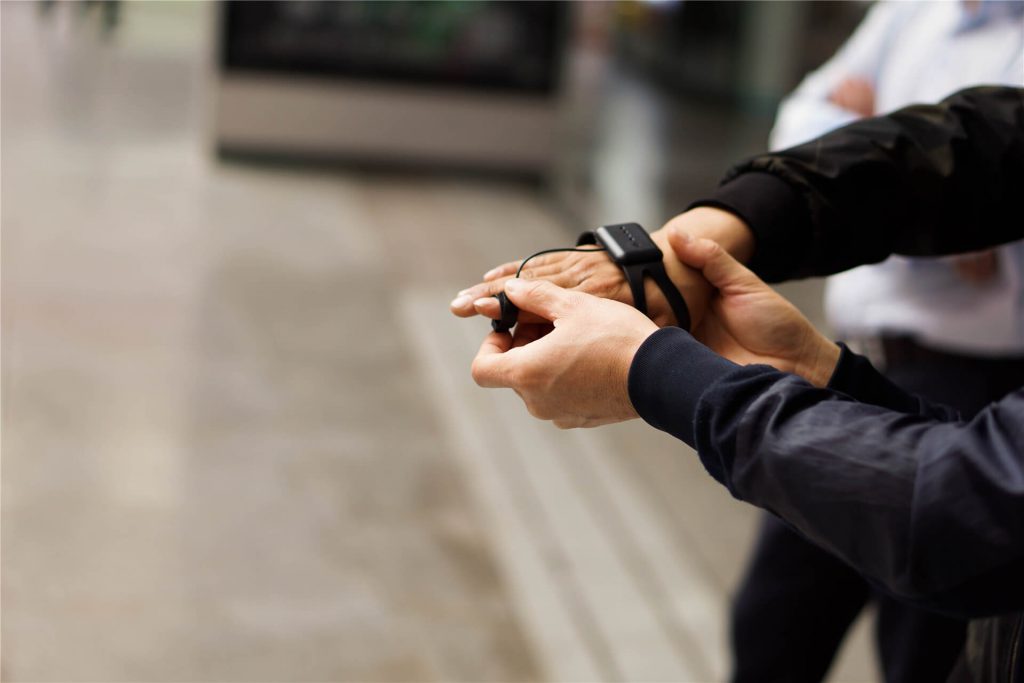 Which Accessories Are Easy to Sell Online?
Anyone can focus on best-selling dropshipping niche ideas that bring profits in the long-run. But, as a dropshipping business owner, you must think of reaping the rewards of the most recent, appealing accessories.
When it comes to choosing the accessories to sell, you have lots of options to pick. Feel free to pick something that looks attractive. Even more, you can choose pet accessories, gloves, jewelry, headbands, scarves, tech accessories, and you name it.
This list can be as big as you can imagine. So, which accessories best sell online? Well, it depends on your marketing efforts. The way you promote accessories online is what determines their success rate.
Do you need help with product sourcing, quality inspection, or branded packaging of your accessories? Want to know how order fulfillment works?
Ask us! We will appoint an expert sourcing agent from our team to deal with your queries. What's more, you can browse trending products in our marketplace – quite simple!
Where Should I Find Accessories Suppliers for Dropshipping?
There are so many differences between the conventional retail store and the dropshipping. The dropshipping business works on a comfortable, straightforward model. In this business, you don't even need to stock inventory or tackle post-order operations.
You, as a merchant, can buy products as required from a third party supplier. The accessories niche is so big that you won't feel a lack of suppliers. Besides, there are thousands of suppliers ready to help you grow your dropshipping business.
Search for accessories on any e-commerce platform, be it AliExpress, Amazon, eBay, or Etsy. As a result, you will get to see thousands of products. So, get in touch with wholesale suppliers who offer a profitable deal on accessories.
As we all know, the world is relying more on the internet both for buying and selling. In this case, NicheDropshipping can help you set up your dropshipping business. No matter what accessories you sell, our pro-services will streamline your dropshipping journey.
Thus, you can check our pro-services that can benefit you and your dropshipping business.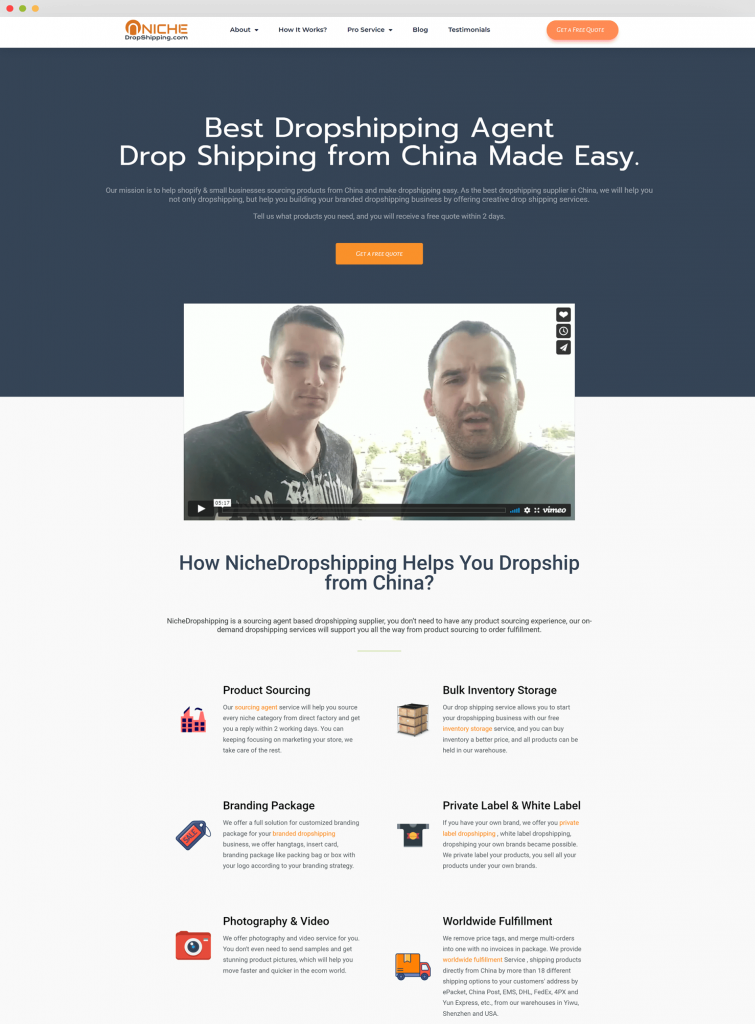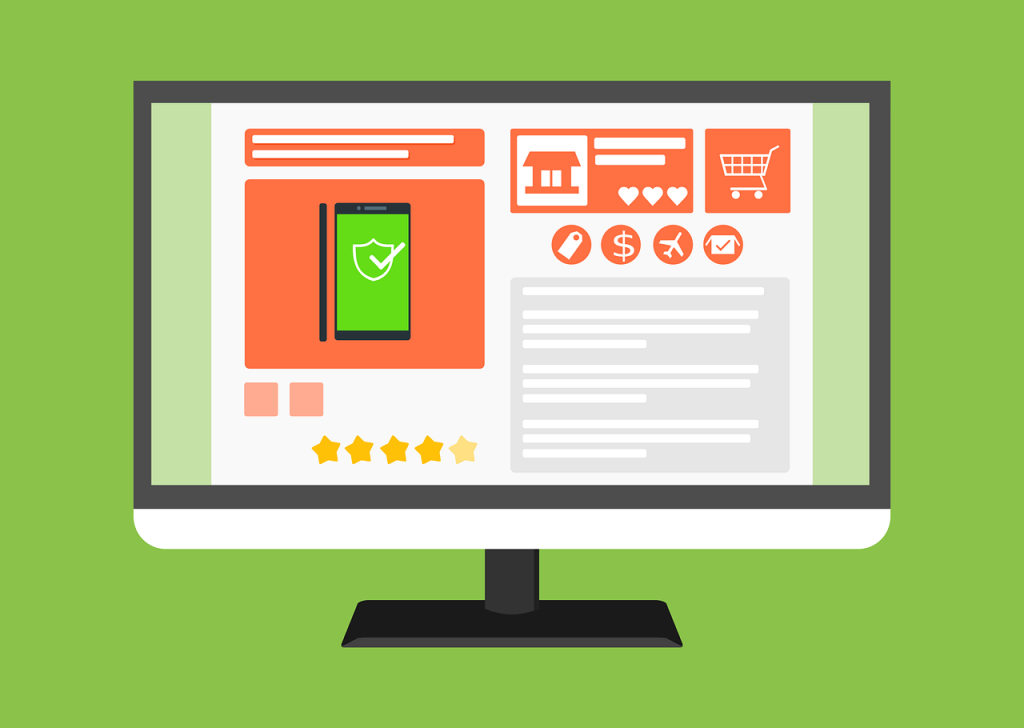 Why Choose Dropshipping to Sell Accessories Online?
The market for accessories is expanding. Buyers are preferring to shop online instead of visiting a nearby store. Customers find it comfortable to order products online and get them delivered at the doorstep. It saves their time, energy, and to some extent, money.
From the merchant's point of view, dropshipping is a very much risk-free business opportunity. As a merchant, you get to browse a wide range of accessories without buying any of them. Moreover, you don't have to stock accessories in the warehouses.
It saves a considerable amount of money that you would spend on the shop rent, electricity bills, and other expenses. In dropshipping, you need to focus on promoting your accessories.
Don't worry about the sales as long as you offer high-quality accessories and exemplary service to your customers. Want to start your dropshipping journey?
It will begin within a few steps. You can forward some details and request a free quote from us.
Is Dropshipping Accessories a Profitable Business?
Yes! As mentioned earlier, drop shipping itself is a profitable business model of this era. If you know how to leverage the power of social media promotions, no one can stop you. No matter which items you sell!
Talking about the profits, well, it depends on the manufacturer. For this, choose a reliable supplier who gives a handsome profit on accessories. Moreover, try to pick high-quality accessories that are in demand.
You can also classify your products based on age group, gender, and many other factors. In this way, it will simplify your selling process with the help of targeted advertising. You can expand your selling strategy further by seeking an expert's help.
Ready to move ahead? Take the first step.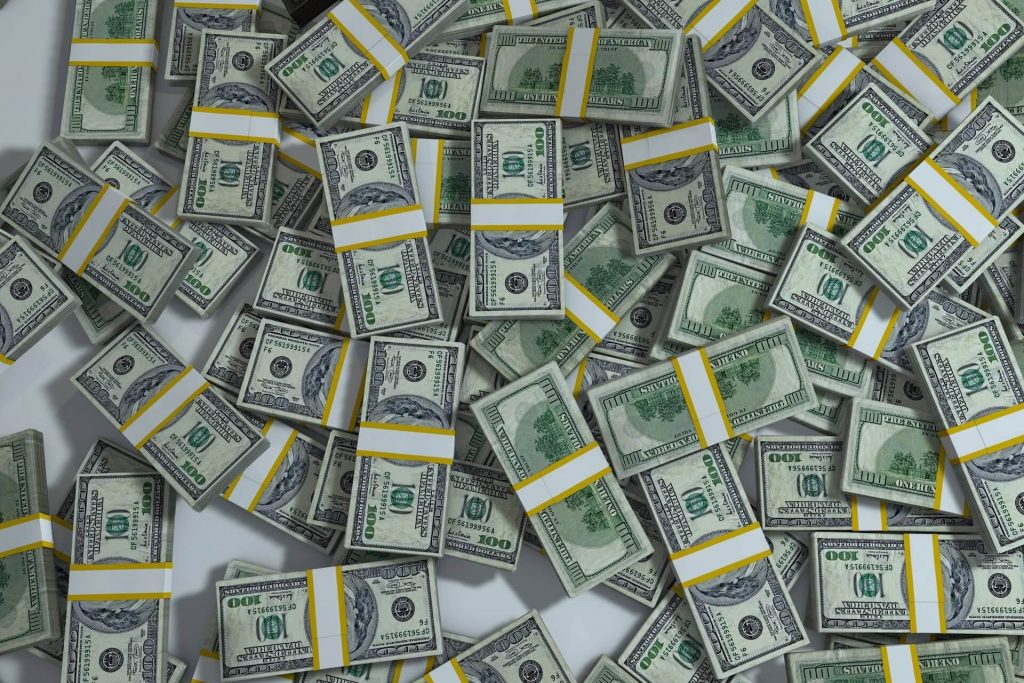 Can NicheDropshipping Help Me Dropship Accessories?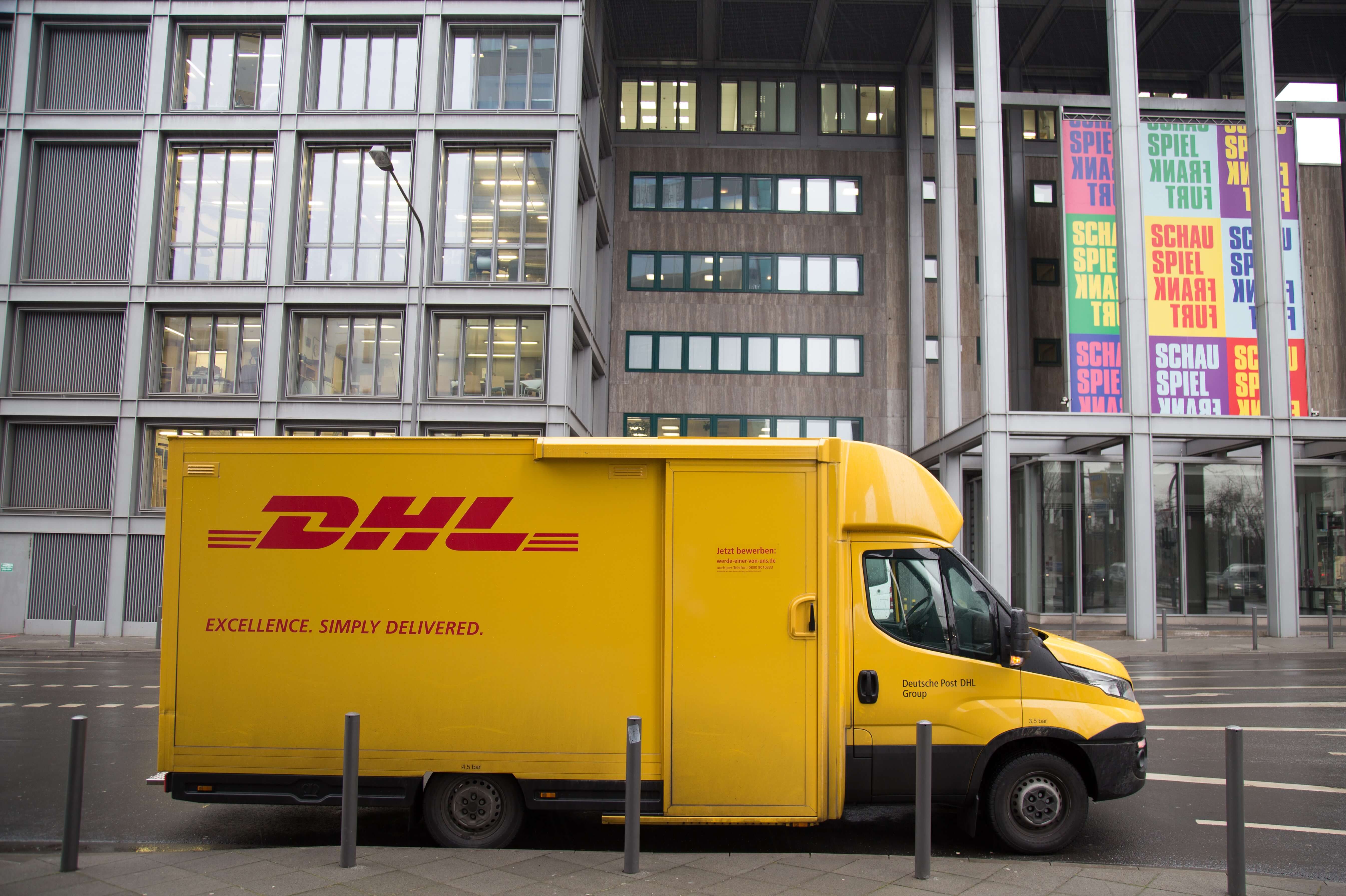 Yes, NicheDropshipping works with the motive of growing your business. Launching and expanding your e-commerce store can take a lot of hard work, money, and energy. It seems like a challenging task if you don't have resources.
Thus, getting a little relief from any of the business operations may work like a wonder. That is what NicheDropshipping does! We make you free from the worries of fulfillment. Even more, things become further convenient with automation.
We can help you automate dropshipping business – from posting a product sourcing request to tracking orders. Furthermore, you can invest the saved time in marketing plans, managing customer service, and handling other operations.
So, let us take the processes like product sourcing, brand packaging, private labeling to worldwide fulfillment. In the end, you can focus on growing your store!
Let's start it! We can explore more opportunities together.
Source Your Products and Start Dropshipping
We offer the best price and dropshipping services to help you improve your dropshipping business