WHOLESALE AND DROPSHIP ART SUPPLIES
NicheDropshipping helps you source the best art supplies and dropship to your global customers. With us, you don't have to think about stocking inventory, packaging, or shipping. Think about profits!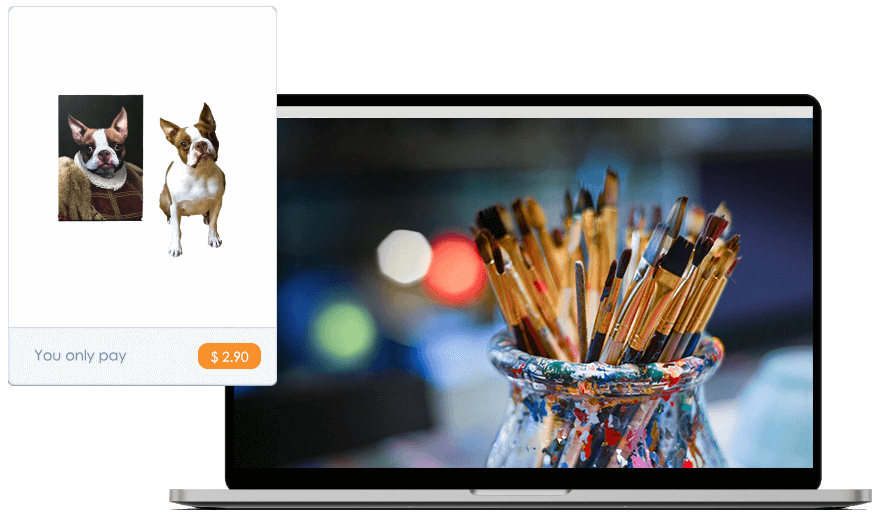 Why Start an Online Art Supplies Store?
If you have a passion for art, starting an online art supplies store should not be a challenge. The art market has been continuously flourishing over the past few years. What's more, you can dropship art supplies with very little to zero knowledge.
Besides, the magnitude and diversity of this market further increase the chances of being successful in it. All it needs is a little bit of experience in niche-building. After that, you can prefer to sell individual paintings, art supplies, and other related items.
Art dropshipping allows you to sell products worldwide at reasonable rates. Moreover, it boosts your chances of scaling up with minimum financial risk. Pay only for the art supplies you sell to customers. No inventory, no hidden expenses, or any other hassle!
Whether you want to dropship art supplies, art itself, or both, you have to keep your business in the right hands. Outsource your fulfillment needs – from 90-day free warehouses to brand packaging to white labeling!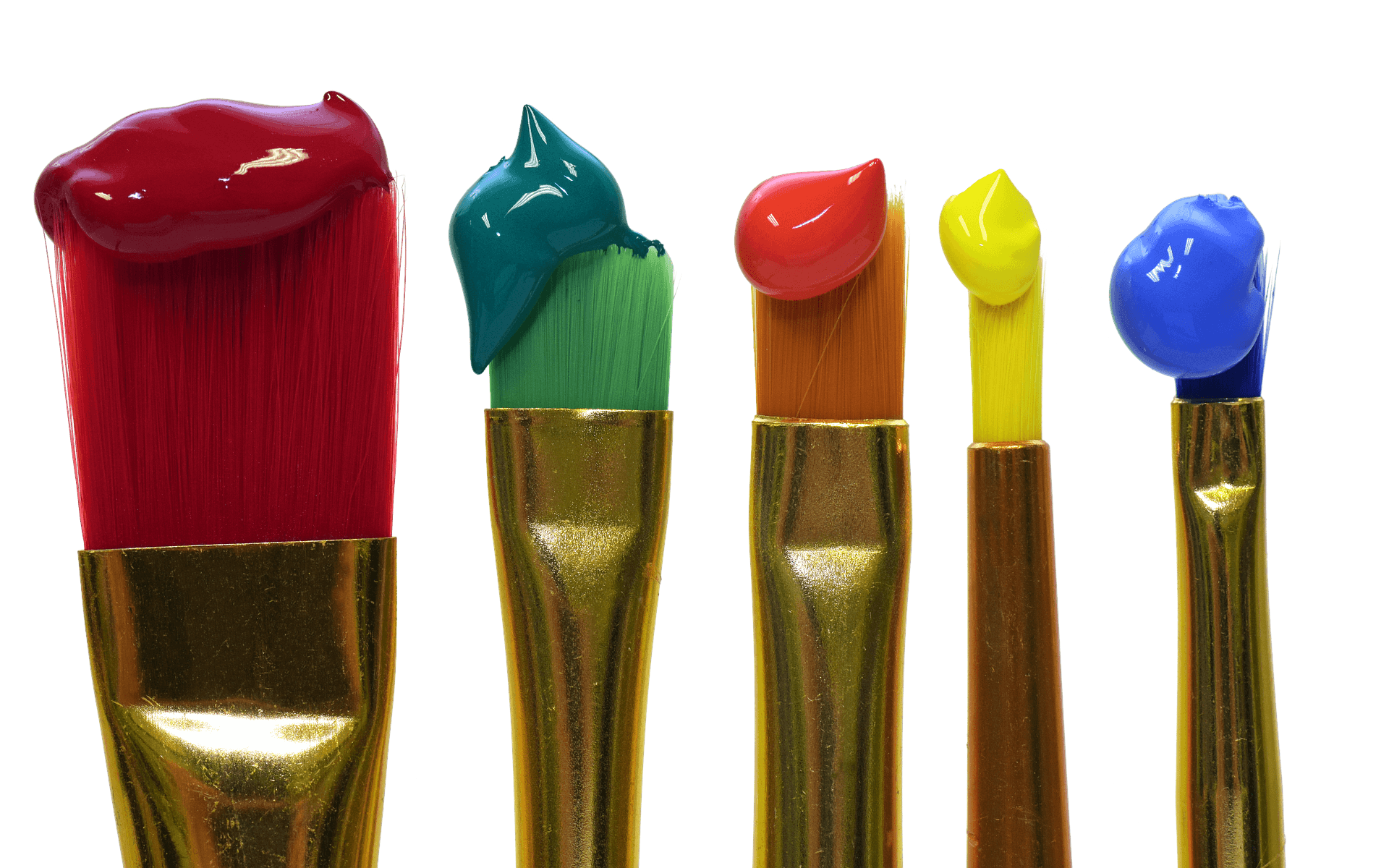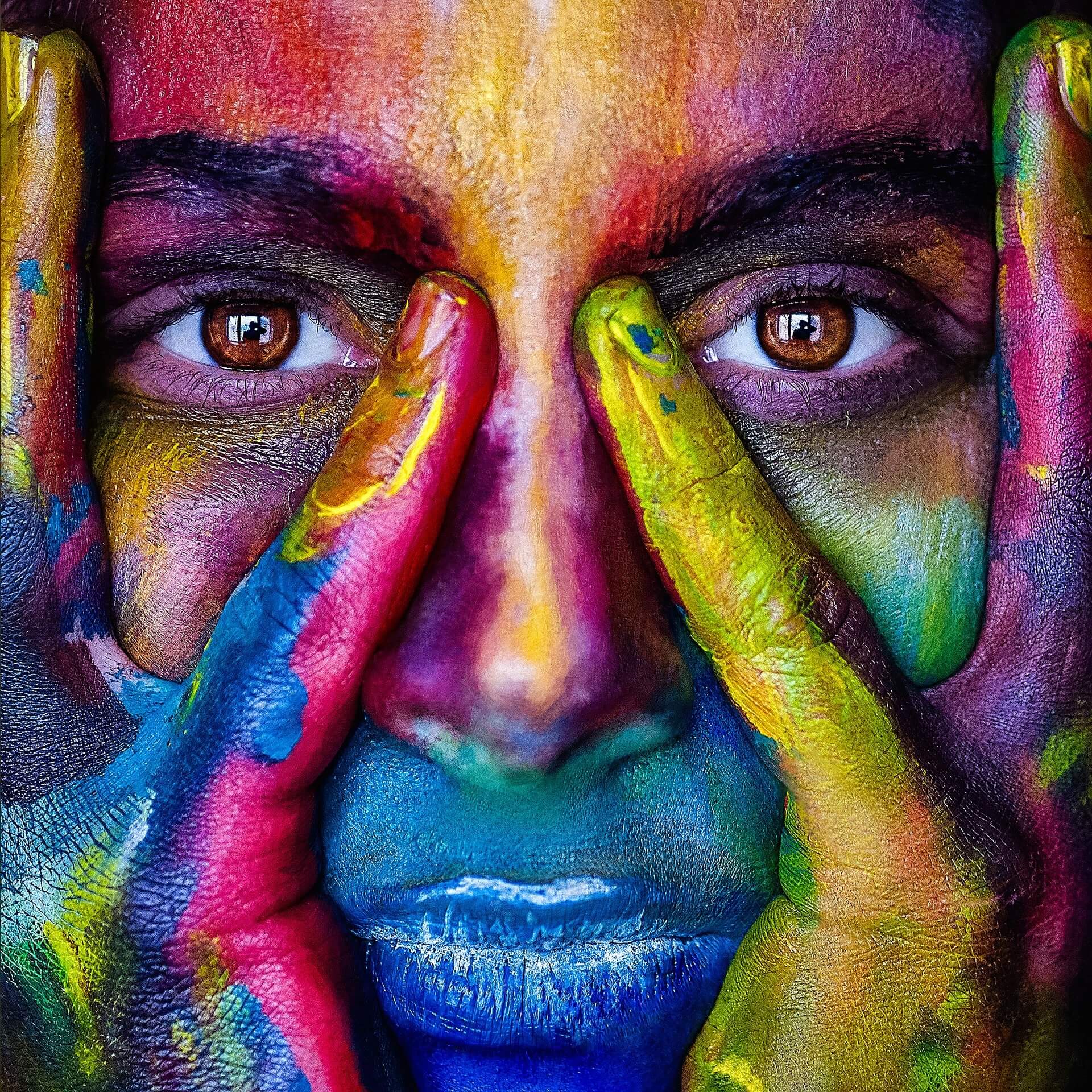 How to Build an Online Art Dropshipping Empire?
It's easy and fun to create an online empire by dropshipping canvas art. Why do we say so? Well, that's because of the growing demand for art supplies worldwide. The previous year's global art market value stands at $64.12 billion. Quite inspiring, huh?
All you need is a clear focus on the targeted market. Even though you can dropship art supplies worldwide, you should target countries with the leading art markets. Create your customer base in China, the United States, and the United Kingdom.
Once you settle on the target market, your next task is to find suppliers. Try to connect with dropshipping wholesalers who offer dropshipping products at reasonable rates. What's more, these suppliers are readily available.
Use Etsy, eBay, or Aliexpress to import art supplies. Besides, you can also partner with a dropshipping agent. Look for someone who can handle order fulfillment and related business operations.
In short, each part of the selling process will take place online. Check our guide to start dropshipping business.
Are you new in the field of drop shipping canvas art? Worry no more! You can tell us a bit about your art love, what kind of art supplies you want to sell, and where you want to ship the products. We will check the requirements and give you a free quote.
What Are Popular Dropship Art Genres and Themes?
You might be wondering which art genres and themes sell best online. Should you drop ship smaller paintings? Or else, do larger ones have a huge market? You don't need to be an artist to know answers to these questions.
Remember, size is not always the unique selling point of any painting. People love to see art. They prefer profound, meaningful artworks over bigger ones. That's why paint by numbers dropshipping is in trend these days.
Now, the question is, what painting themes should you prefer? Well, there is no shortage of painting themes. You can go for traditional landscapes, animals, wildlife, seascapes, or simple abstracts. Nevertheless, wall art should also be in your preference list.
However, you can expand your art supplies options further by including other items too. You will notice that many drop shipping wholesalers give preference to art supplies, such as canvases, paintbrush sets, palettes, watercolors, etc.
In short, you can dropship art prints, actual drawings, or other dropshipping products related to art. Start importing your art supplies and let the dropshipping agent handle everything else.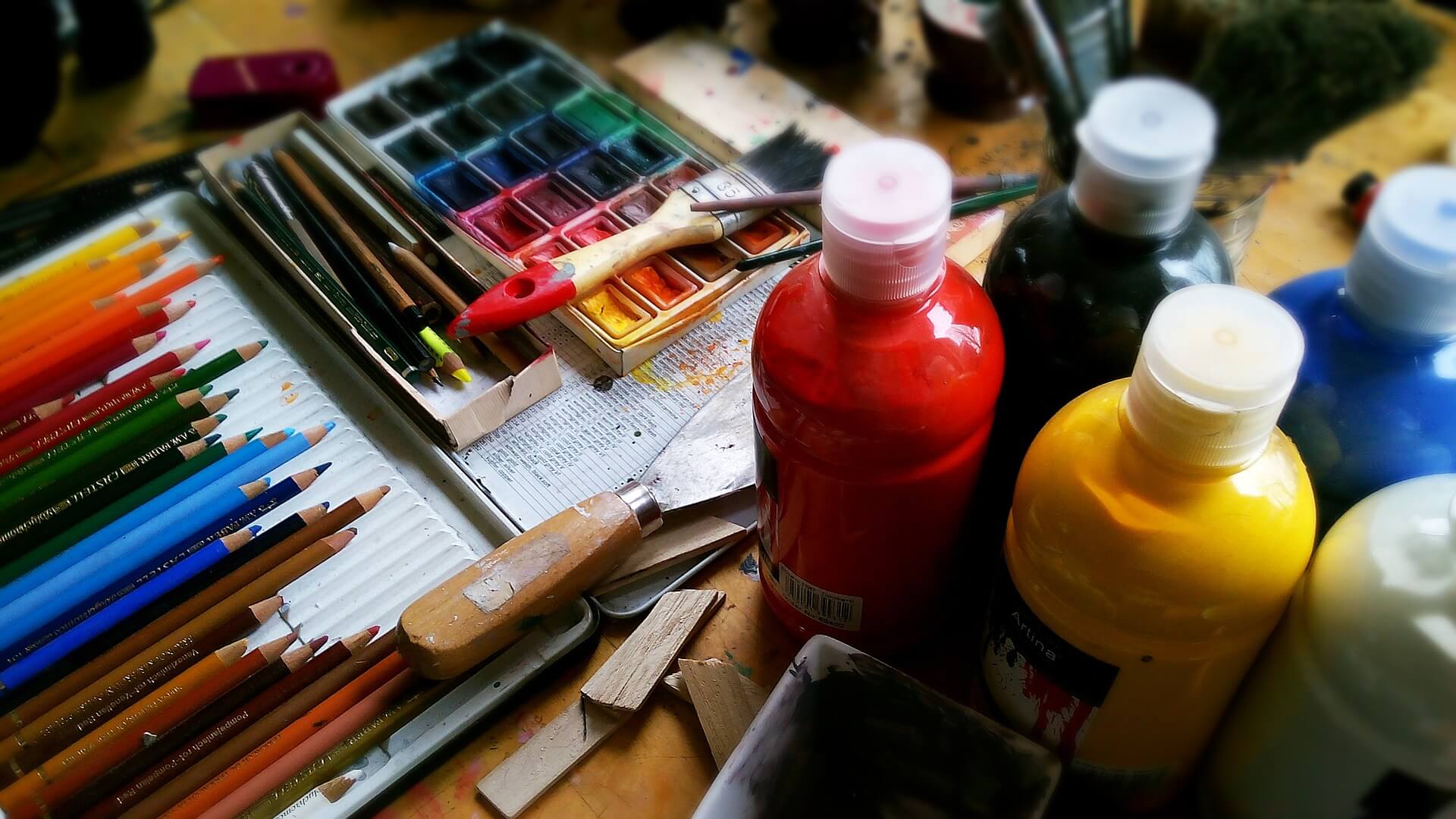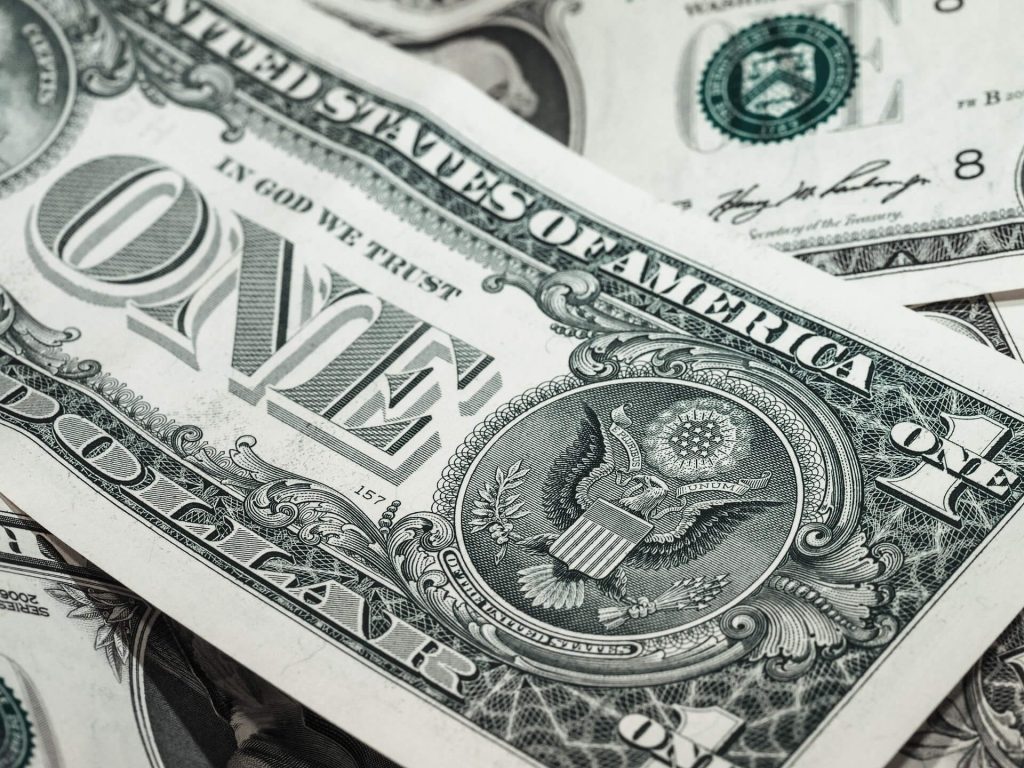 How Profitable Is Dropship Art Business Model?
Just like any other niche, art and supplies can bring in more sales if you implement a proper sell strategy. If you deal with the right art products supplier, your profit margin can be as high as 25% or even more.
At the same time, dropshipping doesn't need anything other than a laptop/PC and internet connection. So, you can now imagine the profitability involved in this business model.
However, things may get trickier if you fail to perform business operations promptly. Wrong product listing, incorrect packaging, or late deliveries can all obliterate your online brand. After all, no one can carry all these responsibilities on a single shoulder.
That's where you should seek help from a dropshipping agent. Imagine how beautiful your art supplies will look into professional packages. Besides packaging, on-time delivery will make your customer happy.
Want to make your art supplies brand more recognizable? You can do so by streamlining all business operations. Let the dropshipping agent tackle your post-sale activities.
Why Dropship Art Supplies with NicheDropshipping?
It's simple; we take the "busy work" part out of your artwork selling process. Whether you manage an independent online art supply store or work with an established marketplace, we can offer a technical solution to meet your needs.
Our fulfillment service can benefit your art dropshipping business. You can also place a special request for white labeling. No supplier's contact details or branding labels will ever appear on your dropshipping products.
However, you can always tell us what contact details to show on the package.
Dropshipping canvas art needs special care. Our unique packaging norms assure product orders reach your customers in excellent condition. Also, you can recommend the preferred packaging material.
As a reliable sourcing agent and fulfillment partner, we will carry out all activities in the background. From product sourcing, order fulfillment, last-minute changes, to shipping, we will offer you exceptional comfort so you can provide the same to your buyers.
Ready to dropship art supplies with NicheDropshipping? You can find a great deal by requesting a free quote now!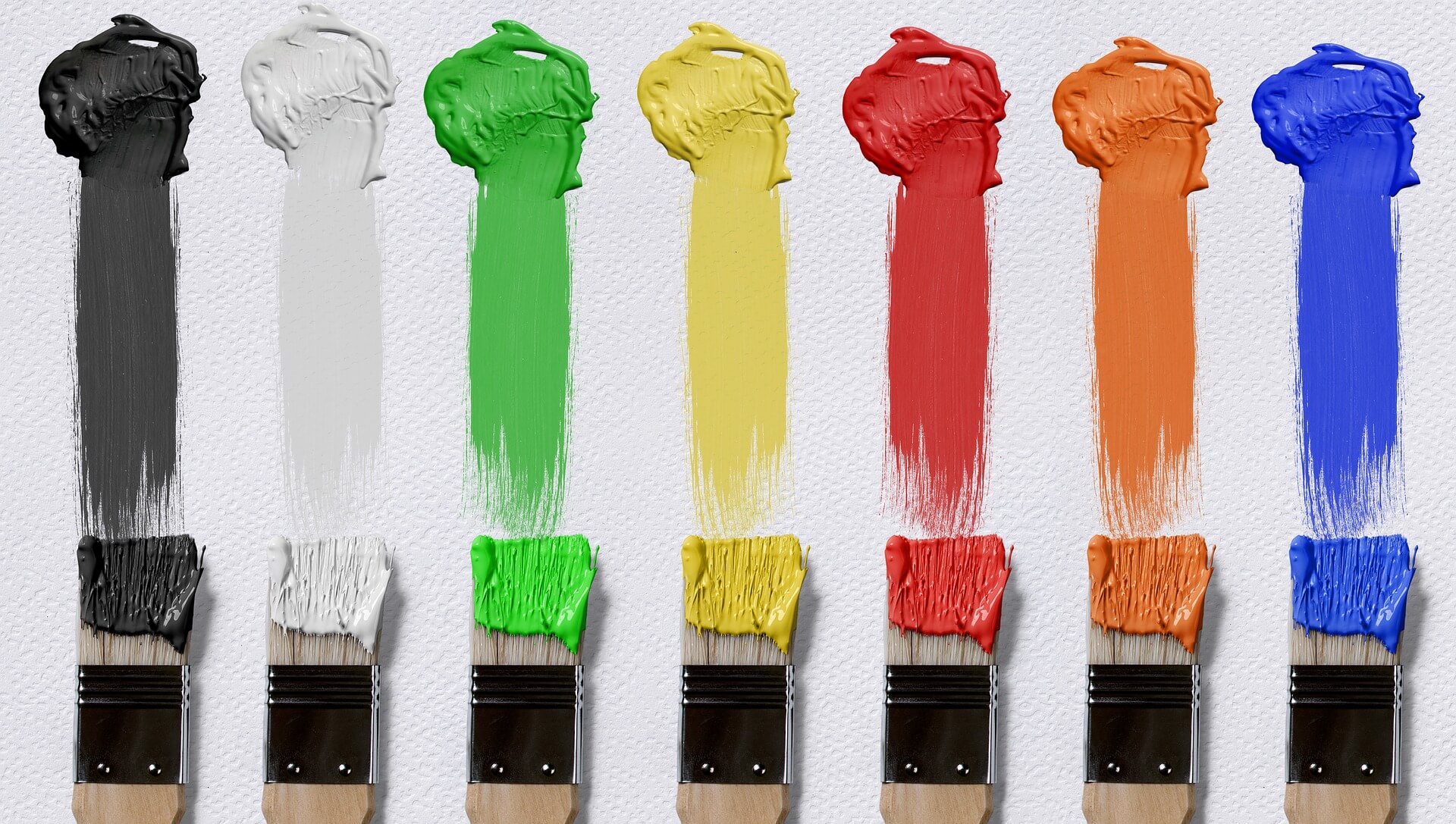 Source Your Products and Start Dropshipping
We offer the best price and dropshipping services to help you improve your dropshipping business