Camping has become one of the most popular hobbies globally. In fact, camping backpacks sales reached about $706 million in 2020.
One of the reasons behind camping's popularity is how it helps people rejuvenate and relax. People are now into spending time away from cities and technology, which is why this trend won't be going away anytime soon.
Luckily, we've gathered a list of wholesale camping gear dropshipping suppliers you can partner with for your online store. Read on if you want to know where to find camping equipment and other relevant information about how to dropship camping products.
Let's start.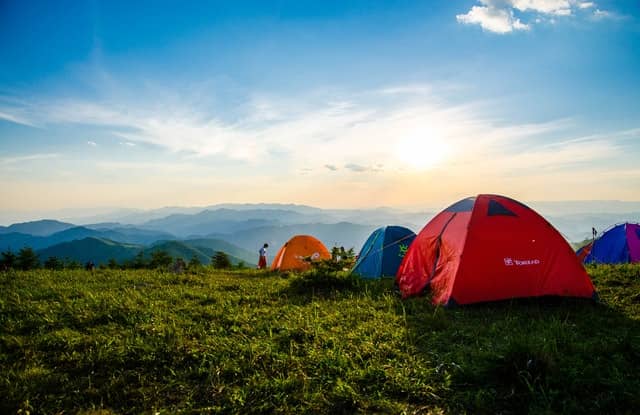 Top 11 Outdoor Wholesale Suppliers for Dropshippers
Given that the camping industry is quite profitable, you'll see several wholesale dropshipping suppliers for tactical gear and other important items for camping.
Don't be surprised if most suppliers sell the same or similar products. Camping isn't really as diverse as the fashion industry because there are basic items that people must have to enjoy a safe and comfortable trip.
No worries though, we've included suppliers that also sell unique items.
Camping Dropship
Camping Dropship is a USA-based wholesale supplier for camping gear and other related products.
Dropshippers and retailers prefer buying from this store because of their product variety and dropship programs.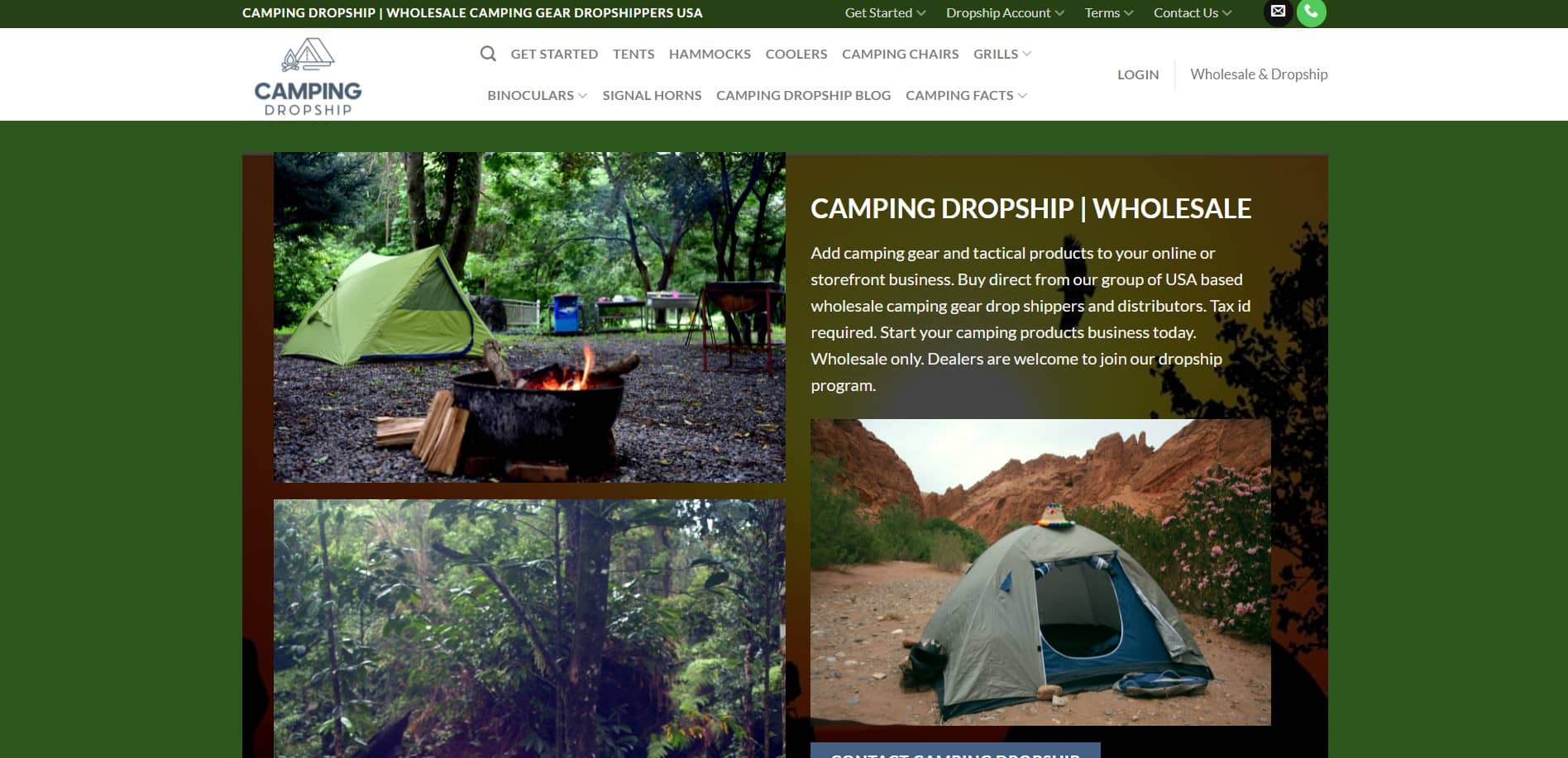 Some of their wholesale items include camping tents, hammocks, grills, coolers, and signal horns. As you can see these are necessary items campers would prioritize buying.
Take note that you must have a tax ID before setting up a deal with Camping Dropship, as this is one of their requirements.
Liberty Mountain
Liberty Mountain is one of the largest distributors of outdoor products in the USA. The company has been operating since 1952 and has since added more than 4,000 products to its catalog.
Cypher, Peregrine, and Evernew are just some of the brands that exclusively sell their products on the website.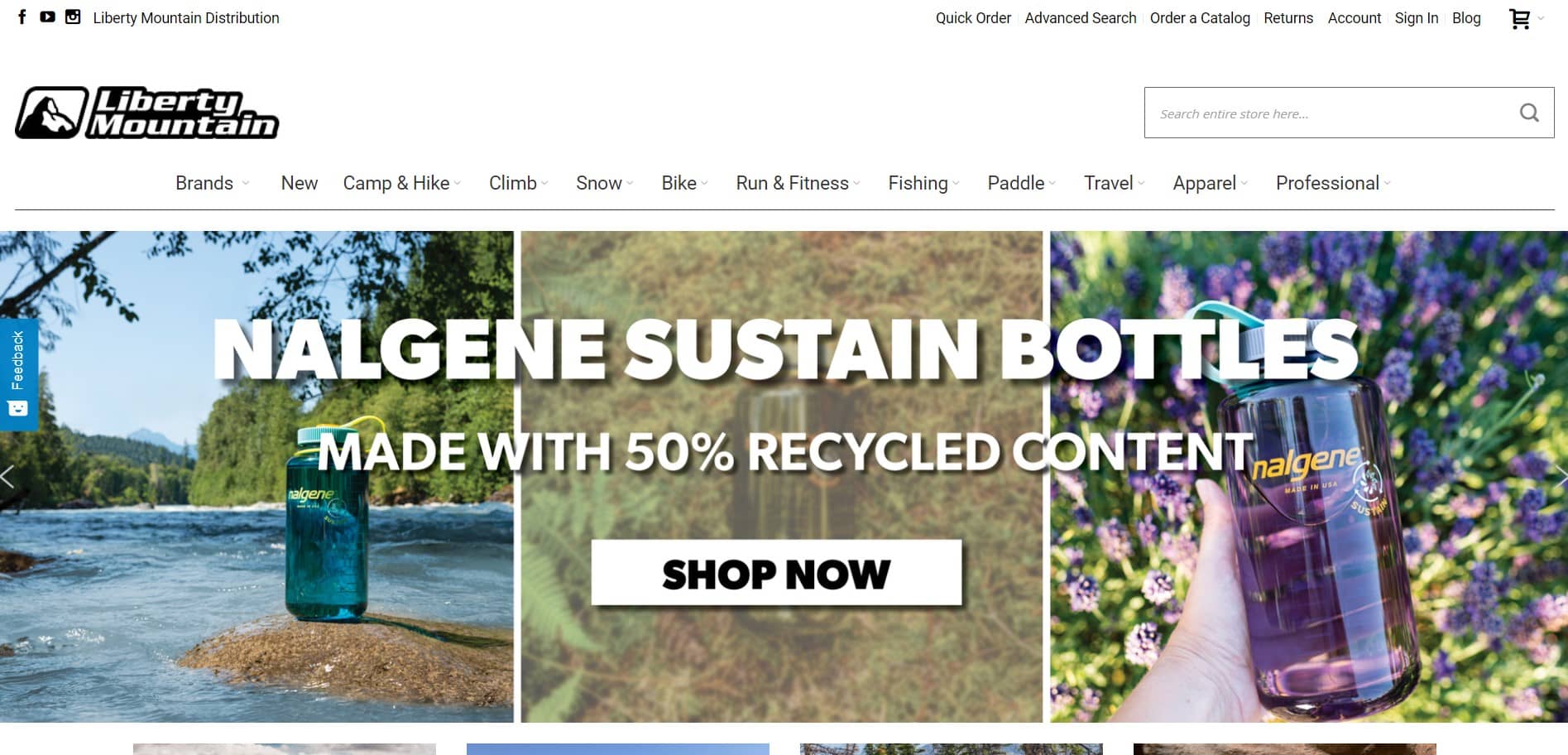 Liberty Mountain is also a great one-stop shop for customers who are into fishing, climbing, and cycling. Electronic items like fitness trackers and watches can be bought here as well.
Dropshippers may also find it advantageous that they don't have minimum order requirements for their products and that they ensure 2-day ground shipping for customers.
Jillian Distributors
Jillian Distributors is known for its factory-direct prices. You can purchase more than 3,000 high-quality products at affordable rates.
You can further avail discounts if you can purchase products in large quantities.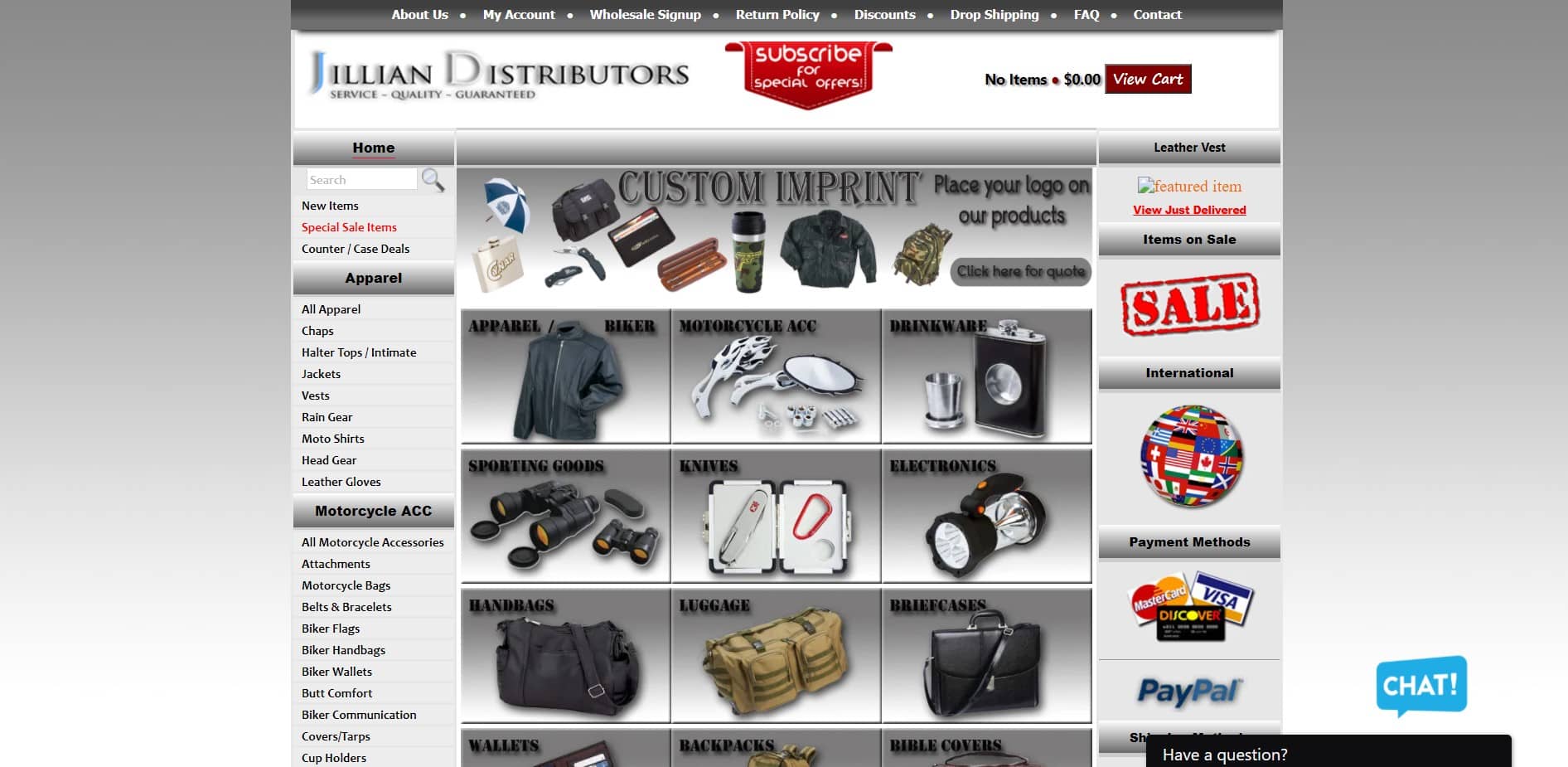 Dropshipping with their products is as easy as creating an account and setting up your payment terms with either your Paypal account, Visa, MasterCard, or Discover.
Although they're based in the United States, they also ship outside the country. Shipping options include UPS, USPS parcel post, and USPS priority mail.
Shipping fees are calculated based on the weight and size of the boxes. Processing time takes anywhere between 1 to 3 days.
Marthill International
Compared to the previous brands, Marthill International is more of a general wholesale supplier. They supply everything from furniture to exercise and sports equipment.
Moreover, they're one of the largest wholesale distributors in the United Kingdom.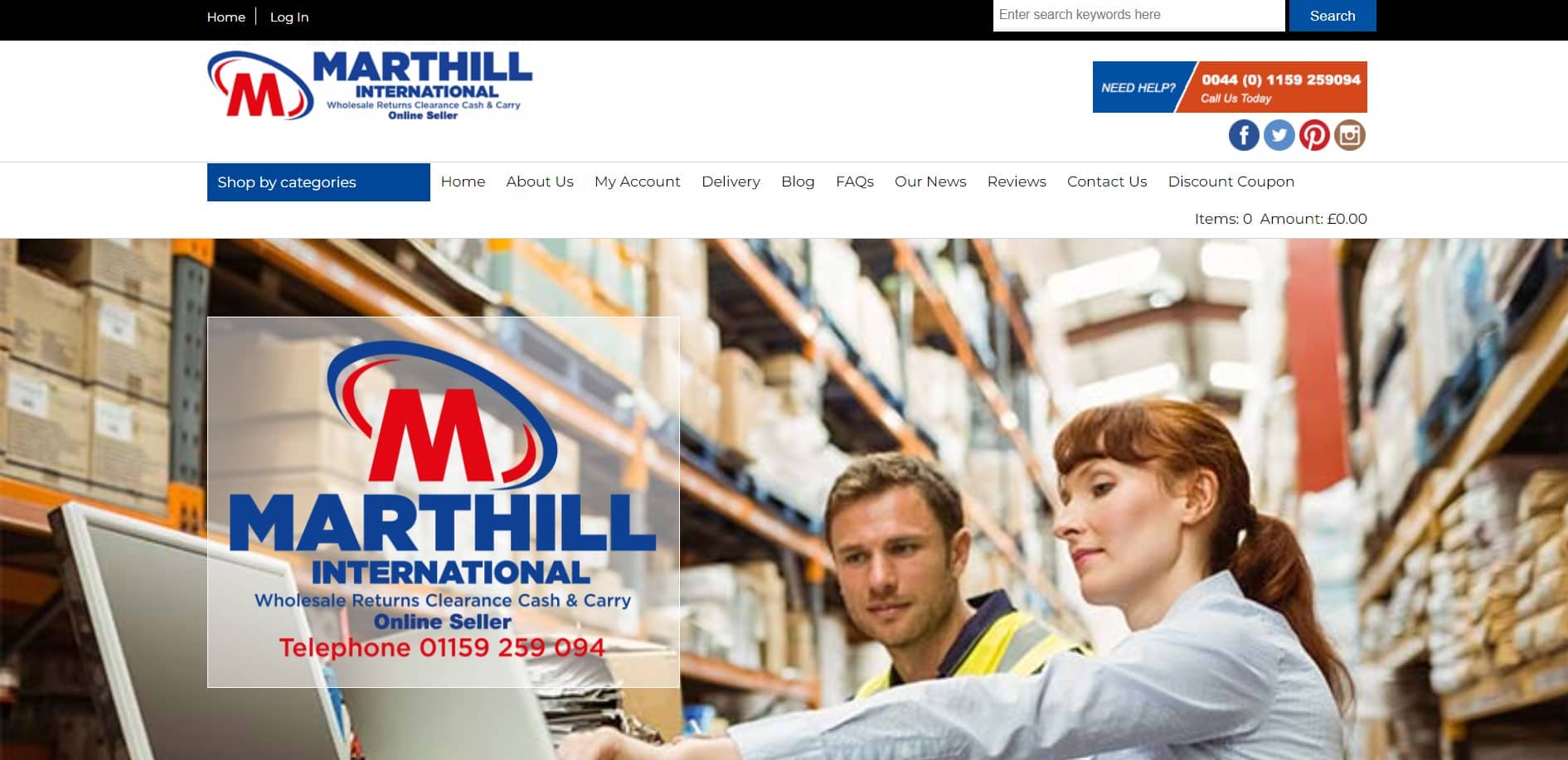 Despite the company's huge catalog, it still manages to offer some of the best products for camping. These items include camping mats, chairs, tables, and tents.
The company also doesn't have a minimum order quantity, making it perfect for dropshippers and other retailers.
If you ever decide to explore other industries, you'd already have a reliable option in the future.
Chinabrands
As a dropshipper, you must have heard about Chinabrands before. The company has an advanced dropshipping platform that dropshippers find reliable and easy to use.
With more than 500,000 products, you won't have to worry about having too many competitors for specific items. Camping products are also easy to find through their search tool.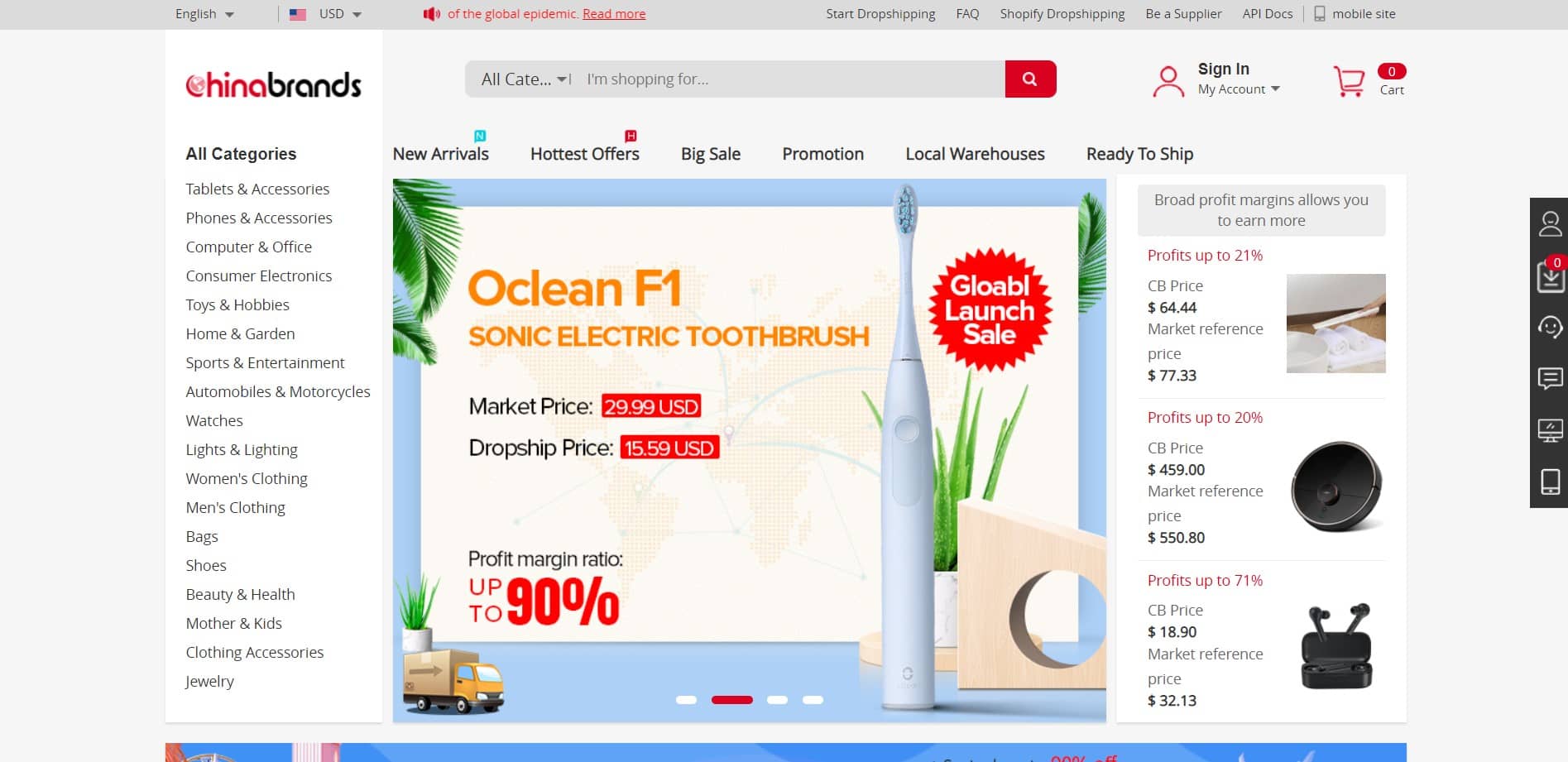 On top of that, you can also target customers from different parts of the globe because of Chinabrands' shipping options. They currently ship to 200 countries and regions, with more than 36 warehouses in 20 countries.
Just simply sync Chinabrands to your online store and wait for orders to be processed immediately.
Creating an account is free but Chinabrands has different membership levels. The more sales you have, the bigger the discounts you can enjoy.
If you qualify, you can enjoy a 14-day free trial for the VIP membership level.
Lee's Trade Inc.
Lee's Trade Inc. is another US-based wholesale supplier for different types of products, not just camping gear.
You wouldn't wonder why so many dropshippers source their products here. Apart from a straightforward website, all the product categories can easily be clicked on the left-most part of the website.
You can also filter items from the lowest to highest prices.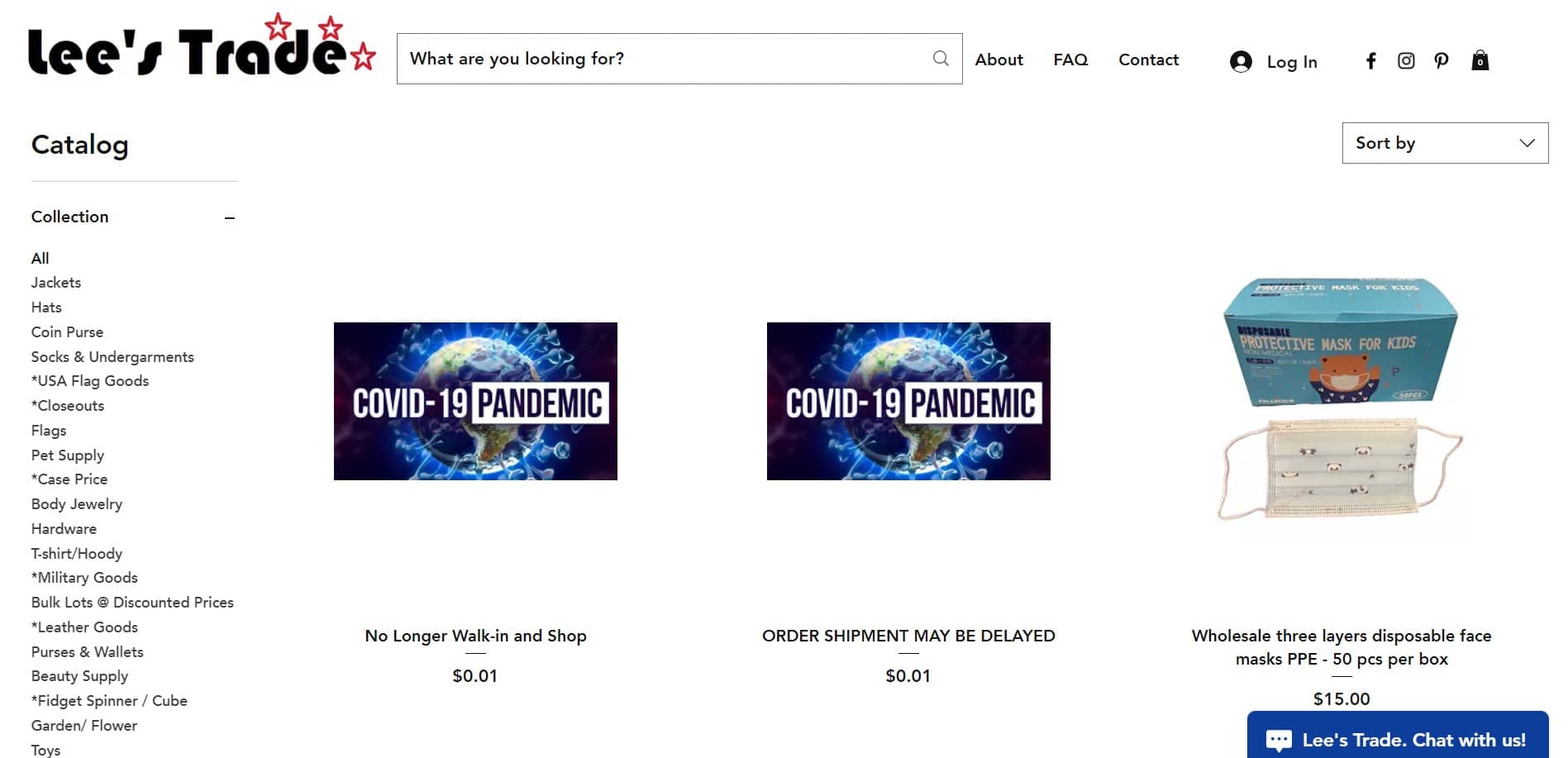 As for camping gear products, just simply type in the product you want to sell and check the results. Some items you can find include camping chairs, clamps, clothing, and lights.
Do take note that shipping charges are only calculated after an order has been placed. To know your shipping fee, place an order and leave a note indicating that you want to be called for the shipping charge.
Customer service will call to let you know about your shipping fees.
Smelly Proof Bags
If you're interested in selling specific items, you might want to consider Smelly Proof Bags.
Smelly Proof Bags is an eco-friendly company that does its part in eliminating single-use plastics during camping trips and other outdoor activities.
The company has been featured by the likes of Buzzfeed, Newsweek, and Reader's Digest, making it worthy of clout. Plus, it's a great product to target eco-forward campers.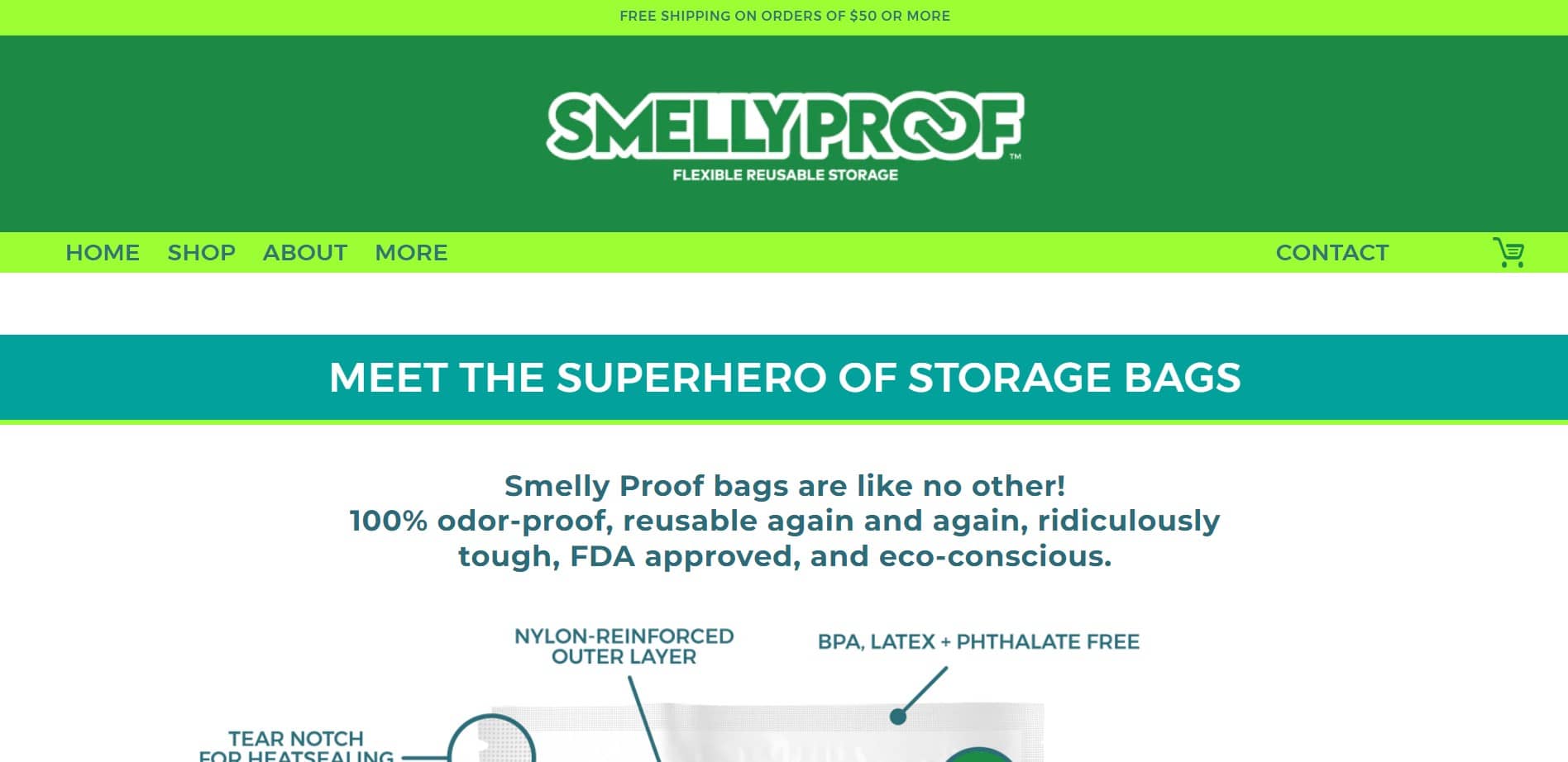 The materials used for their products are reusable, leak-resistant, and nylon-reinforced.
These items can be used for gym clothes, stinky food items, sous-vide cooking, and other activities that might need an odor-proof bag.
It comes in different sizes—from Micro to Gallon+. You can also go for a style that suits your needs better, like child-resistant or a black flat design.
Fox Outdoor Products
Fox Outdoor Products was established in 1952 as a direct importer and distributor of military, enforcement, and tactical gear.
A key advantage of this company is its recommendations from professionals. Their products have been field-tested, making sure they're suitable for their advertised purpose.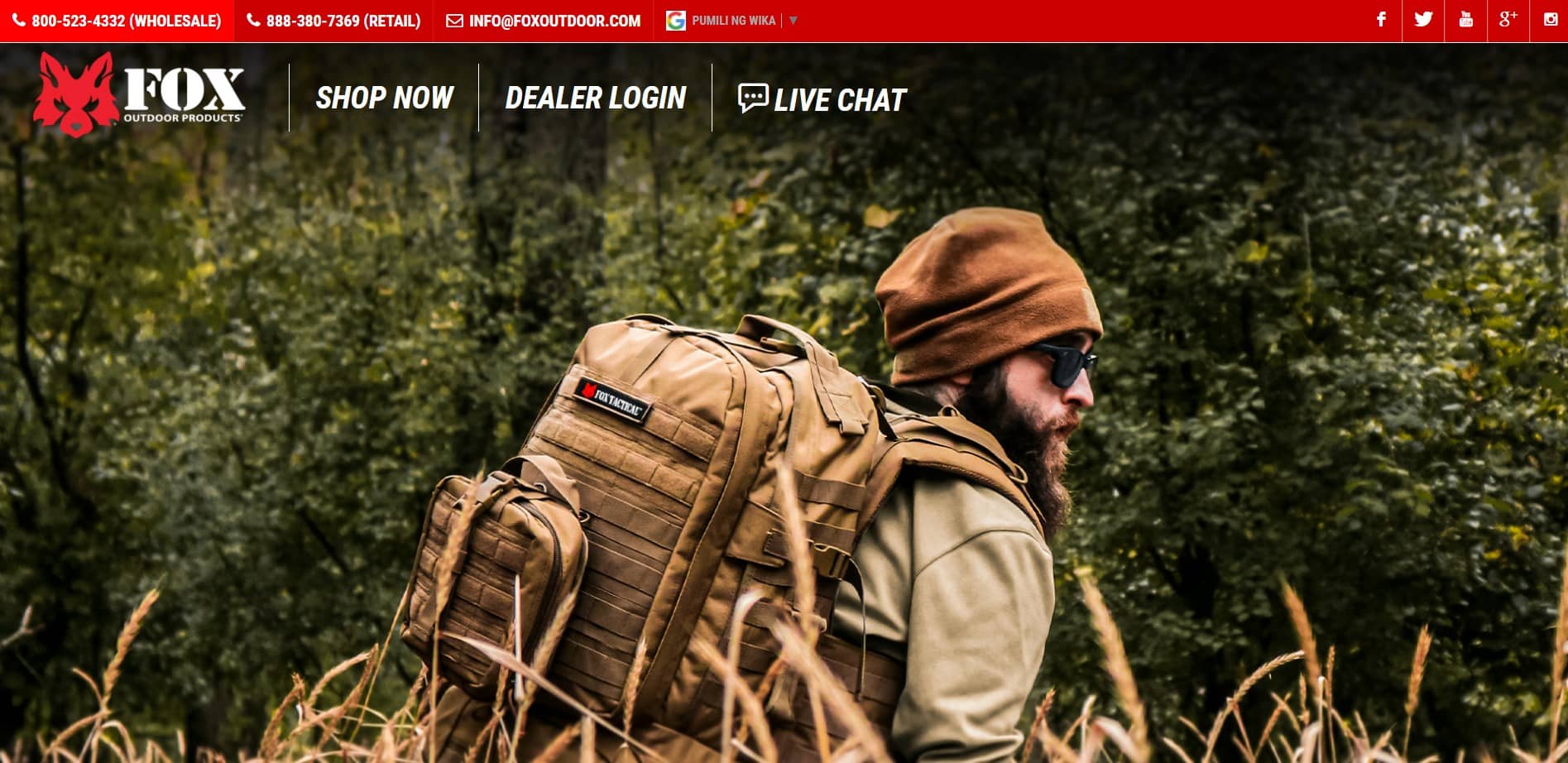 As a dropshipper, you can apply as a retailer. The application takes about 10 business days to process. Once approved, you will receive a copy of their current catalog.
Given that you're a new partner, your first order must be a minimum of $500 and should be phoned in. Once your first order has been placed, you'll immediately receive log-in credentials to their website.
Sportsman's Supply Inc.
As their name suggests, Sportsman's Supply is a wholesale distributor of camping and other outdoor sports products.
They house over 150 top brands, offering more than 12,000 items for their retailers. You can choose from 3 wholesale price levels and enjoy free shipping once you've ordered more than $1,000 worth of products.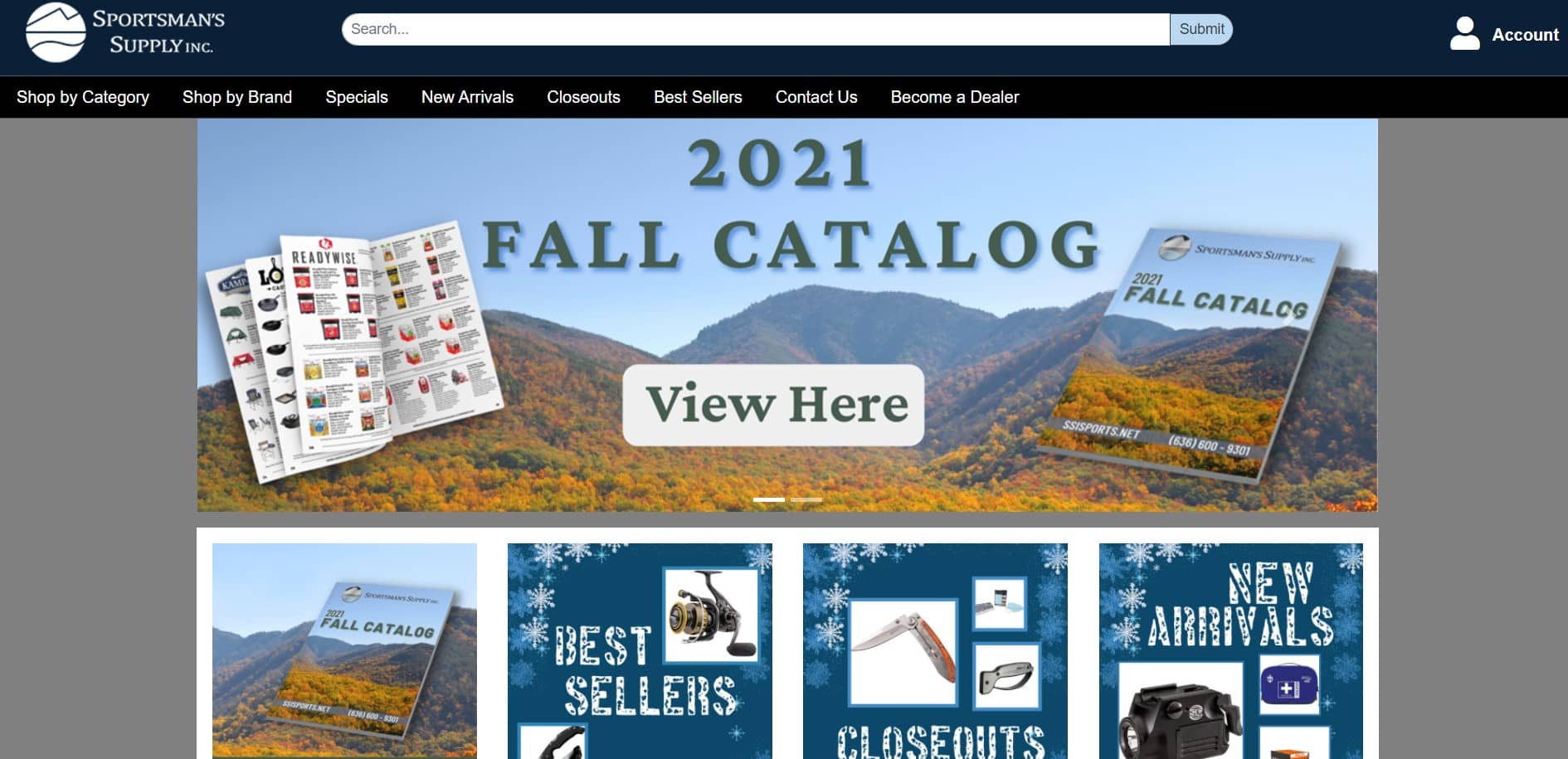 Dropshipping orders are also shipped out within 24 hours, ensuring that orders get to customers on time. These orders can be paid through credit cards, net terms, and direct payments.
A dedicated customer service representative will also be there to give you a personal sales experience.
Survival Dropship
You can never be too ready for anything, and Survival Dropship knows it. Although their products are perfect for camping, they can also be used to prepare for natural disasters.
The company specializes in emergency food products, MRE meals, energy bars, water filtration systems, first aid kits, and other survival tools.
Their top items include backpack kits, roadside kits, and duffle bag kits.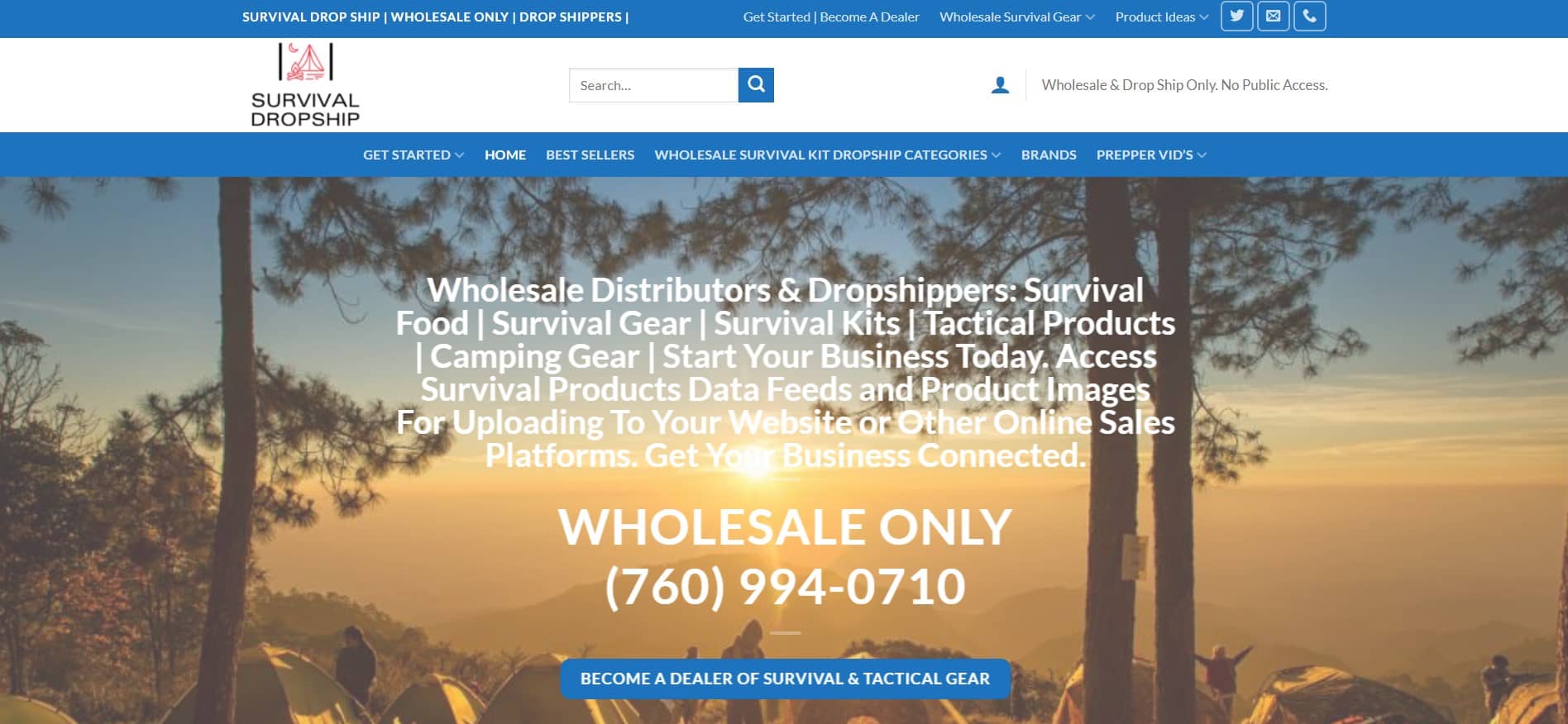 The only way to access these products is to create an account on their website. Send them a message and they'll guide you through the steps.
You can also hire their team to build you a survival gear e-commerce website.
Dropshipping with this company also gets you connected to more than 100 wholesale distributors within their network. Just present your tax ID or business license, and you're good to go.
Albert Harrison & Co. Ltd.
Albert Harrison & Co. Ltd. started 2022 right by being awarded the "Platinum Trusted Service". Despite being a century old, the company still manages to deliver quality service to its customers.
On top of that, the company sells a wide range of products including camping gear. Some items include camping accessory sets, camping chairs, tents, and multi-purpose tapes.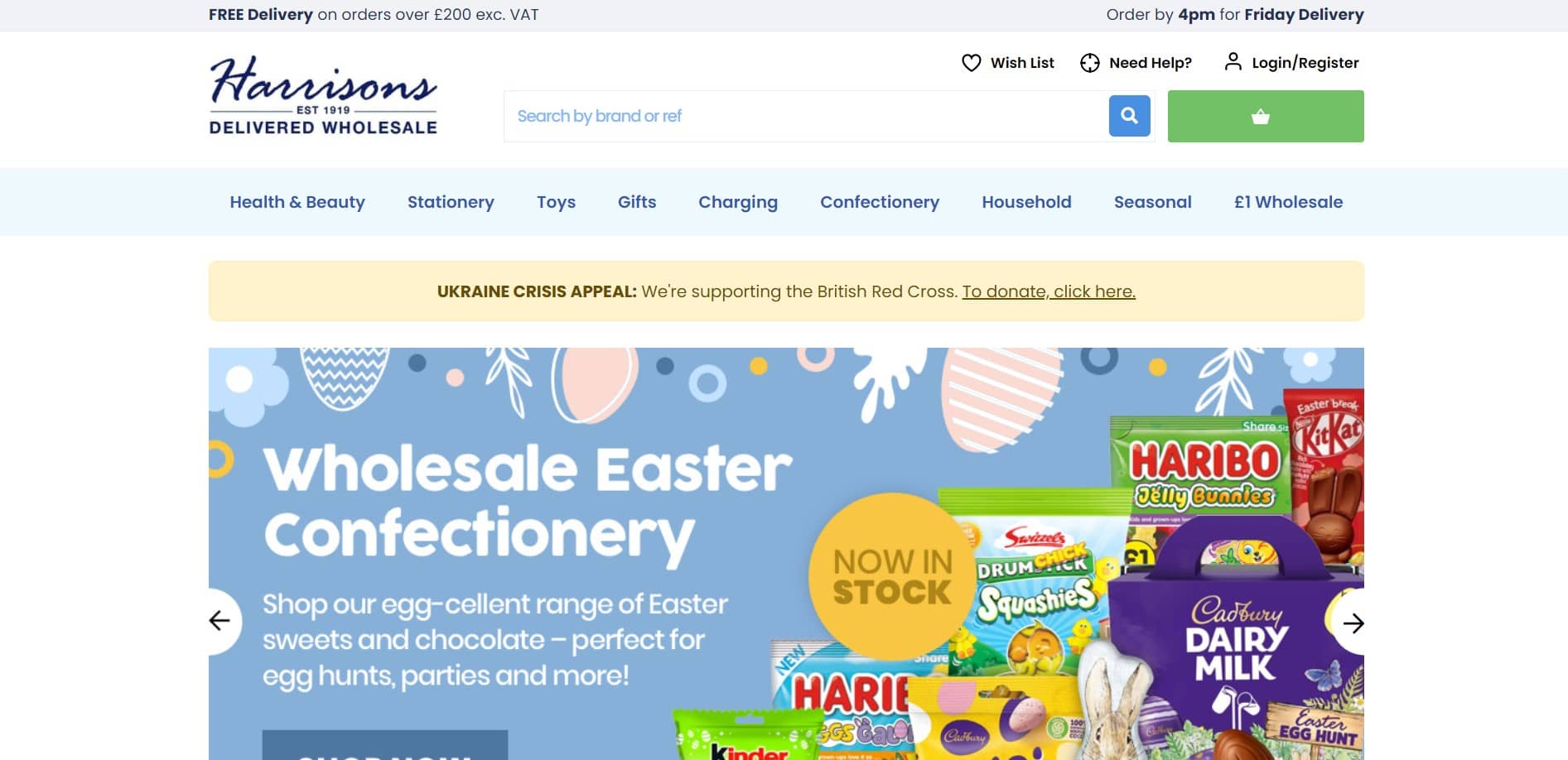 You can only see their prices once you register for an account. Don't worry, it's free to create a trade account. Once registered, you'll see trade prices and stock availability.
You can avail free shipping for orders above £200 excluding VAT. Orders below £200 are subject to £6.6 handling and delivery charges.
FAQs about Wholesale Camping Gear
What Are Popular Camping Products?
The popular camping products are the basic items you would first need to have a safe and comfortable camping trip.
Of course, the most popular items are camping tents, making them the most profitable camping products to dropship, too.
But other items also bring in sales. These are as follows:
Sleeping bags or camp beddings
Camping clothes and footwear
Backpacks
Camping utensils
Lights and lanterns
Trekking poles
Survival food
Lots of companies sell these products and all of them vary in design. Still, choose to sell items that are proven to be durable because camping is no easy hobby.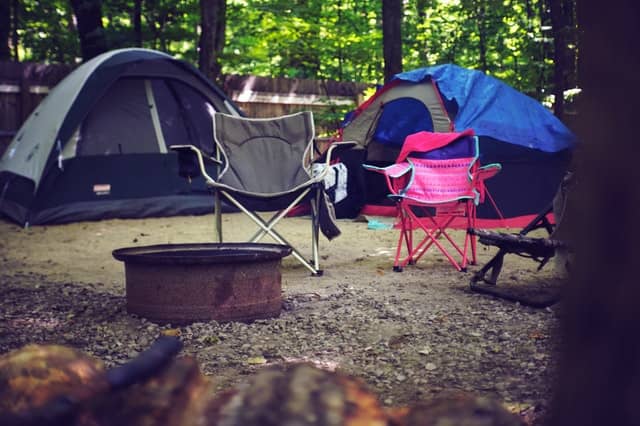 Though they may serve the same purpose, consumers are also looking for additional features that can be useful during their camping trips.
These two important points should guide your supplier and product search.
Should I Dropship General Camping Gear or Specialize?
Dropshipping, regardless of niche, often lets you pick between a general or specialty store. Choosing between a general or niche store depends on your marketing strategy.
General stores tend to sell common items that people need during trips, while specialty stores focus on items that aren't always popular.
Both of these stores focus on different types of people and different amounts of effort.
Specialty stores must reach a certain group of people to make sales. Whereas general camping stores must market themselves to be better than their competitors.
Now, it all boils down to the kind of effort you want to exert in advertising and the group of people you want to target.
Key Takeaways
Dropshipping camping gear will definitely let you take a portion of this industry's profits in the coming years. Of course, this means finding the best suppliers and products to dropship.
We know this can be quite an intimidating task. Give us a call and we'll help you source the right products for your online store.