Launching a dropshipping store can always sound like a fun idea. However, all your excitement would go down the drain the moment a legal notice is sent to your doorstep.
That's right, it's very much possible to get sued as a dropshipper if you don't tread carefully.
Unfortunately, most new entrepreneurs don't even pay consideration to the legal aspects of running a dropshipping business.
But beware that copyright infringement can put a huge dent in your profits. And in the worst-case scenario, even lead you to the brink of bankruptcy.
So if you're wondering how to avoid dropshipping copyright issues then this guide will provide you with all the info that you need.
Let's dive straight into it!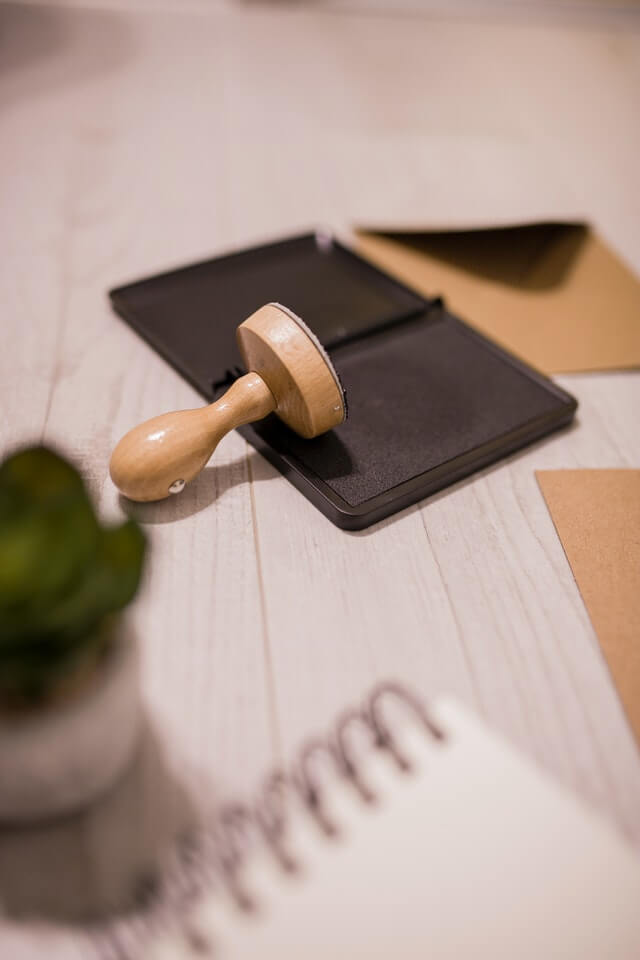 Do You Need a License for Dropshipping?
Is it necessary to get your dropshipping store licensed? The short answer: Not really. However, it can generally be a great idea for a variety of reasons, so let's look into those in more detail.
1) Creates a Solid Foundation
Every country has its own methods and regulations when it comes to registering a business. If we talk about the U.S, then businesses are either registered as an S-corp or as an LLC.
Most dropshippers don't usually go through the hassle of registration. So if you're serious about running your business, then this alone can play a huge role in setting you apart from your competitors.
2) Protects You from Lawsuits
A registered store protects your personal assets and fortune as it is treated as a separate entity.
In case anyone sues you, all the liabilities would be related to your business, and you directly wouldn't be affected by it. But of course, you want to avoid lawsuits altogether anyway.
And if you do plan on getting your business registered, then we recommend seeking legal advice.
An attorney would provide you with adequate guidance about the procedure depending on the country that you live in.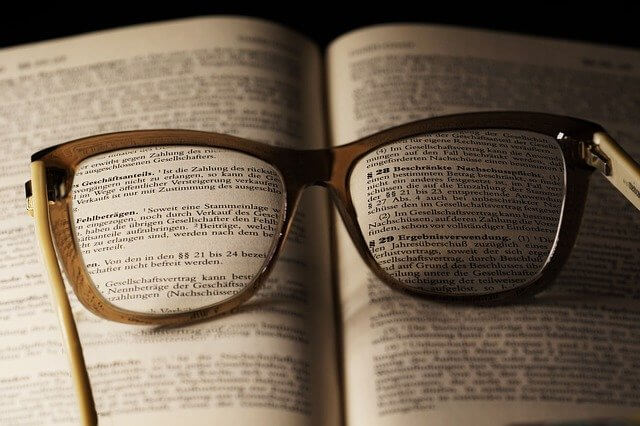 3) Enhances Your Credibility
As we mentioned above, getting your store registered can be a great way to set yourself apart from your competitors.
Plus, you also get the bragging rights that your store is officially licensed in comparison to other copy-paste dropshipping stores that are out there.
This would also leave a good impression on suppliers and show them that you're serious about your business.
Is the Copyright Law Applicable to Dropshipping?
Just because many dropshipping stores get away with selling copyrighted products, doesn't mean it's legal. The copyright law is indeed applicable to dropshipping and the creators can potentially sue you.
But hey – you might now be wondering that there are so many dropshippers selling copyrighted products, so what about those? Well, there are certain conditions related to that.
If you are reselling copyrighted products then you must've paid for them or purchased them through a legal channel. And you shouldn't make your own alterations to it without the permission of its creator.
There are still stores that do not follow either of these guidelines so they're basically always at a risk of getting sued.
What is Considered a Copyright Violation is Dropshipping?
There are different kinds of copyright violations, so here are to name a few:
1) Copying Texts, Videos and Images
Get permission before you copy texts, videos, or images from any store. Generally, your supplier would allow you to use them.
However, if you're copying trademarked contents from a random store online then you're indeed committing a copyright violation.
Also, keep in mind that copying trademarked content and giving credits for it doesn't resolve the issue. You need to get exclusive rights from the owner to use it.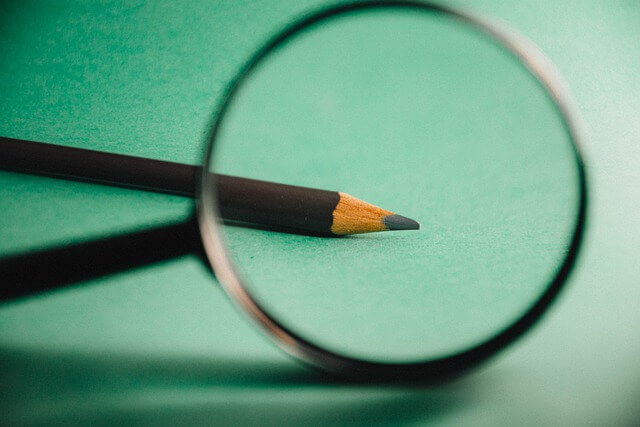 2) Altering Branded Products Without Permission
Any sort of alterations or modifications to branded products without the permission of their creator can also cause copyright issues.
Basically, products that are copyrighted or trademarked are protected by law. And the holder has the right to take legal action if you make any kinds of changes to it.
You can sell branded and copyrighted products as long as you're acquiring them through legal means.
However, you can't claim to be an authorized seller for it as that also puts you at the risk of getting sued.
That's why you should generally choose to only work with reputable sellers.
5 Tips to Avoid Dropshipping Copyright Infringement
Want to avoid dropshipping copyright infringement? Keep the following tips in mind:
1) Avoid Intellectual Theft
Intellectual theft is a fancy word, but in simple words, it means robbing someone of an idea, invention, or creative expression. And unfortunately, product images and videos are also included in it because they have been captured by someone else.
So in a way, if you're using them without the permission of their creator, then you're committing a copyright infringement.
Most people may get away with it in dropshipping and probably don't take it seriously, however, there are some strict laws regarding it, especially in countries like the U.S.
To give you some perspective, copyright infringement can cost you anywhere from $750 to $30,000. And if it gets proved as an intentional violation, then you might even end up paying more than $150,000.
The majority of the dropshipping stores don't make this much profit even in a full year. So if that happens, then you'll definitely be pushed towards bankruptcy. 
Another thing to keep in mind is that not every copyright image or video has to be watermarked. Although, watermarks do make it much easier to identify them.
Now some of you might be thinking: Hey, I can use my pro editing skills to remove watermarks easily!
Well, we don't recommend that because then, the creator can prove that you intentionally violated the copyright law and then we all know that it won't end pretty.
What's the Alternative?
The easiest alternative to avoid copyright violations is to either take permission or use sites that provide free photos and images.
Multiple sites also offer copyright-free images, and while they may not necessarily be related to your product, you can maybe use them somewhere else on your site.
Here are some websites where you can find copyright-free images:
You can find both copyright-free videos and images on these sites. Although some images there also have copyrights, you'll be able to see that in front of you.
Basically, any image or video that you suspect to be copyrighted needs to be avoided.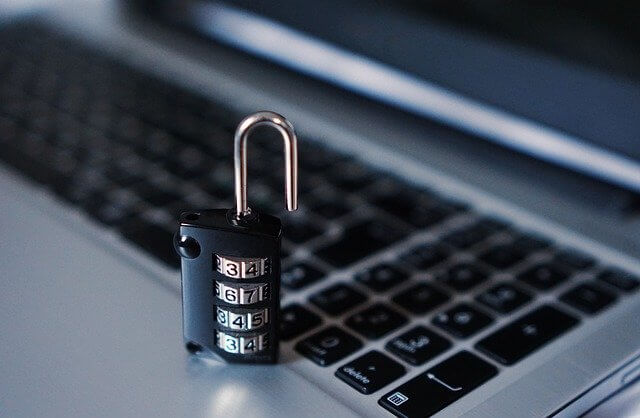 2) Find Trusted Suppliers
When you're running a dropshipping store, you're completely relying on a third-party supplier.
You can get a couple of test samples, however, testing every product can be difficult because you're not keeping an inventory.
This is why if you want to avoid copyright infringement, then you need to look for reliable suppliers or sourcing agents.
The worst part is, as a dropshipper, you might not even know that your customer wasn't delivered what they were promised.
However, if you're dealing with accredited sellers, then most of the time you wouldn't face such problems.
And if you're not able to find any licensed sellers, then at least make sure that the supplier has good overall ratings and reviews.
After all, if your customer isn't satisfied with the product, or you make a false claim, then even they have the right to sue you.
In short, always try finding a reliable supplier to source your products, even if you have to pay a bit extra.
3) Make Yourself Trustworthy
The happier your customers are, the lower the chances that you will be sued.
So make sure to build your business as a brand that can be trusted and not just another knock-off dropshipping store that's selling the same old generic over-priced products. 
There are many ways to earn the trust of your customers, one of them as we discussed above, is to get your business registered.
Most customers would feel more comfortable dealing with a business that's registered as it displays the owner's commitment to it.
In addition, most big stores have easy refund and exchange policies so this is another thing that you should look into. While we agree that issuing refunds as a dropshipper isn't that easy, this is again where your supplier comes in.
Suppliers with high ratings wouldn't leave you alone to deal with refunds.
Rather, they would look into what went wrong with the product so you can resolve the conflict more amicably.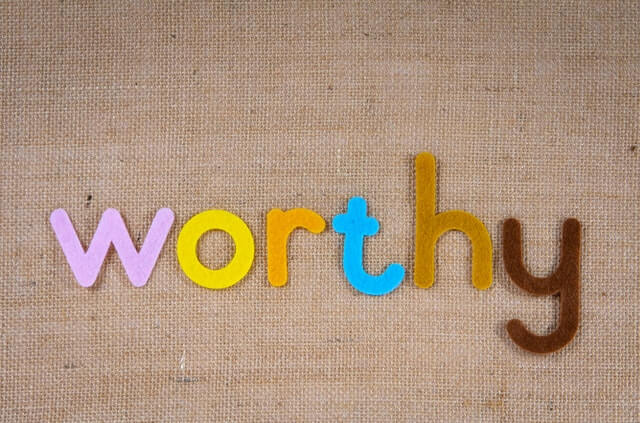 4) Don't Sell Counterfeit Products
Sites like Alibaba are known for counterfeit products. And while the platform has been taking measures to improve that, there is still an abundance of stores selling them.
So no, regardless of how cool those $10 Nike's look to you, they're not worth dropshipping at the cost of getting sued.
Besides, the copies of most of these products are locally manufactured and also feel pretty cheap when you hold them.
You might be able to make some bucks by selling them at the start, but in the long run, they can potentially put you in a world of trouble.
In the worst-case scenario, the platform that you're dropshipping on may even ban your store from selling counterfeit products.
For instance, if you're doing Shopify dropshipping then you need to be extra careful as the platform doesn't have any tolerance for fake items.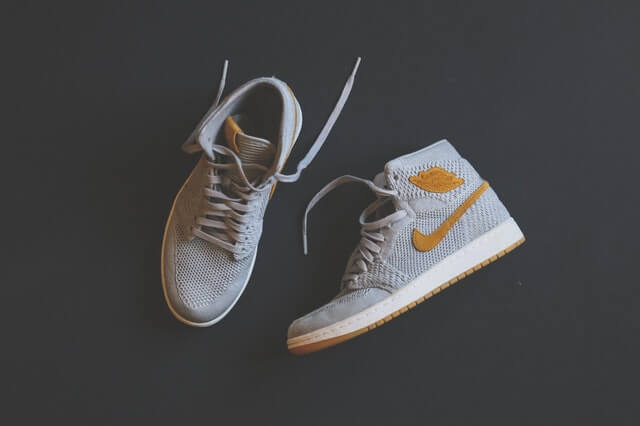 5) Get Your Business Insured
This isn't directly related to avoiding lawsuits, however, it can definitely help you avoid bankruptcy.
Multiple insurance plans can protect eCommerce business owners, the ones that we recommend the most are:
General liability
Product liability
Cyber liability
General liability insurance can help you in case you're sued due to copyright infringement. Depending on your policy, it might cover all the legal expenses that you would incur.
Similarly, getting product liability insurance can also be a wise decision. This policy covers damage that might directly be caused by your product.
It might not be at the top of your priority list, but disasters come unannounced.
This incident in which a boy was strangled to death by a teething necklace sold on Etsy shows that anything is possible and it's better to stay safe than sorry.
Lastly, the reason we included cyber liability insurance in the mix is pretty self-explanatory.
When you're running an eCommerce store you're dealing with sensitive information of hundreds or even thousands of customers.
In case there's a cyber-attack and the information gets leaked, you'll be getting sued by multiple people. In such an event, only cyber liability insurance can save you from covering the costs from your pocket.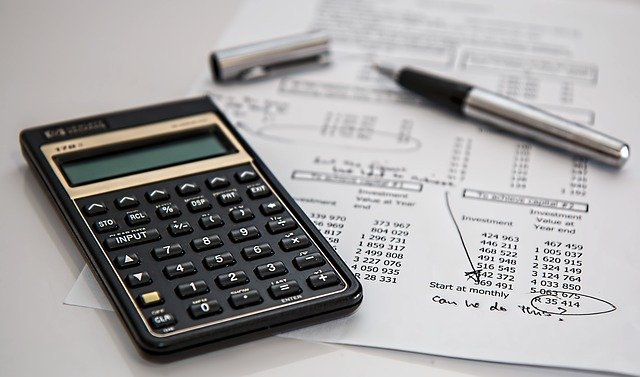 What to Do If I Face Copyright Issues as a Dropshipper?
If you're facing copyright issues as a dropshipper, then the first step is to address the reason. Is it due to an image or video you've uploaded or is it the product?
Regardless of what it is, make sure to remove it from your store. And in case you're involved in a legal battle, make sure to seek professional advice by hiring an attorney.
Is It Necessary to Dropship from Accredited Distributors?
No, dropshipping from licensed distributors isn't necessary, however, it can be a great idea because the products are likely to be of higher quality. Plus, you'll also get a better price than regular retailers.
Final Thoughts
Just like any other business, dropshipping also comes with its fair share of legal complications.
Most people may not pay much consideration to it, but you're just one lawsuit away from bankruptcy.
This is why don't take such risks, to begin with, and eliminate all possibilities of dealing with copyright issues by following our tips above.
If you're looking for reliable suppliers to help you avoid copyright violations then NicheDropshipping has got you covered.
We can help you source your desired products from reputable suppliers and even assist you in private labeling them so you can build your own brand.
So contact us today to learn more about how you can benefit from our services!