The dropshipping business model has largely become popular because it is less strenuous to start than a traditional stock-holding business. It requires less logistical effort and lower start-up capital.
However, subscription fees such as those charged by dropshipping sites can quickly get overwhelming. More so in the early days of your business when sales are yet to pick up.
Fortunately, there are free dropshipping sites that you can turn to and keep from bleeding your start-up fund dry.
Read on and let us evaluate what they have to offer.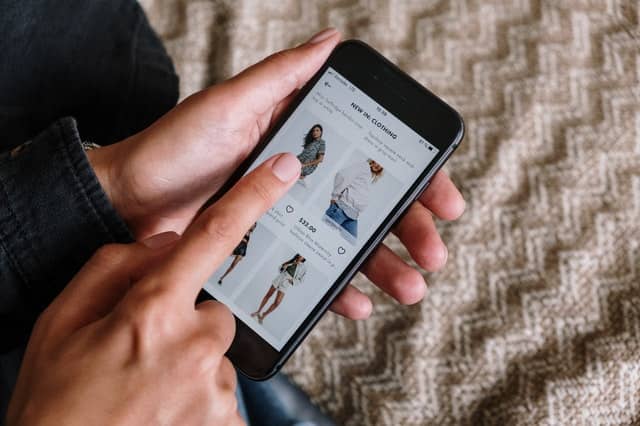 Alibaba
Alibaba is a Chinese B2B online marketplace. It is accessible to businesses all over the world and offers unbelievably low product prices. You can list them in your online store at a higher price and make very lucrative profits.
Alibaba does not require any sign-up fees for you to access its suppliers. You can simply browse to find what you need on its website or the Alibaba app and message the suppliers to discuss price and dropshipping arrangements.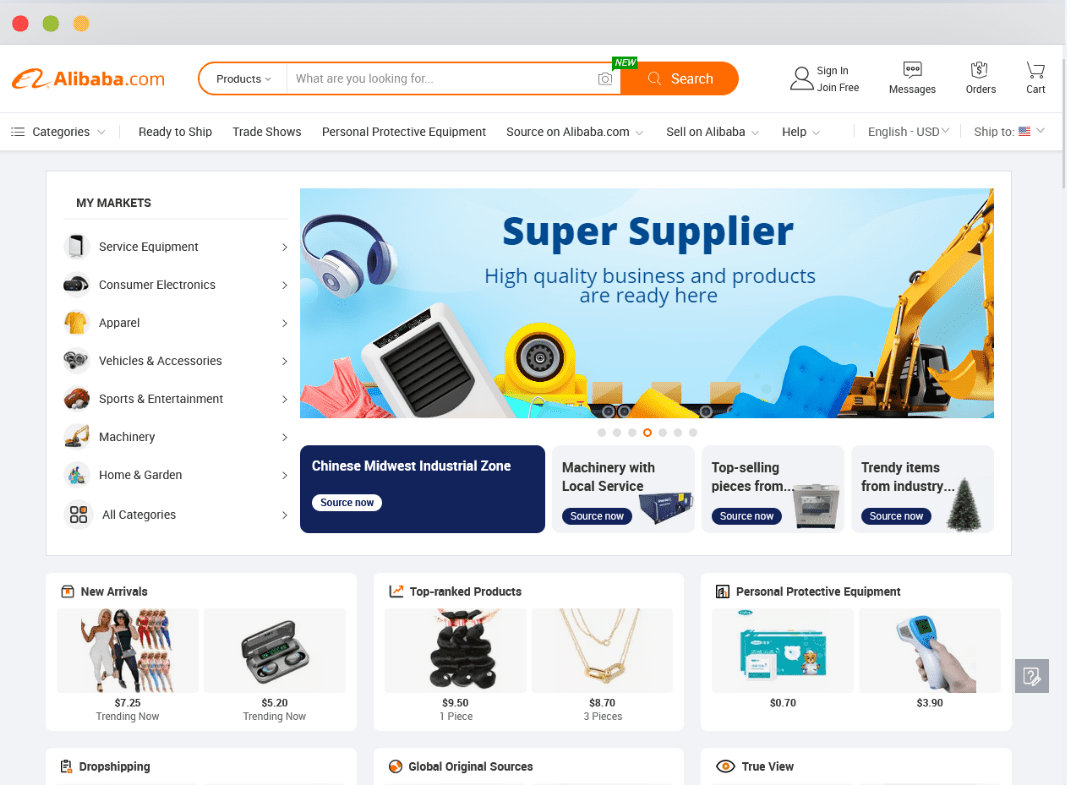 However, due to its B2B retail structure, Alibaba can sometimes be a challenging supplier resource. Not all suppliers may be willing to dropship and those that do may have MOQ restrictions.
This site may, therefore, only be ideal if you have scaled your business enough such that you now handle bulk orders.
AliExpress
AliExpress is also an online marketplace that offers a very wide variety of products. From pet supplies to clothing, there is hardly any legal product niche that this site does not cover.
Better still, AliExpress accommodates both retail and bulk buyers. Consequently, you can easily contact a seller and ask them to fulfill your single-unit dropshipping orders.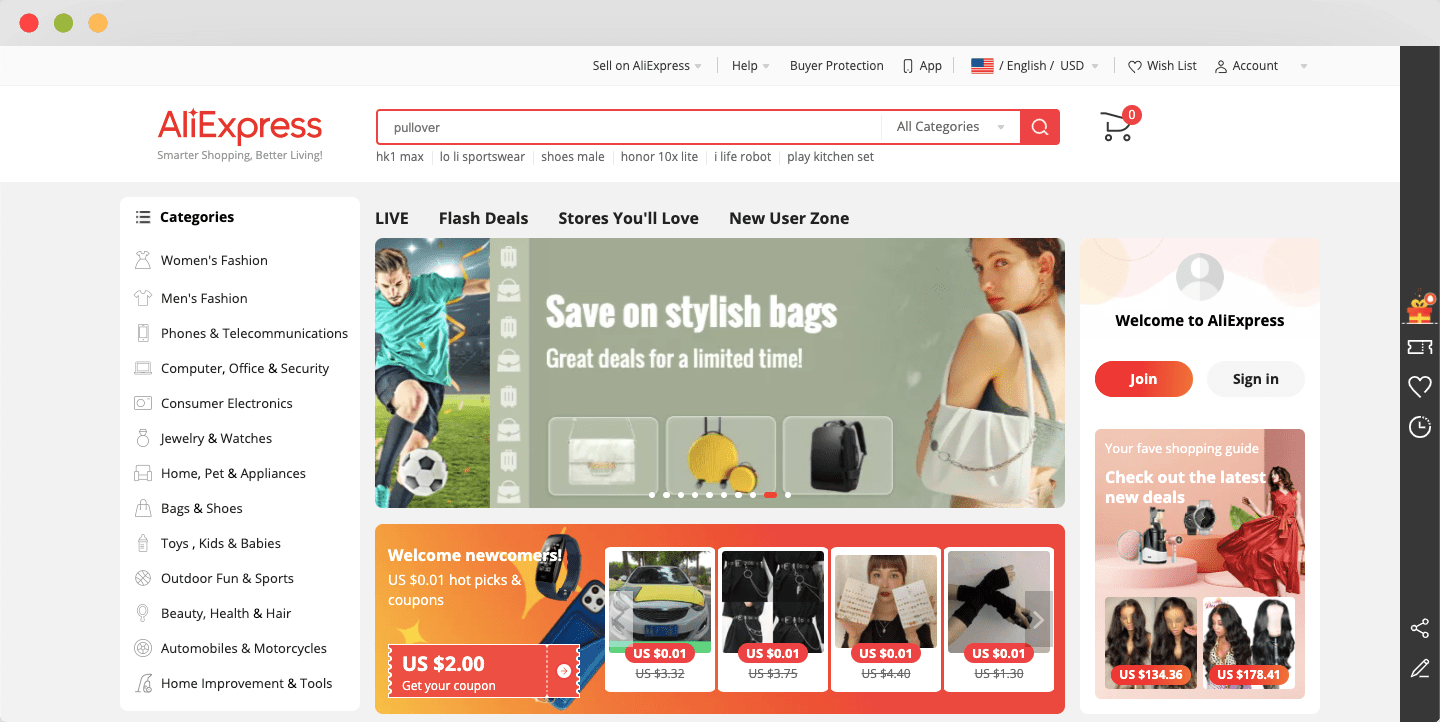 Additionally, compared to Alibaba, most AliExpress suppliers are more conversant with dropshipping. The site also offers epacket shipping which can be cheaper and viable for most global destinations.
Nevertheless, be discerning as you compare AliExpress suppliers. Numerous dropshippers have fallen prey to scammers on the platform.
Be sure to check out each supplier's product and supplier ratings to find out the quality of their goods and their fulfillment services.
Printful
Printful is a print-on-demand supplier. It would be ideal if you would like to dropship custom products such as hoodies, t-shirts, bags, or mugs.
It works as follows:
Set up your free Printful account

Sync your online store with the Printful platform

Create custom designs using the design tools provided

List the custom products in your online store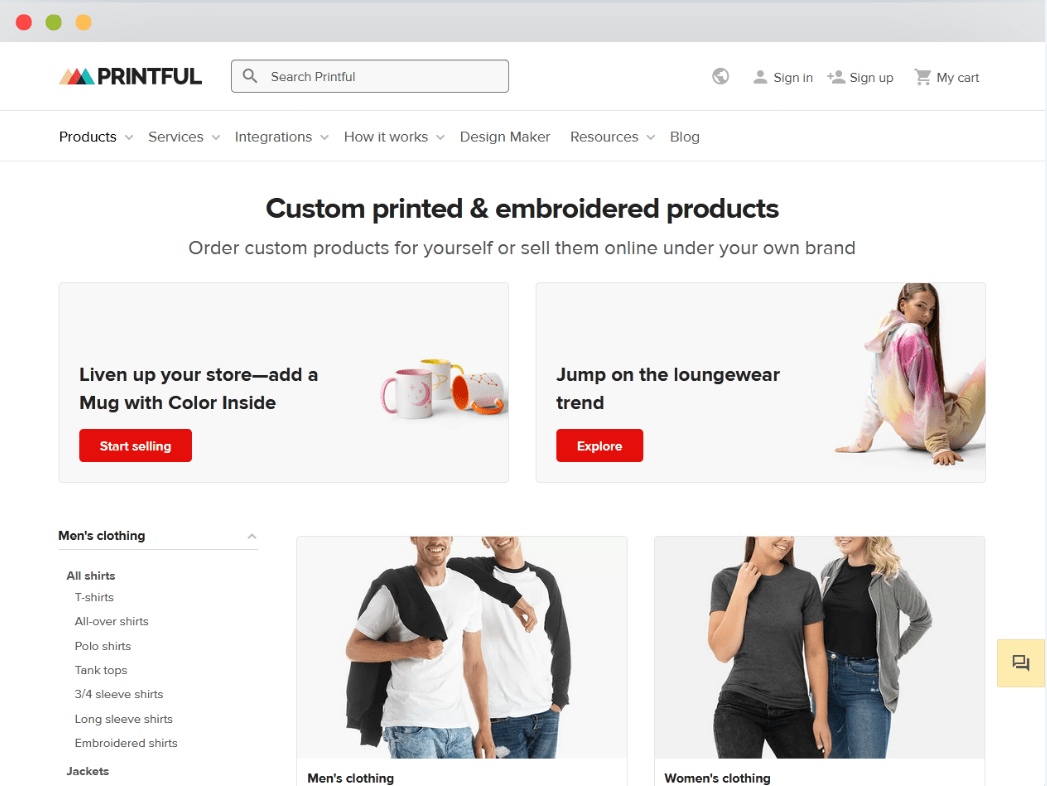 When you begin to receive orders, they will be shared with Printful which will print, pack, and ship them to your customers. With this supplier, you can ship orders all over the world.
You will only be billed for the customization service, the price of the product that is customized, and shipping. There are no monthly or annual access fees.
Printify
If Printful does not meet your needs, you can always consider working with Printify. It, too, is a print-on-demand supplier that offers over 400 products that you can customize and list in your store.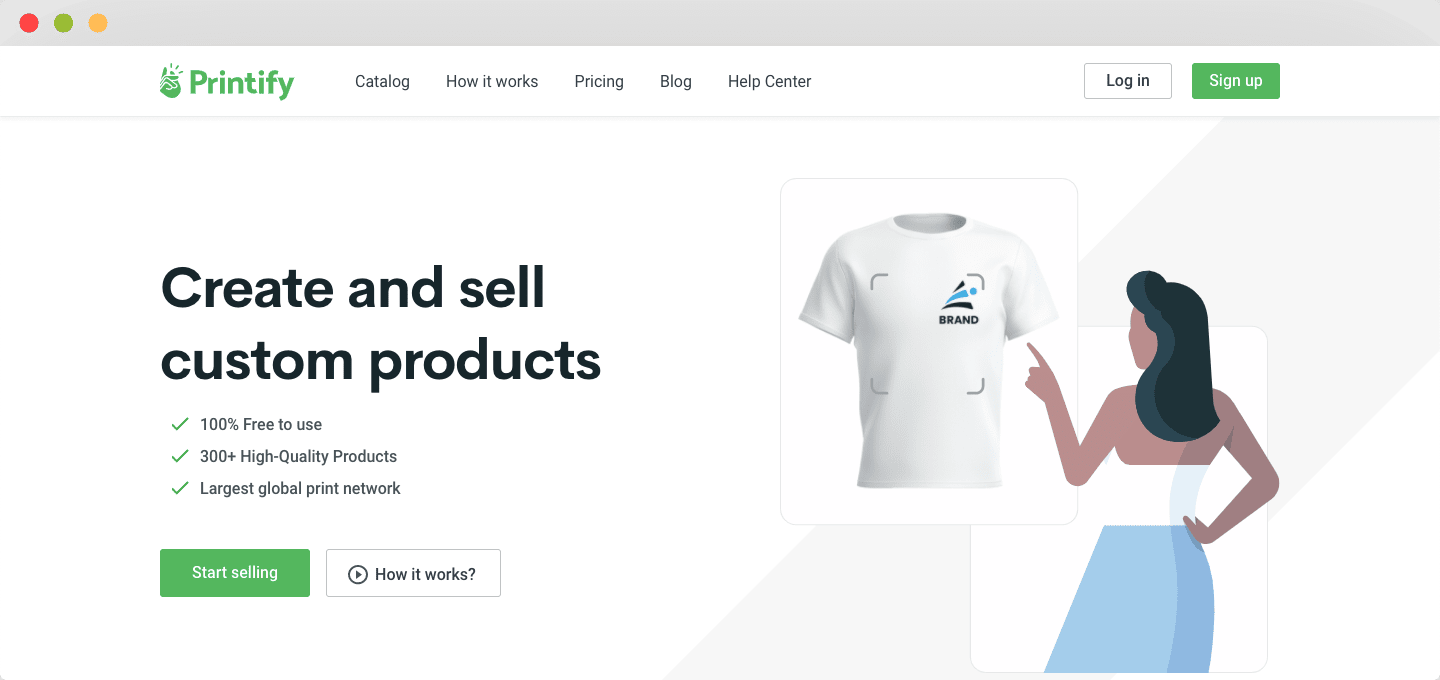 Creating your Printify account is 100% free. Once you have an account, you will have access to the site's custom design tools, and you will also be able to automatically sync your store. The Printify platform integrates with:
Shopify

WooCommerce

Etsy

Wix

eBay
You will only be billed for fulfillment, the product, and shipping, per order. You do not have to worry about any subscription costs unless you choose to upgrade your plan. Printify also promises low prices that allow you to make decent profits.
Wholesale Central
The Wholesale Central site provides a platform for suppliers and buyers to meet. The suppliers listed on it range from home care products, jewelry, office supplies, sporting goods and so much more.
Using the Wholesale Central site is quite easy. You simply click on the supplier category that matches the products you are looking for and you will be redirected to a list of suppliers.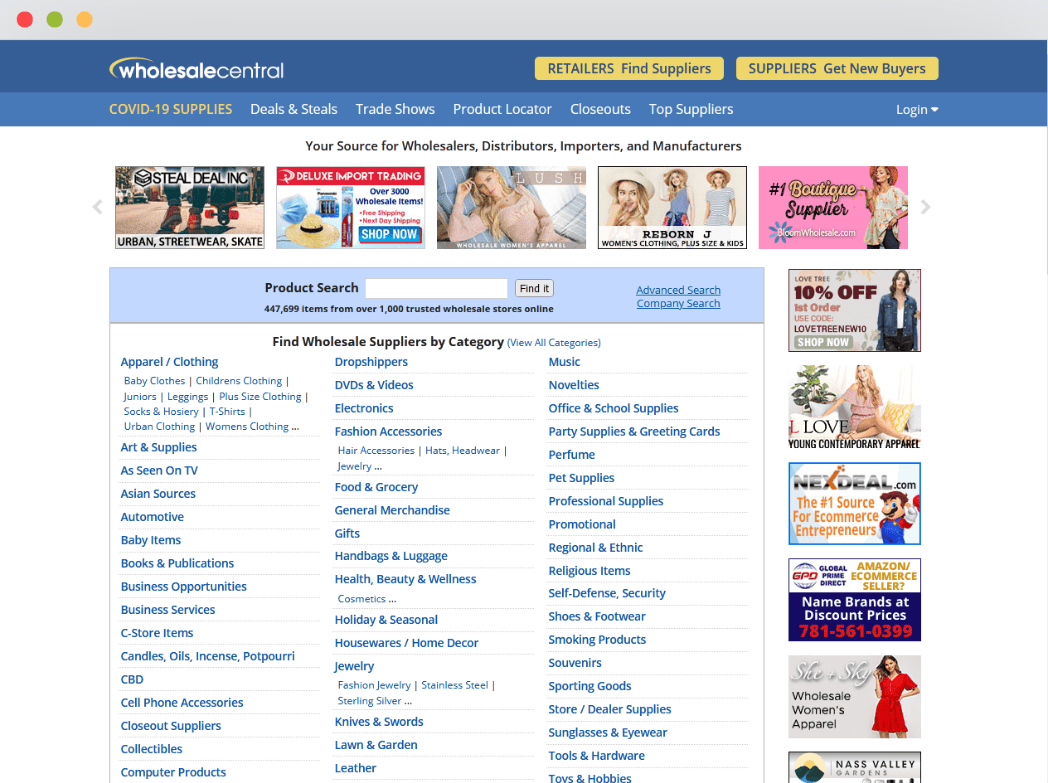 Nonetheless, as its name suggests, most suppliers on Wholesale Central are bulk suppliers. They have varying MOQ terms but their prices are fair. If you are lucky you may find one or two that are willing to sell single product pieces.
Access to all the information on this site is free and even includes suppliers' phone numbers. The only challenge that you may encounter is that not all suppliers may be willing to dropship.
CJ Dropshipping
CJ Dropshipping is a dropshipping company based in China. It has warehouses in multiple locations across the globe and thus its services are available to dropshippers all over the world.
It is fully free to register an account on the CJ Dropshipping site. This will make it possible to sync your dropshipping store with CJ Dropshipping and list products for sale.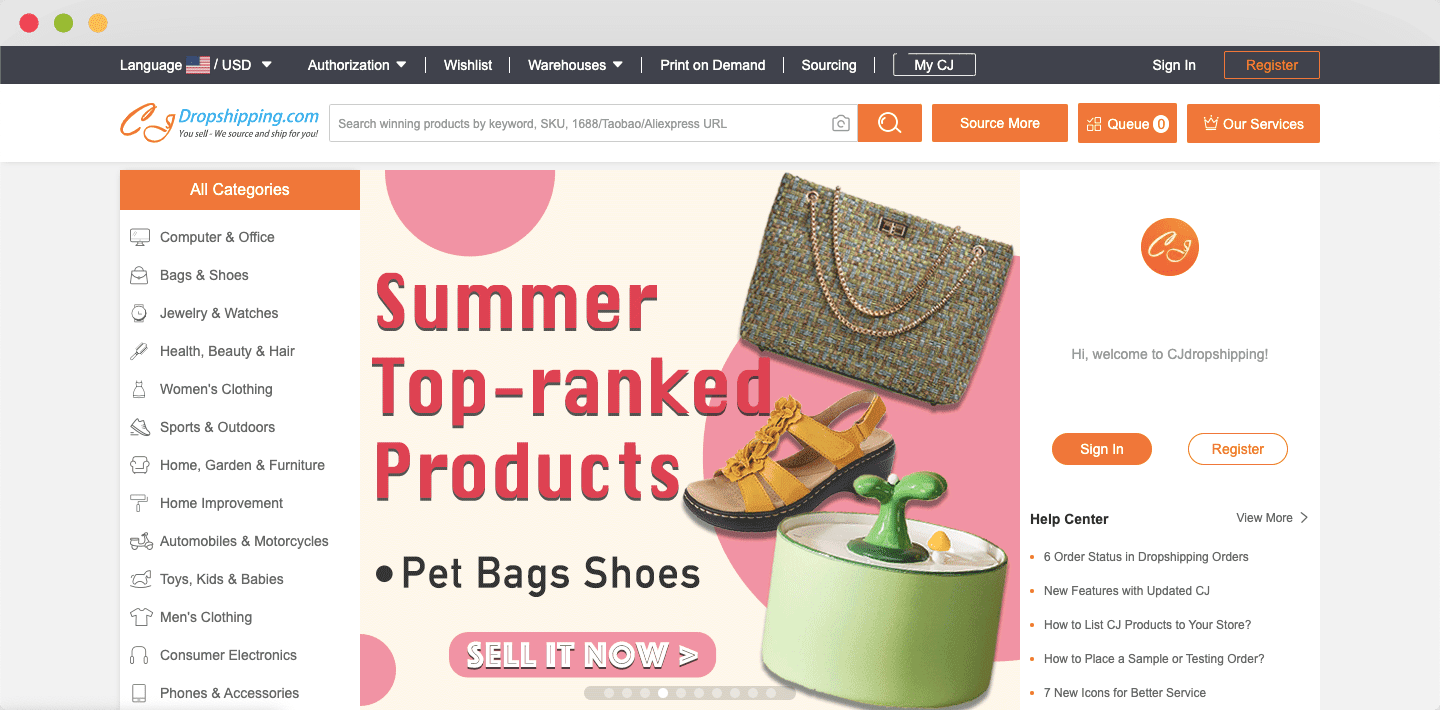 The automated integration offered by this site enables you to share orders automatically once they come in. For convenience, orders can be fulfilled from the nearest warehouse if the product is in stock there.
CJ Dropshipping does not require any monthly or annual membership fees. You will only incur extra storage fees if you request the company to source products from other manufacturers. However, the sourcing service in itself is free.
Big Drop Ship
Big Drop Ship is a dropshipping company based in America. It offers fulfillment services to dropshippers and can ship within North America and internationally on request.
The products offered on this site include:
Toys

Electronics

Art supplies

Clothing

Automotive parts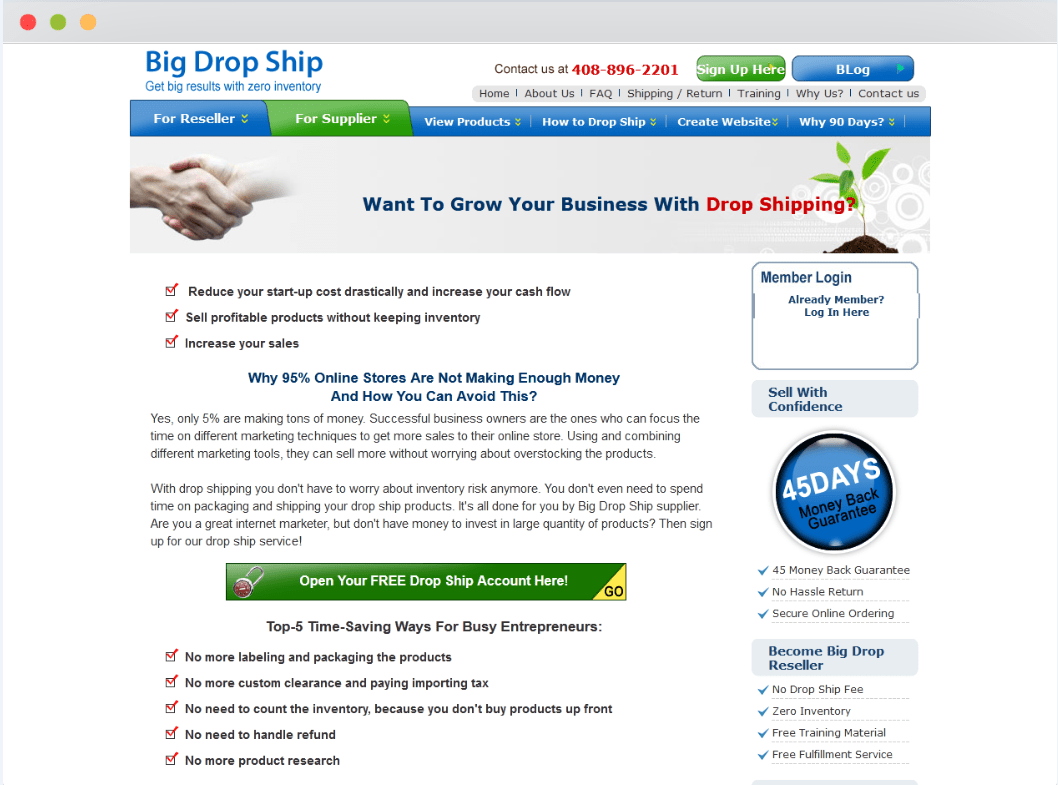 To begin listing these and more products from Big Drop Ship, you will need to create an account for your business. This will give you access to select products and import them to your online store.
As orders come in, you will have to process them on the Big Drop Ship site as it is not automated. Still, it is a fair deal given as you will not incur any registration or extra fulfillment fees.
NicheDropshipping
NicheDropshipping is based in China and is a full-service dropshipping company. It would thus be ideal if you would like a hassle-free dropshipping experience where all your business needs can be handled by one company.
The first step to partnering with NicheDropshipping is setting up your account. The process is entirely free and you will not be required to pay any membership fees later on either.
The dropshipping system works as follows:
Sync your store with the NicheDropshipping site

Identify the products that you would like to sell

List them in your store

Share orders for fulfillment with NicheDropshipping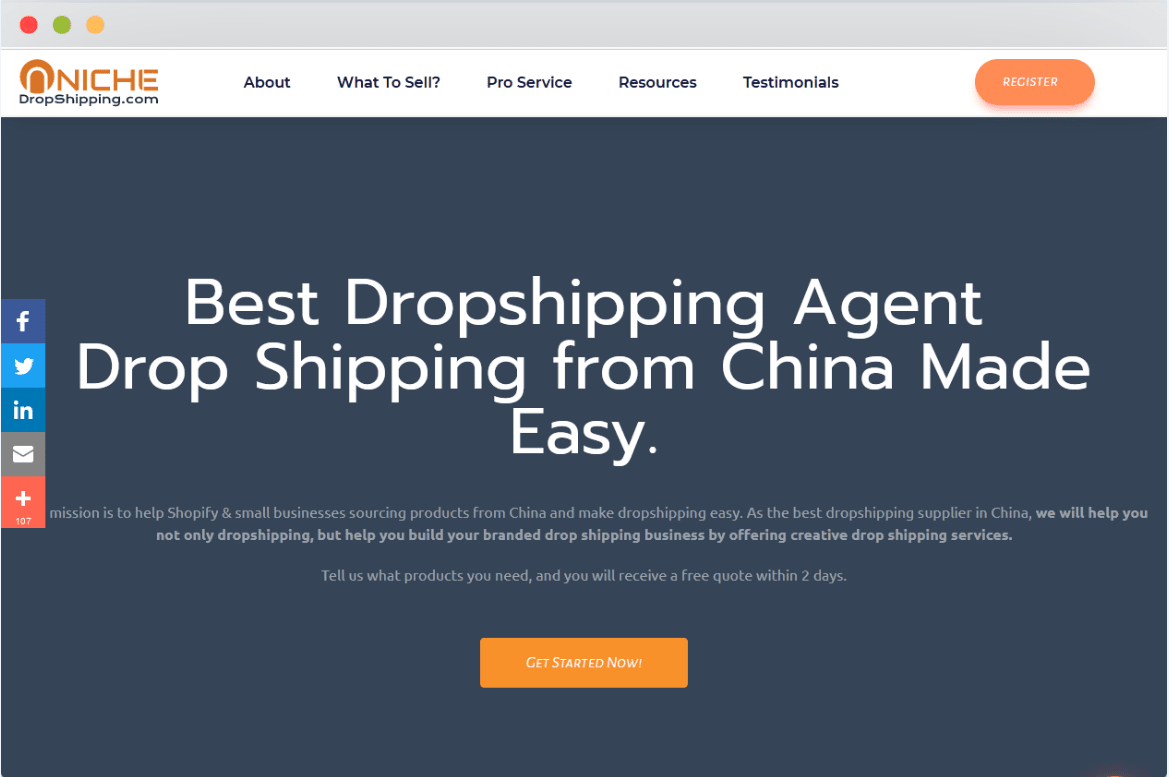 Upon request, you will be assigned a dedicated dropshipping agent to assist you with any services that you may require. You can request them to:
Source products on your behalf
Note: This service is free and you will receive a quote in 2 business days.
Make bulk purchases on your behalf

Organize warehousing and other subsequent logistical handling of your purchases

Arrange

private labeling

or

white labeling

services
All orders in-store at the NicheDropshipping warehouses are processed within 24 hours. Products that require sourcing may take slightly longer. Nevertheless, every order undergoes quality inspection before shipping.
NicheDropshipping offers 18 shipping options and will notify you once each of your orders is dispatched.
The best part is, despite how much value these services provide, NicheDropshipping does not impose any membership fees.
Free Dropshipping Sites by Individual Suppliers
All the companies listed above offer access to products from multiple manufacturers. However, some individual suppliers appreciate the value of dropshipping and use such partnerships to boost their sales.
Here are a few popular dropshipping niches and suppliers that you can access for free.
Beauty and Cosmetics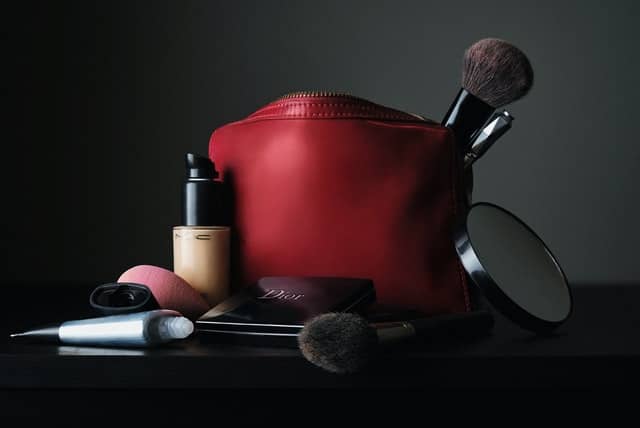 The cosmetic sector is quite vast as it covers many aspects of personal care. For all your dropshipping beauty supply needs, you can turn to:
BeautéTrade

– this is an online market platform where you can sign up and access a long list of beauty suppliers at no charge

Beauty Big Bang

– if you would like to offer nail care products in your store, this supplier is up to the task. They also dropship make-up and many other personal grooming products.
Fashion
Stylish clothing hardly goes out of demand. You can find some trendy outfits from:
FashionTIY-

from shoes to beachwear, formal and casual wear, FashionTIY stocks it all at wholesale rates. There are no membership fees required.

Nordstrom-

this high-standing household name in fashion fulfills dropshipping orders at no extra charges
Electronics
For the latest models of quality electronics consider:
Gearbest-

its product variety is outstanding and well-organized. All suppliers are also ranked based on performance.

Sunsky Wholesale-

besides free access, you will have access to quality electronics at discounted rates. The dropshipping is automated.
Pet Supplies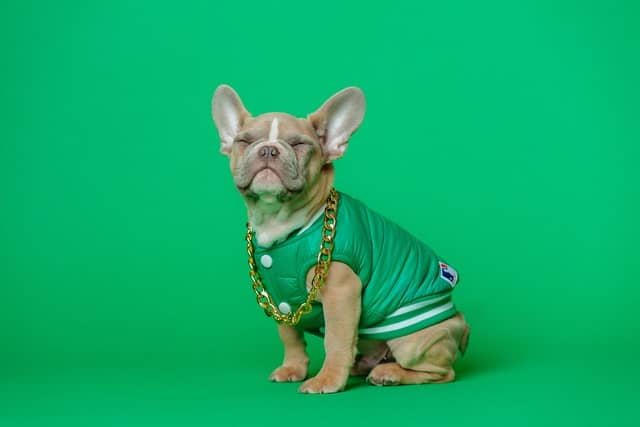 Pet owners are increasingly investing in top products to keep their little ones comfortable. You can fulfill such product orders through:
PetDropshipper-

stocks food and non-food pet products from multiple brands. Dropshipping services are automated and no extra charges are imposed.

The Paws(UK)-

supplies cat and dog pet care products including eco-friendly options.
Automotive Parts
Cars and motorcycle owners are often on the hunt for genuine automotive parts for regular maintenance needs. You could offer authentic automotive parts from:
Parts Multiverse-

it offers auto accessories, mechanical replacement parts, auto lighting parts. Registration is free and you will only be billed for products and flat rate shipping.

Lane's Car Products-

its car care products are top-notch and could see well if you are able to secure a spot in Lane's limited dropshipping program.
Sunglasses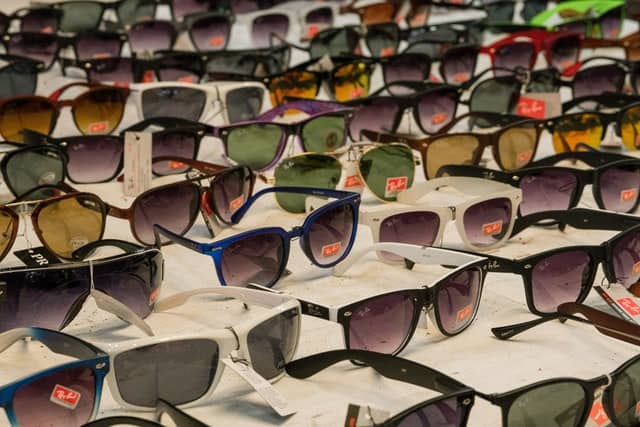 Sunglasses are an accessory that never seems to lose their cool factor. You can list them in a niche dropshipping store or alongside other fashion items.
Eugenia Eyewear-

its product variety will ensure you find sunglasses with designs that appeal to different customers' tastes.

Readsun Optical-

when it comes to style, variety, and affordability, this is the supplier to watch.
FAQs about Free Dropshipping Sites
Do Free Dropshipping Sites Offer Quality Products and Fulfillment Services?
When the deal is too good, you would be right to think twice about it. Which is why you might be wondering whether free sites can be trusted.
The answer is yes. Most of them keep their dropshipping partnerships free of extra charges to attract dropshippers. In turn, the more dropshippers sign up, the more their products are likely to sell. In the end, it is a win-win situation.
Are Sites with Paid Memberships Better than Free Dropshipping Sites?
Not always.
The distinct advantage of paid-access sites is that not everyone has access to their supplier lists. By accessing such exclusive and curated supplier lists you may find unique products that give you a competitive edge in the market.
Some paid-access sites further offer a money-back guarantee if a supplier fails to deliver an order to your customer. This is important because it saves you from scammers unlike on most free sites where you have to vet suppliers on your own.
How Do I Tell if a Free Dropshipping Site is Reliable?
Ratings and reviews from other customers are always a good place to start. They are not always genuine but they will give you an inkling about what to expect in terms of service and reliability.
On the other hand, the beauty of free dropshipping sites is that you are not financially committed. If the service turns out to be wanting, you can always explore better alternatives.
You may also want to consider placing the first order yourself just to get a sense of how everything works.
Final Thoughts
Free dropshipping sites are a great way to get your dropshipping venture started. They keep your start-up costs low and give you a chance to grow your business without having to worry about maintaining multiple subscriptions.
At NicheDropshipping, we are committed to keeping our services accessible and helping you scale your business to its full potential. This is why we do not charge any hidden costs or subscription fees.
Do reach out to us and learn more about how our services can add value to your business.