Still, this article is about sharing the case.
This article is an Indian experience in running Shopify stores, although he said that daily sales have reached $5,000.
But I seriously doubt that he has advertised, especially the suspicion of selling some plug-ins, but you can look at it, maybe some of the plug-ins inside are really useful to everyone, right?
I always feel that foreigners are not only good at writing, they are really able to do marketing.
Below, the first person says "I"
I saw a lot of other shopify shops doing this: use the fourth quarter of the season to make a profit, then turn off the store, and repeat the operation in the second year. But I am not like this, my shop is going to develop for a long time.
The store was established in October 2017. For some time, our daily sales are between US$300, US$500 and US$700, and we can't break through the $1,000 mark.
Until the arrival of the New Year in 2018, one day, it was discovered that sales had reached more than $1,000.
January 3: Sales of $1,152
January 4th: Sales of $1323.48
January 5th: Sales 1039.0 8 dollars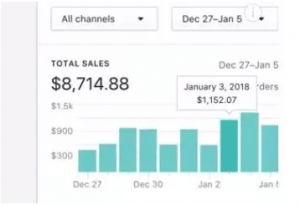 Here I share the 3 tips that i used:
1. Utilize Pexda.com
When it comes to product research, sellers are nothing more than the following two practices.
One: broad match
Directly to AliExpress to add products to the store, do not do any research, do not analyze competitors, do not have a deep understanding of sales, it is not clear which product is suitable for their customers.
The seller constantly browses various products, and intuitively feels that this product is good, that product is good, and then added to the store.
This is a time-consuming and costly process, because you have to spend time testing the products you add to the network until you find the winning product.
Two: precise match
Sellers use Facebook search, competitor analysis, Pexda and other tools to research and find potential explosions that suit their audience.
I am using Pexda.
Address: https://pexda.com/
Pexda is a very powerful e-commerce monitoring tool that monitors a wide range of potential explosives. This can greatly save the time of the selection, of course, you still need to test the product to see which product is best for your audience.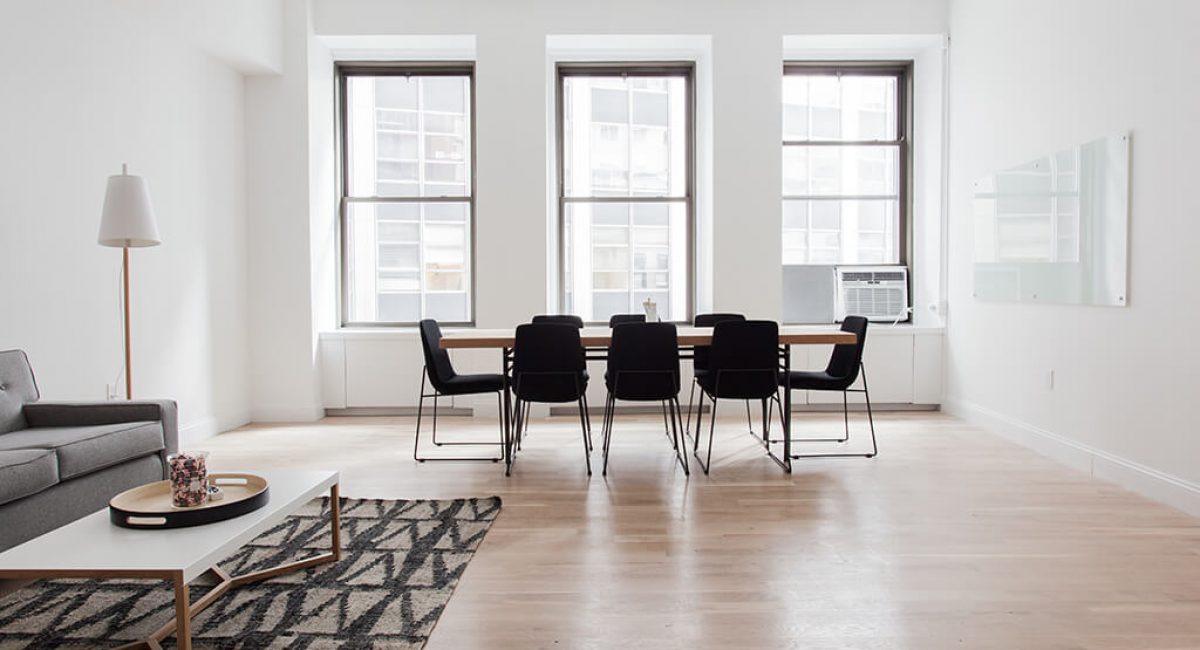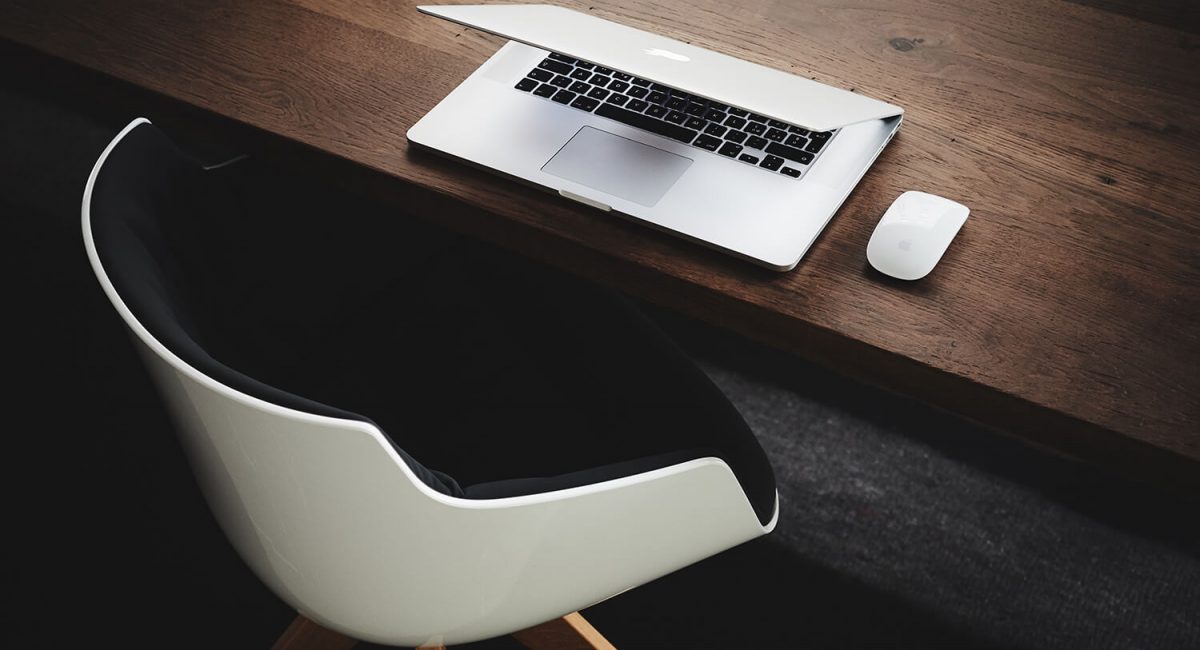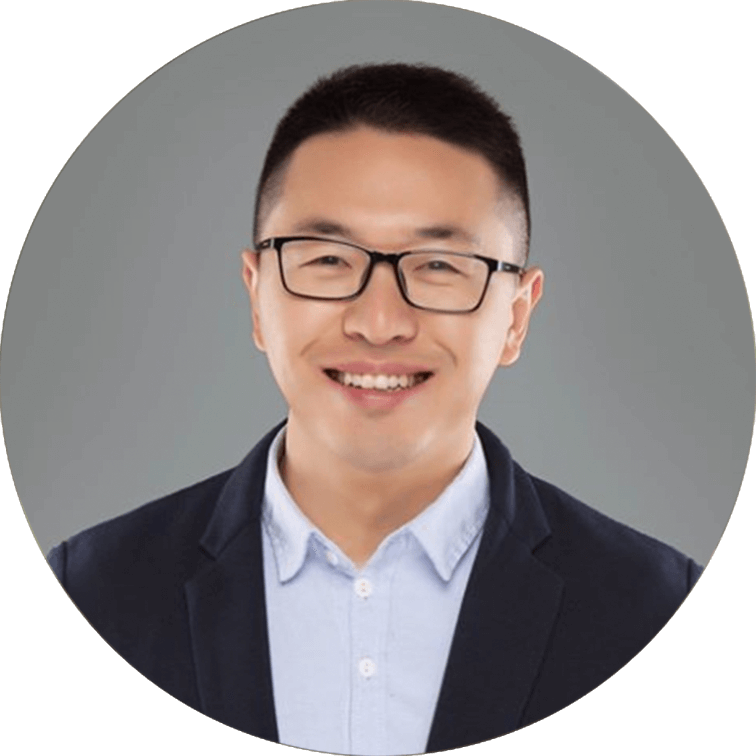 Over 10 years experience of foreign trade
Help 2k+ customers improve their dropshipping business
Want to get manufacture's best price from China? And fulfill your orders to your customers in the most prompt way?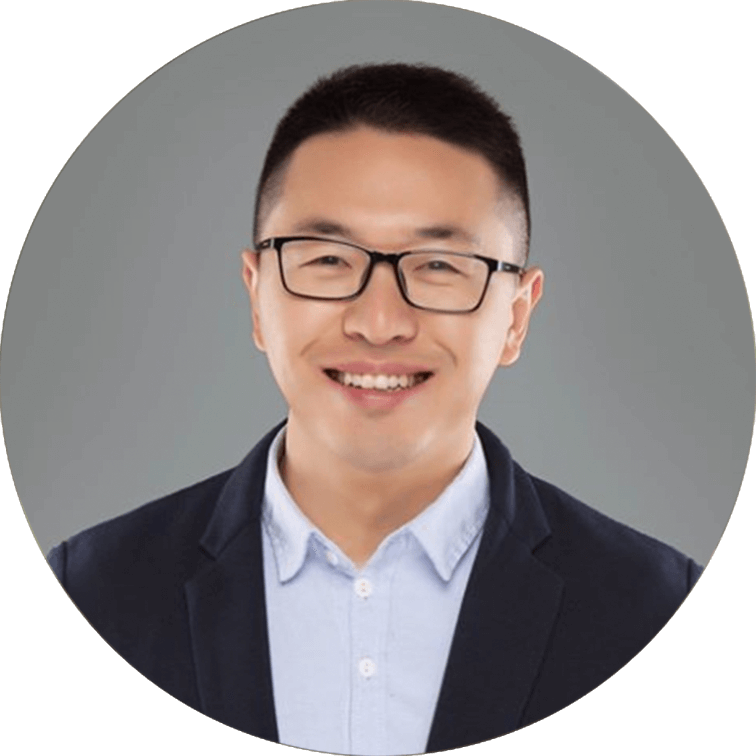 Hey, I'm Stanley Nieh. My team & I are determined to help Ready-to-Scale drop-shippers grow the business rapidly to the next level. My only question is, will it be yours?