As a newcomer in the dropshipping business, you've probably used Aliexpress or Alibaba to do your product sourcing. However, you hear dropshippers always talking about something called DHgate.
As a large B2B marketplace that connects Chinese manufacturers to buyers worldwide, DHgate can be a perfect Alibaba or Aliexpress alternative. But is DHgate legit? And is it safe to buy from DHgate?
Our FAQ Guide to DHgate will tackle all these questions! Let's dive in!
What Is DHgate?
DHgate.com is one of the largest B2B and B2C eCommerce marketplaces operating worldwide. On this platform, millions of individuals place daily orders for products manufactured by manufacturers in China.
On DHgate, you'll find not just manufacturers and wholesalers but also suppliers who agree to drop ship for you.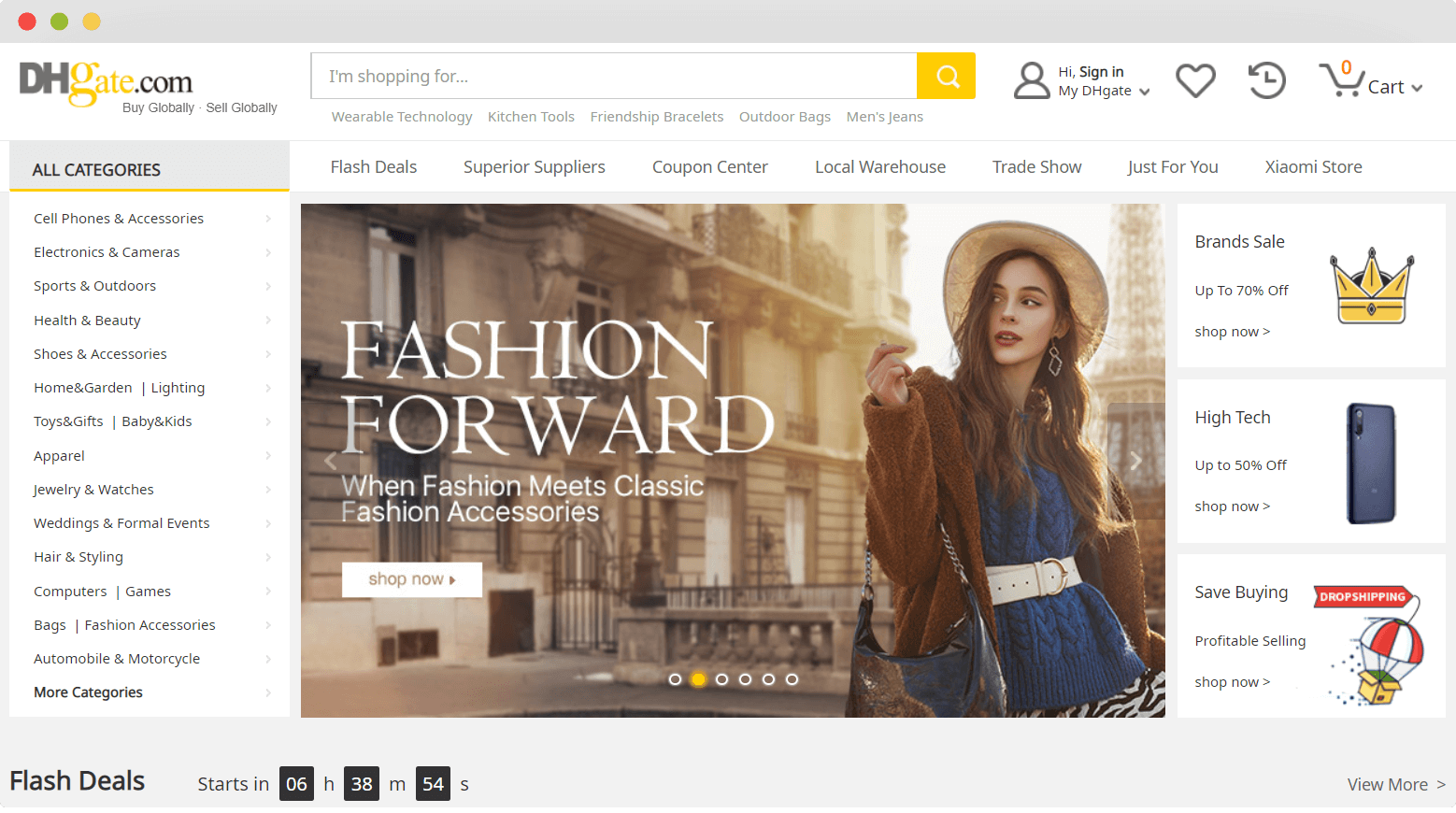 DHgate offers low product prices, and there's no MOQ on the majority of the products, which is useful if you don't have a lot of funds to invest upfront.
How Does DHgate Work?
Just like eBay or Alibaba, when you buy from DHgate, you're buying from a seller, and DHgate only handles the transactions and communication.
As such a marketplace, you'll be able to see seller reviews and ratings, which will help you choose the right seller.
Usually, you should use DHgate for bulk orders. However, it's also possible to agree with the seller and order single items directly to your end customer.
When you place an order, DHgate will prompt you to place an address for delivery. Here, you can put your customer's address. Like that, the seller will practically dropship the item for you.
If you decide to do this, make sure you communicate it upfront with the seller. You will need some adjustments from the seller's side if you don't want your customer to know that it comes from DHgate and costs less.
Is DHgate Legit?
DHgate is a legit eCommerce marketplace that connects Chinese sellers and buyers from all over the world.
Having this in mind, you still need to consider that unlike Amazon, on DHgate, you buy from individual sellers, not from DHgate themselves.
In this regard, DHgate is more similar to Alibaba or eBay rather than Amazon. So, you have to be careful when choosing a seller.
So, if you're asking, "is DHgate real?" the answer is yes! However, "is DHgate reliable?" – depends exclusively on the seller you decide to order from.
Does DHgate Sell Fake Products?
About 99% of the products sold as brands on DHgate are replicas. However, some sellers offer pretty high-quality replicas.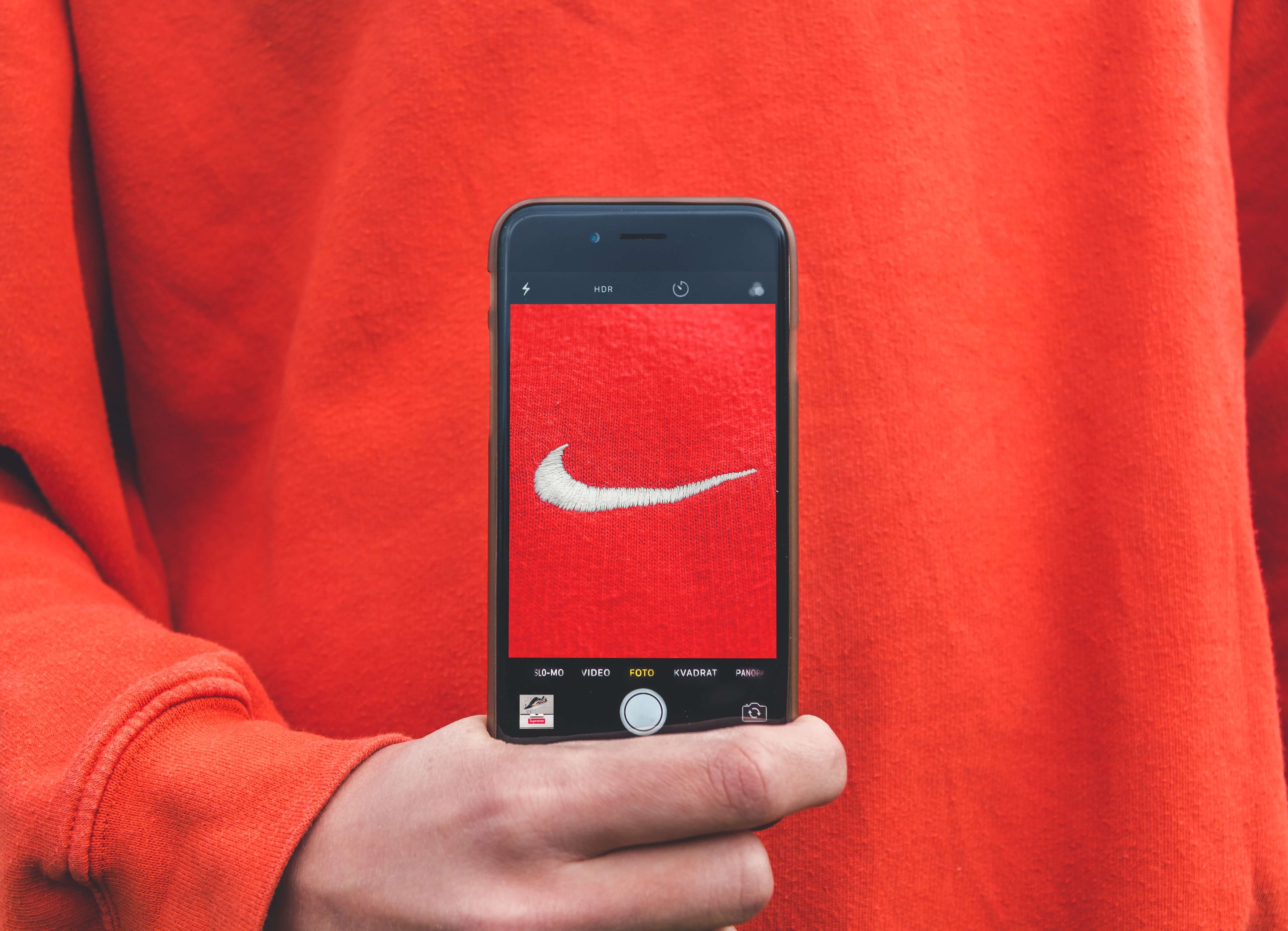 With that said, you have to be aware that you might encounter problems with customs clearance when trying to move replica brands across borders.
In our experience, it's better to use DHgate for generic products (not branded). Or, if you do decide to order branded products, never assume you're buying the original.
How to Find a Reliable Seller on DHgate?
Wondering how to tell if a DHgate seller is legit? Luckily, DHgate has instructions on selecting a good seller.
When you open a product listing on DHgate, you'll be able to see the seller's star feedback and the number of reviews and transactions. That will significantly help you to decide which seller is trustworthy.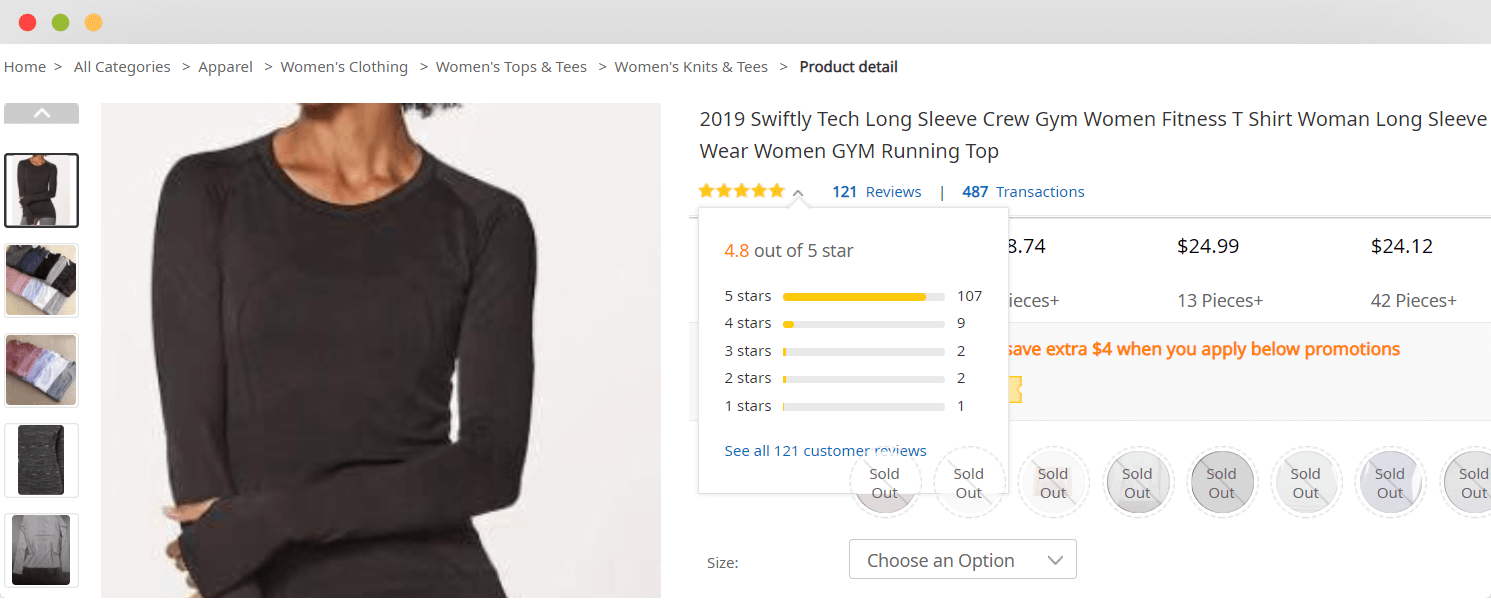 Can You Get Scammed on DHgate?
Since DHgate is only the marketplace platform that handles the transactions, not the seller themselves, choosing the right seller is crucial if you want to avoid getting scammed!
Always read the reviews of a seller/product and ensure that the product quality matches your expectation.
Is It Safe to Buy from DHgate?
As long as you use the official DHgate for transactions and do not get convinced to stray away and purchase directly from a supplier's website, you're under full protection.
As an online marketplace, DHgate has existed for years, and DHgate com is a secure website.
One of the best features of DHgate is its Buyer Protection program. After making a purchase, DHgate holds the funds in escrow. Once you receive the item and confirm it's in good condition, DHgate releases the seller's payment.
That makes DHgate safe to buy from.
Why Is DHgate So Cheap?
The majority of DHgate suppliers are Chinese manufacturers or wholesalers. Even the suppliers that claim their products are a brand are probably replicas and knock-offs.
As you probably already know, in China, the price to manufacture a single item is much lower than in Western countries. Thus, allowing the products on DHgate to be so cheap.
Is DHgate Good for Dropshipping?
Even though it might be possible that you find suppliers that agree to dropship for you on DHgate, the majority of them are selling in bulk. That means that you have to organize inventory storage and shipping to your end-customers by yourself.
If you don't find a supplier that also dropships on DHgate, you can collaborate with a dropshipping agent that has their own warehouse. Or, you can take care of warehousing and shipping on your own.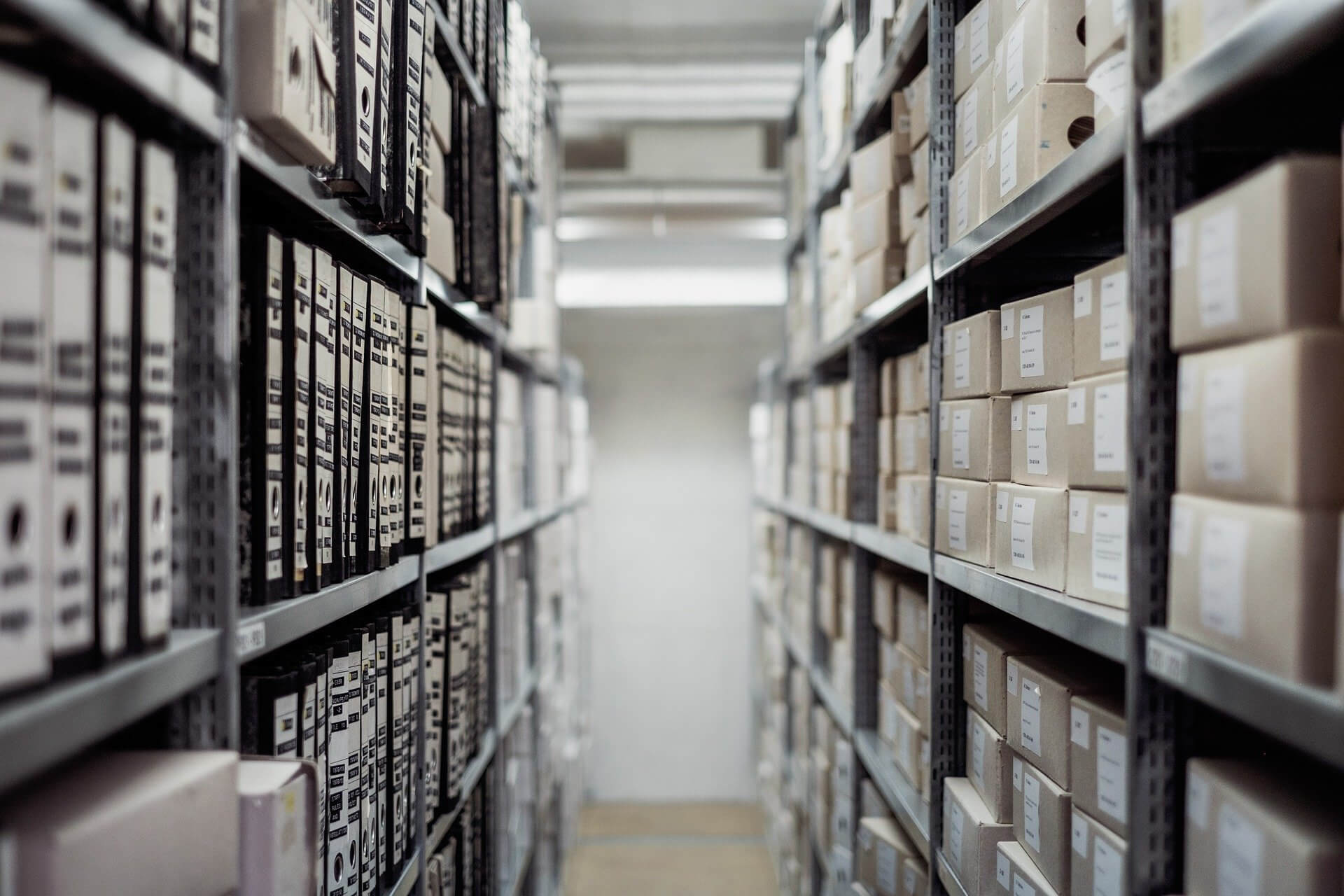 Another point to consider is the shipping times. Almost all products on DHgate are in China, which means dropshipping to a customer in the USA could take several days to weeks.
How Long Does It Take DHgate to Deliver?
DHgate has delivery time and processing time. Processing time is the time it takes a seller to prepare and ship the product. So, this is also something to consider.
Although the official DHgate website says shipping time is anywhere from 3 to 15 working days, it depends on the shipping method chosen and the delivery destination country.
For example, shipping an item from China to Germany could take 10 to 20 days, and to China to the USA 12 to 30 days.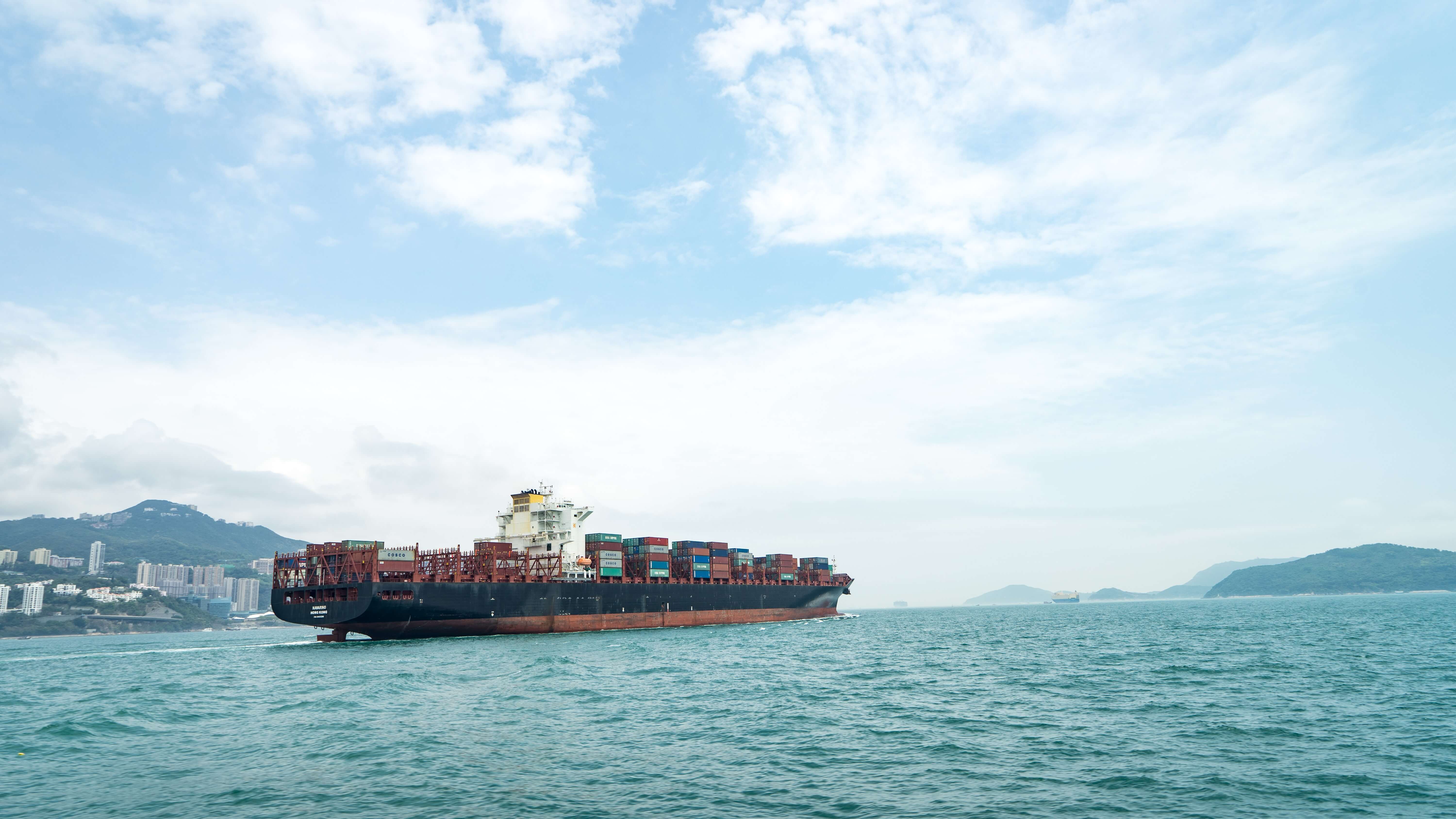 How Do I Get a Refund on DHgate?
Each seller has a refund deadline specified on their profile. For example, this can be a 3-day refund, 7-day refund, 15, or 30 days from when you received the product.
The buyer initially covers the shipping cost for the product return, but they're reimbursed by the seller later on.
In the case a seller is not cooperative, you can either contact DHgate's customer service center or open a "Return & Refund" case.
Is DHgate a Chinese Company?
DHgate is based in Beijing, China, but has many offices worldwide, including the UK and the USA.
When it comes to sellers on DHgate, the majority are Chinese manufacturers or wholesalers.
What Payment Methods Does DHgate Accept?
Buying from DHgate is usually not an issue since it accepts the following payment forms: Moneybookers (Skrill), Credit & Debit Card, American Express, Bank Transfer, etc.
You can see the detailed DHgate payment options here.
Does DHgate Use PayPal?
No, you cannot use PayPal to purchase items on DHgate.
What's Better: DHgate, Alibaba, or Aliexpress?
If we know that Alibaba is a B2B, bulk order marketplace, and Aliexpress is a B2C marketplace for single item orders, then you can consider DHgate to be a mixture of both.
Even though technically, DHgate is a B2B marketplace, and many suppliers sell in bulk, there are a lot that will sell one piece only.
When it comes to product quality and shipping times, it all depends on the reliability of individual sellers on the platforms.
Regarding the product prices, when it comes to bulk orders, Alibaba and DHgate go hand in hand. However, for one piece orders, Aliexpress might be cheaper than DHgate.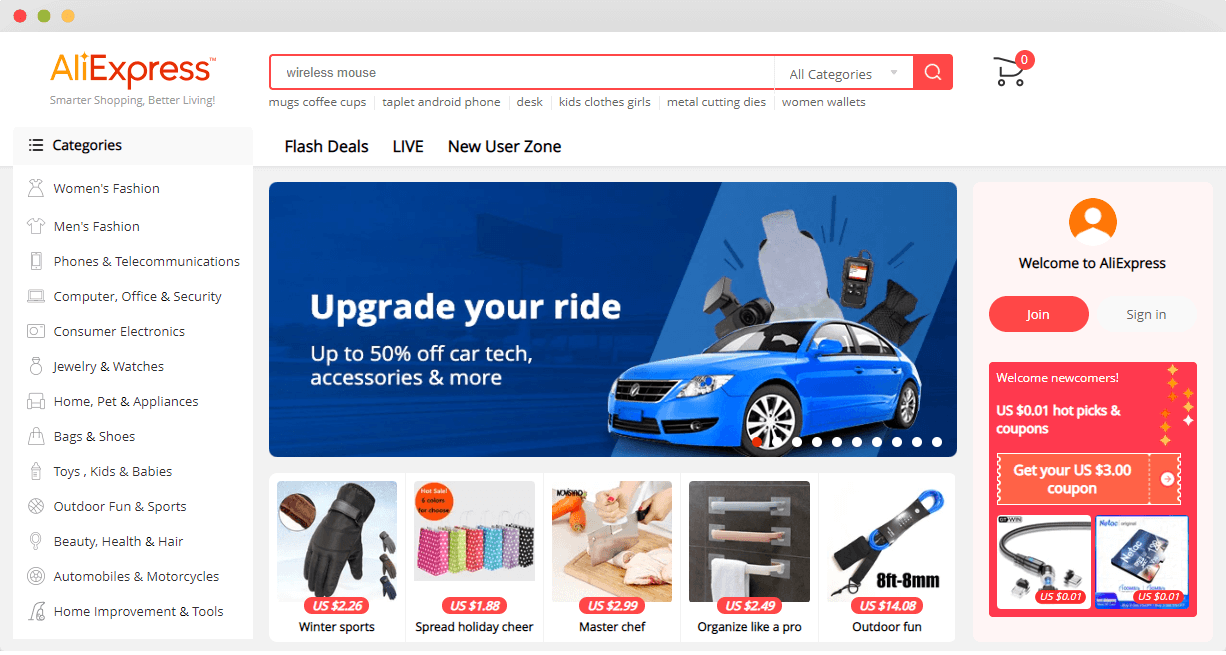 What Are the Advantages of DHgate?
For you, as a dropshipper, the advantages of using DHgate are the following:
Low product prices, even lower when you buy in bulk;
A wide choice of products within different categories;
Suppliers ship all over the world;
Free shipping is available (although it can be slow);
Most suppliers will agree to sell single products;
Dropshipping through your suppliers could be possible;
Possible to integrate with Shopify through third-party apps;
Has good-quality, low-budget products;
You're able to see seller/product reviews;
Has Buyer Protection;
Has safe payment methods;
What Are the Disadvantages of DHgate?
DHgate is not flawless. These are some of the disadvantages you might encounter when using DHgate for dropshipping:
Notorious for its replicas and fake "branded" products;
Almost all sellers are in China, so shipping times to Europe and the US can be lengthy;
Customer service could be better, as shown by DHgate's reviews on trustpilot.com and reviews.io;
The product quality and shipment experience can vary from one seller to the next;
How Can I Automate Dropshipping Using DHgate and Shopify?
You can automate DHgate product listings with your Shopify store by using apps such as Importify, and Editorify.
Another way is to use a dropshipping agent with an app that automates your Shopify store and let them do the product sourcing for you.
Does DHgate Have Buyer Protection?
Yes! This feature is what makes DHgate so safe to order from.
With their Buyer Protection, DHgate ensures that their 5Ps cover each purchase:
Payment Protection: DHgate releases the payment only after you verify that your item has arrived;
Package Protection: check your package for accuracy and any irregularities before releasing payment;
Promptness Protection: your supplier has to respect their specified period for delivery;
Partner Protection: discuss your requirements with the supplier and have the communication recorded;
Privacy Protection: your payment details are safe and not shown to any third parties;
What Product Categories Does DHgate Offer?
DHgate has a wide range of product categories to offer:
Apparel
Automobiles & Motorcycles
Baby, Kids & Maternity
Bags, Luggage & Accessories
Cameras & Photo
Cell Phones & Accessories
Computers & Networking
Electronics
Food & Beverage
Health & Beauty
Home & Garden
Shoes & Accessories
Sports & Outdoors
Toys & Gifts
Jewelry & Watches
Wedding, Party & Events
and many more!
If you google DHgate, you'll come across many questions regarding its legality. Contrary to belief, this is not because the website is a scam or is not legal. On the contrary, DHgate has existed since the early 2000s.
The legality that often comes in question for DHgate has more to do with the type of products being sold, especially in the apparel and shoe categories.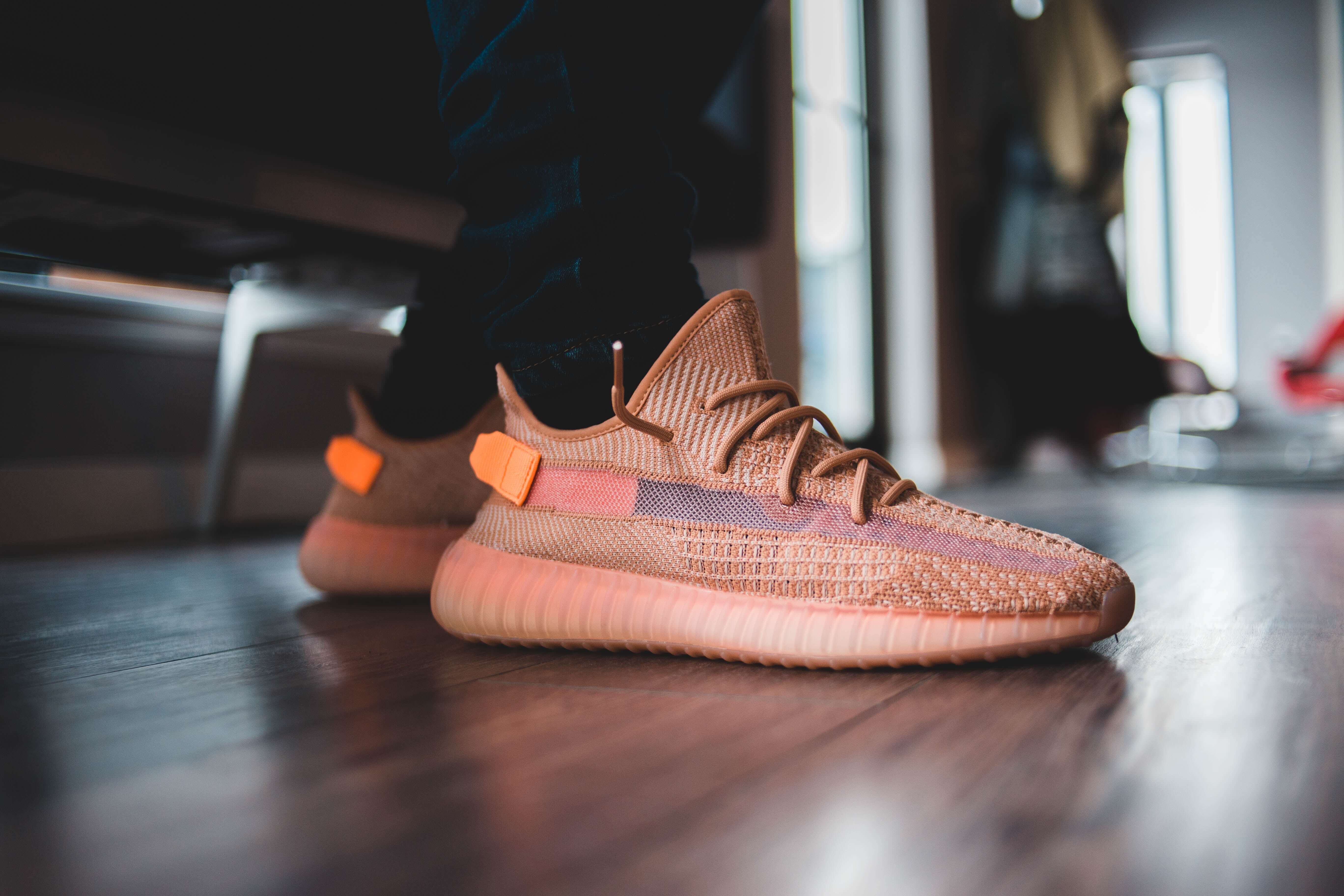 So, if you see a branded product on DHgate, don't ever think it's original. No matter how trustworthy it looks, these products are always replicas and knock-offs.
How Is the Product Quality on DHgate?
There are hundreds of different sellers on DHgate who offer thousands, if not millions, of products. Naturally, the product quality from one item to another will differ.
The best way to check for product quality is, of course, to order a sample first. If you're unable to do that, the next best thing is to check the reviews and the customer satisfaction for that product.
And don't just look at the satisfaction, but also the number of reviews.
We can conclude that there are products of high quality on DHgate. However, never assume you're buying a brand! It's common knowledge that most "branded" products on DHgate are knock-offs.
Some knock-offs are pretty convincing and well-done, so if that's your thing, you can for sure find stuff on DHgate. However, we advise against buying fake replicas since you might face problems with customs.
All in all, DHgate has products of good quality, but not branded products. So, we recommend using DHgate mostly for bulk, generic products.
Are There DHgate Alternatives Better for Product Sourcing?
DHgate is one of the oldest B2B cross-border platforms for Chinese bulk orders. However, there are many other marketplaces nowadays that match and surpass DHgate.
Some good DHgate alternatives are 1688.com, Taobao, Alibaba, Made-In-China, Chinabrands, etc.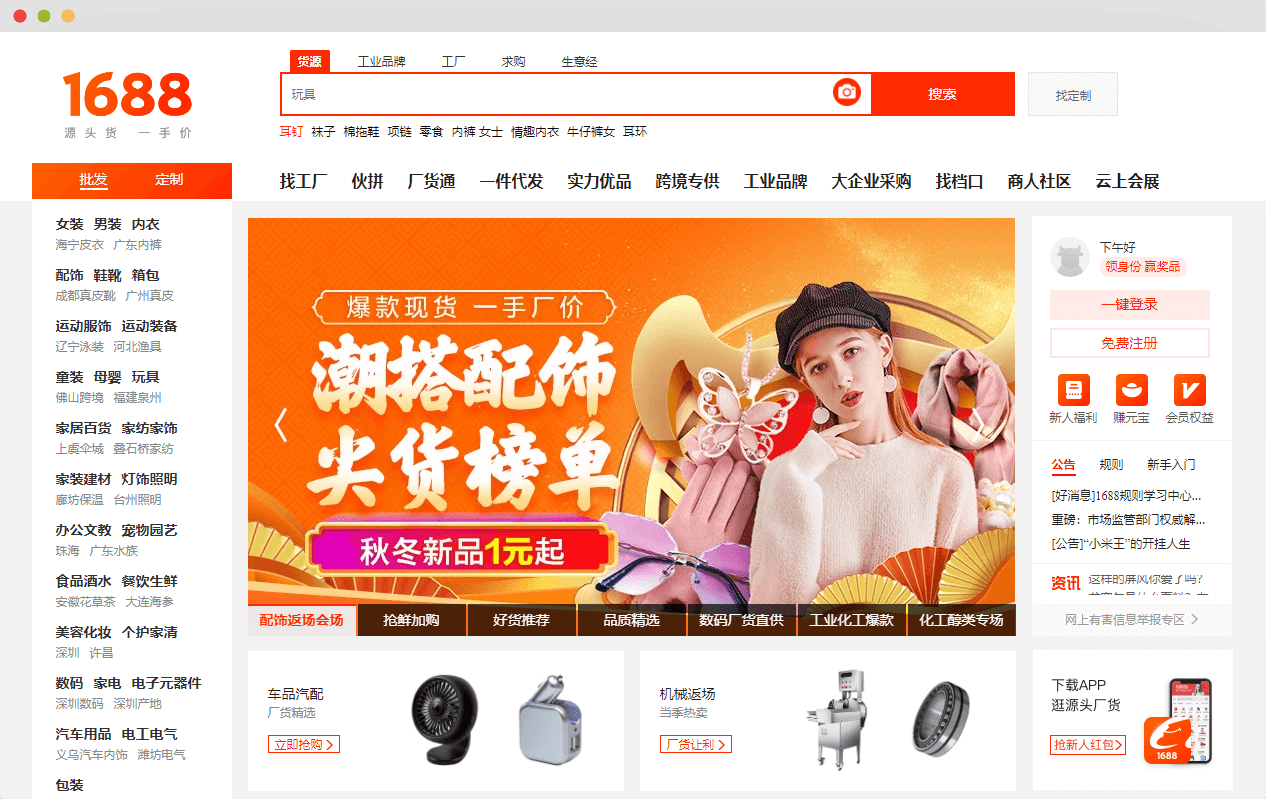 You can use all of these marketplaces for bulk orders as well as dropshipping in most cases.
Dropshipping with 1688.com is also a popular way for dropshippers to get access to products for low prices.
Can a Dropshipping Agent Help Me Source from DHgate?
Each dropshipping agent has their own ways to do product sourcing. Once you reach the level of collaborating with a dropshipping agent, all you have to do is give them the exact specifications of the product you need and let them do their job.
For example, you can send them a link to a DHgate product you like, and they will source that same product for you.
Usually, your dropshipping agent should send you multiple sourcing offers from different suppliers for you to choose what fits you best.
Chinese platforms such as 1688.com and Taobao have even lower prices than DHgate, so try to find a dropshipping agent in China that can source products from there.
Full-service dropshipping agents, such as NicheDropshipping, usually offer countless benefits to dropshippers, including 1688 and Taobao products as well as free product sourcing quotes.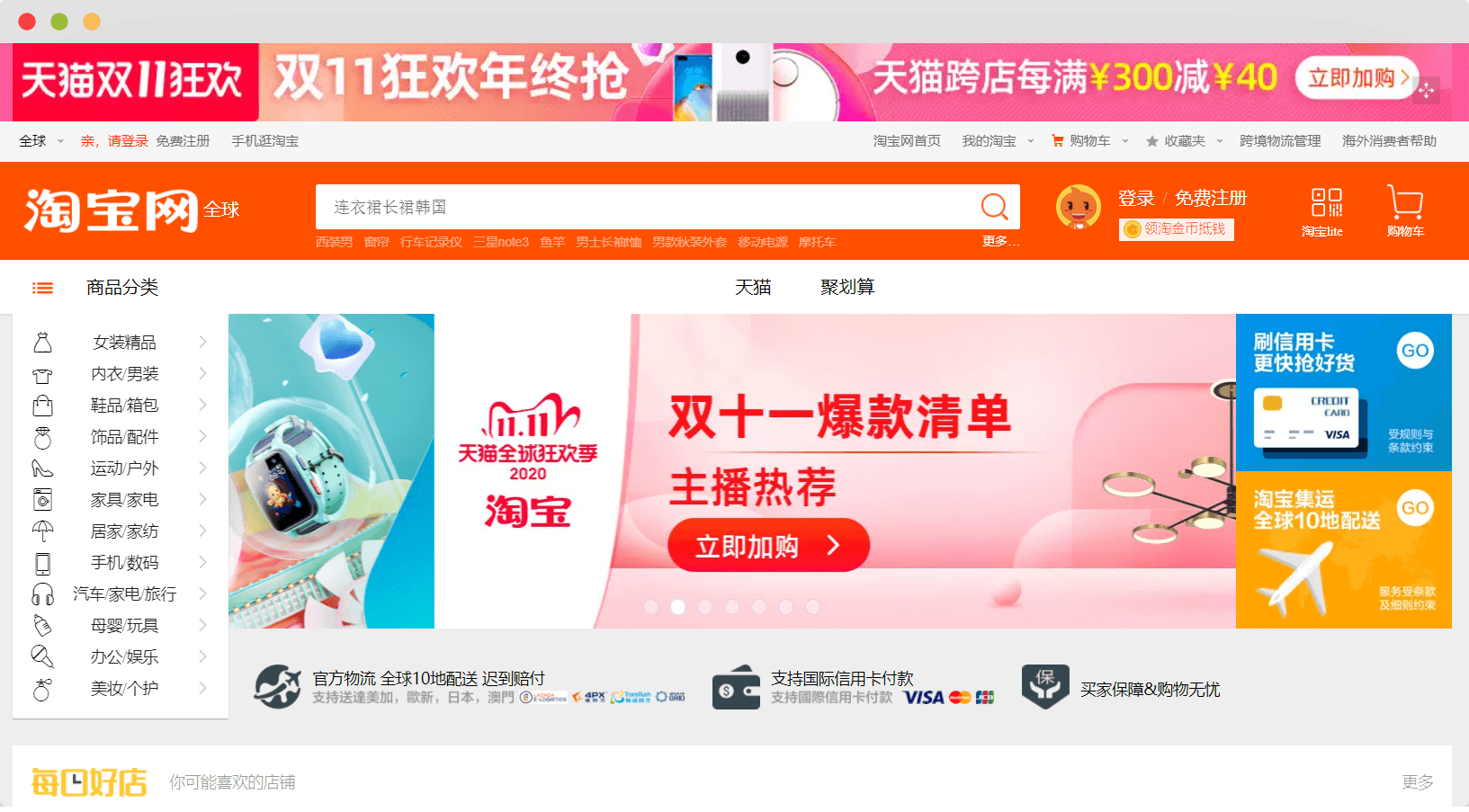 Another thing to be careful of when working with dropshipping agents is that they have their own warehouse in China, and preferably in the USA.
Whether they source your product from DHgate, 1688, Taobao, or Alibaba, they will need a place to store the bulk order while they ship out the items to your end-customers.
Working with a dropshipping agent with a warehouse in the US will significantly reduce shipping times, which is fantastic for your customers!
In Conclusion
So, if you were wondering if DHgate is legit, now you know the answer is yes. You also understand that you need to do a fair amount of research when choosing a seller to order from.
We've explained to you how to tell if a DHgate seller is legit, so now you know how to make an informed decision when product sourcing.
If you don't feel that DHgate is the right choice for you, get in touch with us, and we'll help you source products from 1688, Taobao, or local markets in China with prices even lower than those on DHgate!