Temu and Shein are two big names in the eCommerce industry.
The former's smartphone app is ranked in the top 10 most-downloaded list while the latter just crossed the $20 billion mark in revenue last year.
Although both marketplaces heavily focus on clothing and beauty products, they're quite different from one another.
If you're torn between picking a side, then this Temu vs. Shein article will cover various aspects of both platforms.
That includes a comparison of product quality, shipping times, refund policies, and more.
So without further ado, let's get started!
Overview of Temu
Temu is a prominent online marketplace that has garnered loads of attention in the last year.
It has an extensive range of daily life products, such as trendy clothing, footwear, accessories, beauty products, and more.
Fashionable products mainly dominate Temu's product catalogue but overall, it's quite general.
One factor that makes Temu stand out is its affordable prices, making it accessible to all types of audiences.
Due to Temu offering stylish products at very low prices, the platform has grown immensely.
As far as Temu's audience is concerned, it mainly caters to the US, Canada, and Australia.
Lastly, Temu is not a retailer since it doesn't sell products under its own name but rather a full-fledged marketplace.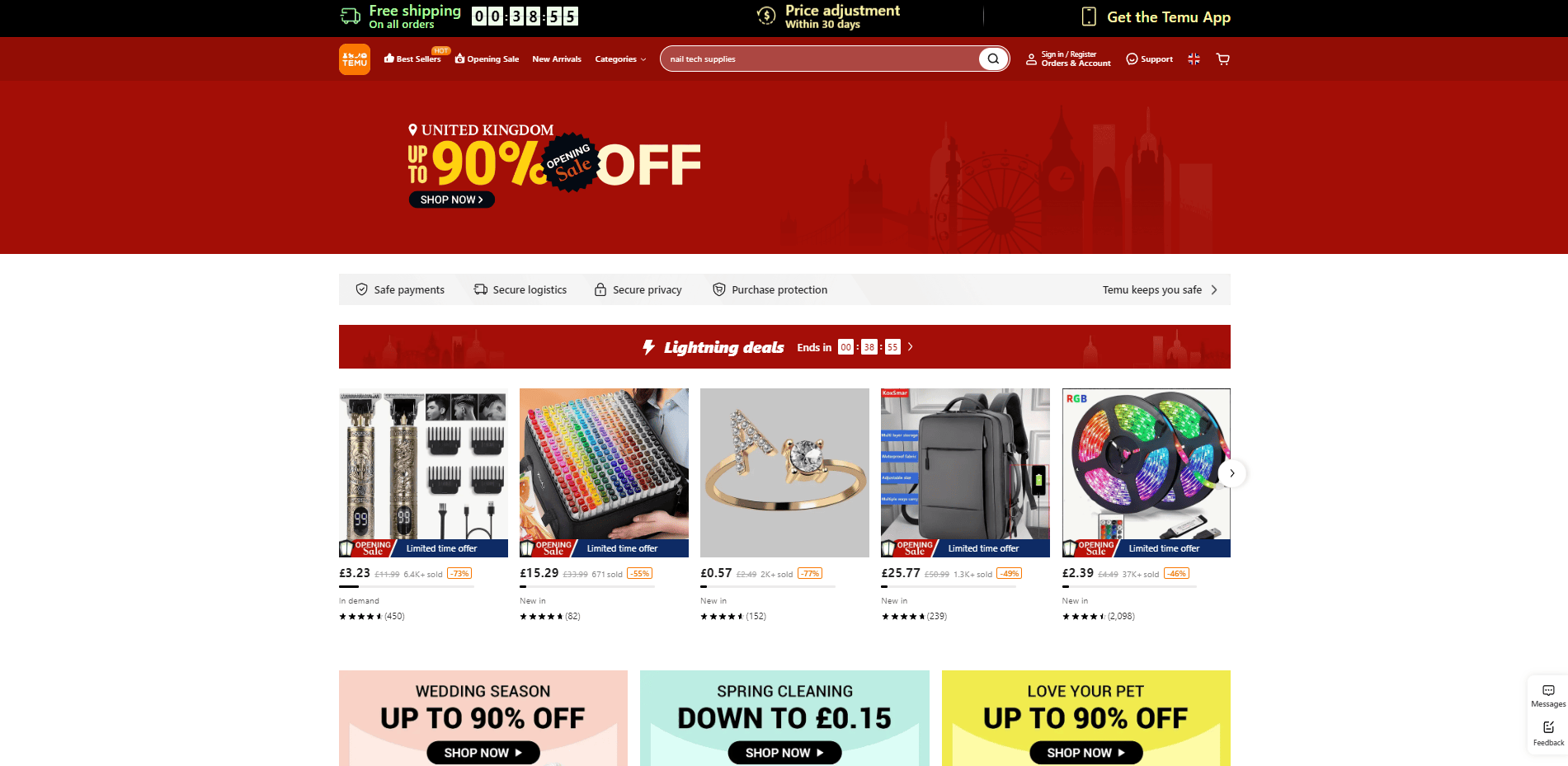 Overview of Shein
Founded by Chris Xu back in 2008, Shein is an online Chinese retailer well-known for offering affordable fashion products.
Headquartered in Singapore, Shein extends its business worldwide.
It has grown significantly in the eCommerce industry ever since establishing its own supply chain network in 2012.
Currently, Shein has 2500+ suppliers and is actively competing with prestigious brands such as Zara and H&M.
The platform is mainly preferred by Gen Z's due to Shein's evergreen trendy products with fair prices and quality.
Although Shein has a few brick-and-mortar stores, most of its revenue is generated by eCommerce transactions.
What sets Shein apart from Temu is that it's a retailer. Shein actively resells under its name and has a supply chain of its own.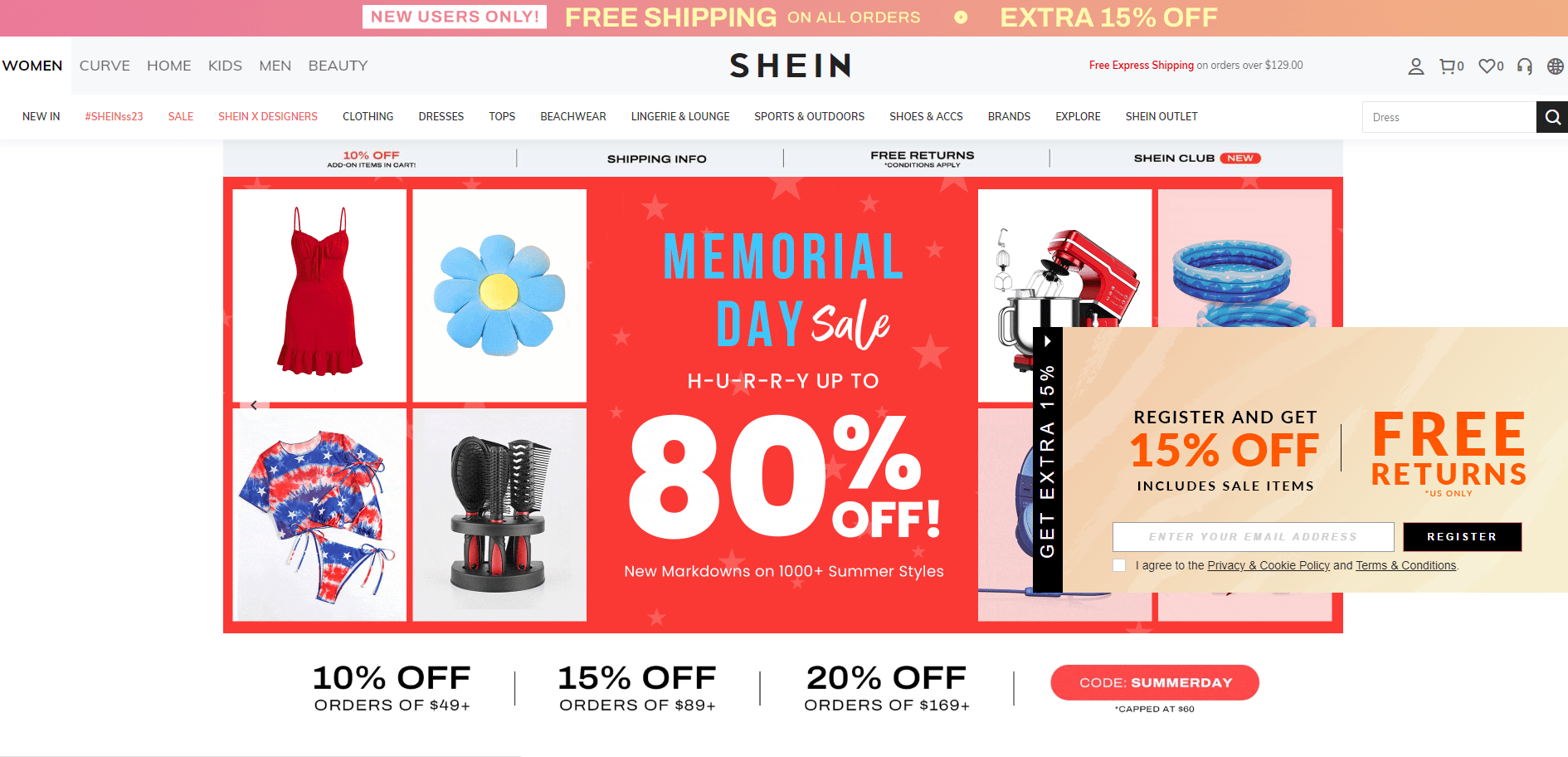 Temu vs Shein: General Comparison
Audience: Shein's primary audience is Gen Z and millennials from all over the world. Temu's audience is the average consumer residing in America.
Application: Shein has a 4.7 rating on its app with 100M+ downloads. Temu's app has an overall rating of 4.6 with 10M+ downloads.
Marketing Strategy: Both Shein and Temu have marketed themselves brilliantly. Shein focuses on real-time fashion and promotes itself through influencer marketing. Temu attracts through its price tags on mainstream social media platforms.
Sales and Discounts: Both Shein and Temu offer numerous sales and discounts throughout the year. Users can even win coupons and purchase items for up to 70% off.
Customer Satisfaction: Overall, Temu's customers are more satisfied due to the prices, quality, and customer support. Shein's customer satisfaction ratio is close to Temu's.
Active Users: Shein has a bigger user base with 43 million active users. Temu's active users are almost half of Shein's, around 17 million.
Temu vs Shein: Comparison by Features
The general comparison of Temu and Shein came out pretty even. But how do they fare against one another in terms of features? Let's find out.
Quality
Temu's product quality has been reported to be somewhat average.
You'd find user reviews on Temu to be both negative and positive.
Most of Temu's products are manufactured in China and the quality varies.
However, one thing is for sure. The products on Temu are usually worth the price.
If you're willing to take more out of your pocket, the chances of you landing a good quality product only increase.
But generally speaking, Temu's products are mostly moderate in quality.
Shein's product quality depends on your luck but customers often complain of receiving defective, wrong size, or poor quality products.
You would also find reviews stating otherwise, but the negative ones are too many to be ignored.
This is because Shein relies on a wide range of suppliers to fulfill its orders.
Simply put, product quality on Shein is a hit or miss. In any case, you should never set your expectations too high while shopping from Shein.
Temu and Shein offer low prices for their products, but their quality is often compromised.
So this one has to be a tie from the perspective of quality.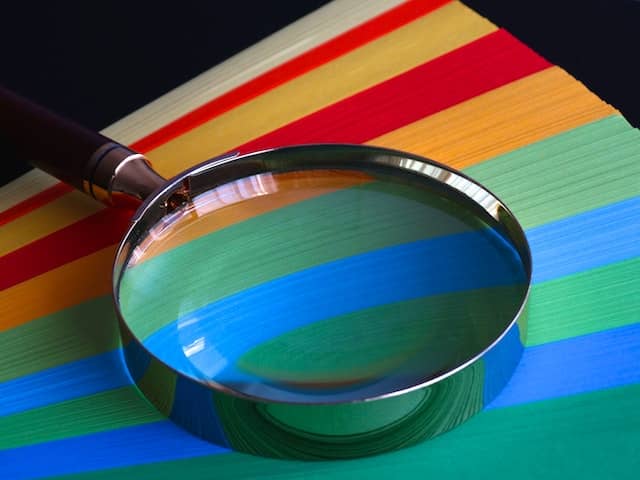 Product Catalog
We mentioned the similarity between Temu and Shein, both of them cover fashion and beauty products.
However, Temu does not focus solely on fashion products. Rather, its catalog extends to products from various categories.
Some of these include toys, smartphone accessories, footwear, baby products, and health products.
Fashion is just one category of Temu out of 29. Overall, the marketplace has a wide range of daily life products.
Shein is known for being a fashion retailer and does not step outside of this domain.
Since its launch, Shein has taken measures to offer the hottest fashionable products on the market.
You'll find a massive variety of clothing on Shein being updated regularly.
So, one marketplace covers general daily life products while the other mainly focuses on products that make you look good.
Overall, this one is also a tie because one sells general products while the other targets a niche market.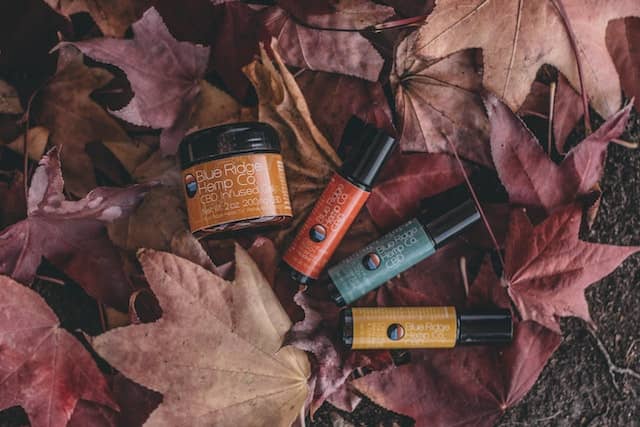 Price
Temu's price tags are popular all over the market. The marketplace offers the lowest possible price to its customers.
It's a part of Temu's strategy to kill profit margins as much as possible and attract a large audience.
Products on Temu rarely go above $15. Not to mention the discounts and promotions you get by inviting other people to Temu.
Whether you're upgrading your smartphone accessories or wardrobe, Temu won't be breaking the bank for you.
Shein, on the other hand, has relatively lower prices in the market than other clothing brands.
However, it still does not come toe-to-toe with Temu in offering the best prices.
Shein incorporates a similar strategy to Temu but it's a retailer, which is why it's supposed to have a significant profit margin to excel.
Regardless, Shein is still quite cheap compared to brands of similar standards. You can expect jeans, tops, and swimwear to be below $20.
But since we're comparing Shein with Temu and not with the rest of the market, Temu is better at offering low rates to its customers.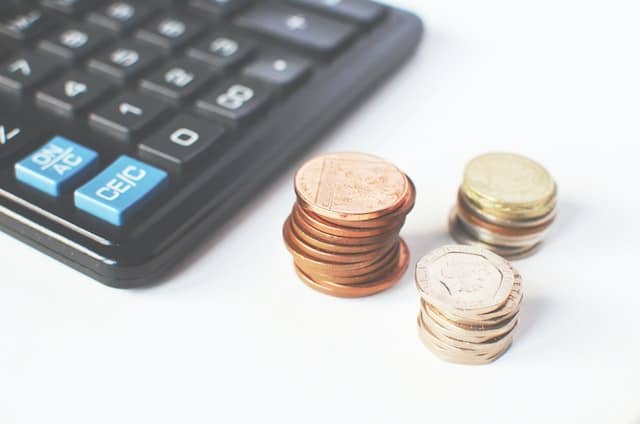 Shipping
Adhering to the norm, Temu and Shein both have two ways of shipping goods: standard, and express.
On Temu, you get free standard shipping on all orders, and the delivery time is somewhere between 5-15 days.
As for Temu's express shipping, it costs $13 per order. If your order value exceeds $130, then you can avail of free express shipping.
Unfortunately, Temu does not ship everywhere. It only covers the US, Canada, and Australia for now.
Shein's shipping process is similar but it extends worldwide.
Standard shipping on Shein costs $3.99 and becomes free if your orders exceed the $30 mark.
Shein's express shipping costs and policies are the same as Temu's.
The shipping time varies from country to country, but Shein's standard shipping generally takes 14-22 days.
This timeline can be shortened if you're willing to pay more for shipping.
To sum it up, Temu's shipping times are less than Shein's and also free of cost; making Temu the victor here as well.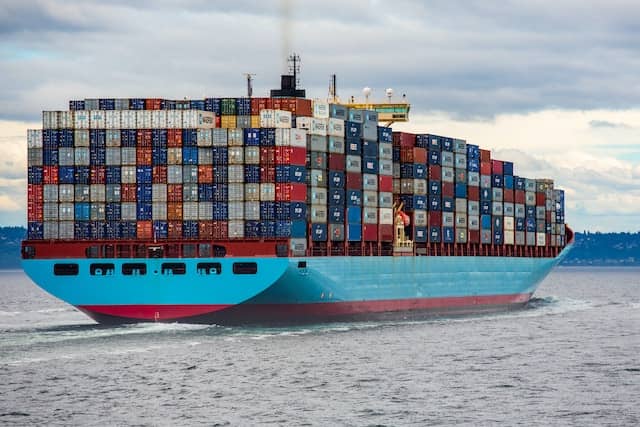 Refunds and Returns
Temu's refund policy extends to 90 days from the date of purchase.
Customers can check their items thoroughly and initiate a return if dissatisfied.
Shipping on return is free, but buyers can be charged if they return items too often.
The refund amount can take 5-30 days to be transferred, depending on whether the customer wants it in their Temu wallet or bank account.
Shein's refund policy is only applicable within 35 days of post-delivery.
The items liable for return must be in neat condition—certain items, such as swimwear, lingerie, cosmetics, and more.
Shein covers the shipping fee charged on returns unless you make repeated returns.
Temu and Shein have almost the same return policies. However, Shein offers a shorter return timeline and considers more items to be non-returnable.
If it weren't for the 90 days return policy, Temu would not have scored +1 here.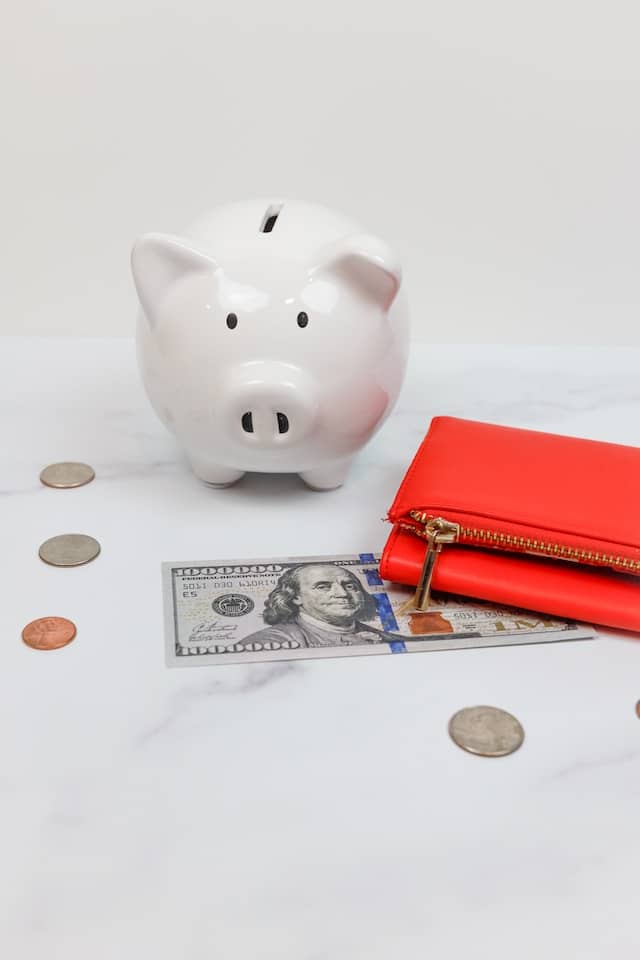 Customer Support
Shein's customer support is frequently criticised in customer reviews for being highly unsatisfactory.
Instead of providing personalised and meaningful responses to customer inquiries, they tend to rely on generic apologies.
That's probably because Shein's customer service is automated and you'll rarely find an actual representative to address your concerns.
Unless you want answers to general questions, your queries might not even be entertained.
Temu's customer support, on the other hand, is somewhat similar but not as bad.
Users get access to 24/7 customer support, but reviews show that they rarely sort issues out.
At most, Temu's representative will give you $5-$10 bucks of credit if your shipment gets late.
But they won't tell you why your actual order gets delayed, cancelled, or refunded.
You can call this Temu's way of avoiding acknowledgment that they messed up the order, but it's relatively better than Shein's customer support.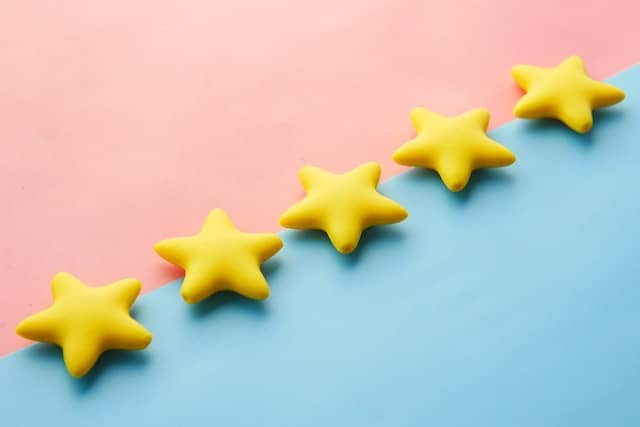 | | | | |
| --- | --- | --- | --- |
| Features | Temu | Shein | Winner |
| Quality | Average quality. Products are usually worth the price. | Quality can vary. You may receive an A-grade item or the opposite in your package. | Draw |
| Product Catalogue | Covers day-to-day use products. | Covers ever-trending fashion products. | Draw |
| Price | Best price in the market. | Inexpensive than brands of the same standard. | Temu |
| Shipping | Free shipping with 5-15 days of delivery. | Shipping costs $3.99 and takes 14-22 days. | Temu |
| Return Policy | Products can be returned after 90 days of delivery. | Products can be returned after 35 days of delivery. | Temu |
| Customer Support | Mediocre customer support but they often issue vouchers. | Mostly automated customer support with generic messages. | Temu |
Temu vs. Shein: The Final Verdict
The verdict of this comparison isn't as straightforward. That's because Temu is an online marketplace while Shein is a fashion retailer.
Figuring out which one is better depends on your specific needs.
If you're looking for general products, then you can't go wrong with Temu. And if it's trendy clothing you're after, your first choice will obviously be Shein.
However, Temu's rapid growth indicates that it's on its way to the big leagues.
But Shein is still a big name in the fashion industry and will likely continue to be so.
In short, we don't see Temu replacing Shein. Both marketplaces have different audiences, business models, and strategies.
FAQs about Temu vs Shein
Is Temu Like Shein?
Temu differs from Shein due to its business model. Shein is a retailer while Temu is a platform that connects buyers to sellers.
Shein also operates worldwide and only offers fashion products. Temu covers daily-use products and only ships to the US, Canada, and Australia.
Why Is Temu So Popular?
Temu has invested heavily in its marketing. The marketplace is advertised on mainstream social media platforms such as TikTok, Facebook, and Instagram.
Due to its exceptionally low prices, Temu has managed to attract a massive audience in a very short time.
Is Shein Chinese?
Shein is a Chinese brand founded by Chris Xu. It was originally headquartered in Nanjing but later moved to Singapore.
The supply chain of Shein was mainly centered around China, but the brand diversified it and grew its network of suppliers.
Final Thoughts
The biggest problem with both Temu and Shein is that they're not suitable for dropshippers.
Of course, no one can technically stop you from reselling products on these sites, but the thing is, they're not intended for this purpose due to certain restrictions.
Temu requires you to use its product packaging, which is a dead giveaway to the customers that you're not the main supplier.
In the case of Shein, their product photos are copyrighted and cannot be reused, which makes dropshipping all the more challenging.
So if you're seeking a reliable supplier, look no further than NicheDropshipping.
We offer comprehensive assistance throughout your eCommerce journey, including product sourcing and private labelling.
Take the first step by submitting a sourcing request and our expert agents will promptly provide you with a free quote!