With all the fuss going around about Temu, you're probably wondering what Temu is and questioning its place in the eCommerce industry.
Whether you've seen its ad or heard about it from another source, Temu has been the center of attention for quite some months now.
In case you haven't heard, Temu's prices are mind-boggling. This is mainly the reason why people are searching "what is Temu and is it legit?" on Google.
Simply put, Temu is a legitimate marketplace, and its discounts are real. However, it's best to not have unrealistic expectations from Temu's products.
We'll get to the reasons behind that in a moment, but let us start from the basics first. For readers not aware of what Temu is, here's a short overview for you folks.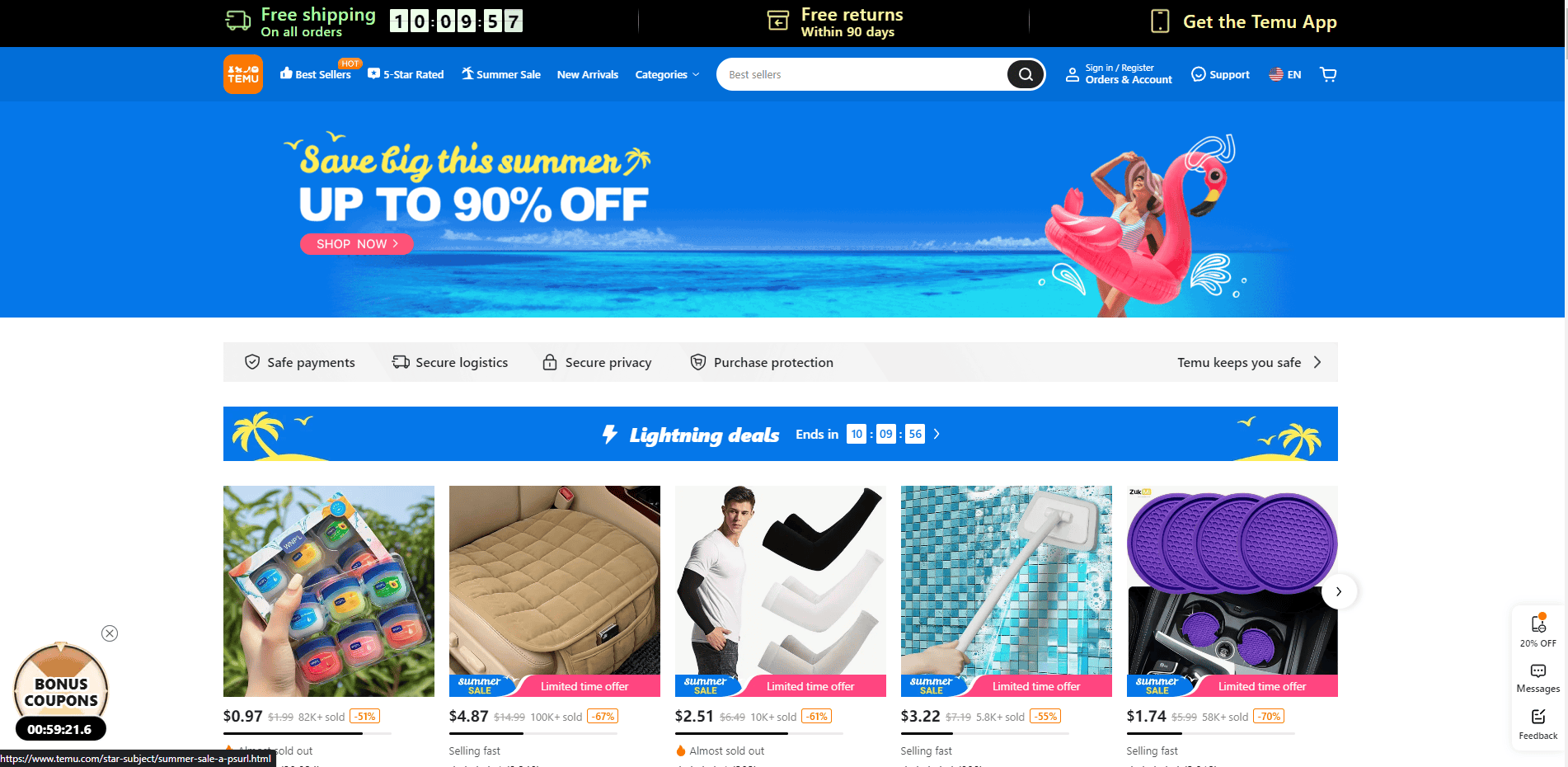 What Is Temu?
Temu was founded in 2022 in Boston, Massachusetts. It's an off-shoot of Pinduoduo, a Chinese eCommerce marketplace owned by PDD Holdings.
Designed to be an online marketplace where buyers and customers meet, Temu primarily conducted operations in the US.
However, as the company grew, so did its business operations. As of now, Temu is available in America, Europe, and Australia.
The business model of Temu is similar to dropshipping. Customers place orders on Temu's website and Temu forwards them to the supplier.
The supplier then directly ships the goods to the customer's doorstep. In this process, Temu keeps a cut of its own.
Most of Temu's suppliers are wholesalers based in China, which is why Temu's prices are so low. In terms of product range, Temu covers almost anything you can think of from everyday use products.
It has a vast selection of health, beauty, clothing, home improvement, electronics, and baby products.
Within the first few months of its launch, Temu's app became the most downloaded app, breaking records of Amazon and AliExpress.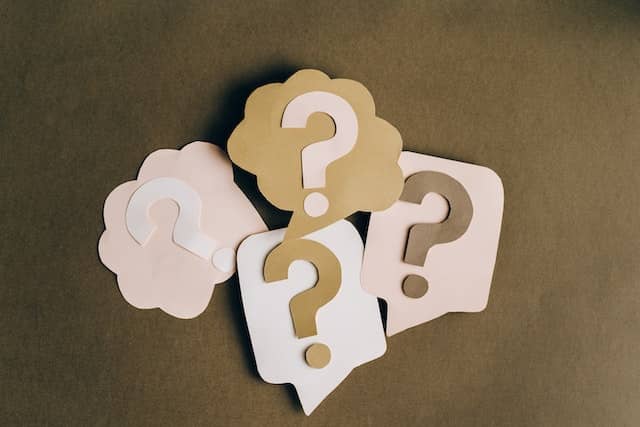 The Pros of Buying from Temu
What are some reasons behind Temu's rapidly growing popularity? Let's look at some pros of buying from the platform.
Pocket Friendly
As exaggerated as this may sound, Temu's prices are possibly the best in the entire eCommerce industry right now.
You can get some basic everyday use items like slippers, and clothes for as low as $5.
In terms of pricing, Temu can even go toe to toe with giants like AliExpress.
Free Shipping
Although not available worldwide, Temu offers free shipping on all orders, regardless of the value.
Not only does this save you more money, but you can also opt for free express shipping, which is faster; if your orders are above $130.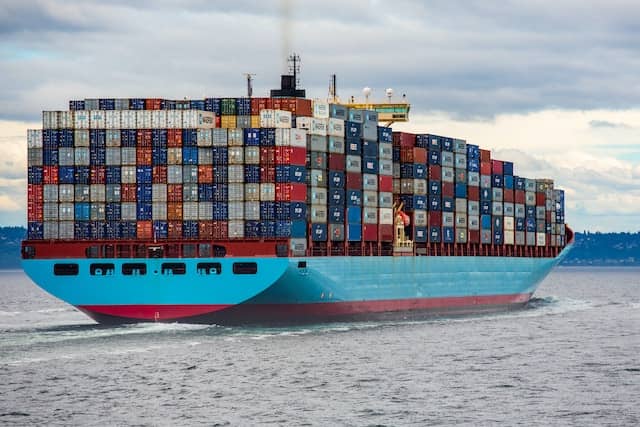 Unbelievable Discounts
Every once in a while, you'll find Temu offering a discount or promotion of some kind to its customers.
Considering Temu's already low prices, this becomes the cherry on top of the cake.
You can also refer Temu to your friends; you're eligible for free gifts if they sign up. Numerous users have received free products from Temu this way.
Easy Refunds
Temu's refund policies are highly customer-centric.
After receiving a product, you can keep it for up to 90 days before the refund timeline expires.
Throughout this period, you're also allowed to test the product thoroughly. Doesn't match your taste? No worries, simply return it back to Temu!
One Place for Everything
Despite being only a year old, Temu has brought an extensive range of products to its customer base.
You'll find almost everything from every niche on this eCommerce marketplace.
This is primarily because Temu's backing comes with a plethora of connections with suppliers all over China.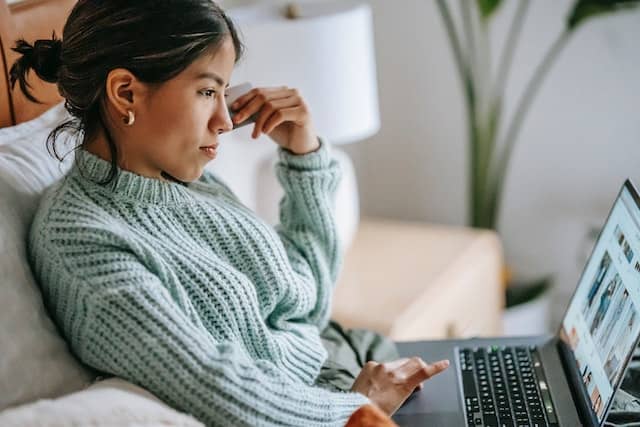 The Cons of Temu
Like most eCommerce marketplaces, Temu also comes with a few drawbacks, so let's talk about where the platform lacks.
Product Quality Is Often Second-Rate
When shopping on Temu, remember that you'll get what you pay for most of the time.
So, buying cheap products might not always be a good idea since there are too many user reviews about Temu's product quality being substandard.
So it would be wise to not fall for the eye-catching price tags because they're not always the best.
Poor Customer Service
Temu's customer service is reported to be slow, unresponsive, and at times even useless.
Instead of giving you the necessary information, they have a knack for hiding their mistakes under the carpet.
When dealing with Temu's customer service, it's best to not expect them to address the problem directly because it's rare.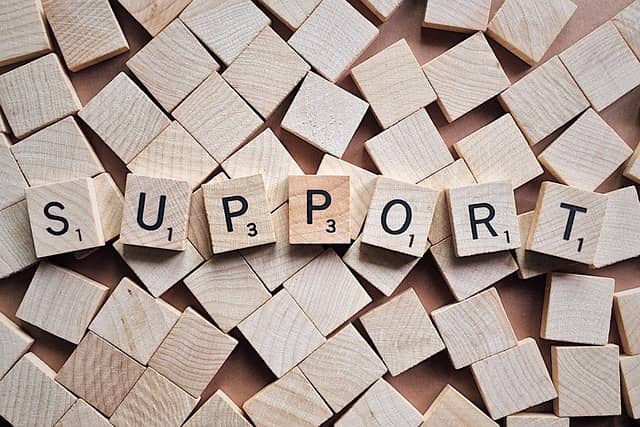 Slow Shipping
Although free, Temu is relatively slower at shipping than its counterparts.
One of Temu's weaknesses is that it doesn't have warehouses in the US to speed the shipping process up.
Until this happens, expect the shipping process to take a good 10-20 days before you get your hands on the goods.
Is Temu Legit and Safe?
Temu is an authentic marketplace and the discounts it offers are not a scam.
So far, there haven't been any negative remarks on Temu in terms of safety either.
Temu is the cousin of Pinduoduo, a well-established Chinese company with a net worth exceeding billions of dollars.
There's no reason to doubt Temu, a company having its roots going back to one of the most successful ventures in Mainland China.
As far as safety is concerned, user reviews indicate that the Temu app is well-encrypted and does not compromise safety.
From other aspects of safety such as consumer protection, the platform is known to protect financial info and has several policies strictly forbidding illegal or unfair means of business.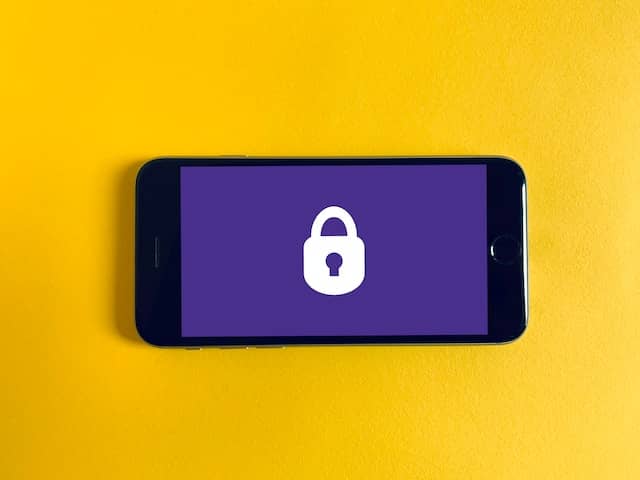 How Is Everything on Temu So Cheap?
Questioning Temu's pricing strategy after browsing the platform's homepage makes sense.
With the prices mentioned there, one cannot help but wonder how everything on Temu is so cheap.
Temu's pricing strategy is quite unique. It comes tied with Temu's Next Gen business model.
The platform incorporates a dynamic network of suppliers extending throughout China.
These suppliers are known to offer the best rate in the market. Note that they're majorly in the Chinese region, where labor and overhead costs are relatively lower.
Other than this, Temu aims to secure a loyal customer base even if it comes at the expense of sacrificing its profit.
However, little or no profit generation isn't a problem for Temu, since the marketplace is being funded heavily by PDD Holdings.
If you want further info on how Temu is so cheap, consider reading our detailed article on Temu's pricing strategy.
How Does Temu Protect Customer Data and Privacy?
Nearly all eCommerce apps have a section dedicated to letting their users know they protect their privacy.
However, such sections are also known for hiding the bigger picture and using ambiguous statements to hide the truth.
Many would scrutinize Temu's parent company and its associations before judging whether Temu values its customer's privacy or not.
As convincing as this may sound, this is not the ideal way of judging whether a company is trustworthy with data.
Pinduoduo has had allegations of leaking consumer data before, but the same cannot be assumed for Temu.
Despite having the same roots, Temu and Pinduoduo are quite different. Even the Temu app does not request as many permissions as Pinduoduo.
As discussed by CNBC, Temu is not keen on acquiring the user's data. Also, the differences between Temu and Pinduoduo in data collection are also mainly due to different audiences.
Temu operates in the American market, whereas Pinduoduo is in the Chinese market.
In summary, Pinduoduo has been accused of jeopardizing user data, but Temu has a clean slate.
Temu cannot and should not be held accountable for another company just because they share the same parent.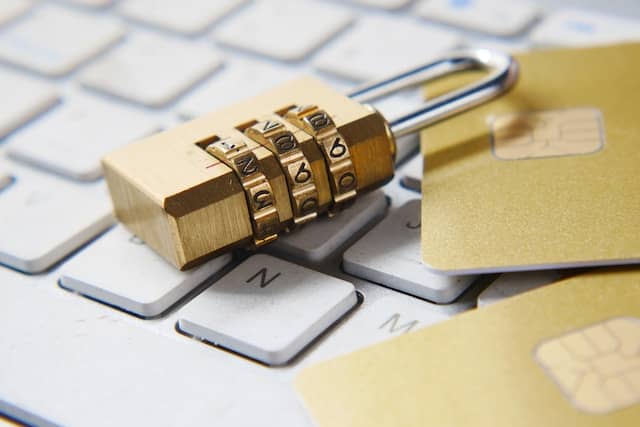 Tips for Shopping Safely on Temu
Despite its concern for consumer rights, Temu is a platform where product quality can be compromised.
Although the chances of you getting looted are almost non-existent, you don't want to end up buying a C-grade product just because of the low price.
In light of this precaution, we've mentioned a few tips below to ensure your shopping experience on Temu is as smooth as possible.
1) Browse through Product Reviews
Before ordering a product, it's always recommended to go through the reviews at least once, regardless of the online marketplace.
Placing your trust in the seller's reputation alone is not sufficient. The product must have an overall rating of 4 or more.
2) Ensure You Order the Right Size
To save yourself from the hassle of returns in the future, take your time examining product details before hitting the add-to-cart button.
Especially when ordering clothing, match the sizes mentioned in the description with your size beforehand.
3) Keep an Eye on Your Credit Card Balance
If you've linked your credit card with Temu, always keep an eye out for any suspicious activity. You might not always be notified when your balance decreases.
Although there have not been any accounts of Temu charging any hidden amount under customers' noses, it's best to keep track of your credit card statement.
4) Read the Refund Policy
You might appreciate the 90-day refund timeline, but there might be certain info you could have missed out on.
Temu has certain conditions to be fulfilled for a refund to be approved. Being aware of them will keep your expectations from Temu realistic.
FAQs about Shopping on Temu
Does Temu Take Your Information?
Much like numerous other apps on your phone, Temu requests permission to access some of your data.
However, this data is only taken to bring you a personalized shopping experience.
There is no proof that Temu steals your data or sells it. Instead, Temu is well-known for abiding by US laws about consumer rights.
Is Temu Exploiting Workers?
No, Temu does not exploit workers nor supports it. On the contrary, it has strict policies condemning the violation of labor rights in all forms.
In its seller policy, Temu repeatedly emphasizes the manufacturing process to be done ethically and in line with local laws and practices.
Do People Actually Get Free Things from Temu?
Numerous Temu users have received free gifts from the platform. However, this requires you to be a regular buyer on Temu.
You can try your luck by spinning the wheel on Temu or recommending it to other people. If they sign up, you would be eligible for a free gift.
Final Thoughts
So far, people are generally satisfied with Temu. When it comes to safety, there hasn't been any significant complaint about the platform.
However, taking precautionary measures is necessary, even if Temu's safety protocols are established.
Some other best practices include choosing strong passwords, looking for testimonials, keeping your account details up-to-date, and using two-factor authentication.
By taking these steps, you can minimize the chances of an online shopping mishap to a great extent.
But sadly, we'll have to say that Temu's product quality is still questionable and they do not offer custom packaging.
You cannot rely on the site if you're planning to launch an eCommerce business of your own.
Fortunately, this is where NicheDropshipping has your back. We offer resellers a wide range of services, mainly product selection, supplier verification, negotiation, quality control, and more.
While you focus on scaling your business, we attend to managing its affairs.
Ready to start? Submit a sourcing request and our agents will reach out to you with a quote!