You've probably heard of Temu, a growing online marketplace squaring up with giants such as Amazon and AliExpress.
Although it's relatively new, word has been going around that Temu will replace Amazon in the years to come.
This claim may sound exaggerated, considering Amazon is at the top of the mountain for years. But to what extent does Temu pose a threat to Amazon?
Well, that's what we will shed light on in this detailed Temu vs. Amazon article.
We'll compare the two platforms, their distinct features, and benefits/drawbacks from a seller's perspective.
So let's get started!
Overview of Temu
Temu is a US-based online marketplace launched in 2022. It's owned by PDD Holdings, the same company that founded Pinduoduo, a Chinese online eCommerce platform.
Temu is best known for its vast catalog that covers almost any product you can think of.
The prices on Temu are relatively low and marketed heavily toward the American audience, which is why the Temu app has garnered loads of attention within a year.
Most of the sellers in Temu are Chinese manufacturers offering the best price you can find in the global market.
The app also offers numerous discounts and promotions to its customers from time to time.
Temu has been one of the most downloaded eCommerce apps in the past year – with its popularity growing with each passing day.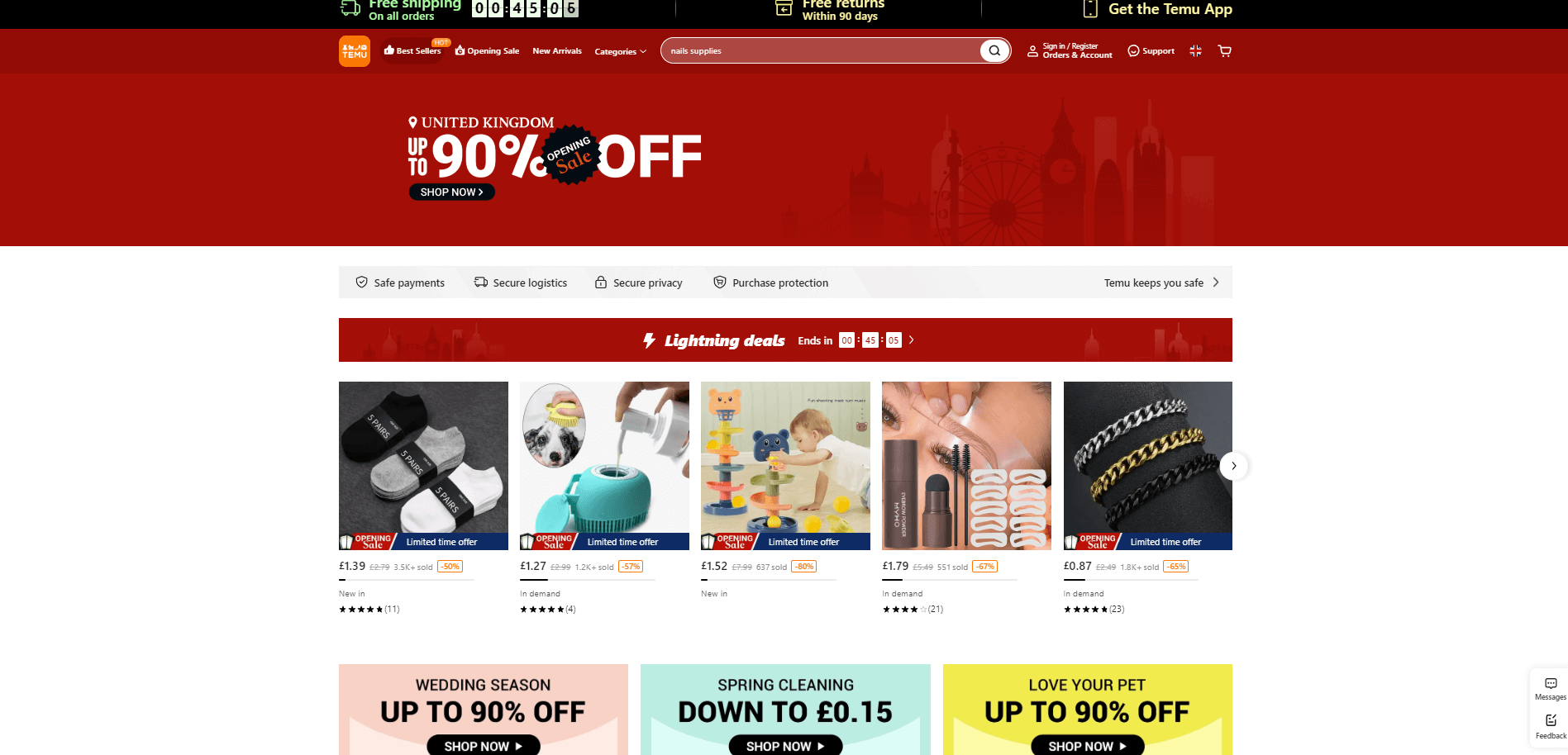 Overview of Amazon
Amazon is a name known to almost everyone. It is the biggest eCommerce retailer on the planet based in Seattle.
Having humble beginnings as an online bookstore, Amazon began in 1994 under Jeff Bezos.
Since then, the company has rolled out numerous products of its own and innovated in various sectors, but mainly tech and commerce.
Amazon slowly entered and dominated the eCommerce industry in the last two decades.
As of now, it's one of the largest online marketplaces with millions of merchants selling all sorts of products. It has a 40% share in the US eCommerce scene.
Recently, the company just crossed the $400 billion mark in revenue. The Amazon app is also the most downloaded eCommerce app on both Play Store and App Store.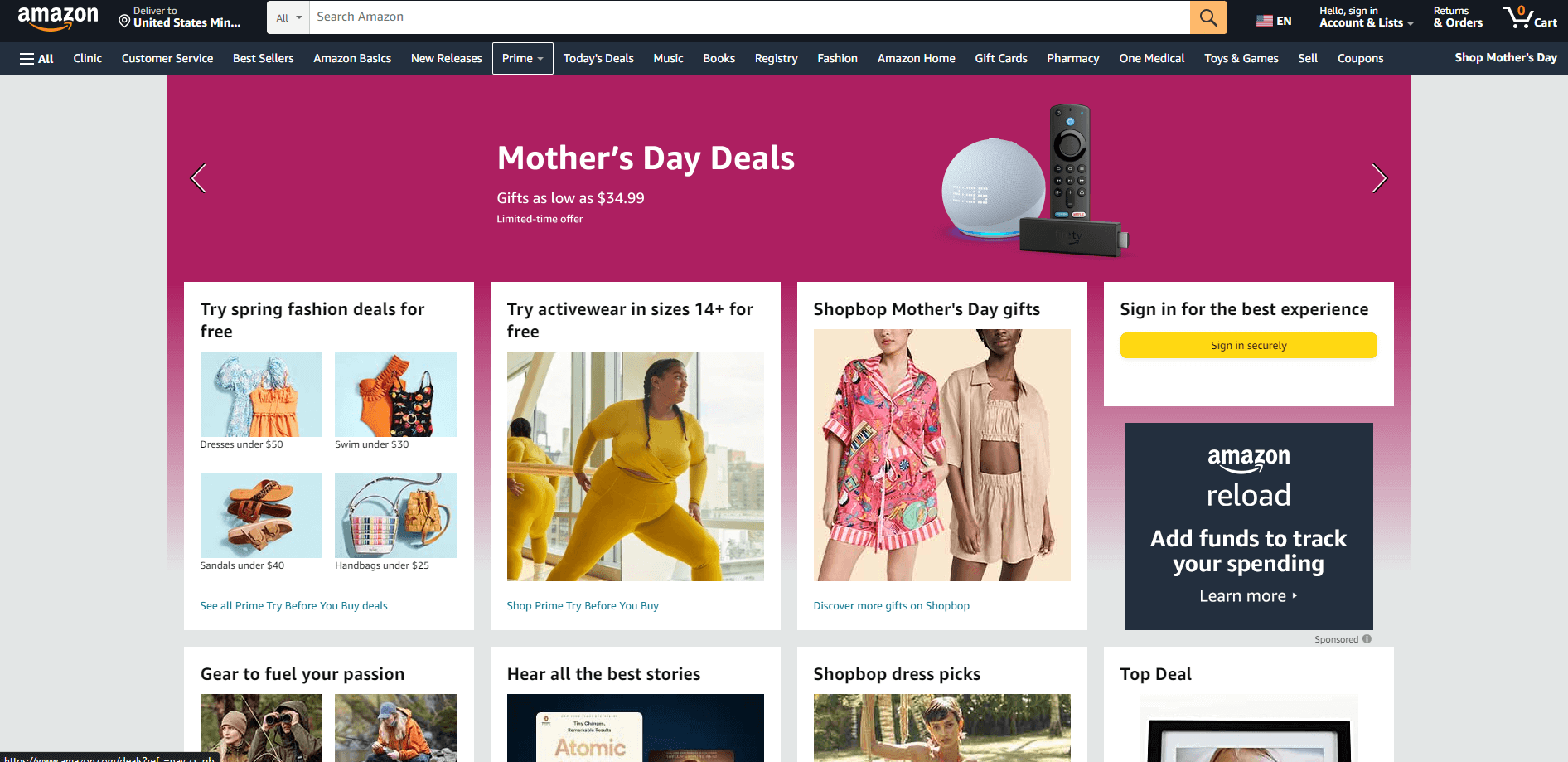 Temu vs Amazon: Features Comparison
We know, some of you might be thinking that comparing a giant like Amazon with a recently-launched platform like Temu, doesn't make sense.
But you'd be surprised to know that Amazon falls behind Temu in quite a few aspects. The platform has shown remarkable growth, despite being around for only less than a year.
It's set to go into the big leagues for sure, but of course, Amazon is not to be underestimated either.
So let's compare the features of both platforms in detail to see how they fare up against one another.
Application
Amazon has over 500 million downloads on its app and a 4.3 rating on Play Store.
The app allows users to browse products on Amazon by barcodes, images, and even by voice.
But interestingly, there has been a surge of negative reviews recently, with most users critiquing the app for its lag, errors, and crashes.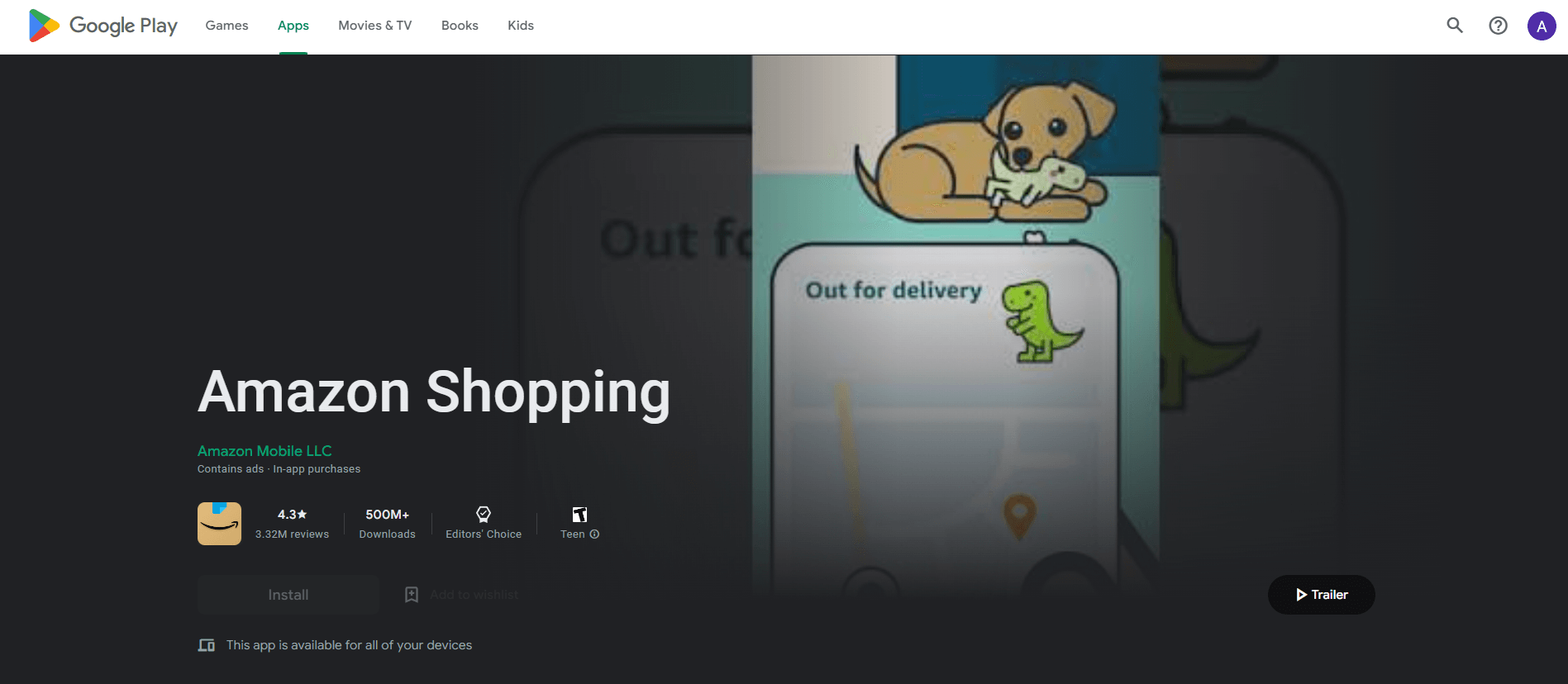 As for the Temu app, it has a 4.6 rating and 10 million downloads on Play Store.
Temu's app has somewhat of an average rating considering its user base, but it's expanding rapidly.
The app itself is quite user-friendly. It offers various sorting methods but unfortunately does not have an image search feature.
Some users have complained that the search engine of Temu is not up to the mark. It might take a while for you to find a specific product if you're searching by keyword.
You might also be constantly bombarded with notifications about sales and promotions with the Temu app on your phone, but they can be turned off.
Though let's not forget that the Temu app is relatively new and will probably see plenty of updates in the coming months. Keeping all of this in mind, we'll give the first win to Temu.
Product Range
Amazon is known to offer everything. It has over 350 million products listed for sale.
Note that this number comprises both Amazon's official products and third-party products.
The product range of Amazon is undoubtedly quite diverse and covers both branded and unbranded items.
Temu, on the other hand, also has millions of products, but its catalog is not as big as Amazon's.
The platform primarily offers 29 categories which expand to 250 subcategories – which is quite impressive but still not on par with Amazon, making it the clear winner.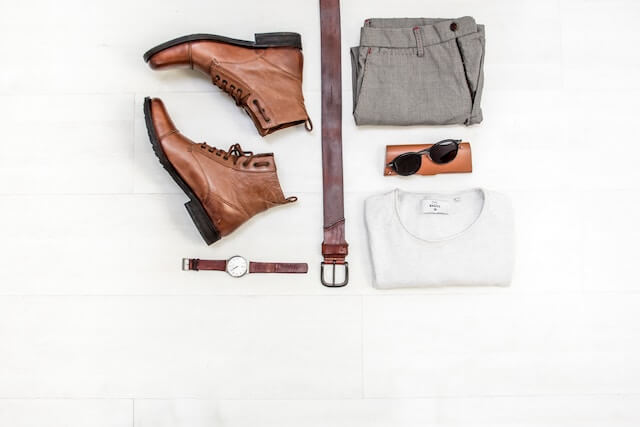 Product Quality
We've gone through the range of products on both platforms, now it's time to assess their quality.
Amazon is well-known for offering quality products. It has numerous stores that offer A-grade quality items but the price tag is often high.
And with millions of sellers, Amazon is unarguably one of the most competitive marketplaces out there.
But this is a win for the customers because it forces merchants to bring their A-game by offering premium quality products.
Interestingly, a large number of merchants on Amazon source their products from China but you'll also find sellers sourcing from other regions.
On the contrary, Temu's products are primarily manufactured and sourced from China. The freshly-inaugurated platform has mixed reviews about its product quality.
A significant fraction of Temu's users have reported the products as moderate or below-average quality.
That's probably because its catalog mostly consists of inexpensive products with price tags rarely crossing the $10 mark.
Temu also does not have as many sellers as Amazon, which is why users don't have as many options to choose from.
Also, it's a bit difficult to find quality products on Temu since there aren't many reviews you can count on.
In conclusion, Amazon again takes the win over Temu for product quality.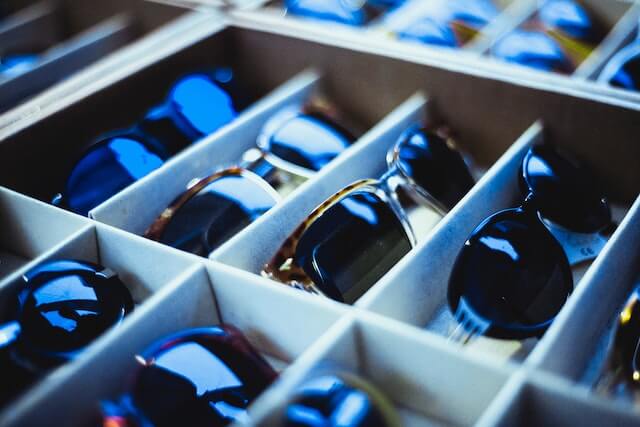 Price
Price is one of the most decisive factors in determining where an eCommerce platform stands overall.
Amazon charges a fair amount for its products, and most of the time, they're worth the price.
Brands flourish on Amazon, which is why breaking the bank is something common for an Amazon shopper.
Though you can find inexpensive products too, these products are still being sold to you with more than one seller in the chain.
So, comparatively speaking, Amazon is the middleman and charges a significant fee for bringing valuable items to its users.
Temu's case, on the other hand, is quite the opposite and well-known.
After all, the two main reasons why Temu got so popular are its prices and marketing.
Temu's prices are way too low and Amazon has no chance of competing with Temu here.
Since Temu connects its audience directly to Chinese manufacturers and wholesalers, the price tags get a massive difference.
Unlike Amazon, Temu also doesn't prioritize making profits since its parent company has backed it up with a substantial investment.
So if we strictly talk about the pricing, then hands down, Temu takes this one.
Policies
The policies of an eCommerce platform and how they deal with buyer-seller disputes play a major role in its success.
Amazon has been in the business for 20+ years and has revised its policies plenty of times, and most buyers are now quite satisfied.
But it still has a ton of room for improvement when it comes to crafting reasonable policies for its merchants.
Before getting to the negative, we must acknowledge the good Amazon brings to its sellers.
Some of these pros are low marketing costs, high sales volume, and access to a worldwide customer base.
At the same time, selling on Amazon takes a toll on your profit margins since they charge a significant fee on every sale.
Apart from that, Amazon has strict policies on obtaining product data. It implements a complex system to gain access to the seller's stock.
Other drawbacks include Amazon's policy of not allowing sellers to build a brand outside of their platform or even ask customers for a positive review.
Regarding policies on Temu, it's not as stern as Amazon but still has conditions for who gets to thrive on the platform.
Although signing up on Temu is easy (especially if you're registered on Pinduoduo), it's not ideal for a reseller.
Sellers on Temu only grow by offering the lowest rate on a product in the market.
Reselling as a brand on Temu is also not a good idea since the platform bounds its sellers to pack items under Temu's label. This is one of the reasons we don't recommend Temu for dropshipping.
Lastly, Temu has three levels of violation. Most of their violations occur when a seller doesn't abide by local laws, has too many disputes with buyers, or has too many refunds.
But overall, both Amazon and Temu have somewhat equal drawbacks in their policies, so let's call this one a draw.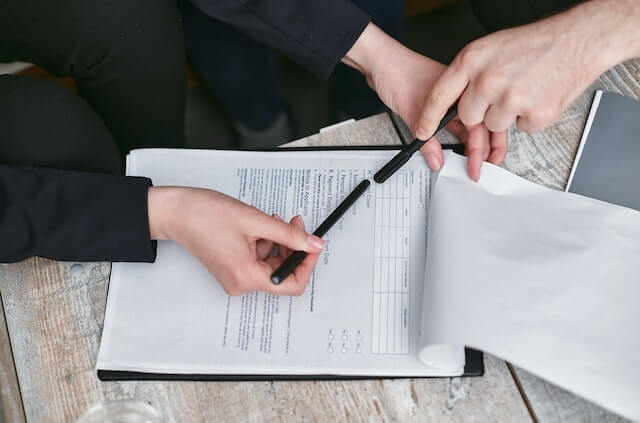 Shipping
Amazon sellers have the option to use the Fulfillment by Amazon (FBA) service, in which Amazon handles the picking, packing, shipping, and delivery of the product directly to the customers.
The eCommerce giant has over 100 fulfillment centers in the US, allowing it to deliver packages within hours.
The entire shipping process at Amazon is reliable and convenient for both sellers and buyers.
Moving on to Temu, offers two ways of shipping, Standard and Express.
Standard is free but takes up to 14 days to deliver, whereas Express costs around $13 but faster.
If the order's value is above $129, Temu will offer free Express shipping.
Temu doesn't have its own logistics, instead, it ships directly to the US, where third-party companies such as FedEx and UPS pick up and deliver packages.
Temu's shipping can take a while since packages mainly come from China. Customers should not expect delivery until at least 5 days after placing the order.
Not to mention the fact that Temu has several user reviews about failing to deliver products within the promised timeline.
In conclusion, Amazon is way ahead of Temu in terms of shipping facilities. Temu might become better in the future if it establishes warehouses in the States.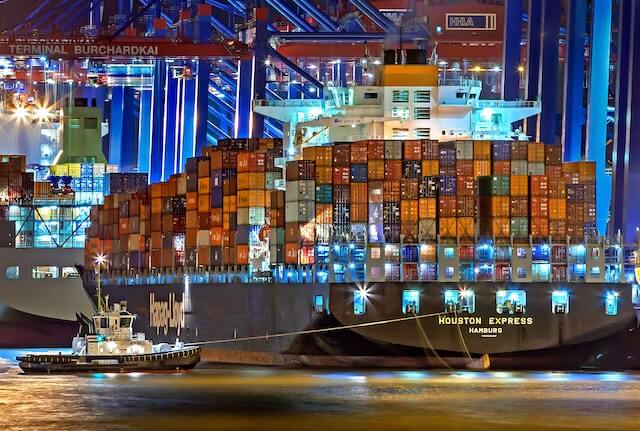 Overall Customer Satisfaction
At the end of the day, to build a reputation in the market is by satisfying the customers.
Amazon is known for offering its customers various advantages, such as convenience, quick shipping, quality items, affordable prices, and more.
Though there are some drawbacks, Amazon is on top of the mountain in the eCommerce scene.
There's a reason this giant is relied upon by 300 million customers for online shopping.
The case of Temu is not that different either. But the thing is, Temu's average customer cares more about the price of products.
So at least for now, it appears Temu will continue to win its customer's expectations by offering discounts and sales every now and then.
However, price is just one factor out of the dozen. Unfortunately, Temu still has work to do to achieve customer satisfaction before it can come even close to Amazon.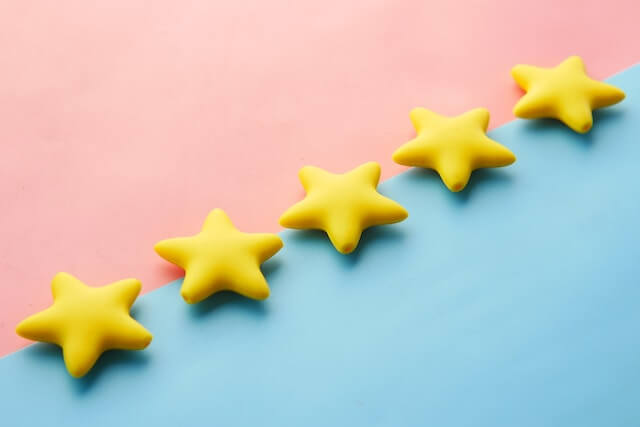 Amazon vs. Temu – The Winner
The competition between Amazon and Temu gets intense from certain aspects, but Amazon is Amazon at the end of the day.
With the latter being in the business for over two decades, it's just too big of a platform for Temu to overtake.
Both marketplaces have the American as their target audience but their approaches towards delivering results are different.
Temu prioritizes its pricing strategies whereas Amazon focuses more on its products' quality and delivery.
But for now, Amazon is the clear winner. There's still a long way to go for Temu before it can go toe to toe with the eCommerce giant.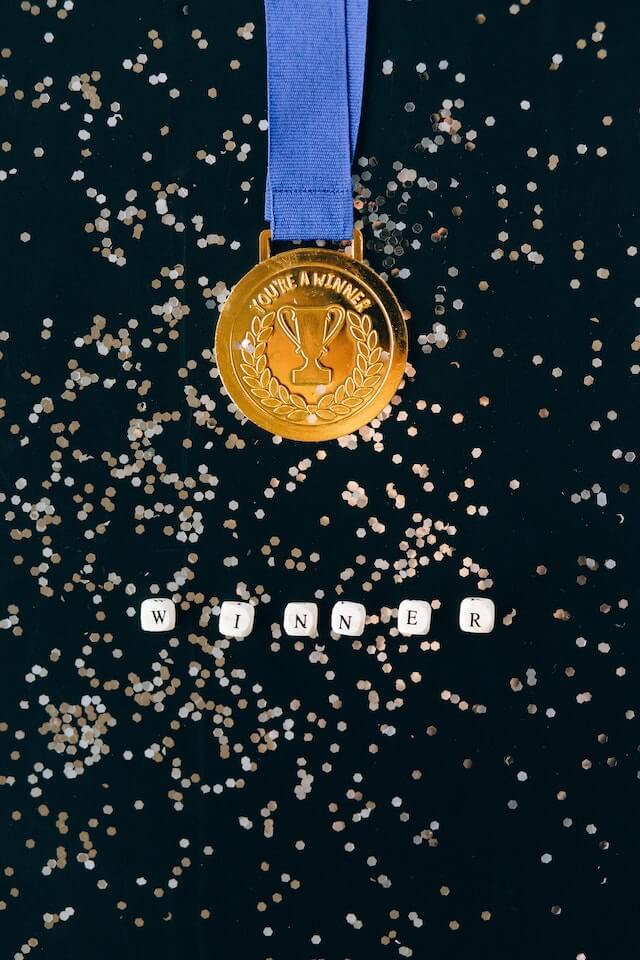 | | | | |
| --- | --- | --- | --- |
| Features | Amazon | Temu | Winner |
| Application | The app has several features to search for products. But glitchy and needs improvement in several areas. | The app is user-friendly and easy to navigate, but too many notifications and the search engine requires improvement. | Temu |
| Product Range | 350 million products from numerous niches making hundreds of categories. | Offers a similar product range but is not as comprehensive and inclusive as Amazon. | Amazon |
| Product Quality | Delivers both top-notch and moderate-quality products to its customers. | Mainly average or below average quality products. Hard to find A-grade products on Temu. | Amazon |
| Price | Prices are high due to several middlemen in the chain. | Prices are very low due to users purchasing directly from Chinese manufacturers. | Temu |
| Policies | Somewhat reasonable policies with a few drawbacks like hefty sales fees. | More flexible and lenient policies. But not suitable for resellers. | Both |
| Shipping | A well-planned and reliable shipping process to make delivery convenient. | Free shipping but delivery to the US audience can take a minimum of 5 days. | Amazon |
| Customer Satisfaction | Top priority towards customer satisfaction with great return and refund policies. | Has a low profit margin but strives to keep the customer happy through promotions and discounts. | Both |
Tips for Overcoming Temu's Impact as an eCommerce Seller
Temu is bringing products at a highly competitive price in the market. Here's how you can go toe-to-toe with Temu as an eCommerce seller.
1) Diversify Your Product Range
One of the best ways of combating Temu's impact is by broadening your product range.
Top that off with enhanced quality, and you have a good chance of attracting Temu's audience to your side.
Focusing on a single niche is profitable too, but if you're going head-to-head with Temu, it's best to include more than just one category in your catalog.
2) Build a Relationship with Your Customers
Temu isn't the best at establishing and maintaining a relationship with its customers. You can use this to your advantage.
By offering exceptional customer support, after-sales services, and accepting feedback from your customers, you can make them believe you genuinely care.
Once your brand has a loyal customer base, you can focus on increasing your profit margins.
3) Analyze and Improve
Always use analytics to track your performance and identify areas where you can improve.
There's always something you can improve as an eCommerce seller, make sure you put your store through regular checks.
Whether finding new suppliers or revising marketing strategies, anything you believe isn't working should be off your plate.
FAQs about Temu vs Amazon
Is Temu App Safe?
The Temu app is safe to use. It protects your security details and does not compromise your data.
So far, there are no negative remarks about Temu's app being unsafe to use.
Instead, the Temu app is one of the most downloaded eCommerce apps in the US.
Will Temu Beat Amazon?
Temu cannot beat Amazon, at least in the next few years.
Amazon's massive market share cannot be replaced by a newly-commenced company like Temu so soon.
Temu will have to develop its customer support, shipping times, and product grade before becoming a direct threat to Amazon.
Can You Dropship on Temu?
You can dropship on Temu, but it's not recommended since products sold on Temu are packed under its label.
Your customers would know you originally sourced your product from Temu, eventually defeating the purpose of dropshipping.
It's better to consider other platforms for dropshipping such as AliExpress.
Final Thoughts
So, that was our comparison of two big names in the eCommerce business, Temu, and Amazon.
We went over the key features of both platforms and compared their potential for growth and areas of improvement.
Hopefully, this read helped you understand the impact of the rising star Temu and the legitimacy of Amazon, the king of online shopping.
Both of these platforms are big deals, but you can't use either of them for product sourcing. Fortunately, this is where NicheDropshipping has got you covered.
Our agents will help you score quality products at competitive prices. All you have to do is submit a sourcing request and we'll get back to you with a free quote today!