Temu's price tags are shocking people. With a pair of jeans as low as $10, it really makes one wonder how Temu's pricing strategy even works?
Of course, they cannot be giving away products for almost free and getting pennies in return, right?
Well, that's pretty much the case. But there's a lot more to Temu's pricing strategy than meets the eye.
So, in this article, we will be unveiling why is Temu so cheap and the secret behind how the platform makes money.
Let's get right into it!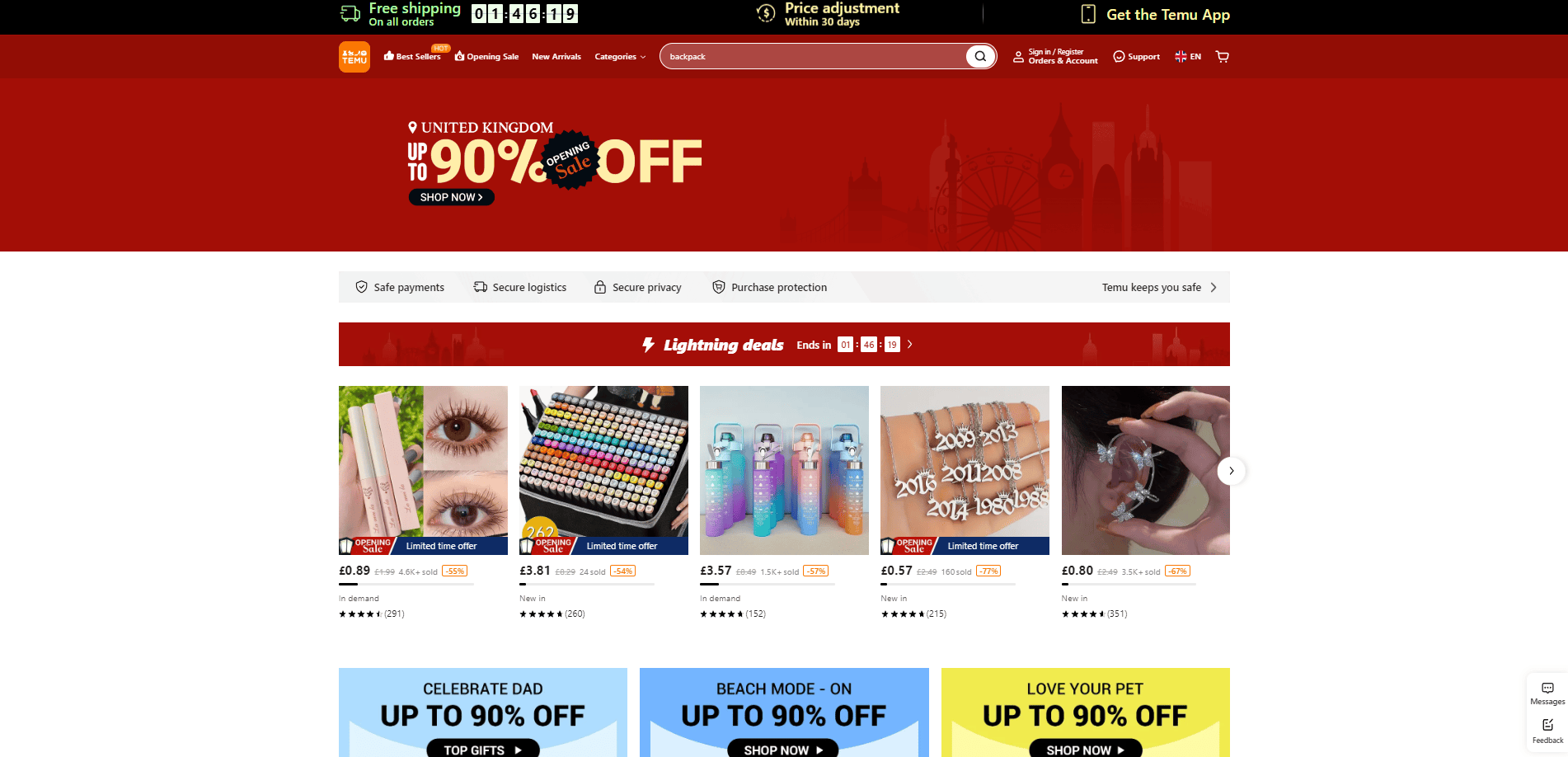 Overview of Temu
Launched in 2022, Temu is an online marketplace that connects buyers to sellers.
It's a US-based platform owned by PDD Holdings, aiming to bring Chinese-manufactured products to the US audience at low prices.
The company has invested heavily in marketing, making the Temu app one of the most downloaded eCommerce apps.
The marketplace is home to almost any product you can think of.
Much of the hype around Temu is due to its dirt cheap prices. Some users are even rightfully concerned if the platform is legit after seeing its prices.
Temu can easily go head to head with platforms like Shein and is being compared to giants like AliExpress and Amazon.
The only downside is that as of May 2023, Temu only covers some countries in America, Europe, and Australia for shipping. It is yet to expand its business internationally.
How Does Temu Make Money?
Temu's price tags make everyone wonder how the platform manages to squeeze profits out of sales.
The marketplace is making loads of sales for sure, but with these prices, it's hard to say how much Temu is making.
Temu's business model is unlike the traditional one. It's called the Next-Gen manufacturing model.
The process is quite simple. Temu connects buyers to sellers and keeps a cut of its own. However, there's a bit more to Temu than just being a middleman.
Temu has partnered up with Chinese manufacturers, but it's super precise at giving orders.
The platform incorporates a smart strategy to determine the demand of its users and places orders accordingly.
The production matches the demand and little waste of production occurs. With minor chances of excess, the prices are hence kept as low as possible.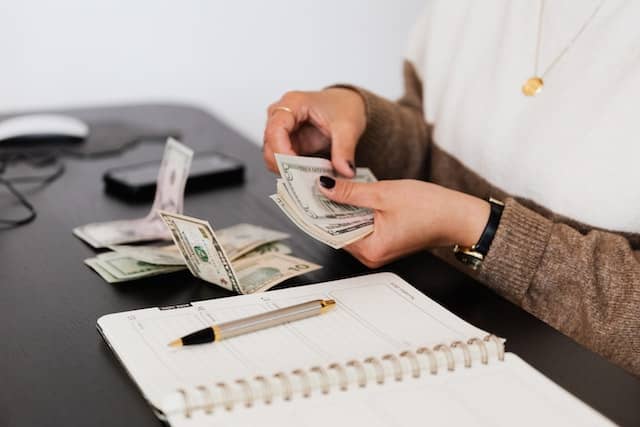 The Role of PDD Holdings in Temu's Success
You must be wondering, how is Temu, a company so new, good at efficiently implementing these tactics?
Well, Temu's parent company PDD Holdings also owns Pinduoduo, a Chinese platform similar to Temu. Note that Pinduoduo is a highly successful business worth $100 billion.
PDD Holdings has had a lot of time to conduct trial and error in the Chinese market using Pinduoduo.
Pinduoduo garnered a lot of attention from the Chinese audience, much like what Temu is doing now with the American consumer.
It has a vast network of suppliers and is considered a veteran in the eCommerce industry.
Now, they're implementing the same practices in the Western market with Temu.
So, Temu has substantial backing in terms of both investment and market experience.
How Much Is Temu's Profit Margin?
Temu's profit margin is generally kept very low. In certain cases, the company earns nothing on a sale and even suffers a loss.
The exact figure is, of course, unknown to the public, but Temu's practices indicate that the company holds little remorse over its loss.
We've discussed how Temu manages to keep its nose above the sea, but why is it missing out on all the money it can be making?
There are two reasons for this. The first is Temu's goal to enter the American market.
With so much competition in the eCommerce industry and big names like Walmart in the scene, it's difficult to enter and make a name for yourself.
Temu chose the low-price technique since it's proven to be one of the best strategies for getting the public's attention. People will always run after the lowest price.
As for sustainability, Temu has the example of Pinduoduo to follow. Pinduoduo made it to the big leagues without ever prioritizing its profit margins.
Simply put, Temu is sacrificing its profit for long-term success. Its primary goal right now is to establish itself as a legitimate marketplace here to stay.
Factors that Contribute to the Low Pricing of Temu
Overall, various factors contribute to Temu's price tags shrink. Let's shed more light on those.
1) Chinese Manufacturers
Production in China is cheaper because the material and labor costs are low.
We all know China to be the "World's factory"; thanks to the low taxes, easy availability of raw materials, and inexpensive labor.
Rest assured, however, that Temu does not take part in exploiting workers.
It has a strict policy not to entertain suppliers violating local laws or ethical practices.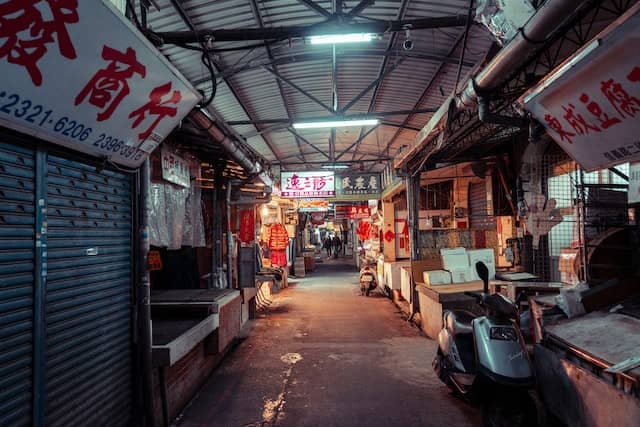 2) Direct Dealing with Suppliers
Unlike most other online marketplaces, Temu only connects its customers to Chinese manufacturers directly.
The more middlemen in the chain, the higher the product cost. This direct dealing of customers with suppliers is also a reason behind Temu's low prices.
Of course, Temu gets some bucks out of it, but it would be fair to say this cut is often compromised to attain bigger long-term goals.
3) Low Margins
We've mentioned Temu's profit margins are incredibly thin and it's normal for them to shrink beyond the zero mark on the scale.
Temu has sacrificed much of its profit margins to secure a market share for itself.
This acceptance of loss from Temu's side results in mind-blowing pricing for you, the customer.
4) Substantial Investment
Temu's financial backing by PDD Holdings is massive. The parent company is head of operations for numerous businesses worldwide, not just Pinduoduo and Temu.
Throughout the years, PDD Holdings has managed to extend its operations internationally and achieved loads of success in the eCommerce industry.
With a revenue of $17 billion in 2022 alone, it's not a big deal for the company to suffer some loss from Temu's side.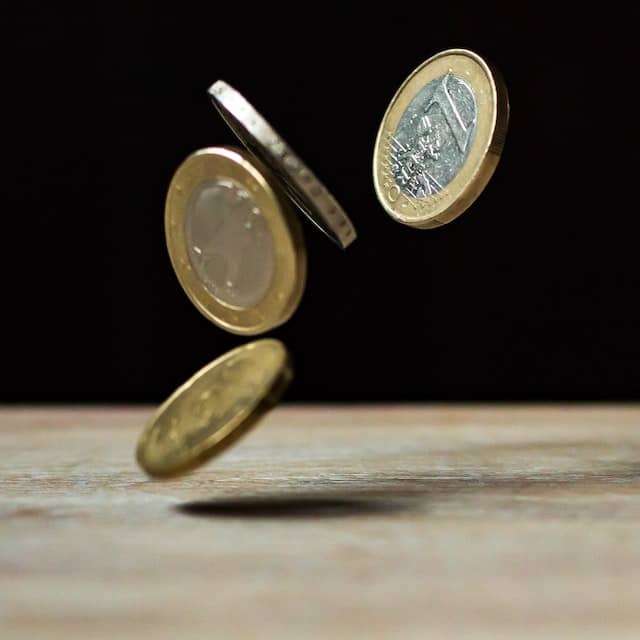 5) Marketing Tactics
It's not like Temu is just giving up the chance to make money for nothing.
Currently, it gives you free gifts if you make a friend register on the site.
Now, it appears Temu is just giving stuff away for free here, but it's actually expanding its user base through these tactics.
Temu isn't walking away with nothing in their pocket. It's just that the return they're receiving is not always in cash.
FAQs about Temu's Affordability
Is Temu Actually Giving Stuff Away for Free?
As surprising as it sounds, Temu is giving away items for free. By making other people sign up on Temu, you might be eligible for a free gift or two.
However, this requires you to order from Temu a few times before you're given this offer.
Is Temu Worth Buying From?
Temu is definitely worth buying from, but it's essential to do your research before ordering something, regardless of the price.
Products on Temu can be of both good and bad quality. So it's necessary to go through reviews before making a purchase.
Why Is Temu So Popular?
Temu gained much of its popularity through its highly effective marketing tactics, promotions, and low prices.
It is reported that Temu's marketing costs alone amount to $1 billion.
This substantial investment in promotion is one of the key reasons behind Temu's rise to fame.
Final Thoughts
As exceptional as Temu's approach to entering the American market is, you can't deny its inevitable success.
Pinduoduo is the perfect example of this. It's only a matter of time before Temu reaches the same level as giants like Amazon.
So, this was our take on why Temu is so cheap. We discussed Temu's business model, the role of its parent company, and some factors contributing to Temu's pricing.
Hopefully, this read helped you understand the significance of achieving long-term goals by sacrificing short-term benefits.
If Temu's method was an inspiration for you, why not tread on a similar path?
Here at NicheDropshipping, we can make your long-term dropshipping goals a reality by helping you source products.
Simply submit a sourcing request and our agents will reach out to you with a quote.