Walmart is a multinational retail corporation and the second largest eCommerce marketplace in the world, placing only behind Amazon.
Walmart's revenue is expected to grow up to 8.7% by Q3 this year, which is only expected to grow. 
It has become a household name, especially in the U.S, and has grabbed the attention of digital entrepreneurs from around the world.
This has also made dropshipping professionals eager to jump on the bandwagon. Which brings us to the question: Is Walmart dropshipping even possible? The short answer is yes, but it isn't as simple as it sounds.
In this guide, we'll discuss all aspects of dropshipping on Walmart so you can decide if it's the right platform for you.
Let's get right into it!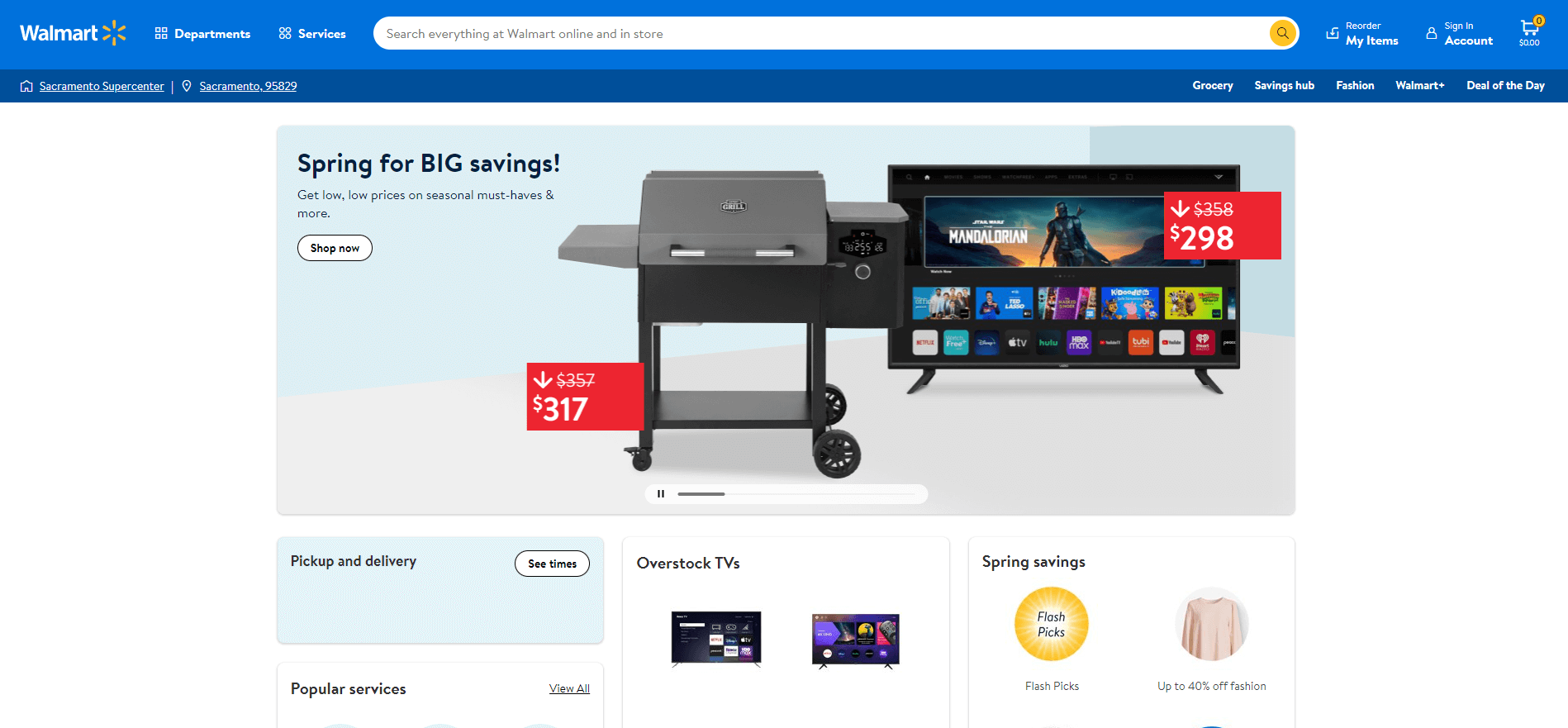 Can You Dropship on Walmart?
Yes, Walmart allows dropshipping and there are 3 different ways to get started:
Apply for their Drop Ship Vendor Program (DSV)
Sell Dropshipped Products on Walmart
Resell Walmart Products to Other Marketplaces
Before we dive into the details, just a heads up that dropshipping on Walmart will be the main focus of this article — the first two types. However, we will also shed some light on dropshipping from Walmart — the third type — later in this post.
1. The Drop Ship Vendor Program (DSV)
Walmart offers two options to its sellers. One is to become a supplier for the platform and ship items to the Walmart warehouse.
The other is to apply for their DSV Program and directly ship the products to the customers.
In order to become a DSV, you need to meet their supplier checklist and receive an invitation from a Category Specialist (buyer) on Walmart.com.
2. Sell Dropshipped Products on Walmart
This is more like the conventional dropshipping method in which you find a supplier to source and directly ship products to the customers.
You can get the help of a sourcing service or look for suppliers on platforms like AliExpress or 1688. As long as you're not directly reselling from Walmart, you should do fine.
3. Resell Walmart Products to Other Marketplaces
You can get a product from Walmart and ship it directly to the customer. But we won't recommend this because direct reselling is prohibited on the platform.
One way to work around this is by getting the product delivered to your address first and then sending it to the customer.
However, this deviates from the traditional dropshipping approach and requires a bit more work.
How Does Dropshipping on Walmart Work?
You can dropship on Walmart by applying for its DSV Program. It is a mix of 1P and 3P selling models. You can sell products to Walmart at wholesale prices and get them listed on the platform.
Walmart will set the pricing, optimize the listing, and basically work on everything that the customer sees on the site.
But the twist is that you, as the seller, would hold all the inventory and take responsibility for getting the products shipped to the customers. All the shipping charges will still be paid by Walmart, your job is to simply work on order fulfillment.
With that said, keep in mind that this method is a bit different from traditional dropshipping because you're storing the inventory yourself.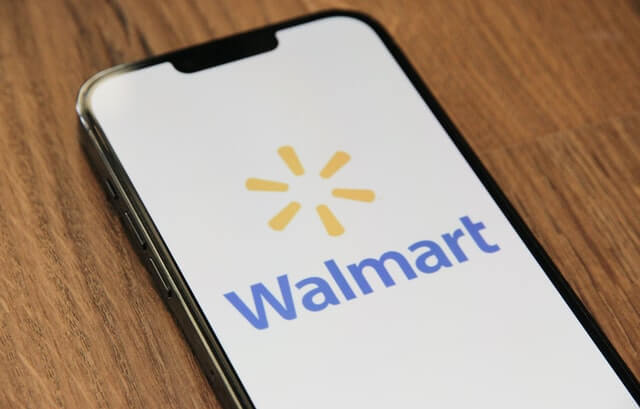 How to Dropship on Walmart without the DSV Program?
Direct reselling on Walmart is prohibited, but that doesn't mean you can't use a third-party supplier. So here are some steps you can follow to start selling on Walmart without the DSV Program:
Step 1: Find a Dropshipping Supplier
The first step of dropshipping on Walmart pretty much remains the same, which is to find a reliable supplier.
Most sellers would turn towards AliExpress for this, mainly because they can find cheaper products there.
But bear in mind that price isn't the only factor to consider. The delivery time also plays a major role in customer satisfaction.
For example, if you're operating in the U.S, then finding a supplier who has warehouses there would be the ideal scenario.
This will speed up your delivery time, which in turn, can help you offer a satisfactory customer experience.
Step 2: Create a Seller Account on Walmart
Whether you're using the Walmart Dropshipping Program or not, you still need a seller account to get started.
You can find the sign-up form by clicking on "Request to Sell" on the Walmart Marketplace. After that, enter the following details:
Tax ID of your business.
Address of your business.
Catalog integration methods.
Product information (category, size, etc.)
Tax verification letter (EIN, W8, or W9 forms)
Step 3: Complete Their Onboarding Process
After the approval of your application, Walmart will email you a registration link to complete the onboarding process. For that, you will need to enter the following information:
Your company information, bank account details, and address.
Retailer terms and conditions that you must agree on.
Shipping and payment information.
Necessary product info to upload your listings.
Set up your Walmart Partner Profile that will be visible to the customers.
Step 4: Start Fulfilling the Orders
Your account is now ready to go and you can start dropshipping on Walmart.
As for shipping, Walmart has officially partnered with Deliverr to provide a two days order fulfillment program.
But as a dropshipper, your supplier will also probably offer an order fulfillment service.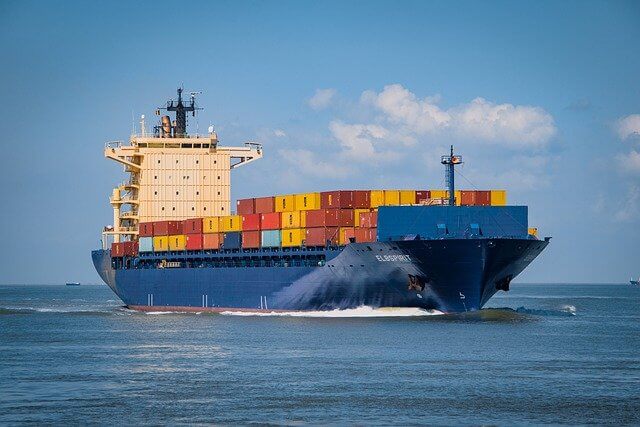 What Is Walmart Dropshipping Automation?
In case you don't know already, automating a dropshipping business means using automation software to ease your day to day tasks. This includes adding products as well as shipping and fulfilling orders.
Nowadays, most modern platforms offer automation services to some extent and Walmart is not an exception to it.
There are many third-party integrations that you can use to automate your Walmart dropshipping store. You will also be asked during the onboarding process if you plan on using an API.
Following are some of the most popular automation tools that you can use to build an automated dropshipping store on Walmart:
The primary purpose of Ecomdash is to help Walmart sellers to list products and auto-update the inventory. It can also assist with order fulfillment, management as well as shipment tracking.
Overall, it's a convenient tool that can streamline almost every aspect of your dropshipping store.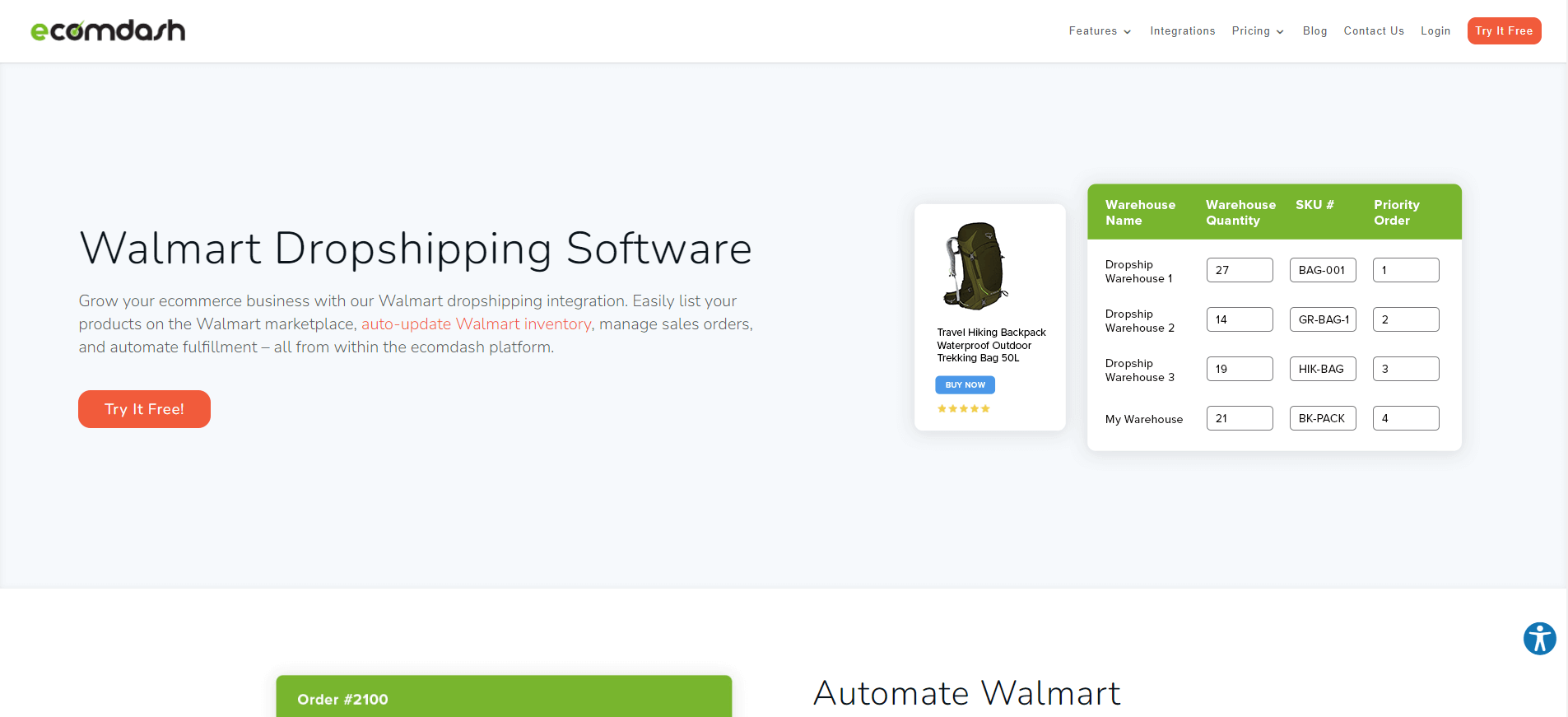 If you want to build a Walmart dropshipping store from scratch but do not have the time then Elite Automation can help you.
They offer end-to-end management services by not only managing every aspect of your business but also assisting you with tax exemption and the application approval process.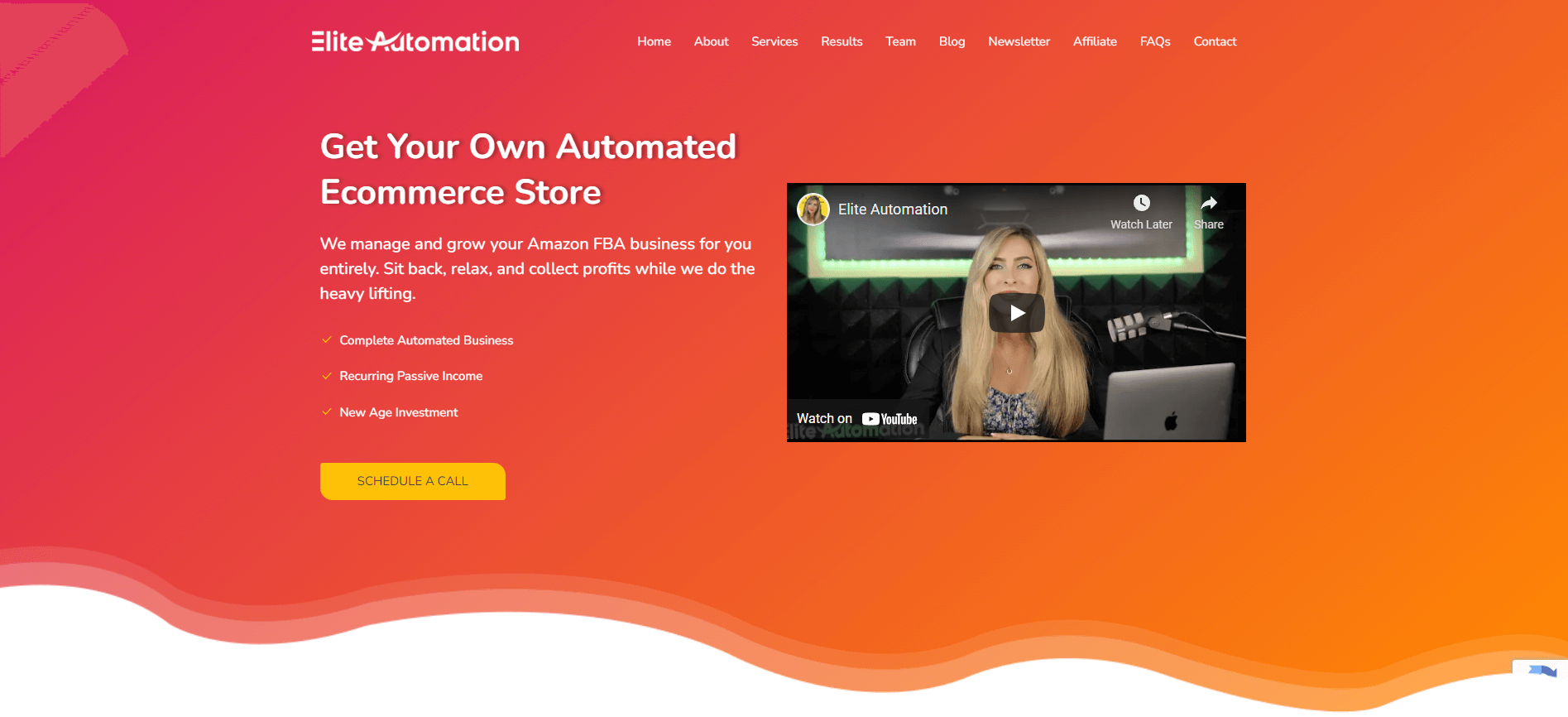 EcomeCircles also aims to help sellers throughout every step of starting a dropshipping business. From account approval to product research and the selection process, they offer guidance on each step.
In addition, they provide account metrics and analytics and keep your store safe by ensuring that you're following Walmart's rules and policies.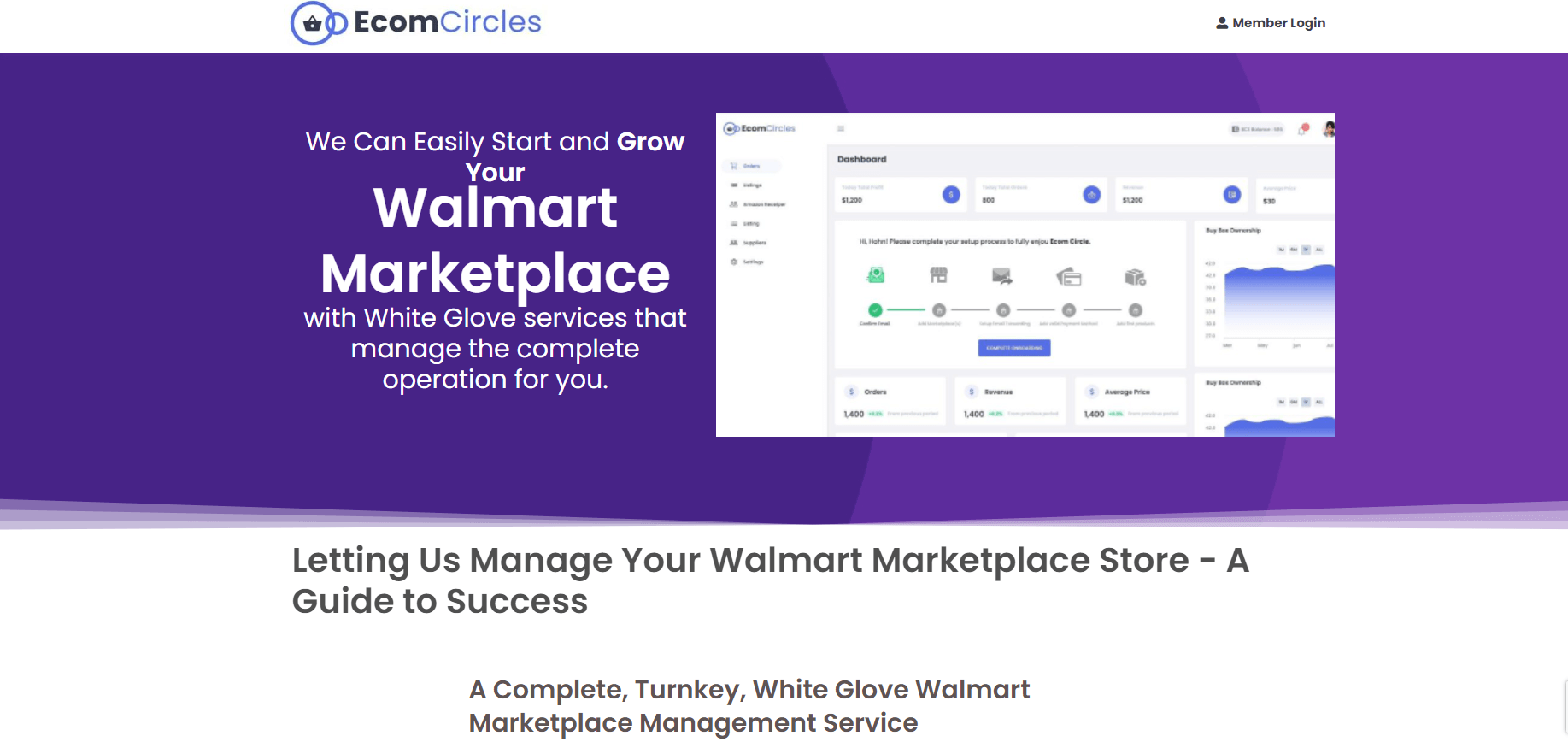 What Are the Pros of Dropshipping on Walmart?
Unable to decide whether Walmart dropshipping is worth your time? Here are some of its pros to help you make up your mind:
Lesser Competition – Walmart is relatively new to the eCommerce industry. Yet, the platform has established a name for itself. It has less competition as it is still an uncharted territory for many dropshippers.
Low Startup Costs – Walmart doesn't charge sellers to sign-up for its Drop Ship Vendor Program. There are no hidden costs either. You only have to pay a referral fee after making a sale. This makes Walmart an ideal choice for low-budget entrepreneurs.
Many Product Categories – You can sell products of over 35 categories on Walmart. This allows you to explore and experiment with a variety of different options.
Quick Shipping – Walmart offers a 2-day delivery service with the help of its logistics partners. And as we all know, faster order fulfillment can score you great reviews, which in turn, attracts more customers.
What Are the Cons of Dropshipping on Walmart?
Like every other platform, Walmart also has its own drawbacks. So before you start dropshipping, here are some of its cons you need to know about:
Long Registration Process – The registration process is a bit complicated. You need to fill out a form and then wait for an approval email from Walmart before you can proceed to set up your store.
Pricing Restrictions – Walmart is famous for providing products at discounted or the lowest prices to their customers. So they have some strict pricing rules that sellers must abide by if they want to operate on the platform.
Low-Profit Margin – The idea behind dropshipping is to keep a certain percentage of commission on each sale. However, Walmart's pricing rules can impact your profit margin and make dropshipping less rewarding.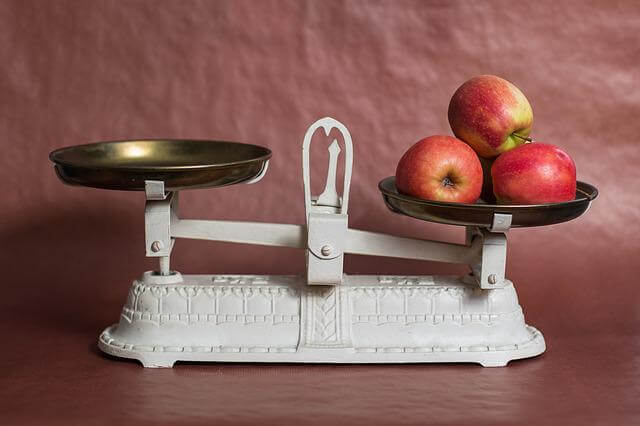 5 Tips to Remember for Dropshipping on Walmart
Hard work and effort are the prerequisites for running a successful business. However, here are some tips for Walmart dropshipping that can give beginners an edge over their competitors: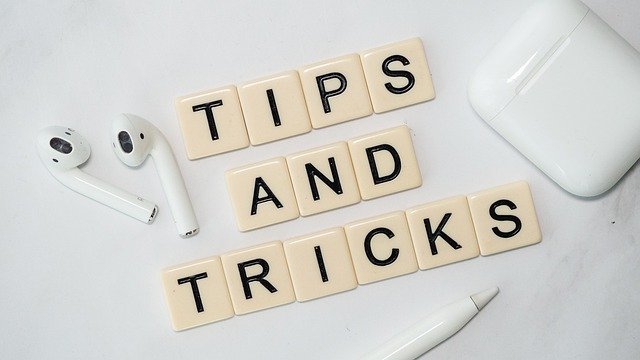 Optimize Your Listings
Your main goal while selling on any eCommerce marketplace is to appear at the top of the listings. Similar to Google and Amazon, Walmart also has algorithms to decide which rank you will secure.
So if you want to optimize your Walmart product listings, then here are some SEO tips to keep in mind:
1. Product Titles
The product title consists of up to 75 characters and makes a huge impact on your clickthrough rate. If you're unable to decide what to add to the product title, then here's a general formula that you can follow:
Brand and Product Name + Model + Style
Some sellers also add features to their product titles and that is completely fine. However, it isn't necessary for every product unless the feature is unique or in demand.
2. Product Descriptions
The real challenge for any online store nowadays is to write catchy product descriptions.
If a buyer is reading your product description, then it's likely because they're about to make a purchase.
Plus, product descriptions also play an important role in the SEO of your store.
So make sure that you do not cut corners while writing the descriptions.
If needed, hire a professional, as spending a few hundred dollars can potentially help you earn thousands more.
3. Product Images
Quality product images can also be a great way to help you stand out from the competition.
It's the first thing that the buyers see in your listings so be sure to leave a positive impact.
Most dropshipping suppliers don't mind if you use their product pictures, but we still recommend asking for permission.
If possible, try capturing the pictures of the products yourself in a neat and attractive background.
Otherwise, at least use a photography backdrop to make the clicks look professional.
Follow Walmart's Terms of Service
Every platform has certain terms and conditions that you need to follow.
Violating the terms of service can get your listings deranked and in the worst-case scenario, it can also lead to account suspension. So carefully go through and familiarize yourself with Walmart's seller guidelines.
With that said, normally, you shouldn't face a problem as long as you're behaving professionally with your customers and aren't selling any copyrighted products.
Track Your Seller Scorecard
Walmart provides insights on your sales performance through its Seller Scorecard that you can find on your Walmart stores' dashboard.
It gives you a detailed breakdown of how each product is performing along with the customer reviews.
Keep an eye on the scorecard to see if you're in line with your goals and if not, then devise a strategy for how you can get back on track.
Find the Right Products
Product selection is the most important part of running a dropshipping business. We already discussed how you could search for products on Walmart by going through the daily deals section.
If that doesn't work out, then you can also take inspiration from other platforms and dropshipping directories. Similarly, plenty of online tools like Google Trends can also help you with product hunting.
It gives you data on the popularity of a keyword and how frequently it has been searched for. You can use that data to determine whether a product would perform well or not.
Offer Good Customer Service
Lastly, Walmart is a huge brand and they take their customer service seriously.
So if you want to succeed on the platform then make sure that you're going the extra mile to meet the customer expectations.
This includes delivering the orders on time, initiating refunds, and being proactive to resolve complaints.
Failing to follow these standards can potentially get you suspended from the platform.
Is Dropshipping on Walmart Worth It?
Walmart is a leading eCommerce marketplace and offers a lot of potential for dropshippers. But whether it's worth it or not depends on the expectations you have from the platform.
Due to Walmart's pricing restrictions, you can't keep a high-profit margin, unless you source products at a ridiculously low price.
However, the established customer base of Walmart provides sellers the ideal environment to get more conversions, especially if they're good with SEO.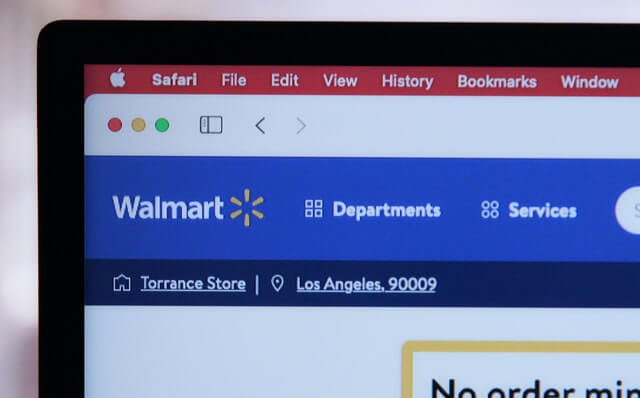 FAQs about Walmart Dropshipping
Amazon, Shopify, or Walmart – Which Platform Is Best for Dropshipping?
Shopify is considered to be the best platform for dropshipping, mainly due to the abundance of tools and plugins it offers.
Plus, a Shopify store can easily be integrated with Amazon or Walmart.
So the better comparison is between Shopify vs. Amazon that we've already covered in detail.
How to Find Suppliers for Dropshipping on Walmart?
There are multiple ways to find suppliers to dropship on Walmart.
One of them is to use a platform like Alibaba or AliExpress. To get started, enter the products' name on the site's search bar and filter it according to the highest ratings. The results will probably take you to a bunch of suppliers. From there, sort your list according to:
Estimated shipping time
The lowest price
Minimum order quantity
After that, individually contact the suppliers and settle for the one that offers the best bang for buck combo.
And if you don't want to go through the hassle, then the easier option is to get the help of professional dropshipping agents who can source and private label your products.
Is Walmart Dropshipping Challenging to Start?
Starting a dropshipping business on Walmart is easy if you can get approval for their DSV program. There's no upfront cost or hidden charges You will only have to pay a referral fee on each sale.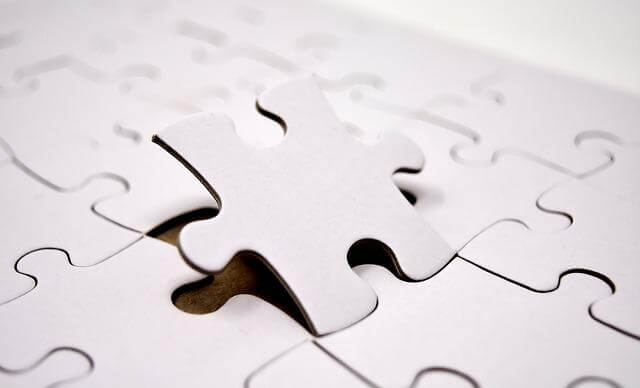 How to Dropship from Walmart to Shopify?
There are multiple ways to connect Walmart to Shopify. One of them is to install the Walmart Marketplace sales channel from the Shopify app store.
After that, fill out the seller form and once it is approved, you can start making changes and adding products on Shopify and it will automatically be updated on your Walmart store.
Another way is to use a third-party app like Walmart Integration which also offers a convenient multichannel solution with its cutting edge features.
Where to Find Products to Dropship from Walmart?
Walmart is a great platform to find dropshipping products due to its vast product assortment.
Reselling on Walmart is prohibited, but you can consider dropshipping from Walmart to platforms like eBay or Amazon since Walmart usually provides high product quality along with a rapid 2-day delivery.
The easiest way to search for products on Walmart is by visiting its daily deals section. This section compiles the best deals from multiple departments and displays them at the lowest or most competitive prices.
This can give you some inspiration for the potential products you can sell in your dropshipping store.
You can further narrow it down by checking the ratings and reviews of each product along with the best price you can find from the suppliers.
Walmart has several search filters to make your hunt even easier. Ideally, look for sellers with a rating of 4.5 stars or higher.
What Product Categories Can You Find on Walmart Daily Deals?
Walmart daily deals have plenty of different categories. Some target a niche market, while others are evergreen and always stay relevant regardless of the audience.
Here are some examples of the product categories that you can find on Walmart:
Pets
Beauty
Office Supplies
Toys
Apparel
Outdoor Gear
Auto Parts
Electronics
Similarly, there are also a few product categories like Games & Movies and Samsung Savings that you should stay away from to avoid copyright violation issues.
Is Dropshipping from Walmart to Amazon/eBay Legal?
Amazon and eBay forbid purchasing products from the retailers and directly sending them to the customers.
So in short, traditional dropshipping from Walmart to Amazon/eBay isn't legal.
However, you can still use the arbitrage method, which is to first get the product delivered to your place and then send it to the customer.
Is Walmart Dropshipping Challenging to Start?
There are two ways to dropship on the Walmart marketplace.
One is to join their DSV program in which the supplier houses and ships the item directly to the customers, but the delivery charges are covered by Walmart.
The other is to sell on the Walmart marketplace which requires the seller to fulfil the orders by themselves.
Regardless of the method you choose, you still have to become a seller on Walmart first.
For that, they have a rigorous screening process and require the seller to have some success and background in the eCommerce industry.
As a result, it may not be challenging for professionals, but for beginners, it's next to impossible to start dropshipping on Walmart.
Final Thoughts
Walmart already has an established customer base and its eCommerce sales are also rapidly growing with each passing year.
Overall, it's safe to say that the idea of Walmart dropshipping packs a ton of potential.
While the platform does have its drawbacks like pricing restrictions, the exposure you get makes up for it.
If you're ready to jump the gun with Walmart dropshipping and are looking for a supplier then, NicheDropshipping is here to help you.
We can source your desired products at competitive prices so you can keep a reasonable profit margin.
So give us a call and we'll help you get connected with reputable suppliers.