TikTok is one of the fastest-growing social networks in the world.
In the past, it was mainly used by Gen Z's and content creators to display their talent by creating short clips.
But now, with its massive audience of over 1 billion active users, it has also become a fantastic medium for marketing.
That's also the reason why online entrepreneurs have started to take a keen interest in the platform.
If you're also interested in diving into the world of TikTok eCommerce then you've come to the right place.
In this post, we'll go over why you should use TikTok for marketing, how to boost sales on the platform and much more.
So let's dive straight into it!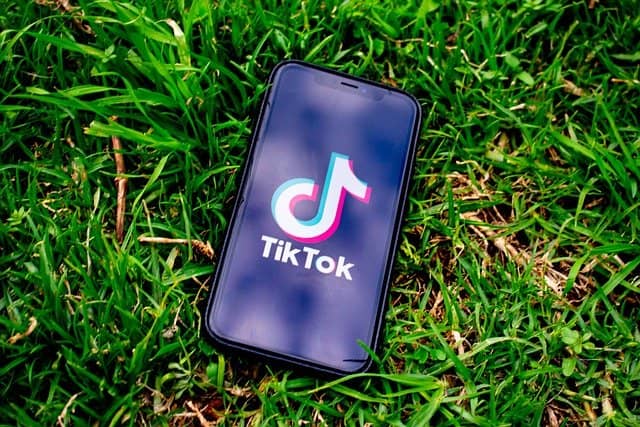 Why Should You Use TikTok for eCommerce?
Until recently, TikTok only appealed to a younger audience – but now, that has changed. The platform had a staggering 656 million downloads in 2021, even leaving behind Instagram.
There are plenty of different communities and niche interests on TikTok, making it an ideal place to find new customers. Unlike other social media platforms, it's much easier to build a recognizable online presence on TikTok.
The reason is that as long as you're making creative and unique content, there's a high chance that TikTok's algorithm will help you reach a massive audience.
This can even help small eCommerce businesses boost brand awareness without investing a ton of money.
And with the introduction of the latest TikTok shopping feature, you can now directly connect your Shopify store to your TikTok account. That will allow users to view and purchase your products without leaving the app.
All in all, the level of exposure that TikTok offers to online businesses makes it a powerful tool for marketing and improving your eCommerce profit margins.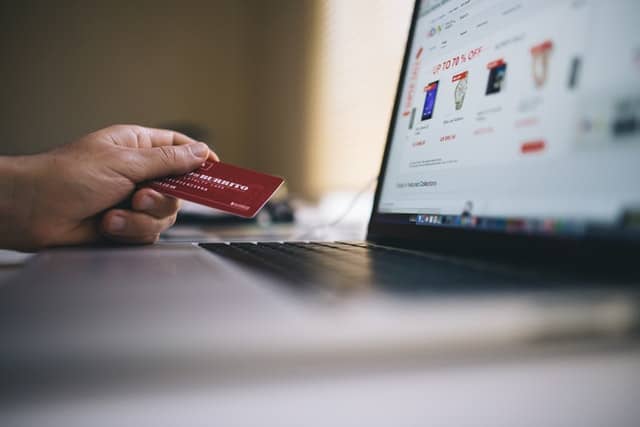 How To Use TikTok for eCommerce Marketing?
There are plenty of ways to start eCommerce marketing on TikTok. So let's go over some of the most common methods: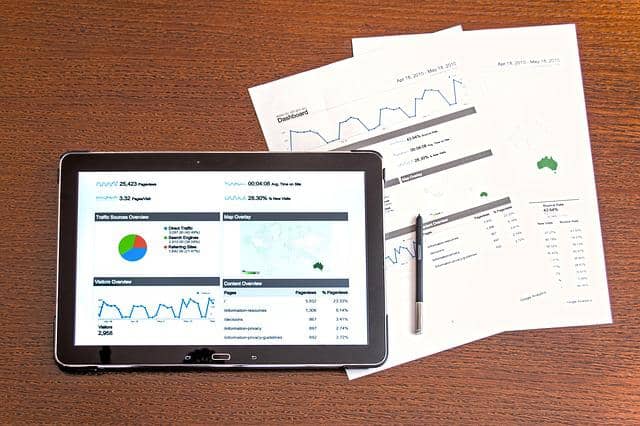 1) Set Up TikTok Shopping
TikTok partnered with Shopify to release an innovative feature called TikTok Shopping. It enables merchants to connect their TikTok accounts directly to their Shopify stores.
This feature allows users to directly view and purchase products without leaving the TikTok app. This makes navigation easier for potential customers and also increases the chances of impulse purchases.
The best part is that the feature is completely free to use, but for now, it's only available for TikTok business accounts. If you want to learn more about how TikTok Shopping works then you can read our TikTok money making guide.
2) Invest in TikTok Ads
Investing in online ads is an important part of running a successful eCommerce store. TikTok also offers several different types of ads, so let's briefly go over them to see which is best suitable for your campaign:
Brand Takeover – These are the ads that pop up once per day the moment you open TikTok. They only last a few seconds and can help you create mass awareness for your brand and also help you generate direct sales.
In-Feed Ads – As the name suggests, the in-feed ads come between TikTok videos on the For You Page. The duration of these ads is 9 to 15 seconds and usually ends with a CTA to your landing page.
Topview Ads – This is a mix of Brand Takeover and In-Feed ads. They appear at the top of the For You Page and can be up to 60 seconds long. The Topview Ads also autoplay on full-screen with sound on.
Brand Hashtag Challenges – These ads are more natural and can work better than sponsored ads. They can help you turn your customers into your ambassadors by performing certain tasks while using your brand's hashtag.
Branded Effect Ads – This ad encourages creativity by making marketers create stickers, filters, and other content that goes live for up to 10 days.
Want to learn more about TikTok ads? We've discussed them in more detail in our TikTok marketing guide.
3) Partner Up with TikTok Influencers
One of the most common ways to market on TikTok is by getting influencer shoutouts. This marketing method is also popular on Instagram.
But make no mistake, because influencer marketing is more than just finding a profile with the highest number of followers. Your top priority needs to be to find an influencer that operates in your niche.
This will help you avoid getting irrelevant traffic and also increase your chances of conversions. Another thing to monitor is the engagement on the influencers' profiles.
There's no point in paying them for marketing if hardly 5% of their followers engage on their posts.
4) Create Engaging Content
This one is a given, but if you want to boost your brand on TikTok, then it's about time that you start creating engaging content.
Fortunately, TikTok's algorithm is quite generous so you never know when your content might end up going viral.
We know that creating engaging content is easier said than done. That's why in the upcoming section, we'll talk more about how you can achieve that.
5) Host Contests and Giveaways
Lastly, giving away products might sound counterintuitive to some businesses, but hosting giveaways is actually a great way to attract new customers to your business.
You can mix this up with different contests and encourage users to participate by hosting a giveaway.
Wondering how to make viral content for TikTok? Here are 5 tips that you can follow:
1) Keep It Short
The biggest charm of TikTok is that the videos on the platform are short and fun to watch.
So ideally, you need to stick to the same formula even when you're creating content for your eCommerce business. Your goal is to hook the audience in the first few seconds of the video.
Ditch long videos regardless of how many you already have in the catalog. Videos that are 20-30 seconds get the most views and shares on the platform.
2) Connect with the Audience
Keep in mind that while TikTok is growing in popularity among adults, 60% of its audience is still Gen Zers.
So you need to focus on creating content that directly connects with your audience. Try highlighting the aspects of your products that would attract your audience.
Make your content relatable and show that you're helping your customers solve a problem.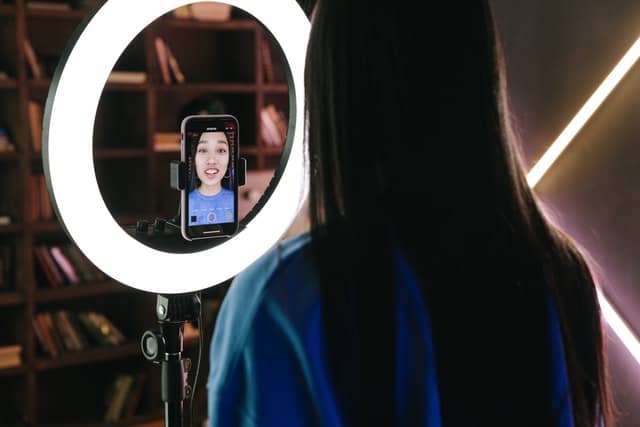 3) Stir Up Fresh Ideas
The most important part of creating video content is to be authentic.
It's fine to take some inspiration from other successful eCommerce businesses, but don't copy paste their content and present it as your own.
Instead, brainstorm to come up with some fresh ideas of your own. And most importantly, avoid churning out the same old generic content.
4) Follow Trends
If you're lacking inspiration for content, then following trends on TikTok will help you.
So keep an eye out for the latest music trends, memes, and other similar trends that have the potential to go viral and try incorporating them into your content.
In case you're looking for a particular trend type, you can simply search the trending hashtag on TikTok's search bar and find videos related to it.
Who knows, while you're searching for new trends, you might even come across some TikTok winning products to sell.
5) Stay Consistent
Lastly, understand that not every video that you produce is going to go viral. But you shouldn't let that discourage you from trying.
Stay consistent and try posting fresh content at least once every day. You'll have to put your creative juices flowing, but in return, it can help you boost brand awareness and followers over time.
There are multiple social media platforms, and managing an account on all of them requires a ton of resources. So let's find out how TikTok fits into the picture and why you should choose it.
TikTok vs. YouTube
YouTube is the second most popular search engine in the world.
Since both TikTok and YouTube are video-sharing platforms, it's common to wonder why you shouldn't go for the latter?
Well, the problem with YouTube is that you can only find a handful of videos on its homepage and recommendations.
The platform has a high entry barrier and most of the time, if you aren't blessed by YouTube's algorithm then your videos would hardly receive a few hundred views.
Not only that, but YouTube videos are generally longer as well. According to a report, the average video length on YouTube is 11.7 minutes.
This is obviously much longer than the 30 seconds clip that you have to produce on TikTok. And then, if we talk from a marketing perspective, creating long videos can also take up a lot of time and resources.
Moreover, stirring up innovative ideas for longer videos is also significantly more challenging. This is the reason why TikTok is a far better platform than YouTube for eCommerce marketing.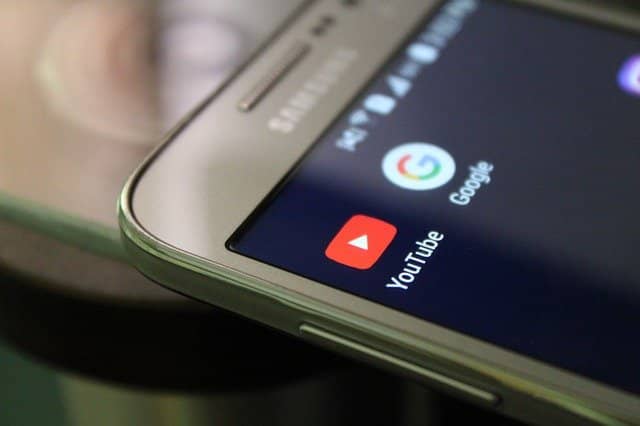 TikTok vs. Facebook
With more than 2.9 billion monthly active users, Facebook has secured the title of being the biggest social media platform in the world.
But then – why would anyone in their right mind use TikTok? You'll get more exposure on Facebook, right? Well, not necessarily.
Facebook appeals to all kinds of audiences, and that's exactly what makes marketing difficult on the platform.
The competition is tough so more or less, the only way to reach your audience is by running Facebook ads, which are anything but cheap.
TikTok on the other hand is perfect, especially if your main goal is to target a younger audience and in comparison to Facebook, the level of competition is also lower.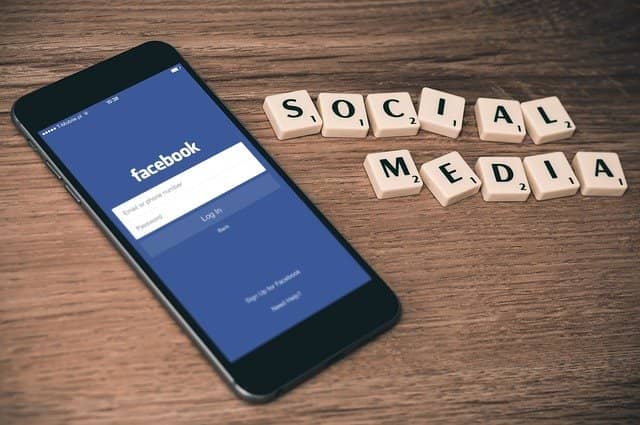 TikTok vs. Instagram
Honestly, TikTok vs. Instagram is a tough matchup for eCommerce because both platforms share plenty of similarities.
You can also post pictures, videos, stories, and much more on Instagram. Plus, the influencer shoutout strategy started from there as well.
The key difference, as you've guessed already, is the fact that TikTok is solely focused on videos. And this doesn't change the fact that it's easier to get viral on TikTok.
Moreover, many brands are also already using Instagram, and TikTok in comparison to that has a more open playing field.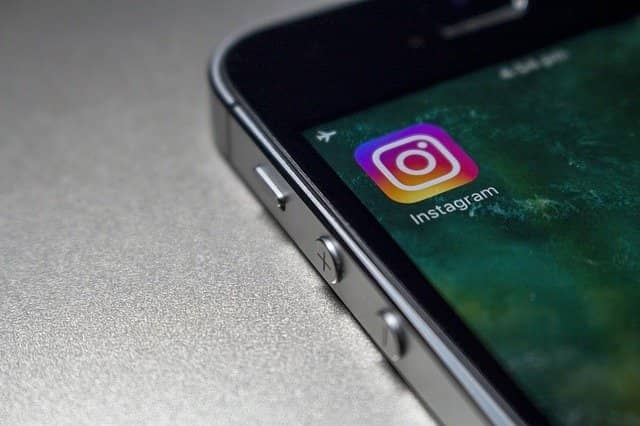 FAQs about TikTok eCommerce
Is TikTok Free for Ecommerce Marketing?
You can use TikTok to market your business for free by creating and posting fresh content every day.
However, if you want to accelerate the growth of your business, then you might have to invest in running paid ad campaigns.
Why Is TikTok Great for Ecommerce?
The reason TikTok is great for eCommerce is because of its massive audience and the fact that it's easier to get viral on the platform.
Can You Sell Ecommerce Products Directly on TikTok?
Yes, you can sell products on TikTok by setting up a TikTok Shopping store. It's a new feature that allows users to view and purchase the products of your Shopify store without leaving the app.
Do You Need Ads for TikTok Ecommerce?
Just like any other social media platform, paying for TikTok ads isn't necessary for your eCommerce store. But running paid ad campaigns can significantly increase your reach and also help you access a bigger audience.
Is TikTok Right for My Ecommerce Brand?
Whether TikTok is right for your eCommerce brand or not mainly depends on your target audience.
If you're strictly targeting people in their late 50s or above, then it may not be the perfect platform for you.
But if it's anything younger than that, then it can easily give you all the exposure you need.
In addition, your budget is also a deciding factor. Running ad campaigns on Facebook, Google and other platforms costs much more than TikTok.
Final Thoughts
Unlike most other social media platforms, TikTok hasn't reached saturation yet.
Plenty of entrepreneurs still don't realize the potential this social networking app offers.
That's why this is the right time to start your online business and look into TikTok eCommerce.
So what are you waiting for!? Get out there and start bagging the sales from those Gen Zers.
And if product sourcing is holding you back, then companies like NicheDropshipping can assist you.
You can directly contact us to learn more about our services and how we can help you start and grow your business.