Most people think that TikTok is just a voice-over video-sharing app for Gen-Zers.
This may have been the case a couple of years ago, but today, the platform has more than 1 billion active users, making it a small world of its own.
From content creators showcasing their talent to celebs promoting new trends – you can literally find everything on the app.
And with such a massive audience, there's no denying that the platform can also be used by entrepreneurs to start and grow their businesses.
So if you also want to leverage its growing popularity then continue reading as we discuss everything you need to know about how to sell on TikTok.
Let's begin!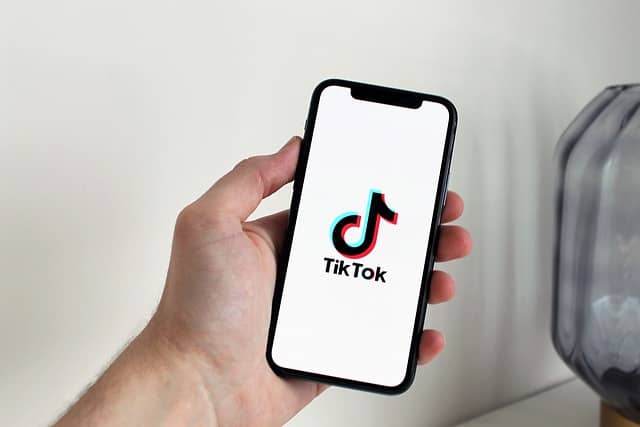 Can You Sell Products on TikTok?
Yes, there are two common ways to sell products on TikTok.
One is through TikTok shopping, which is a relatively new feature, launched in partnership with Shopify in August 2021.
The idea behind it is to make product discovery easier and streamline the overall in-app shopping experience.
It allows merchants and brands to directly sell on TikTok by adding a shopping tab to their accounts which will directly pull products from their Shopify store.
TikTok shopping makes navigation much easier for potential customers as they wouldn't have to leave the app to view products.
In addition, creators can also promote their products organically through TikTok product links. The feature, for now, is only available to Shopify merchants who have a TikTok business account.
The other method to sell on TikTok is to simply place the link of the products in video captions.
TikTok also allows users with a business account to add a bolded link of their store directly into their profile.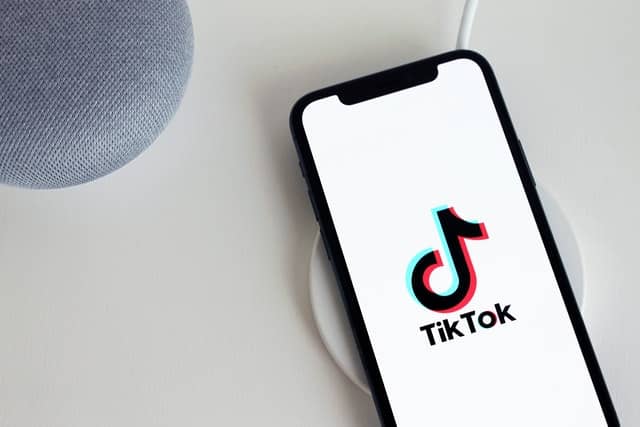 Why Should You Sell Products on TikTok?
With so many social media platforms out there, what makes TikTok a great choice to sell products on? Let's find out.
1) Massive User Base
TikTok isn't your average video-sharing app anymore. It has gone on to become one of the most popular social media platforms.
With more than 1 billion active users, business owners have realized that it's a goldmine waiting to be explored.
It allows you to tap into a massive audience and take the exposure your business gets to the next level.
Most importantly, 80% of the users on the platform are aged 16-34, making it one of the best apps to target a younger audience.
Investing your time and effort in the platform can be a great way to build overall brand awareness.
And since the platform is video-focused, all you need is a bit of creativity and you can easily attract the attention of new customers.
Videos have become the most consumable form of content on the internet. As of 2022, an average person is estimated to spend up to 100 minutes per day watching videos online.
This makes video content a substantial part of modern marketing campaigns. This is where TikTok also comes in because the whole gimmick of the platform is to make short clips.
The most exciting part is that you never know what may go viral on TikTok. If you're creative enough then you could be waking up to millions of likes and shares on your business videos.
Just make sure that your TikTok videos aren't too long and that your targeted audience can relate to them.
3) Cheaper Ad Campaigns
Business owners churn out thousands of dollars on running ad campaigns alone every year. We understand that not everyone has that much capital to invest in marketing.
So another aspect in which TikTok shines is its more affordable ad campaigns.
In comparison to Facebook, the difference is so huge that if it costs you $5 for 1,000 impressions on TikTok, then on Facebook, depending on the niche, it can go up to 20 times more.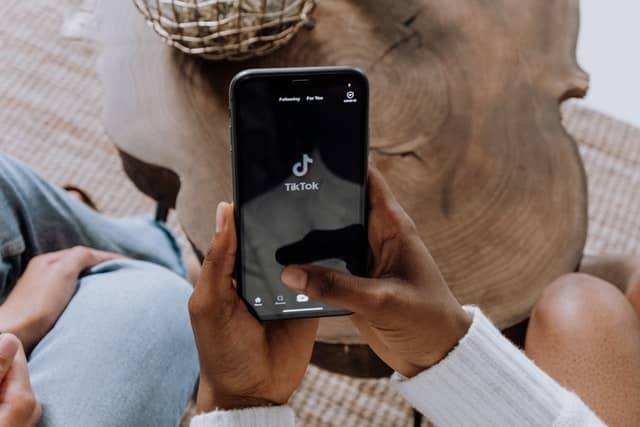 How to Find Winning Products on TikTok?
We've already covered how to find TikTok winning products in detail. However, the general criteria for it go as follows:
Target Impulse Factor – Search for a problem-solving characteristic in the products.
Avoid Generic Products – Avoid overly saturated markets and try targeting products that aren't easily found.
Prioritize Niche Products – Target a more segmented audience to build a brand.
Create a Desire – Find products that create a desire in the customers, for example, jewelry.
The Right Price Range – Look for products that offer a reasonable margin without forcing.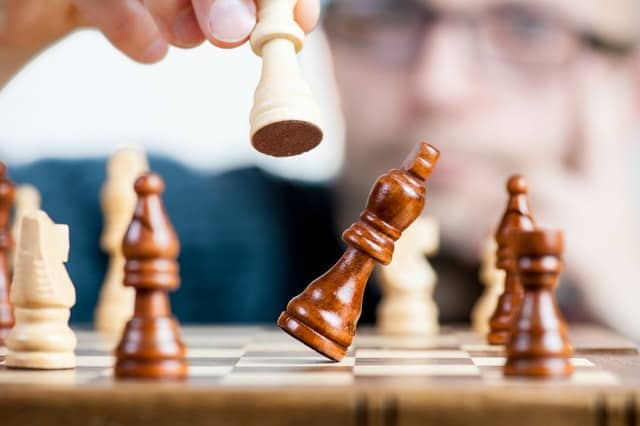 How to Find Suppliers for TikTok?
Let's say that you've successfully found a product to sell on TikTok. The next step is to source it, and for that, here are some of your options:
1. Contact Manufacturers
While most people would prefer directly contacting the manufacturer, it has its fair share of pros and cons.
Starting with the pros, the obvious one is the low pricing, because there's no middlemen involved.
Not only that, but the communication would also be smoother and you would promptly be notified of any production delays.
However, the biggest drawback is that most of the manufacturers have a minimum order quantity (MOQ).
So if you're starting on a low budget or plan to go for TikTok dropshipping, then working with the manufacturer wouldn't be feasible for you.
Another problem you can face is potential quality issues. Just because you're working with the manufacturer doesn't mean that you'd get a premium QA service as well.
And checking each product before getting it shipped may not be feasible for you.
2. Search on AliExpress
The most common way to search for suppliers is to simply go on AliExpress and type the name of the product on its search bar.
You can enter filters like lowest price and highest rating. After that, scroll through the list of suppliers and choose the one that offers a combination of the best reputation, a good price, and of course, fast shipping.
3. Hire a Sourcing Agent
If you don't like the options above, then the easiest way to source products is to simply get the help of a professional sourcing service.
Companies like NicheDropshipping can help you source products at a competitive price and also offer quality assurance to make sure that your customers are always satisfied.
How to Set Up a Sales-Driven Account on TikTok?
If you want to start selling on TikTok, then we recommend setting up a business account. So here's how you can do that:
Step #1: Download and Signup on the App
If you haven't signed up on TikTok already then download the app from iOS or Playstore and go to the bottom of the menu bar from which you can navigate to the "Sign Up" form.
Step #2: Switch Account Type to Business
Once you signed up on the platform, open your "Profile" page and tap the "Manage Account" button and go hit "Switch to Business Account".
Changing your account type to business will give you access to a variety of features including video engagement status, audience geographical location, detailed audience insights, and much more.
Step #3: Set Up Shopify Access
If you're a Shopify store owner then you can activate the TikTok shopping feature that allows users to directly browse your Shopify products on TikTok, without leaving the app.
This is one of the reasons you'd find the majority of the eCommerce business owners on TikTok using Shopify.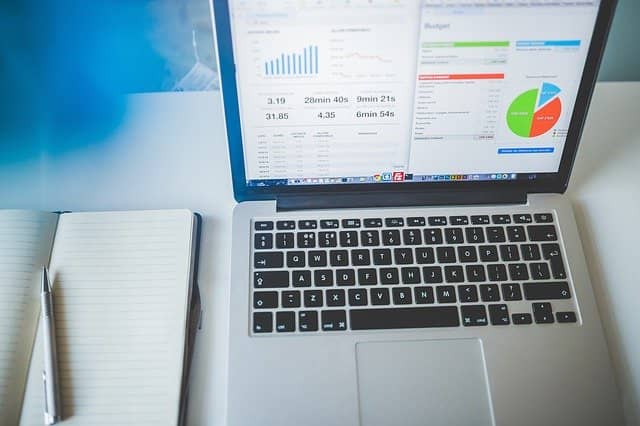 How to Promote Your Products on TikTok?
Once you have your TikTok account running, it's now time to promote your products. Here are some ways to do that:
1. Create Ad Campaigns
The most efficient way to market your products on TikTok is by creating ad campaigns. We won't dive into its depths because we've comprehensively covered that in our TikTok Marketing guide, but in a nutshell, here are 5 common types of ads you can run on TikTok:
Brand Takeover – These ads appear for a few seconds in full-screen as soon as you open the app and are shown to a targeted audience.
In-Feed Ads – These ads also show up in full-screen and in-between TikTok videos on the For You Page. These ads are most effective to compel users to interact with your brand.
TopView Ads – An upgraded version of the Brand Takeover ad. TopView Ads last for 60 seconds with sound on, but you have to pay an additional cost.
Branded Hashtag Challenges – These are more natural ads that brands create by partnering up with other TikTok users. The hashtag takes the user to the brand landing page.
Branded Effect Ads – Create your own stickers, lenses, and AR filter branded effects that go live for up to 10 days.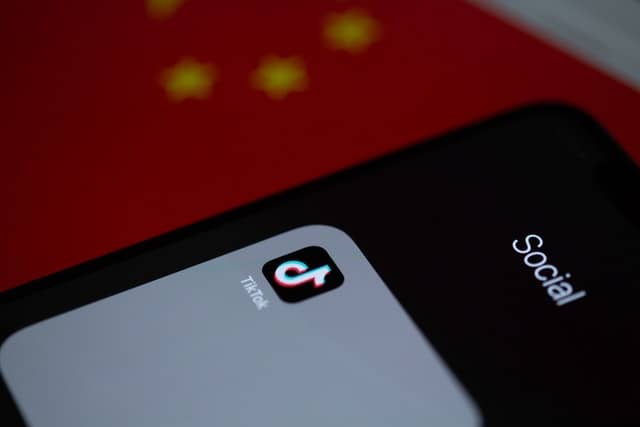 2. Partner with Influencers
Influencer marketing or also known as sponsored marketing is a popular way to promote your business on TikTok. All you have to do is to find an influencer with a decent following and pay them to review/endorse your product.
But obviously, there are ways to successfully execute an influencer marketing strategy as well. For starters, it's recommended that you prioritize working with influencers that have followers in your niche.
This would make it easier for you to reach your targeted audience and increase the chances of the conversion rate. Another thing you have to look out for is if the influencer gets enough engagement on their posts.
Keep in mind that influencer marketing has to sound natural. If it looks like a forced paid promotion then it could result in a negative PR.
3. Create Your Own Content
Lastly, if you don't have the budget for the strategies mentioned above, then simply start creating your own content on TikTok.
Aim to organically increase your followers by uploading engaging content.
The key to succeeding as a content creator on TikTok is to create short clips that your audience can relate to. Try studying the ads of other successful marketers in your niche to learn how they're promoting their products.
How to Track and Analyze the Sales on TikTok?
If you want to analyze the sales and track the performance of your marketing efforts on TikTok then here are a couple of tips you can follow:
Tracking TikTok Ad Performance
One of the easiest ways to track ad performance on TikTok is by adding TikTok Pixel to your site. TikTok Pixel is a powerful measurement tool that helps you monitor sales and enables you to reach your target audience.
It's a clever bit of code that is easy to set up with one of TikTok's official partners like WooCommerce or Shopify. The only thing you have to do is open the app store on any of these platforms and install the tool to your site with just one tap.
Some of the benefits that TikTok Pixel offers include:
Optimization – With the help of TikTok Pixel, you can provide data to the algorithm and train it to recognize your target audience to increase the traffic and possibly the conversion rate.
Conversion Tracking – You can track and analyze the sales that come from TikTok ads and optimize your funnel to further improve your marketing efforts.
Custom Audiences – Create custom data sets and find funnel drop-offs to later target that audience again with specific ads.
Tracking Influencer Campaigns on TikTok
There are two ways to track sales generated from influencer campaigns on TikTok. One is to use promo codes while the other is by using tracking links. Let's discuss the pros and cons of both of these options.
1. Using Promo Codes
Promo codes are one of the easiest ways to track sales through influencer campaigns.
They usually include a special offer to give an incentive to the buyers, which convinces them to proceed with the purchase.
The promos are usually generated on the influencer's name and you can use plenty of free software to track the performance of each influencer.
Some business owners think that the drawback of using promos is that they would have to give a discount to the customers. But honestly, it's worth it if you're getting enough conversions in return.
2. Tracking Links
Tracking links are simply normal URLs with unique referral tags included at the end. These tags make it easier for you to see which influencer is bringing in the traffic.
The biggest drawback of this tag is that you might miss potential conversions because there's no incentive involved.
If you do plan on using tracking links then make sure that you're using a link shortener with them.
You don't want to ask your customers to click on weird links which would make them think that they're downloading malware.
FAQs about Selling on TikTok
Is TikTok Suitable for Small Businesses?
If small businesses are targeting a younger audience, then TikTok is one of the best platforms for marketing.
It's even better than Facebook because the cost of ads is much cheaper and it's easier to create viral content on TikTok, given that you're consistent and can come up with fresh ideas.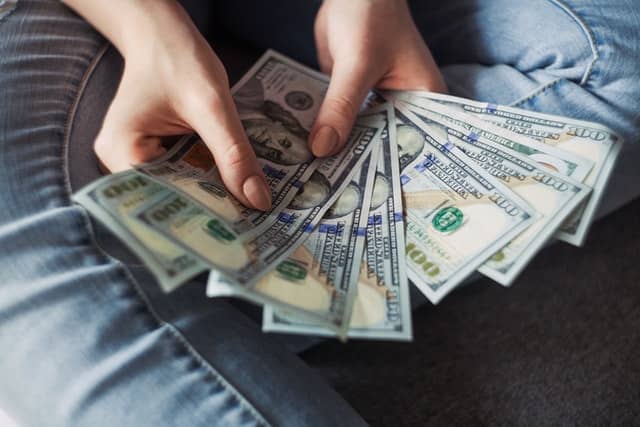 Are There Famous Brands Selling Products on TikTok?
Yes, many famous brands are selling products on TikTok. Here are to name a few:
Most of you probably know already, but Gucci is an Italian luxury fashion house that sells footwear, designer clothes, fragrances, and makeup.
Open their TikTok profile, you'll see that they upload videos of famous faces wearing their products every other day.
Gymshark is one of the biggest names in the British fitness industry. They sell all sorts of fitness apparel and accessories.
Rather than promoting their products, the main focus of their TikTok page is to create fitness memes and funny content in general – which is also the reason behind their booming success.
If you still aren't convinced, then we couldn't give a more mainstream example than this. Unless you've been living under a rock, you've probably heard of Starbucks.
It is a brand mainly known for its coffee mixes and frappes and has chains scattered across the world.
Their TikTok profile is also full of famous faces promoting their new products, interviews, and funny content.
How Many TikToks Should I Post a Day?
When it comes to marketing, quality is always more important than quantity. So as long as your content is worth watching, you can build a decent following by even posting only once a day.
The official recommendation by TikTok is also to post fresh content 1-4 times a day.
Is It Better to Have a Business Account on TikTok?
Yes, business accounts are better, especially if you're planning to create a brand. Not only can they increase your marketing reach, but also give you access to additional features such as video view counts, analytics, paid ads, and much more.
How Much Does It Cost to Run an Ad on TikTok?
The average advertising cost on TikTok is $10 per CPM (cost per 1000 views) while the minimum spending requirement for paid ads is $500. While this may sound expensive, it's still cheaper in comparison to running marketing campaigns on Facebook.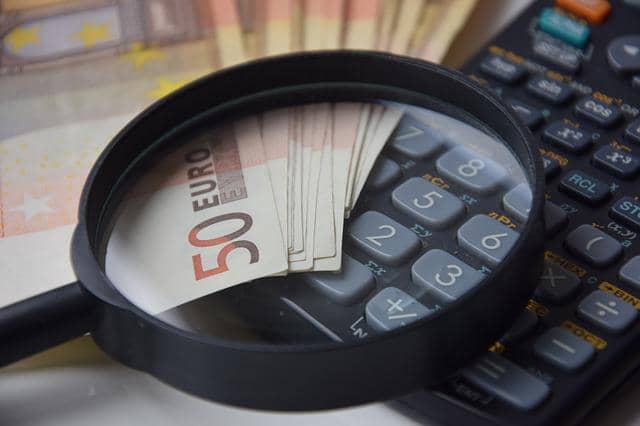 Final Thoughts
If you're planning to sell products for Gen-Zers and Millennials then you simply cannot go wrong with TikTok.
It is one of the best social networks in the world to target a younger audience.
Your business is bound to grow if you're creative and can consistently churn out fresh content.
So if you're ready to start selling on TikTok and are trying to source the products then you can contact us today and start with a free quote.