A large number of entrepreneurs are displaying a growing interest in launching an online store nowadays.
If you're one of them, then you've probably come across the dropshipping vs. eCommerce debate.
Both of them are popular fulfillment methods that come with their unique pros and cons.
If you're unable to decide which one is better for you, then in this comparison, we'll help you find the answer.
Not only will we discuss the key aspects of both business models but also compare where they outshine one another.
So let's get started!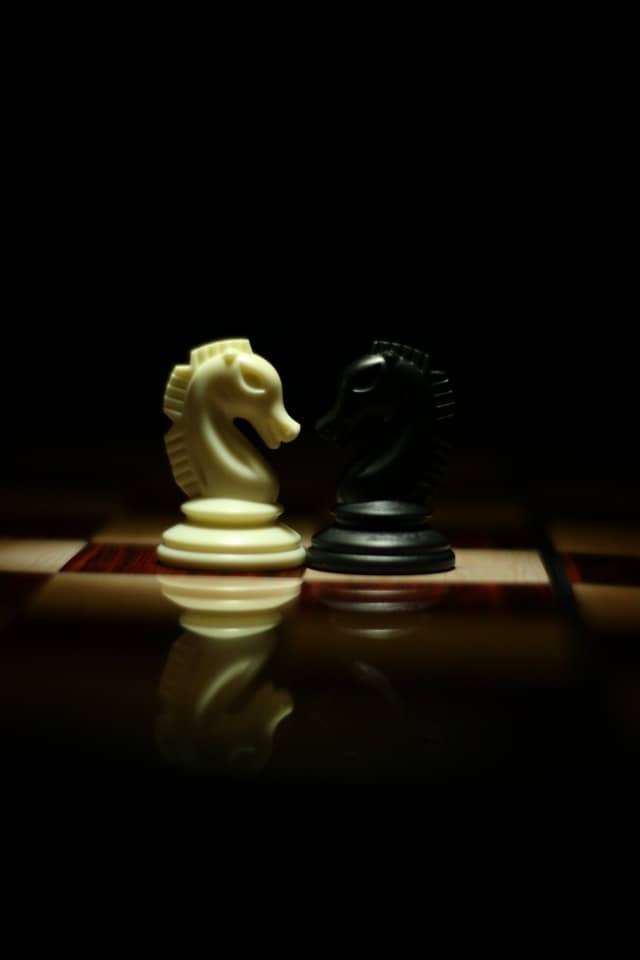 Overview of Dropshipping
Dropshipping is a fulfillment method in which you don't have to purchase an inventory. All your orders are directly fulfilled by the supplier, while you earn a certain profit margin on each sale.
The reason dropshipping has blown off among entrepreneurs nowadays is that it's a low-risk and low investment business model. If you plan properly, you can even get the ball rolling in as little as $100.
With that said, don't think of dropshipping as a money-making scheme. The fact that it is relatively easy to start also makes it highly competitive.
You'd need to dedicate your time and effort to the business and also devise a solid marketing strategy if you want to see results.
Pros of Dropshipping
There's no inventory to worry about.
The orders are fulfilled directly by the supplier.
Can be started with a low initial investment.
New products can be tested with minimal risk.
Easier to adapt for inexperienced entrepreneurs.
Cons of Dropshipping
There's too much competition.
Lack of control towards product quality.
Makes you dependent on the supplier.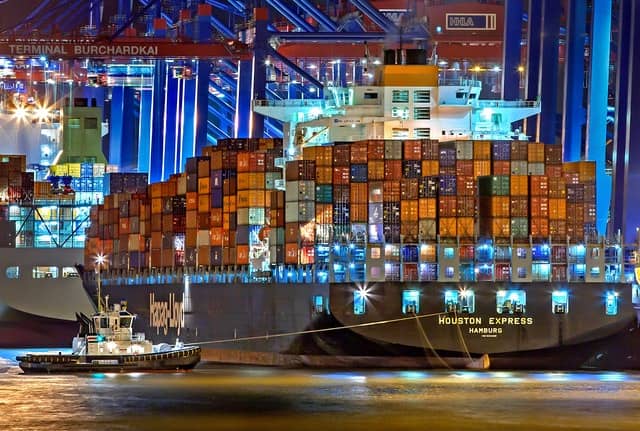 Overview of eCommerce
An eCommerce business is basically the traditional way to run an online store. You stock the products in your warehouse, accept customer orders and then fulfill those orders within the mentioned time frame.
Basically, from product sourcing to fulfillment, you're handling every aspect of the business. Now whether you rent a dedicated storage space for your inventory or use your bedroom, that's entirely up to you.
As for order fulfillment, you can either hire a third-party logistics company to help you or simply get the job done yourself. Most medium to large-scale businesses outsource order fulfillment to reputable courier companies.
Pros of eCommerce Fulfillment
Bulk discounts while stocking inventory.
You're not as dependent on the supplier.
Quality assurance is much easier.
High long-term profit margin.
Better control over customer service.
Cons of eCommerce Fulfillment
The higher initial investment to stock inventory.
You need dedicated storage space.
Packaging and fulfilling orders can be time-consuming.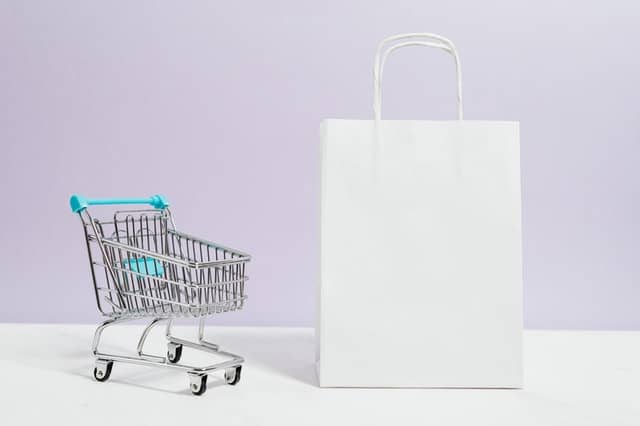 Dropshipping vs. eCommerce – The Key Differences
| Metrics | Dropshipping | eCommerce Fulfillment |
| --- | --- | --- |
| Initial Investment | Requires a high initial investment. | Requires a high initial investment. |
| Ease of Operations | Easier to operate because packaging and shipping are done by the supplier. | Harder to operate unless you have higher third-party fulfillment services. |
| Scalability | Depends if the supplier can meet the demand for the products. | You can stock more inventory and scale at your own rate. |
| Experience Level | The perfect business model for beginners due to the low risk and low investment. | Requires a high investment so it is much riskier for beginners. |
| Private Labeling | You need to find a supplier or service that can help you with private labeling. | You can private label the products yourself to launch a brand. |
Dropshipping vs. eCommerce – Detailed Comparison by Features
Want to learn more about the key differences between an eCommerce and dropshipping store? Here's a more detailed comparison of each feature: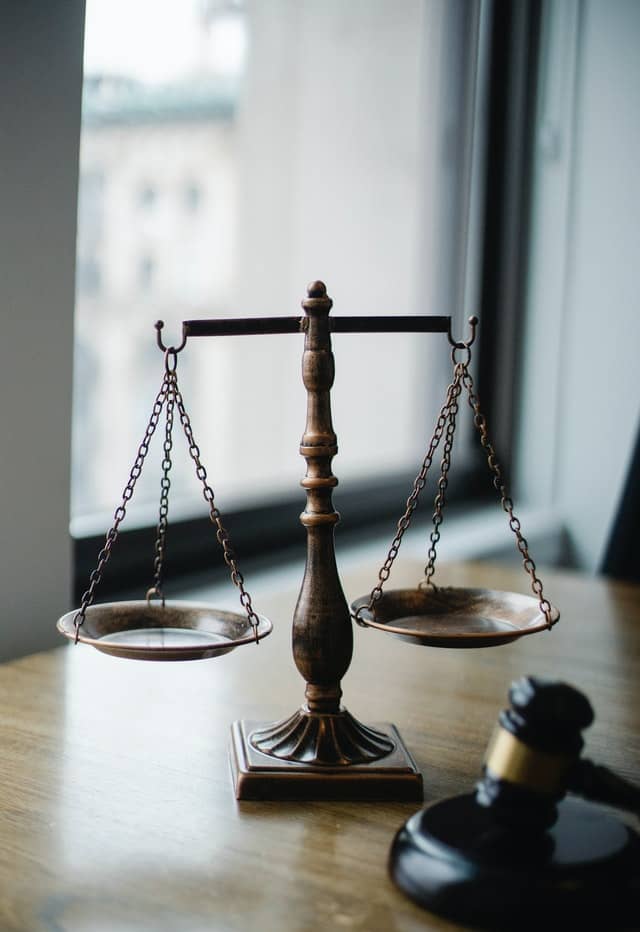 Experience Level
The main reason dropshipping is gaining traction quickly is that it isn't as risky as other business models.
You can easily launch a general product dropshipping store with minimum investment, and even if it doesn't work out, you won't lose a ton of money.
However, such is not the case if you're opting for a traditional eCommerce store. It's not as forgiving for beginners, mainly because it requires you to stock an inventory.
Aside from that, it also requires you to have knowledge about logistics because unless you're hiring a third-party service, you'd have to fulfill the orders on your own.
That's why if we talk about experience alone, then dropshipping easily gets the point here mainly due to how beginner-friendly it is.
Dropshipping: 1 – eCommerce: 0
Initial Investment
The prerequisites of starting a dropshipping store are to hunt a product, create a website, find the supplier and then simply, go all-in with the marketing.
These steps aren't that easy, but that's pretty much all you have to do on paper.
If you're a bit tech-savvy, then maybe you can even design the site yourself by following a tutorial and using a free theme. Product hunting would take up most of your time but it wouldn't cost you money unless you use a subscription-based tool for it.
And once you find a supplier, all your investment would mainly go towards marketing since you'd have to run paid ads to generate traffic.
However, in the case of a traditional eCommerce store, a big chunk of your investment would go towards stocking the inventory. And then, we haven't even talked about the order fulfillment costs.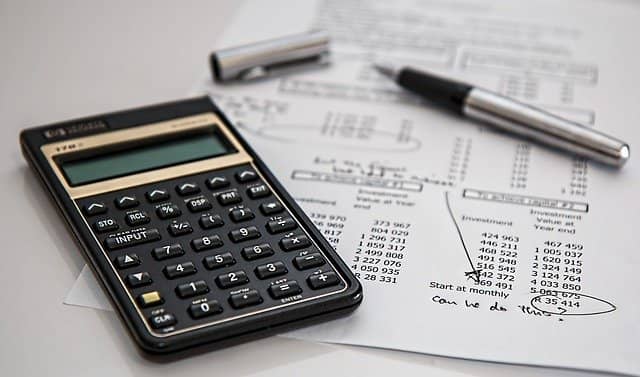 In short, you can start dropshipping with little to no investment, however, the same cannot be said for a traditional eCommerce business. So this is another point that goes to dropshipping.
Dropshipping: 2 – eCommerce: 0
Overall Profit
Moving onto the juicy part, which business does better in terms of profit? Well, the way you make a profit while dropshipping is by keeping a margin on each sale.
For instance, you source a product for $5 and then sell it for $6. That's about 20% on each sale, the maximum recommended profit margin.
Most new dropshippers have to settle somewhere between 10 to 15%, so don't feel disappointed if you drop the prices on your listings.
But in short, the higher the cost of the product, the more money you'll make each sale. This is also one of the reasons why high-ticket dropshipping is booming these days.
On the other hand, a traditional eCommerce business requires you to stock an inventory, which means, you'd have to buy in bulk. And as we all know, the majority of the suppliers often offer huge discounts on bulk purchases.
So if the sourcing price of a product is low, then it's only natural that you'd also be able to make more money on each sale. That's why it's safe to say that a traditional eCommerce business packs a higher profit potential and takes the win here.
Dropshipping: 2 – eCommerce: 1
Ease of Operations
There's no inventory to manage in dropshipping and you don't have to worry about order fulfillment either.
Sure, you still have to invest time in finding a reliable supplier and customer service, but it's not even close to the nightmare a traditional eCommerce business can be.
For starters, you have to find dedicated storage space and set up a fulfillment center where the order will be packed and shipped from.
Even if you do outsource order fulfillment, there's still a whole inventory that you have to manage and keep a track of. So if you don't keep things sorted, you can quickly find yourself overburdened with responsibilities.
With that said, the biggest benefit of a traditional eCommerce store is that you get more control over the product quality. Since you would be stocking an inventory, you can inspect each product to ensure they do not have any faults.
But that alone can't simply hold up to the overall ease that a dropshipping store offers.
Dropshipping: 3 – eCommerce: 1
Brand Building
The fastest way to grow your business is by building a brand. It helps you stand out among all the copypasted stores and adds more credibility under your belt.
If we talk about dropshipping, then building a private label dropshipping store isn't particularly hard. But of course, since you aren't holding an inventory, you'd need third-party assistance for it.
Besides, you never know if your supplier even offers custom packaging, to begin with. That's why the better choice is to directly work with a service that doesn't only help you source your products, but also private labels them.
In comparison to that, private labeling a traditional eCommerce store is much easier. As long as you aren't committing a copyright violation, you can slap your own packaging on the products that you have in the inventory.
Overall, although building a dropshipping brand isn't much different than an eCommerce store, it still requires you to be a bit more dependent. That's why this is another point that will go towards the eCommerce fulfillment model.
Dropshipping: 3 – eCommerce: 2
Customer Support
Customer service can either make or break a business. That's the reason you see big brands paying so much attention to it.
Unfortunately, offering good customer service can sometimes be difficult as a dropshipping store owner. Even if you initially test the product quality, you can't keep an eye on everything that your supplier ships.
In case your customer receives a defective product, you'd be fully dependent on the supplier to initiate a return. If that doesn't work out then you'd have to refund the money directly from your pocket.
In addition, if your supplier isn't responsive then resolving the dispute would become an even greater headache, which in turn, can lead to you getting a negative review.
However, you can make customer support the least of your worries by hiring a reliable service like NicheDropshipping.
Our dedicated agents will not only assist you with product sourcing but can also ensure that you can avoid such issues through strict quality checks and prompt communication.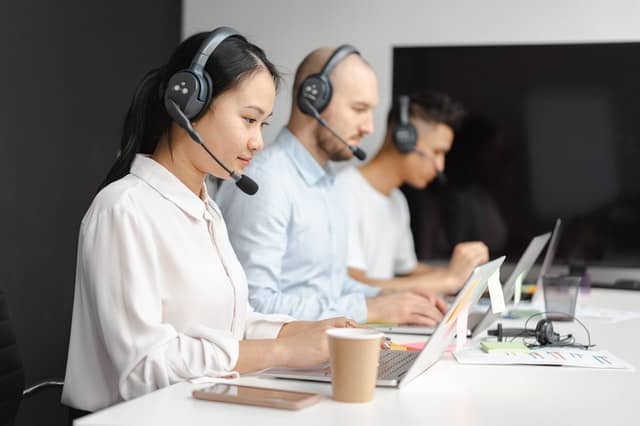 In the case of a traditional eCommerce store, you can individually check each product before it's shipped to reduce the chances of complaints.
Even if the customers do raise a concern, it would be easier for you to handle the situation since you're directly managing the inventory.
So if we talk about better customer service, then this is another area where a traditional eCommerce store takes the lead. Unless you opt for professional assistance for your dropshipping store.
Dropshipping: 3 – eCommerce: 3
FAQs about Dropshipping and eCommerce
Is eCommerce Fulfillment More Profitable than Dropshipping?
On paper, a traditional eCommerce store is indeed more profitable than dropshipping. The reason for that is, in the former, you purchase products in bulk at a lower price, which in turn, allows you to keep a higher profit margin on each sale.
But this doesn't mean that eCommerce fulfillment will always make you more money than dropshipping.
It mainly depends on your marketing strategy and if you start selling high ticket products, then you might even make more profit as a dropshipper.
Should Beginners Go for Dropshipping or eCommerce Fulfillment?
Dropshipping is a more beginner-friendly business model mainly because you don't have to deal with the hassle of stocking an inventory. Even if you choose the wrong product or don't market your store properly, you wouldn't have to bear a huge loss.
However, if you're opting for eCommerce fulfillment, then you need to be at the top of your game. Not only do you have to make sure that all your inventory is sold out, but you also have to keep factors like depreciation in mind.
Dropshipping vs. eCommerce Fulfillment – Which Is Better for the Long-Term?
Both dropshipping and eCommerce fulfillment are equally great long-term choices, given that you focus on building a brand.
However, if you just want to run a general store, then dropshipping might be the better choice mainly because of its flexibility.
Can the Fulfillment Process Be Avoided in an Ecommerce Business?
Running a traditional eCommerce business doesn't mean that you have to pack and ship the orders on your own.
You can outsource order fulfillment to a reliable third-party logistics service but of course, it would increase the overall costs of operating your business.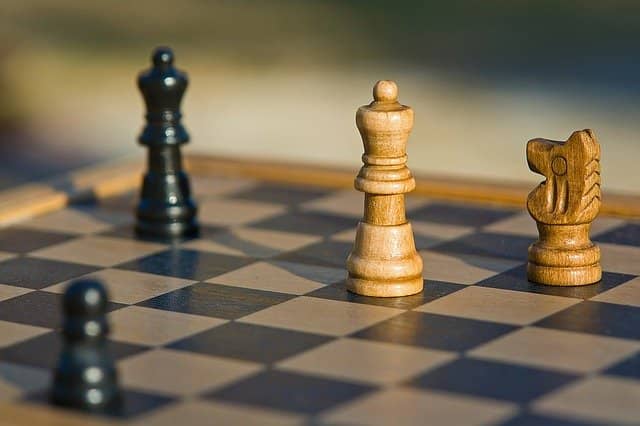 Dropshipping vs. eCommerce Fulfillment – The Final Verdict
If we look at the scoreboard, then the battle between dropshipping vs.eCommerce is a tie, and rightfully so.
Both business models outshine one another in different aspects. Deciding which one to go for mainly depends on your budget, experience as well as your appetite to take risks.
With that said, if you don't have as much time on your hands then a dropshipping store is the better choice because of how easy it's to operate.
The most challenging part about dropshipping was finding a supplier. And fortunately, NicheDropshipping can make that easy for you.
We can not only source your desired products but also, custom them to help you launch a brand.
So get in touch with us today to learn more about our services!