How to start Dropshipping business with a 0$ budget ? This is a good question,Be a Master of dropshipping business, one person can be a team and open a profitable niche store!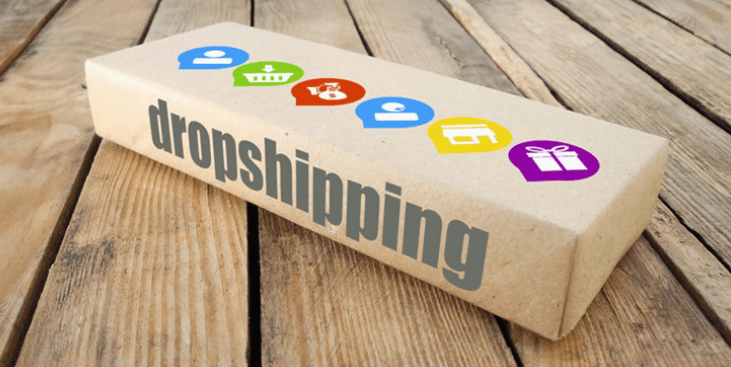 Today, it's easier than ever to start a dropshipping business. Although this model is flawed, it does not prevent it from becoming an increasingly popular e-commerce sales model. One of the main reasons is that it has almost no requirements for capital investment in the previous period.
As a small business owner or entrepreneur, you can't store and ship all kinds of products yourself. Because this is a full-time job in itself.
Dropshipping eliminates the financial risk of holding inventory and it saves you a lot of trouble. If you want to open up your career, dropshipping is one of the best ways to keep operating costs low.
Best Dropshipping Agent
Drop Shipping from China Made Easy
Find the right Niche with Winning products.
Of course, unless you have a product, you can't sell it online. Some products are more suitable for dropshipping mode than others, such as some lightweight, easy-to-operate products, and are priced between $100 and $200.
Shipping costs do erode your profit margins, so it's wise to choose lightweight products that don't cost much. High shipping costs are also a heavy blow to customer conversion rates. Similarly, if you choose an easy-to-use product, even if the customer can't figure out how to use it, you are unlikely to be "bombed" by the return.
By choosing a mid-priced product for about $100-200, you can also make sure that every item you make is profitable without having to sell thousands of products.
If you are looking for a delivery product, you can get inspiration from the online delivery platform Oberlo, AliExpress, Amazon Best Seller list, Reddit product related posts, or aedropshipping.com's selection report.
2. Choose an e-commerce platform for your store
E-commerce entrepreneurs using low or "zero" budgets may consider using a free platform like WordPress and WooCommerce to build their online business. However, unless you are very good at building and maintaining a website, you may find some unexpected costs, such as buying plug-ins, software and online store templates, and hiring a professional to solve trivial problems.
If you are a beginner, then you'd better use an affordable e-commerce solution. For example, software provider Shopify offers a range of free apps and themes that provide everything you need for the proper functioning of your store, and you get free software upgrades and customer support. The free trial period is two weeks.
3. Looking for a reliable dropshipping supplier
So where can I find a good dropshipping supplier?
Your first priority should be to find a reliable supplier that can deliver products in a timely and orderly manner. The best dropshipping vendors should have the following:
1. Provide a range of transportation options, including limited time delivery.
2. Take full responsibility for mistakes.
3. Provide round-the-clock service support.
4. Process the order on the same day.
5. Care about quality management.
6, can let you know about the latest situation of express delay or low inventory.
If you use Shopify, then the Oberlo tool is naturally your first choice, it can help you automatically handle product shelves and orders. Through integration with AliExpress, it makes it easy to import product data directly from your suppliers into your Shopify store.
4. Remember, you can start your delivery business anytime, anywhere!
One of the biggest advantages of dropshipping is that you can start your business anytime, anywhere. It has no restrictions on geographic location, which is why it is so popular among digital travellers and foreign trade SOHO, because your supplier will store and transport all goods for you.
Choosing a particular niche market is worthwhile, rather than choosing an overly broad product range, as a broad product spectrum means fierce market competition and it is more difficult to do marketing. You should take the time to find a trusted supplier and build a long-term partnership. When you start selling products, pay attention to those products that sell well and actively promote them, rather than trying to promote those that are not welcome.
For those who don't have time or money, Dropshipping is definitely one of the best options – once the store is up and running, all you need is to direct traffic to your website. Working from home or online may be easier than you think.
5.About Dropshipping and related tools on demand
If you are a painter or designer, or if you have one of them. Then, by dropshipping to make money from original designs such as clothing and household items, this is definitely worth considering. Immediately, you can differentiate yourself from others by having products that other sellers don't have.
Of course, this is not just an aesthetic issue. Many good designers have failed to get good product sales because they don't include the right keywords in their content and product descriptions. One key to understanding user search behavior is to use a keyword search tool such as KWFinder.
Printful and Printify are two on-demand printing applications that you can use to easily upload your designs and sell them online. Printful operations are run by internal teams, while Printify's suppliers are outsourced. The production lead time for both tools is around 3 days and they all work with Shopify and WooCommerce.
Best Dropshipping Agent
Drop Shipping from China Made Easy
6. The disadvantage in Dropshipping mode
Although all this sounds great, it's also worth noting that the dropshipping model also has some drawbacks. The first one is lower profits.
When using dropshipping, because your wholesale price will be higher, you either increase the retail price to increase profits, or maintain the original price to remain competitive. Convenient e-commerce sales models come at a price. In addition, you will need to charge a higher shipping fee.
Of course, the dropshipping vendor does a lot of heavy work for you, but that doesn't mean you can sit down and do nothing. You still need to deal with your customers. This can be tricky – because even if your supplier makes a mistake and the order doesn't arrive on time, you will still be held accountable.
When you choose dropshipping, it may not be you who control customer service, so you can't fully grasp the order-related logistics information. But today, customer service is a vital part. One or two online bad reviews can completely destroy your brand reputation.
You need to make a trade-off. On the one hand, you don't need to deal with logistics issues. On the other hand, you still need to make sure your customers are satisfied and have enough knowledge of the problems they ask.
Dropshipping is the perfect solution for a very specific type of business, suitable for those who test the market, start a new business and focus only on marketing and customers. While it's hard to achieve true zero time and zero budget, it's definitely your best bet when you're trying to cut costs and minimize management tasks.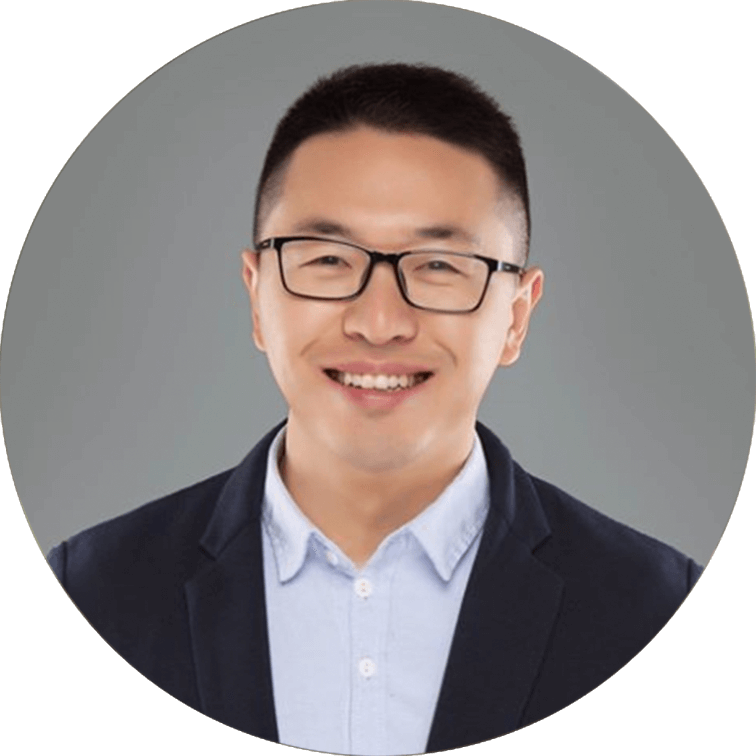 Over 10 years experience of foreign trade
Help 2k+ customers improve their dropshipping business
Want to get manufacture's best price from China? And fulfill your orders to your customers in the most prompt way?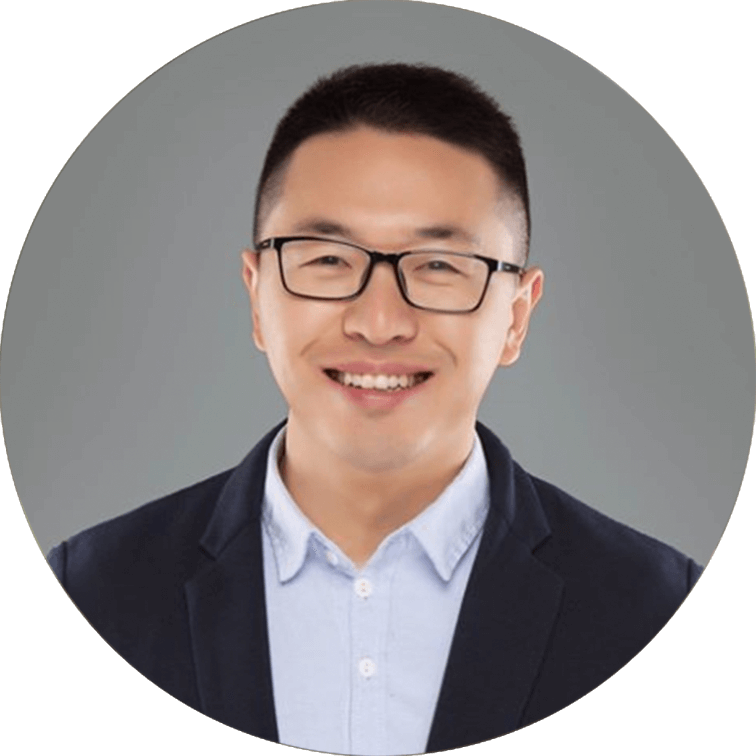 Hey, I'm Stanley Nieh. My team & I are determined to help Ready-to-Scale drop-shippers grow the business rapidly to the next level. My only question is, will it be yours?