Thanks to the ePacket (International E-mail) shipping method, Chinese sellers have been able to send parcels to US buyers for years at a lower price than the USA domestic sellers. However, according to a ruling made by the US Postal Regulatory Commission (PRC) this week, Chinese sellers may no longer be able to enjoy such low transportation costs.
Due to some political pressure, the United States Postal Service (USPS) in November last year requested that the Letter Post small parcel and the large mail mailing business (called Inbound E form) be changed from "market-oriented" to "competitive products."
On Wednesday (January 9 2019), the PRC approved the request, which would make the cost of postal parcels from overseas to the United States higher. In addition, it is not yet certain how it will affect the ePacket transportation agreement between US Postal and Asia Post Services.
Some American sellers are also very dissatisfied with this move against Chinese sellers. They complained: "What is the price of transportation from China to the United States? Some of my raw materials can only be purchased from China, and the United States simply did not provide The supplier of this material. However, the cost of the products I purchased using the postal parcel is not only improved, but the price is constantly changing, which will cost me more money. I should watch my own. Is the profit damaged, or is it charging consumers more?"
In a ruling on Wednesday (January 9), PRC wrote: "US Post has noted that many small domestic companies that ship to US consumers support the price of InboundLetterPost (both of which are packaged).
The following is the U.S. post request in the November request to provide "Description of the proposed changes to small businesses" section: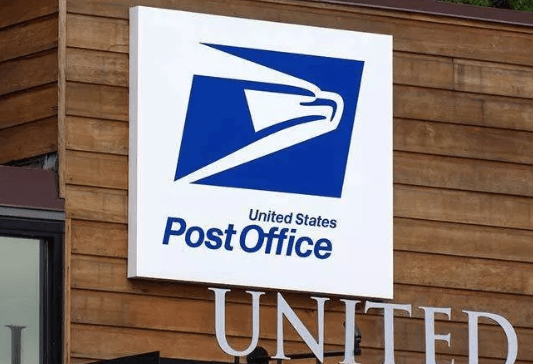 "The transfer of the InboundLetterPost business and the inbound registration services associated with the commodity into competitive products is unlikely to have a negative impact on small businesses in the United States.
The users of these products are serviced by foreign postal operators or foreign postal providers, and their interests are not direct or major concerns of US postal supervision.
In fact, many small US companies that ship to US buyers support increasing the price of InboundLetterPost because they believe that current rates are distorting the market and putting US mailers and small businesses at a disadvantage.
While rising prices may increase the cost of US companies importing supplies and inventories, they don't have to worry too much about them because competitive products limit price increases to the extent needed to meet relevant legal and policy standards.
On the other hand, as a competitive product, US Postal InboundLetterPost rates are expected to rise, which may cause UPS (United Parcel Service) and other operators to increase the delivery rate of small parcels."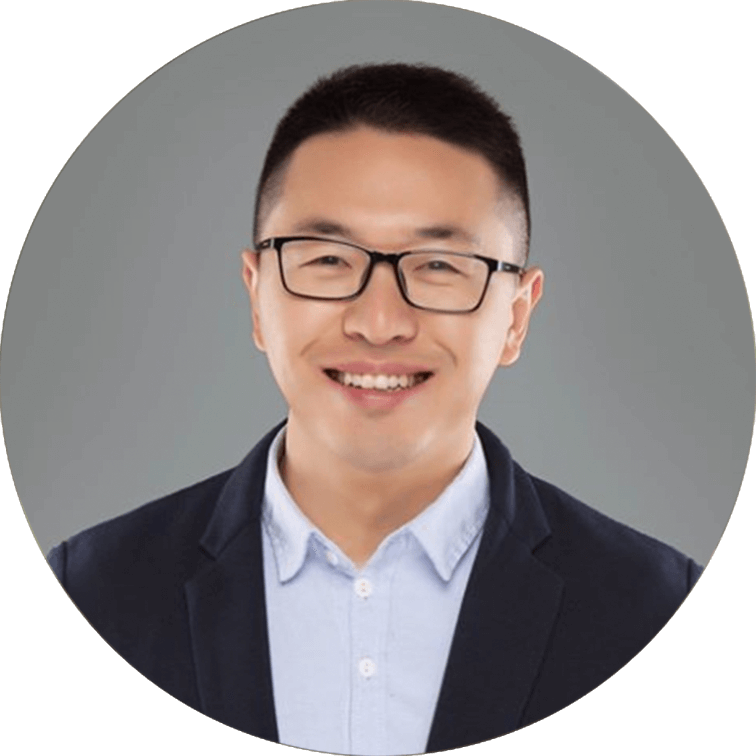 Over 10 years experience of foreign trade
Help 2k+ customers improve their dropshipping business
Want to get manufacture's best price from China? And fulfill your orders to your customers in the most prompt way?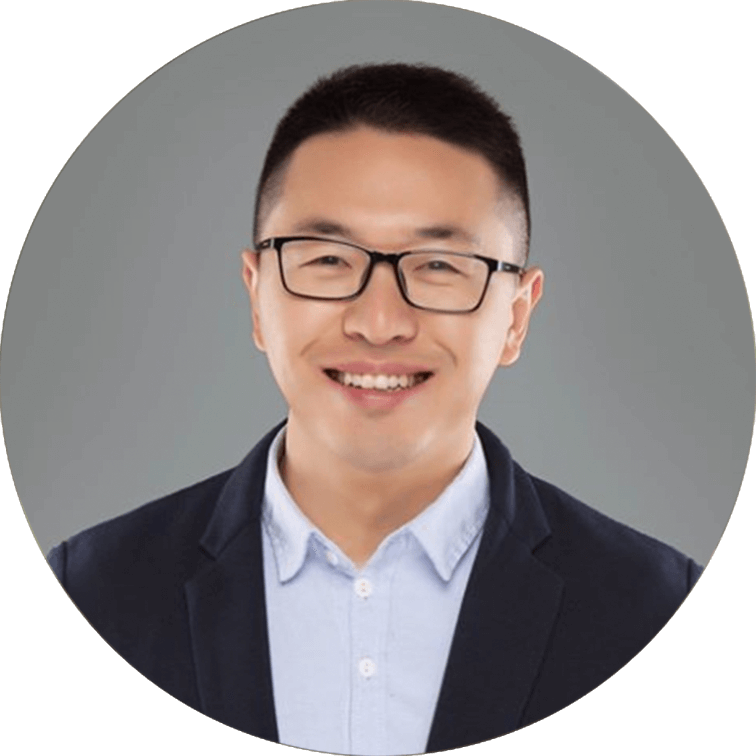 Hey, I'm Stanley Nieh. My team & I are determined to help Ready-to-Scale drop-shippers grow the business rapidly to the next level. My only question is, will it be yours?