The eCommerce usage is rapidly growing in Malaysia with the number of online shoppers reaching up to 16.53 million. That is equivalent to about 50% of the country's population.
Looking at the figures above, it isn't surprising why dropshipping has become a lucrative business model for aspiring Malaysian entrepreneurs.
In comparison to other online businesses, it is easy to execute, requires low investment and also has a low-risk factor. However, finding a reliable supplier is a prerequisite to running a successful dropshipping store.
This is why, if you're short on leads then don't worry as we've got you covered. In this guide, we're going to walk you through the top 11 dropshipping suppliers in Malaysia.
Let's get started!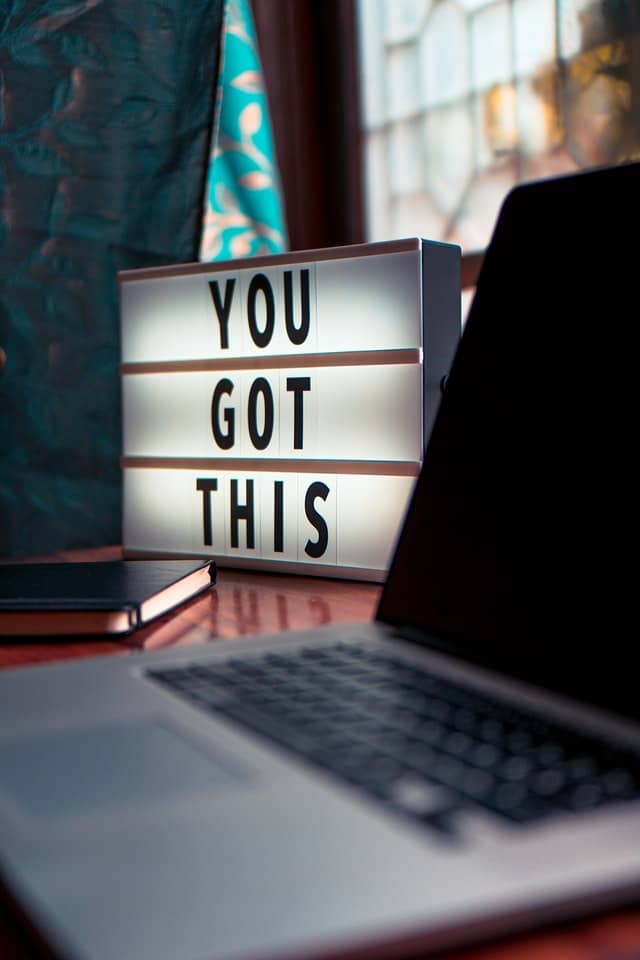 If you want to start dropshipping women clothing and apparel then Twenty3 offers a range of options for you to choose from.
They are one of the largest dropshipping suppliers in Malaysia and now for new entrepreneurs they also offer direct mail delivery.
Their large selection of women's clothing includes stock from both the industry veterans as well as the young Malaysian designers.
Whether you want to dropship trousers, tops, casual dresses, bridal dresses or winter clothing, you'll find it all here at affordable prices.
The best part is that they offer free shipping to Malaysia. So if you plan to operate locally then you can save quite a lot of money on the shipping fee.
The k-pop craze has taken the world by storm. Stores all over the world have started to cash in on the opportunity by selling k-pop clothing and merchandise.
If you also want to climb onto the bandwagon, then this Korean clothing and apparel wholesale and dropshipping Malaysian store have everything you need.
Aside from the hype, Korean fashion trends are also becoming desirable worldwide.
So if you want to get started then there's no better opportunity than directly getting the help of a wholesale dropshipping supplier who specifically deals in this.
They do not only guarantee a timely delivery but also provide you with a tracking number. This will help you keep your customers updated with the status of the order.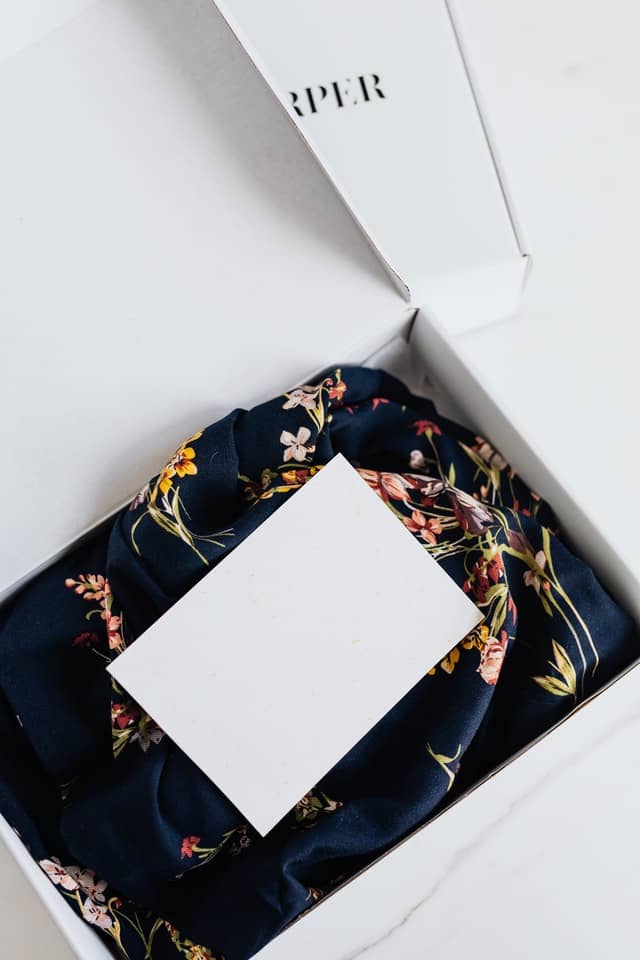 From clocks to watches, pens, Zippos and even calculators, this is another wholesale dropshipping supplier that covers a range of different products.
While some may argue that the watch dropshipping market is difficult to penetrate, it ultimately depends on the quality.
Perniagaan Jam May May has already been operating locally and they deal in a range of well-renowned watch brands including G-Shock, Casio, Prestige and many more!
They have also launched a free dropshipping program where they offer the lowest price possible to their customers.
So if you want to buy top-quality products at cheap prices and keep a high margin for yourself, then you don't have to look elsewhere.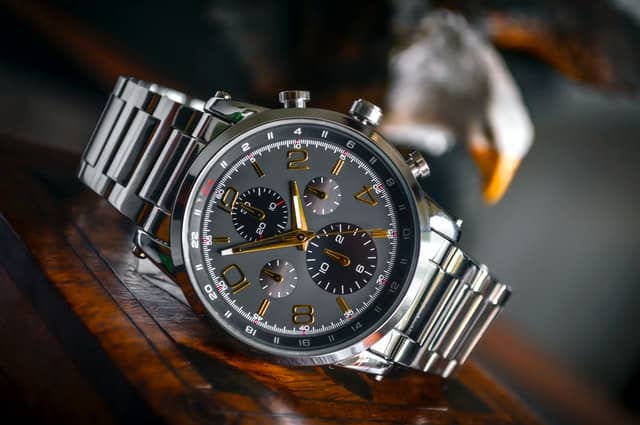 Another wholesale company that deals in fashionable maternity, casual and nursing clothes. And speaking of maternity, you can also find baby accessories at their store.
SummerGlitz has locally been operating in Malaysia since 2010, however, only recently they launched their dropshipping program.
They have more than 5,000 products available at all times. Also, they're known for recognizing and rewarding business owners who bring great results and more sales by offering exclusive discounts.
And if you have dealt with your fair share of unreliable dropshipping suppliers then don't worry because this company refreshes their stock every month.
So check their listings regularly – if you're searching for a specific product then you'll most likely find it sooner or later.
SaveValue is unarguably one of the most reputable dropshipping companies in Malaysia.
What makes them stand out is that they strive to provide complete customer satisfaction and always go an extra mile for their business partners with their top-notch customer service.
They also deal in a variety of different products that includes electronics, kitchenware, pet supplies, cosmetics and whatnot. Their top priority is timely shipment and the prices are also quite reasonable.
And unlike some suppliers, their products are always delivered in picture-perfect conditions.
Bicycle dropshipping may not be as popular, however, if you want to dive into this market then Asogo will cover all your needs.
They are one of the largest bicycle dropshippers in Asia and they provide all sorts of services which includes buying a bicycle for kids, adults and also for sports.
Moreover, they also have bicycle accessories in stock and provide repair services to their customers. There are more than 1,000 dealers on their website.
The four main brands you can find on the platform are Asogo, Gammax, Garion and Cronu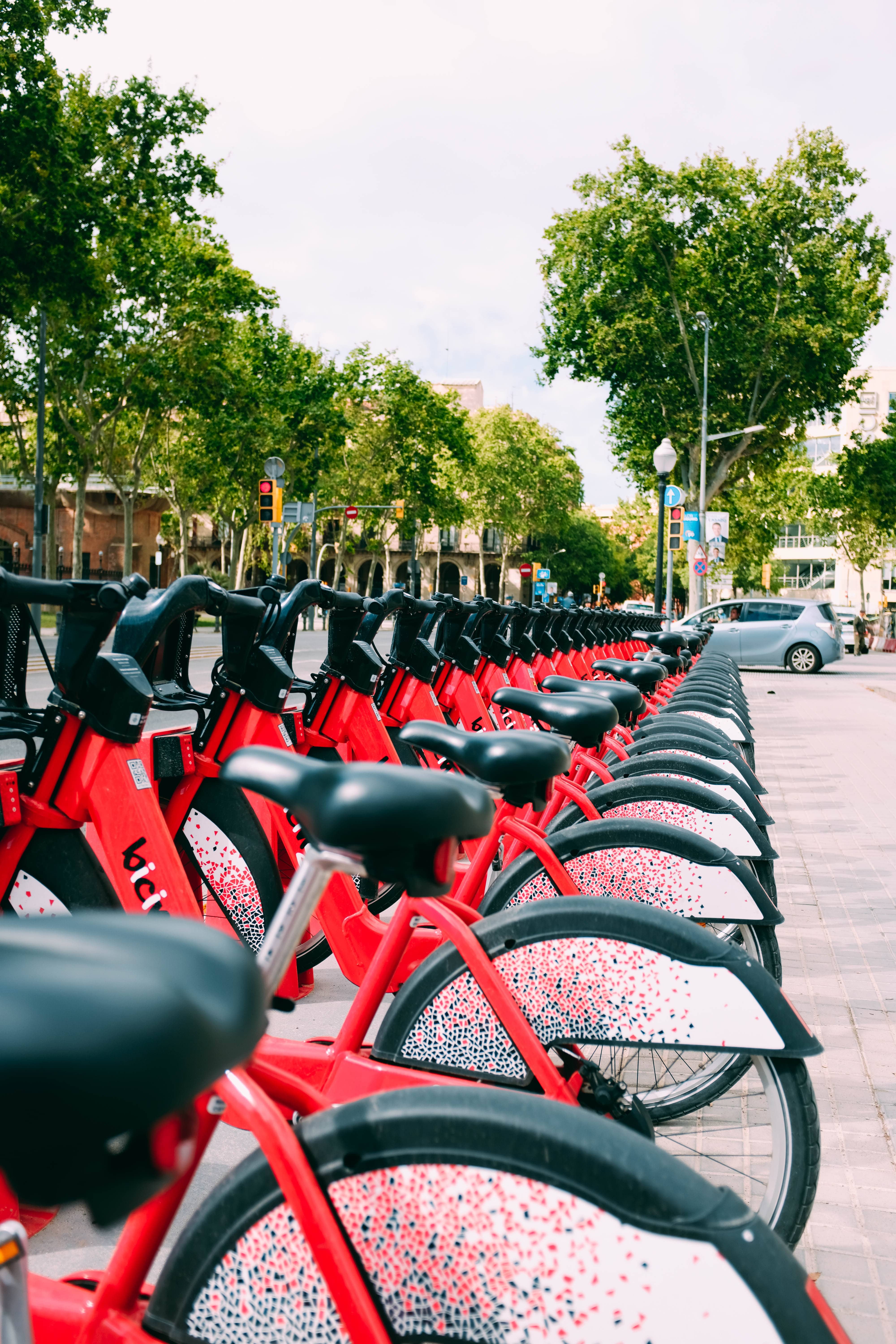 Dropshipping random and small gift items is a great idea for a general dropshipping store. And that's what exactly Heartbeat can do for you.
Customers can place an order for personalized gifts from them which includes mugs, T-shirts, phone casings, pillows, cushions, bags, glass frames and much more!
In general, when you're providing personalized gift dropshipping services, what matters the most is the quality of the print. And that is what this company excels at.
They have been operating in Malaysia since 2006, so needless to say they have mastered their craft now.
Toys, electronics, and even home and body accessories, Sweet Home Planet also deals in an array of different products for people of all ages and genders.
Once you've signed up and have sent your email to them, they are going to set the dropshipping prices and send you the list.
Keep in mind that the prices may vary depending on your business potential and overall experience.
Some may even get a better deal than others. However, if you have long-term plans of working with them then perhaps you could try to bargain.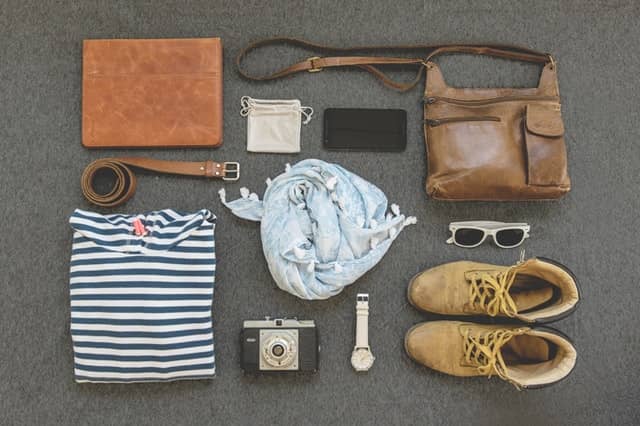 Known to be the recipient of multiple eCommerce awards in Asia, yet again, we have another fashion dropshipping supplier on our list.
They deal in women's clothing which covers pretty much everything. This also includes hijabs (a Muslim scarf).
From time to time, Kime also puts up special offers for dropshippers and sells products at exceptionally low prices. So you might want to stay updated with their latest promotions.
Lazada is a Singaporean based eCommerce platform owned by Alibaba. However, they have also expanded to Malaysia and have become the go-to option for electronics for the majority of the people.
It is one of the fastest-growing Malaysian online marketplaces. You can find more than 35,000 sellers on the platform with each of them better than the other.
Although you might have to search around to find the best rates and your desired products as the platform is full of resellers rather than wholesalers. But by investing enough time looking around, you may be able to find decent leads.
Shopee is also quite similar to Lazada as it was also originally a Singaporean based company. However, it has also expanded its reach over time.
Shopee is not only a leading eCommerce platform in Malaysia but also across Southeast Asia.
In comparison to Lazada, you'll find small and more obscure stuff on Shopee.
However, what gives this platform an edge is that it isn't flooded by resellers alone. You can also find a decent number of wholesalers on Shopee, which is quite important for starting a dropshipping business.
Dropshipping Suppliers in Malaysia – FAQs
Is Dropshipping Legal in Malaysia?
Of course! Dropshipping is legal in Malaysia. It is based on the simple idea of getting your orders fulfilled by a supplier instead of keeping the inventory yourself.
Moreover, you are not fooling anyone by running a dropshipping business. As long as you are not dropshipping any products that are illegal in Malaysia, you don't have anything to worry about.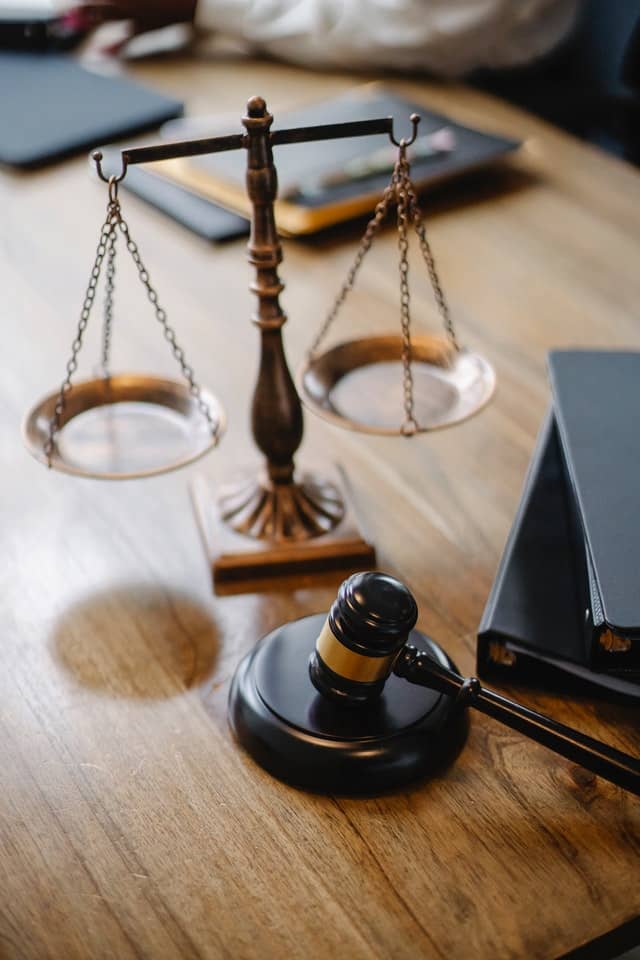 Is Dropshipping Profitable in Malaysia?
As we mentioned earlier, over 50% of the Malaysian population shops online.
So it shouldn't come as a surprise that if done right, a dropshipping business in Malaysia has the potential to earn you thousands of dollars each month.
Wondering which products to dropship to maximize the profit? Check out our list of 15 High Profit Margin Products for Dropshipping in 2022.
Is Dropshipping Taxable in Malaysia?
If you're working as a local dropshipper in Malaysia, then you will need to pay the tax. The tax amount depends on your revenue so ideally, you want to leave its calculation in the hands of your accountant.
However, if you are dropshipping internationally while sitting in Malaysia, then you can enjoy a tax-free income.
How to Dropship in Malaysia?
Starting a dropshipping business in Malaysia is no different than starting it in any other part of the world.
The first thing you need to do is to find your niche. After that, search for a reliable supplier and once done, create a store on the platform of your choice and start marketing it.
You can learn more about How to Become a Pro Dropshipper by reading our comprehensive guide.
How to Find Dropshipping Suppliers in Malaysia?
Finding a dropshipping supplier heavily depends on your needs. If you have already picked the product(s) that you would like to dropship then take a look at our list above of the best dropshipping suppliers in Malaysia.
Who Is the Best Dropshipping Supplier in Malaysia?
Every supplier specializes in a certain kind of product. So to say which one is the "best" is quite subjective.
However, Twenty3, SaveValue and Kime are three of the best popular dropshipping suppliers in Malaysia. You can also find products at wholesale prices at their stores.
What Is the Cost of Dropshipping in Malaysia?
The cost of dropshipping in Malaysia depends on a variety of factors. This includes the shipping fee, the price of the product you're dropshipping, along with any additional packaging and transportation fee charged by the supplier.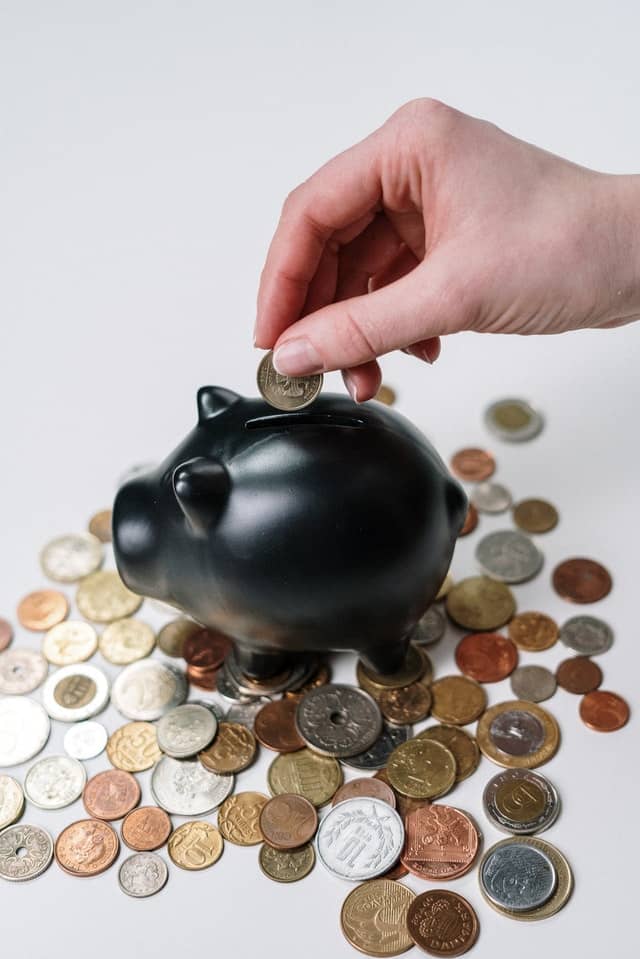 The Bottom Line
Judging by how common online shopping has become in Malaysia, if done right, dropshipping can without a doubt help you earn a pretty penny.
And doing it right is directly linked to the supplier you choose.
So after going through our list of the best dropshipping suppliers in Malaysia, we hope you'll be able to find a suitable match.
And if you're still in the product hunting phase then NicheDropshipping can help you find the most profitable dropshipping niches and guide you through everything you need to know.
So don't hesitate and get in touch with us today!