It's quite funny that one of the hardest things to do in life is to stay healthy. The world is filled with all sorts of junk food within reach, that sometimes people put their health second to a scrumptious meal.
Ironic as it may seem, this is also one of the reasons why the health and wellness industry thrives. Many people are looking for ways to stay healthy consciously, and the market definitely provides.
In 2025, the market is expected to be valued at $6 trillion. The sheer amount of money involved is enough to entice any dropshipper to start selling in this niche.
In this article, we'll share a reliable list of health and wellness suppliers just for you. We've also included a list of questions you might have, along with their answers.
If you want to start dropshipping wellness products, definitely keep reading.
Let's get started.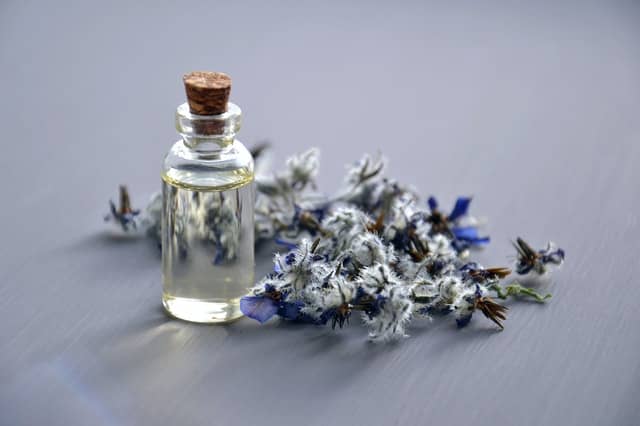 Top 10 Health and Wellness Products Suppliers
The health and wellness niche can also be as tricky as it is popular. Most of the products here are ingested or placed directly onto the skin, posing a big threat if they're not sourced from reliable suppliers.
The list below enumerates all the dropshipping suppliers you should look into if you want to guarantee your customers will be happy and healthy once they order from your online store.
TresMonet Technologies Inc
Located in the United States, TresMonet Technologies Inc. is a dropshipping supplier of skincare, wellness, and lifestyle products.
As CBD is becoming a widely accepted health and wellness product, items from this company can be your first step in that direction.
On their website, you can find alleviating balms, hemp extract capsules, anti-aging serums, cleansers, and many more. The prices are a bit premium, but you're definitely paying for the quality and prestige that come with the products.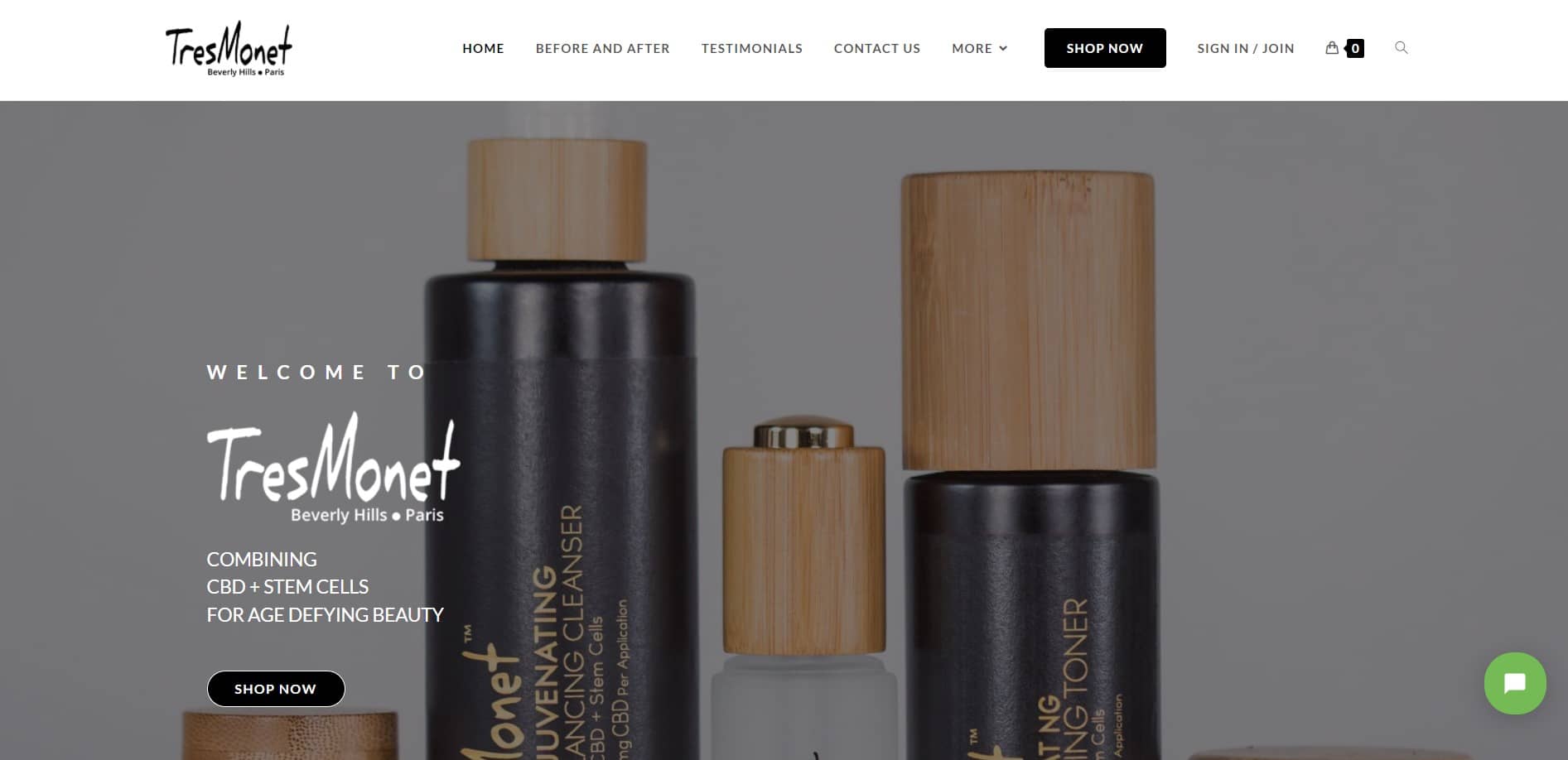 Fair warning though that TresMonet Technologies uses CBD and stem cells for their products. Although these are 100% organic and potent, you should first check the regulations of your target market.
If everything's good to go, give them a call and see how your customers will enjoy the breakthrough science behind every product.
SaleHoo
We surely have to put SaleHoo at the top of our list. On their homepage, you'll immediately see just how trusted this company is.
Each of the 8,000 suppliers on the store is pre-vetted. That alone should tell you that they're reliable and they mean business. And with thousands of suppliers, expect to browse through millions of products.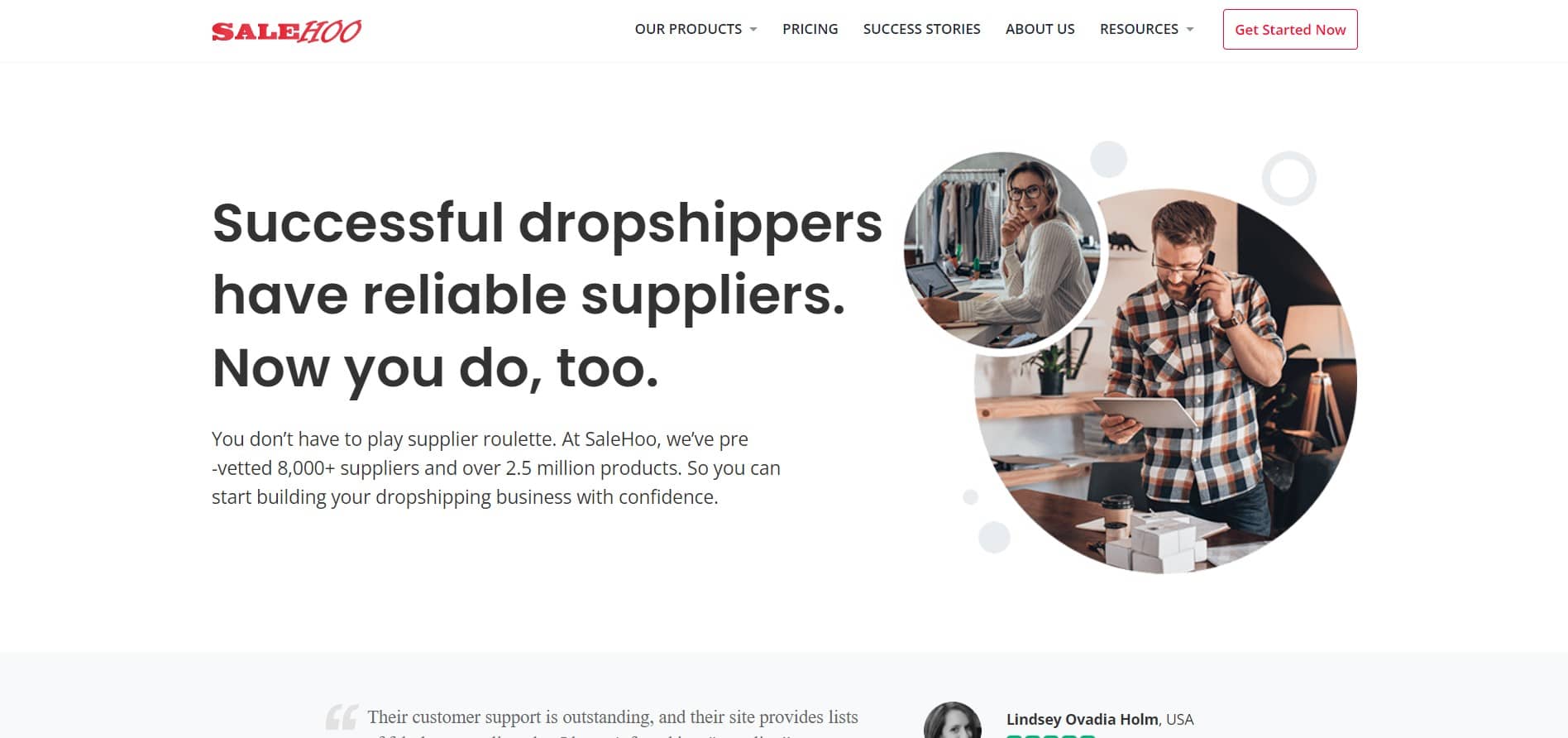 The SaleHoo directory gives you a list of suppliers all over the world. The aid of the company's market research tool should also make it a breeze for you to find hot products and their respective suppliers.
If you dropship—or plan to—with Shopify, you can just import them directly with a single click.
All these conveniences back us up when we say SaleHoo should be a top option.
Ancient Wisdom
In 1995, Ancient Wisdom was only just a small chain of gift stores in some parts of the United Kingdom. When the demand for aromatherapy skyrocketed, the company started developing products.
The products were successful and soon enough, companies began asking for supplies which turned Ancient Wisdom into a wholesaling business.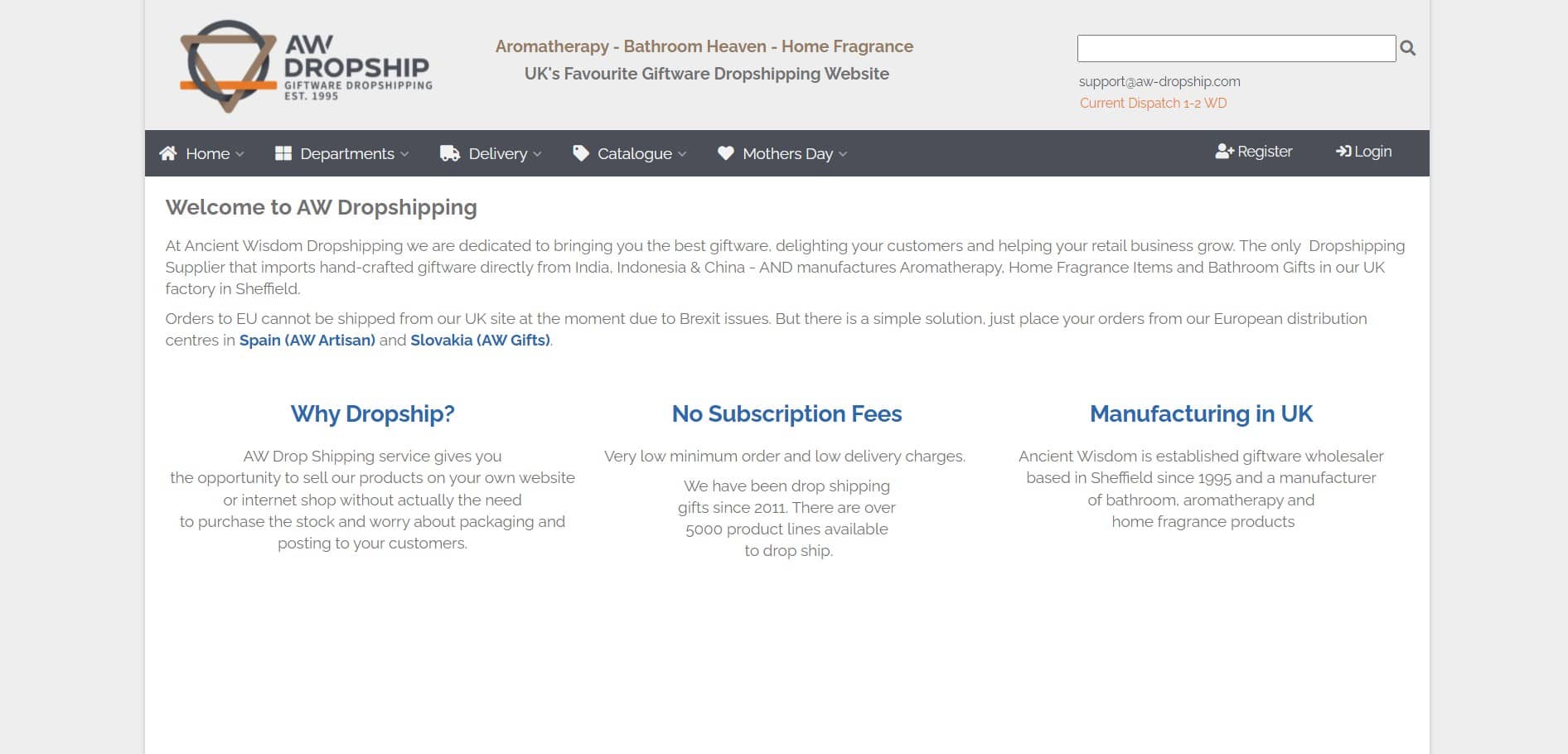 Today, Ancient Wisdom has become a dropshipping supplier of gifts, collectibles, and other health and beauty products.
Products include incense, aromatherapy, and home fragrance.
The company has low minimum order quantity and delivery charges which makes them a great partner. With over 5,000 available for dropshipping, you might never run out of ideas to add to your store.
Currently, Ancient Wisdom cannot directly ship orders to Europe through their United Kingdom website. As an alternative, just order from distribution centers in Spain and Slovakia instead.
YouBar
Founded by mother and son, YouBar is a protein bar company developing products for its partners. If you're looking for a health and wellness product that touches on fitness, this should be a good product.
Since 2006, the company has produced bars with the basic concept of turning any ideas into a delicious reality. The New York Times, ABC News, and Good Morning America have also recognized this company for its products.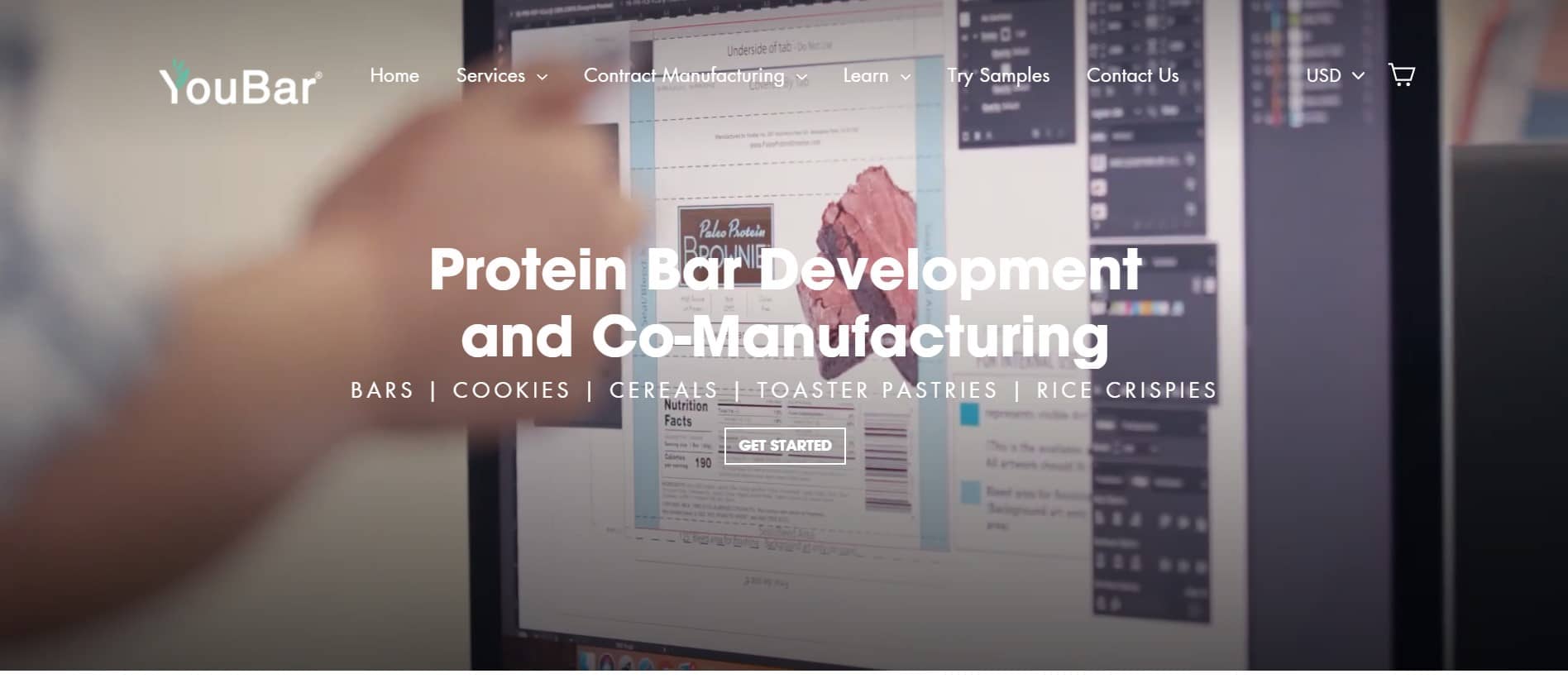 Apart from producing their iconic healthy snacks, they also offer a dropship fulfillment consultancy to support their clients' dropshipping needs.
YouBar offers different fulfillment options for their products—ecommerce dropship fulfillment, fulfillment by Amazon, and scalable dropship fulfillment.
AliExpress
AliExpress is one of the most popular dropshipping suppliers for all niches. Many choose to dropship with AliExpress simply because they're reliable and have a lot to offer.
Although the company has only operated for a little over a decade, it's already getting over 20 million visitors every day.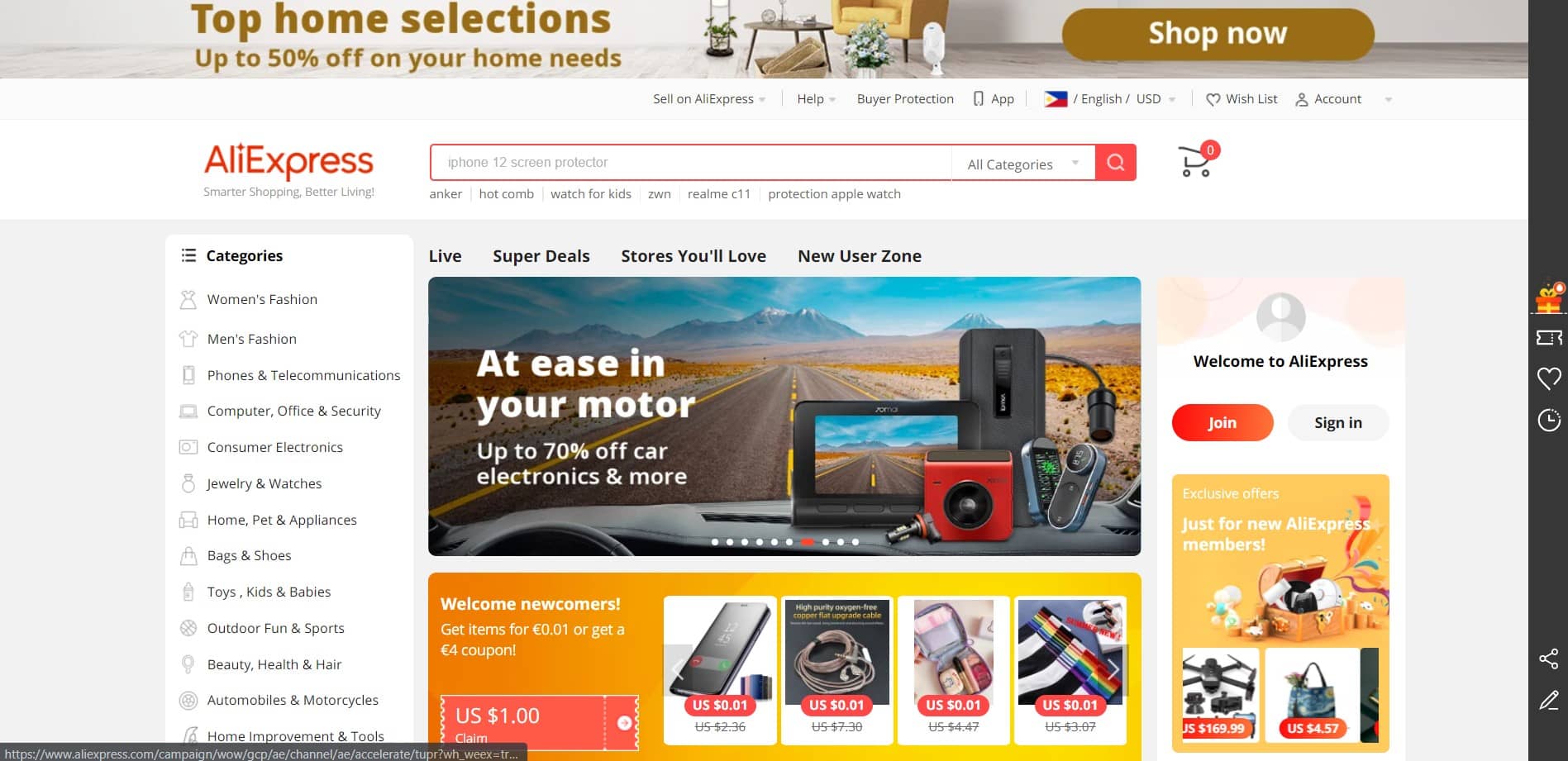 The company offers more affordable products than similar services, which is probably the reason why it's a top option for many dropshippers.
The company's dropshipping center also makes it easier for dropshippers to find hot-selling products and reliable suppliers. Another great bonus is that this feature comes for free.
You either receive the invitation or sign up manually on their website. Regardless, gaining access to this wonderful platform won't require much work.
The SaleHoo directory starts at $67 annually. But if you want to keep your access to life, just simply pay $127.
Their basic dropshipping plan is at $27 per month, which already includes the automation of 1 dropshipping store and one-click import from AliExpress to Shopify.
The Premium Plan automates 3 stores and has 3 sub-user accounts. With a dedicated onboarding manager, you wouldn't mind paying a few extra dollars.
DHgate
Moving away from the west, we now look into an eastern supplier. DHGate is based in China and is one of the world's leading online wholesale platforms.
Currently, this company connects international buyers to products in China.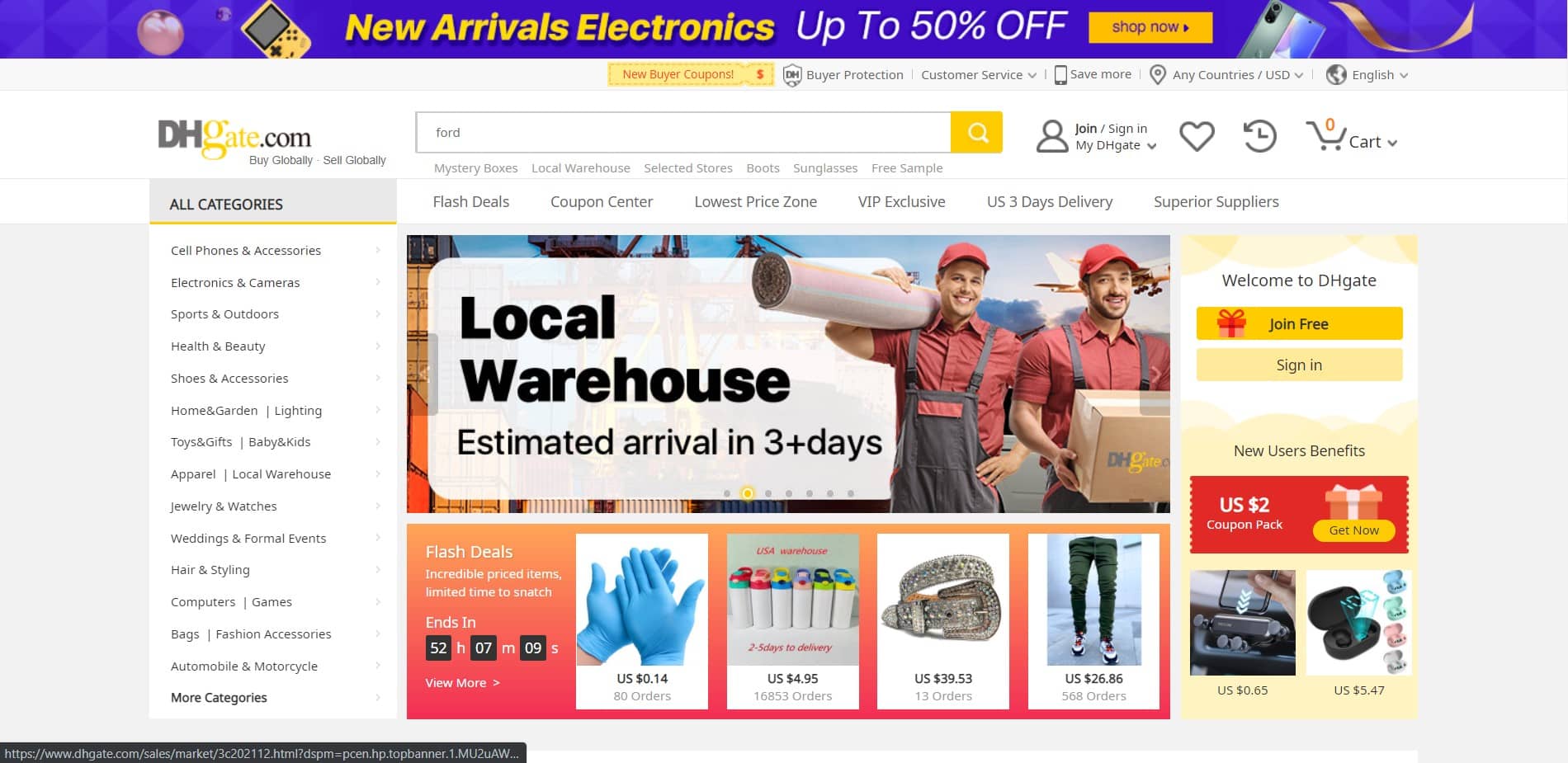 Although the website may sell a variety of products, you can find some of the best health and wellness items here. From organic oils to bamboo toothbrushes, there's practically at least one option for each.
And since they're a wholesale supplier, you'll get more for less.
They ship to more than 222 countries and territories, with multilingual sales in 10 different languages. As for shipping, just choose between the following partners:
American Express
DHL
FedEx
UPS
Visas and MasterCards are readily accepted, too.
Doba
As one of the leading dropshipping platforms, Doba readily connects suppliers to aspiring dropshippers.
First of all, Doba provides a solid dropshipping supplier directory for all niches. It's pretty easy to find a suitable supplier when you browse through this tool.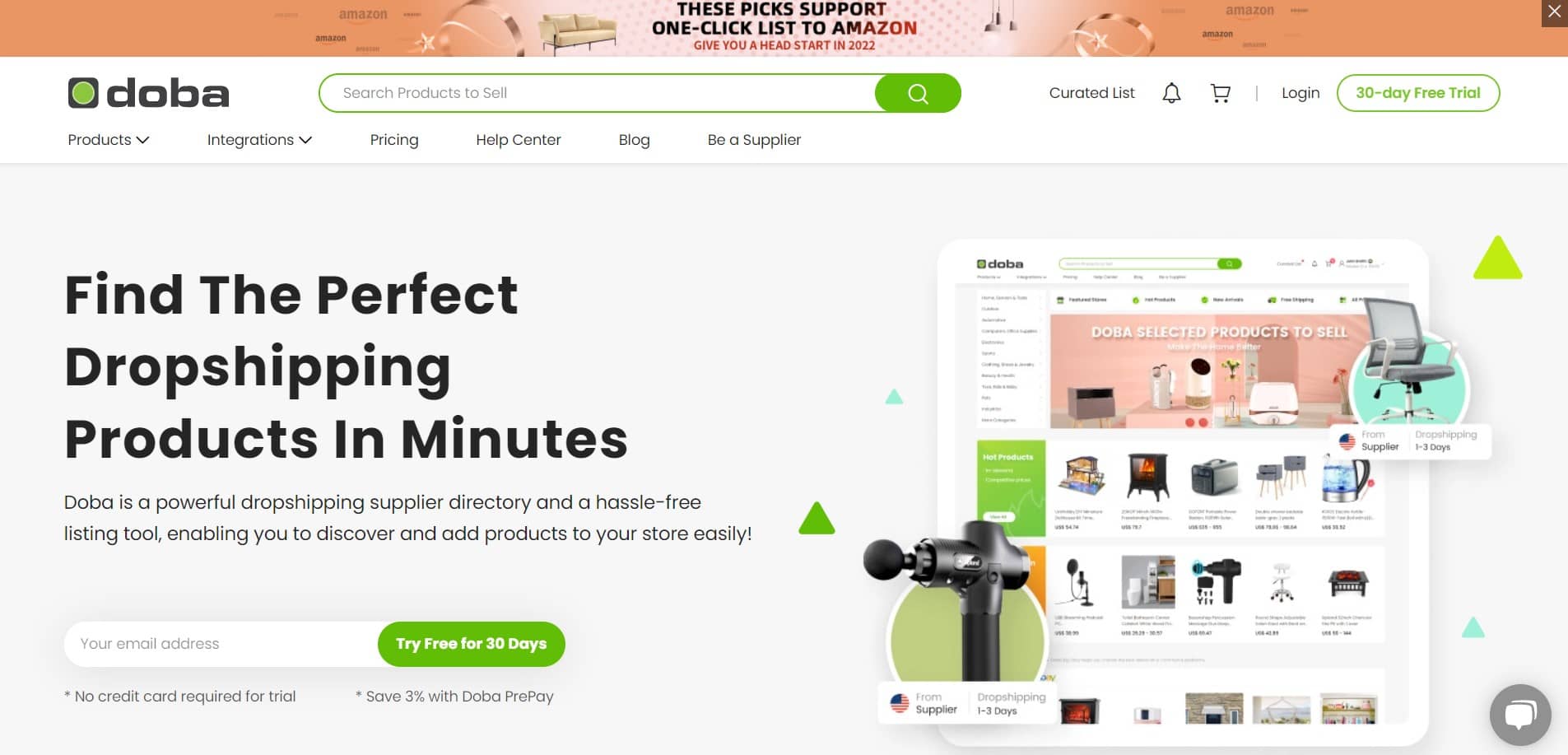 More than 6,000 stores found their suppliers through the platform, and it definitely helps that there's a dedicated account manager to help them through the entire process.
Doba also provides platform integrations to easily add products and sync orders to suppliers. So if your store is one Shopify or WooCommerce, Doba might just be the perfect supplier for you.
You should, however, take note that after maximizing your 30-day free trial, you can still move to a free start-up plan to utilize their zero upfront inventory costs and dropshipping automation.
Once you scale your business, you can opt to avail of their Business and Enterprise plans, each of which starts at $29.99 and $249.99 respectively.
GreenDropship
Organic products are in and GreenDropship knows it.
GreenDropship is one of the leading suppliers that give resellers and dropshippers access to more than 20,000 natural, organic, and gourmet products.
Right off the bat, the company allows dropshippers on Shopify, WooCommerce, and other marketplaces to integrate and import their products directly.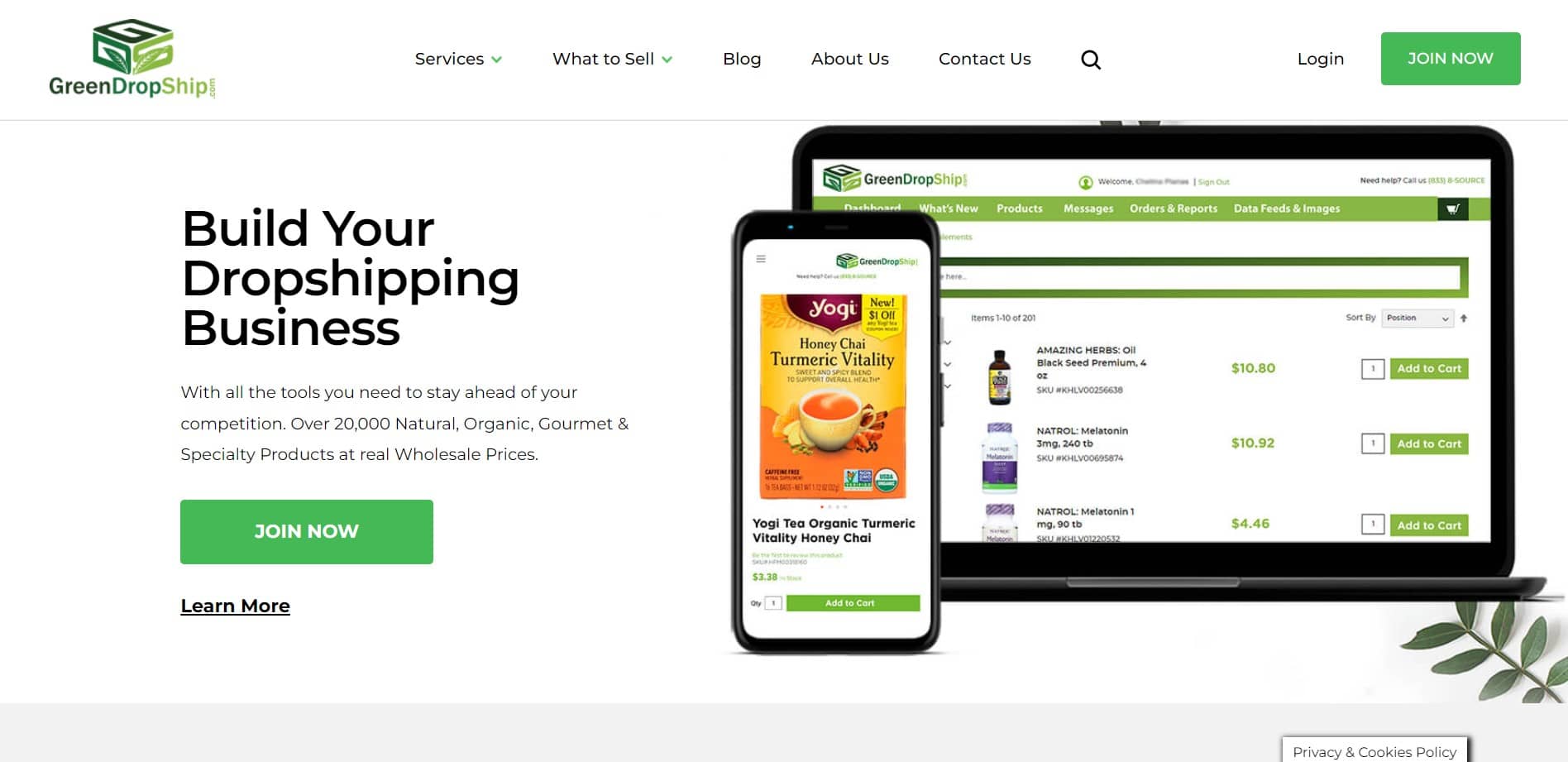 Their facilities located in Los Angeles, Illinois, and Pennsylvania make up for a strategic decision when you target customers in said areas.
The type of products you can find and dropship from the store include food and beverage, beauty and body care, and vitamins and supplements.
These products are also guaranteed to have no artificial flavors and colors and are eco-friendly.
Look for homeopathy, herbal formulas, and performance nutrition supplements to kick off your search for products to add.
Four Seasons General Merchandise
As a leader in wholesale and distribution, Four Seasons General Merchants currently caters to more than 24,000 businesses all over the globe.
Their warehouses in downtown Los Angeles make it possible for them to sell and ship thousands of products every day. Their partners include dollar stores, discount stores, and other affordable retail in the market.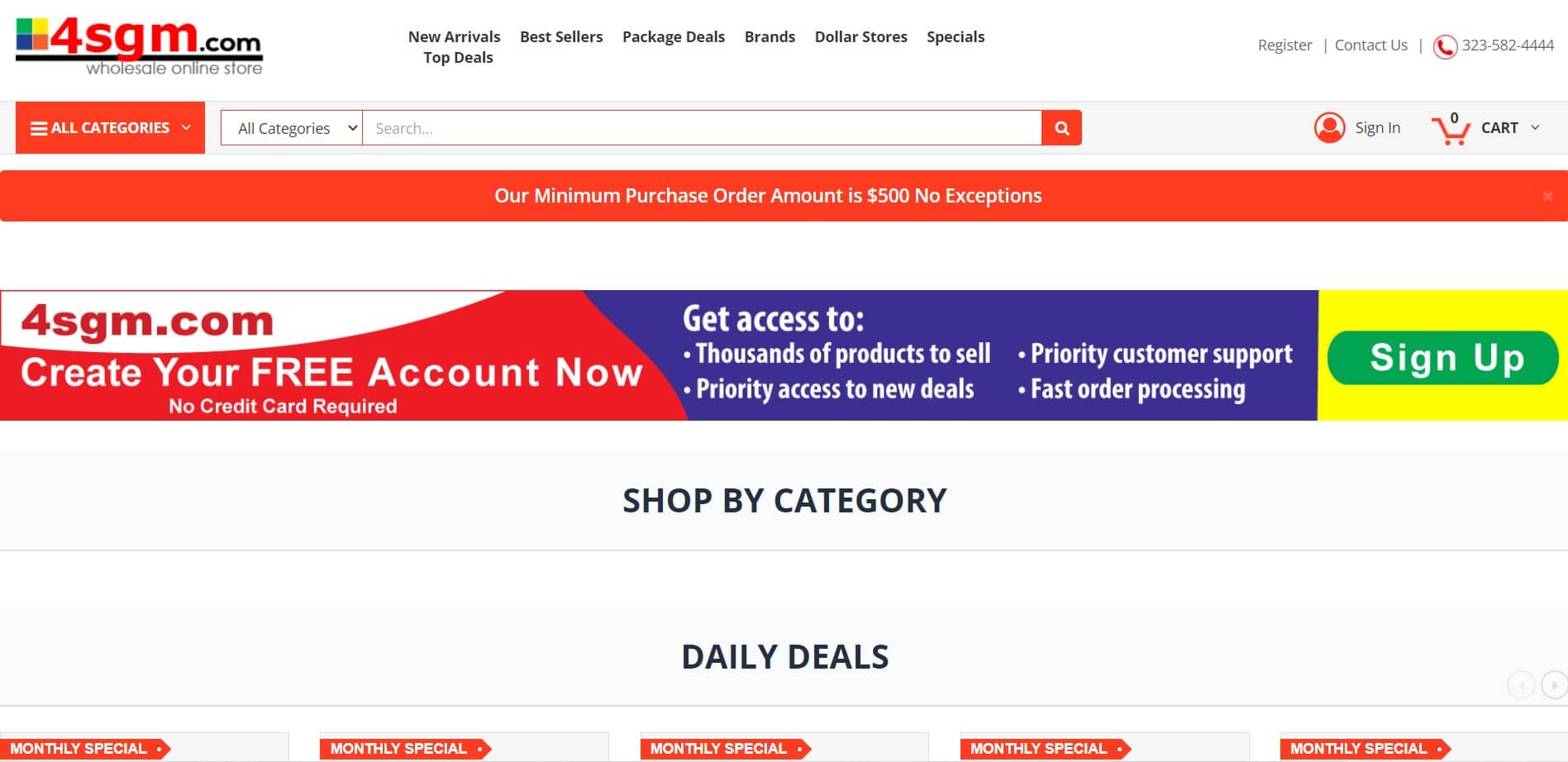 Given that, you know that their prices are more affordable than their competitors.
Some of the brands they partner with include Disney, Crayola, and Playboy. From cosmetics to first aid, you can find it all here.
Do take note though that their minimum purchase order amount is $500, with no exceptions. Don't worry! You'll get to maximize that with their massive discounts and offers.
Maui Vera
Going into more specific products, Maui Vera offers organic products that let buyers feel the healing touch of its origins—Hawaii.
The company is based in the United States, specifically in Hawaii.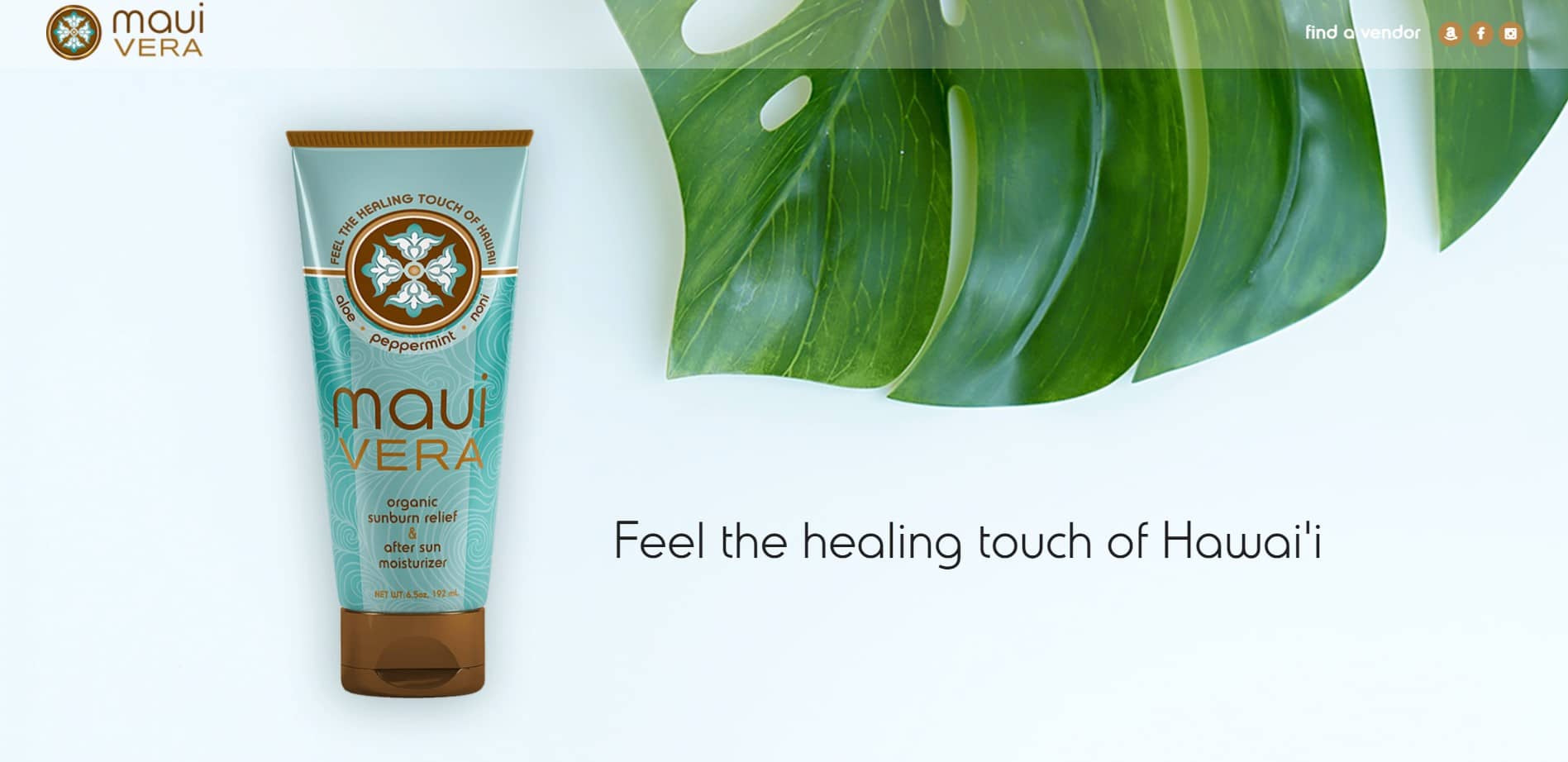 This supplier offers products that were designed to protect the skin from the harsh rays of the sun while nourishing it with high-quality ingredients.
On top of that, all the ingredients are organic and eco-friendly. If you target people who are inclined to use this type of product, you're definitely in luck.
They use aloe vera, peppermint, and Noni formula to produce items that soothe and restore damaged skin. Two of their current products include their organic sunburn relief and after-sun moisturizer and reef-friendly mineral sunscreen.
FAQs on Health and Wellness Dropshipping
Why Dropship Health and Wellness Products?
There are a couple of reasons why health and wellness products are viable items to dropship.
These reasons include constant demand and a wide target market.
Apart from the trillion-dollar market in the future, high-quality health products have constant demand all year long. In other words, it's an evergreen niche. Typically, there will be months when people are more prone to sickness—September to April.
Days before these months, health and wellness dropshippers can expect an influx in orders.
Another reason why dropshipping health products is a good idea is that there's a huge market for it. All ages and genders consume health and wellness products, making them versatile products.
Although typically, it's the adults who buy their products, you can still manage to sell organic health products for babies and receive orders.
Both these reasons, plus the potential market value, make health and wellness dropshipping a great move for any dropshipper.
How to Dropship Health and Wellness Products?
Regardless of niche and industry, dropshipping follows a constant formula from start to finish. Although some people may swap, or omit, a couple of steps.
The steps are as follows:
Find a dropshipping supplier
Choose a target market
Create the online store
Design a marketing plan
Launch the online store
Since you've already decided to enter wellness dropshipping, you should start looking for dropshipping suppliers. Building a relationship with your chosen suppliers can greatly help you become successful in your field.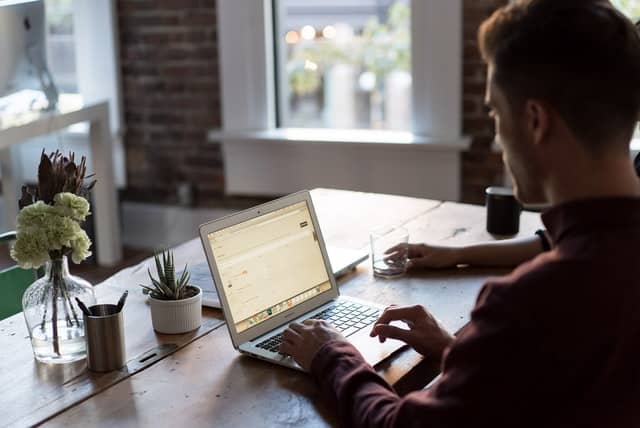 The list above should help you get started with your search.
Next, you need to decide on who you're going to target. You can target the general public, or go more specific and target customers who like organic products. Your target market will set the overall theme of your online store.
Speaking of online stores, it's now time to create one since you now have suppliers and customers in mind. Many dropshippers often want to start their dropshipping business on Shopify.
Nevertheless, research on what kind of website design and overall theme will be suitable to keep your customers' attention.
With an online store up and running, it's time to devise a marketing plan. You need to reach your customers in the best way possible. These could mean a variety of social media marketing strategies in place.
Don't settle for one—or plenty—when developing a marketing plan. Remember that what's applicable to others may not necessarily be applicable to you.
Now that everything important is set, it's time to launch your online store! Use your marketing plan wisely and sell your products.
What are Top Health and Wellness Products to Dropship?
There are tons of health and wellness products you can dropship. This industry is not all about supplements and drinks. Below is a list of products you should explore:
Yoga Mats
Neck Massager
Anti-Snoring Device
Organic Cereal
Kombucha
Probiotics
Facial Cleansing Brush
Posture Corrector Devices
Sleeping Masks
Anti-Smoking Magnetic Patches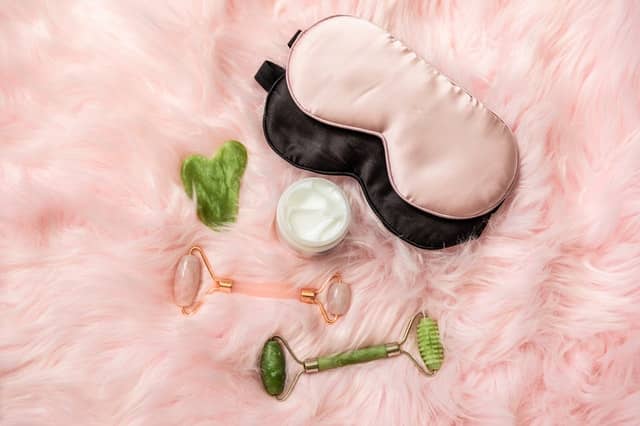 The items above are just some products to help you get started on your search. Top-selling products like these may be easy to find, but it's best to offer unique products as well.
Final Thoughts
Health and wellness might seem overrated, but it's an evergreen niche that deserves year-round attention. People will always want to keep their bodies in check, and these products are just one way to do it.
Starting a dropshipping store in this industry won't be as difficult as you think. Just follow the steps above and start with the suppliers we've enumerated.
We're also available to offer a helping hand when you need help with sourcing products. Leave a message to see how we can find the best supplier for your business.