AliExpress is one of the leading suppliers in the eCommerce industry. It has a huge inventory of products ranging from smart gadgets to jewelry. Be it, someone who started the business or an experienced one, AliExpress is a well-known name.
Despite all this, dropshipping from AliExpress is complex, time-consuming and quite daunting.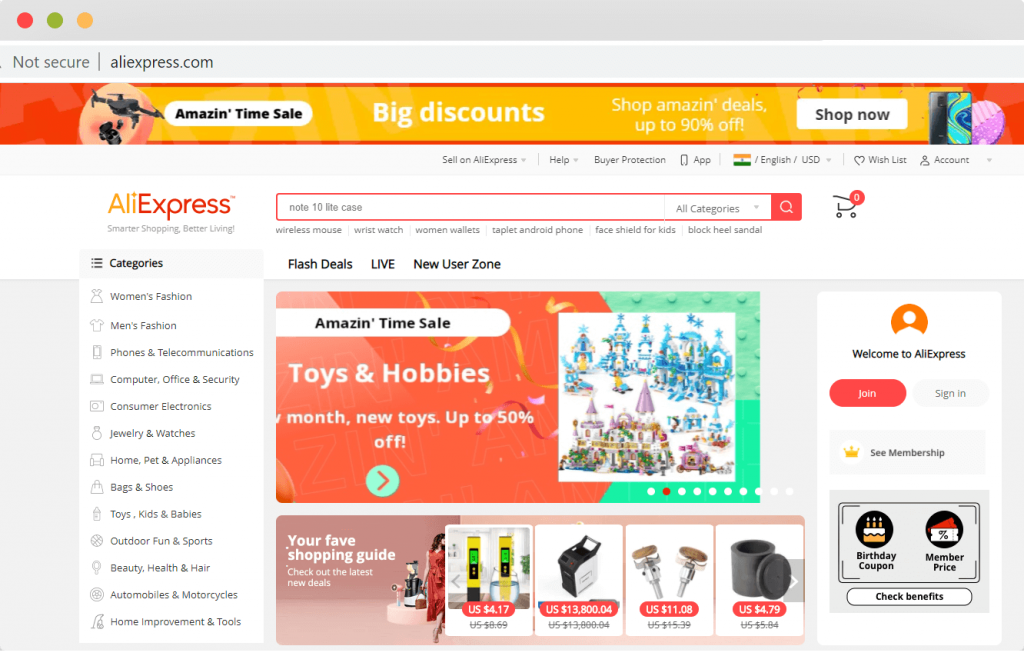 There are shipping and order management concerns while dropshipping on AliExpress. So, dropshipping businesses are turning towards AliExpress agents. AliExpress agents make dropship from AliExpress easy and convenient.
We are sure you will be having a lot of questions about the AliExpress agents, who they are, how they work, how to find them, etc.
So, here we are, with the ultimate FAQ guide about AliExpress agents.
Let's dive into it!
What Is an AliExpress Agent?
An AliExpress agent is someone who makes the dropshipping experience with AliExpress easier.
The primary motto of the agent is to create a hassle-free experience for the dropshipper.
All that the dropshipper has to do is to send the links of the products that he/she wants to buy to the agent. The agent handles the buying and shipping from the sellers on AliExpress.com.
What Services Can an AliExpress Agent Offer?
The AliExpress agents provide an all-round solution for your dropshipping business. They handle everything starting from the procurement of the orders to direct shipping.
A typical AliExpress agent can offer services such as
Purchase of the orders
Quality check
Repackaging according to the dropshipper's brand identity
Consolidation of multiple orders
Final shipping, etc.
How Does an AliExpress Agent Work?
The step-by-step guide on how an AliExpress agent works:
Step 1: Getting A Quote
Once you have decided the agent to work with, contact the agent. Tell the agent what your requirements are. For example, send the product links on AliExpress to the agent.
The agent will find the best sellers on AliExpress for the products you wish to purchase. Then, they will provide the quote.
Step 2: Making Orders
There are two ways to place an order. If your agent has a system that allows integration with your eCommerce store, you can place the orders automatically.
Otherwise, you need to send an excel file with the order details and your customers' delivery addresses to your agent.
Once you provide all these details, the agent takes care of your orders.
Step 3: Order Confirmation
Once the agent receives the order and confirms your payment, they will buy the products for you from the suppliers.
Step 4: Order Procurement
The agent purchases the orders and this usually takes 2-5 working days depending on the suppliers' inventory status and their locations.
Step 5: Quality Inspection
Once the products arrive at the warehouse of the agent, the agent inspects the products. This step is to check if they meet the order specifications or not. The agent ensures that the products are not broken or damaged.
Step 6: Consolidation and Repackaging
Some dropshipping businesses would like to maintain their unique brand image. You may have these requirements – adding customized brand labels, removing the seller tags, etc.
The agent removes unnecessary labels. They consolidate multiple packages into one single package. According to brand identity, they repackage the items.
Step 7: Product Shipping
They ship the products and provide the tracking number to you.
When Should You Get an AliExpress Agent?
Direct shipping from AliExpress is a workable solution if you are product testing. But as the business grows, it is difficult to maintain good profit margins without an agent.
Getting an AliExpress agent is crucial to boost the sales of your eCommerce business.
You should consider getting an AliExpress agent if
Your sales are stable and you're ready to scale.
You want high-quality goods, good product selection and quality checks.
You need a warehousing facility.
You are looking for better shipping times.
You need consolidation of packages or customization of labels.
You are looking for better shipping options.
What Are the Advantages of Choosing an Agent for AliExpress Shipping over Direct Shipping?
Some AliExpress sellers have very long order processing times. Usually, it takes almost three to seven days to process any order. If it is a bulk order, it becomes more challenging.
If you are placing more than 30 orders per day on AliExpress, it is quite taxing to manage the orders.
AliExpress generally charges shipping fees for the products. Fast shipping is very expensive and slow shipping on AliExpress takes a month or more.
There is a high chance of delivery of broken or damaged goods. The reason is there is no chance for quality inspection. There is no scope for consolidation of multiple products into one package.
The customer service of AliExpress is not so satisfactory according to the user reviews on the internet. The issue resolution takes a lot of time too. This makes it a very risky option for dropshipping products from AliExpress.
AliExpress agents provide a smart solution to all these challenges. They handle the procurement, product inspection, warehousing and shipping according to your requirements.
The advantages of choosing an AliExpress agent are:
Low Risk of Bad Quality Products
They follow strict quality control standards. You won't run the risk of getting broken or damaged goods delivered.
Temporary Warehousing Facility
There is a warehousing facility for the temporary storage of goods if required.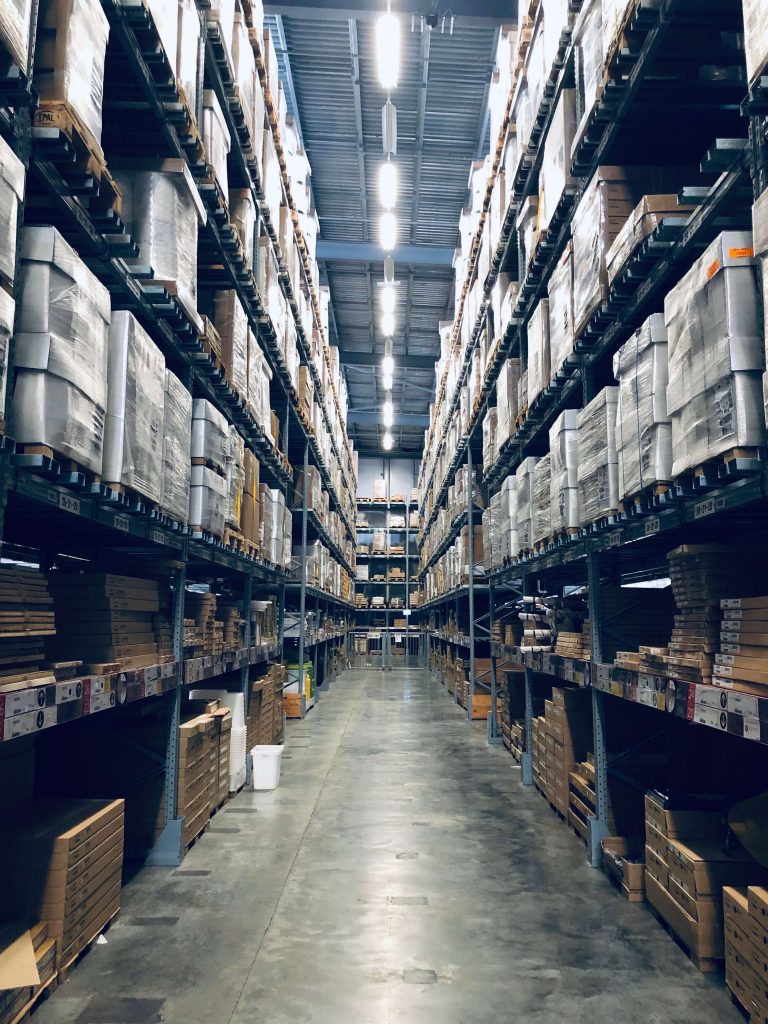 Better Shipping Options
You'll be able to enjoy more shipping options. Whether you are looking for the cheapest, the fastest or a balance of price and speed, you'll find a solution that fits your budget and desired shipping speed.
Efficient Process Control
The agent handles the majority of the process workflow. So, the agent holds the sole responsibility for the fulfillment of all the orders. This is better than relying on different sellers for different orders.
Better Customer Service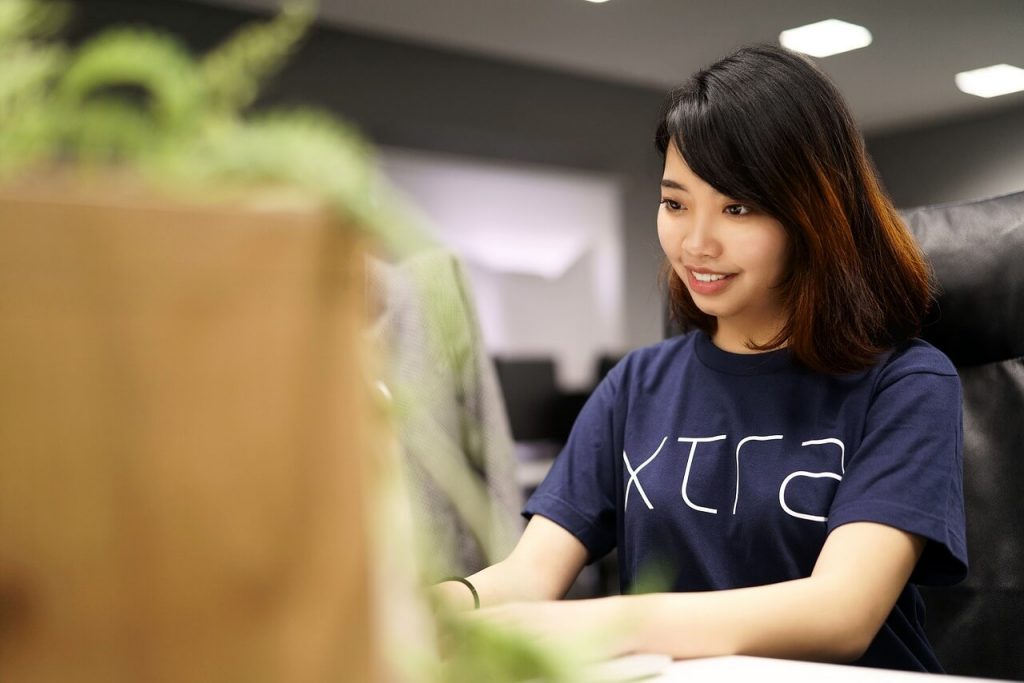 It is difficult to communicate your needs to a seller on AliExpress. This is due to poor customer service and language barriers.
The agents understand your requirements. Then they convey the requirements to the sellers. Also, they incorporate your other requirements during repackaging and shipping.
How to Find an AliExpress Agent?
It is crucial to find the right AliExpress agent. Because they handle the majority of the business workflow. So, find a good AliExpress agent.
A few ways to find a good AliExpress Agent:
Freelancing Websites
You can find dropshipping agents on freelancing websites such as Fiverr, Upwork, etc.
Make sure you ask how much work experience they have as an AliExpress agent or a dropshipping agent. The general rule of thumb is to hire them if they have at least one to two years of experience.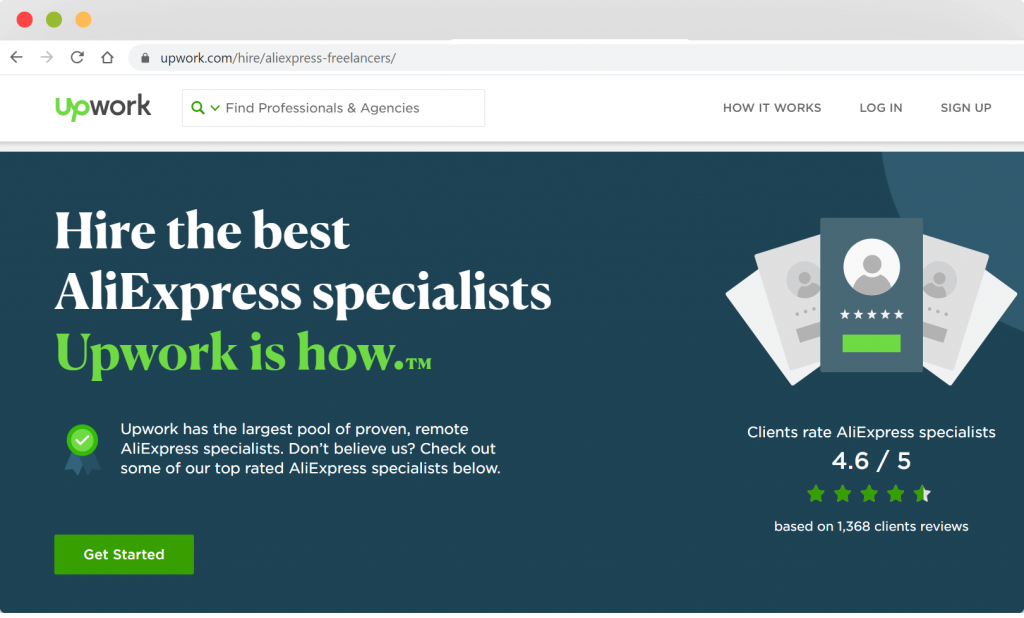 Google and YouTube Search
You can find AliExpress agents on Google and YouTube. Just search for "AliExpress agents" on Google or YouTube.
There are good AliExpress agent suggestions on the first two pages of the search results. Make sure to go through the testimonials and reviews of the agents.
Dropshipping Sourcing Agents
Opt for dropshipping sourcing agents such as NicheDropShipping, CJDropshipping, Wiio, etc.
Forums and Threads
There are several threads and forums on websites such as Reddit and Quora. On these forums, the real-time users provide valuable inputs on the agents. You can also find reviews and testimonials.
Where Can I Find an AliExpress Agent Based in China to Help Me Buy from AliExpress?
Most of the manufacturers or sellers on AliExpress are from China. So, it is a wise choice to choose an AliExpress agent based in China for your dropshipping business.
It is easier for the agent to reach out to sellers and buy the products. This, in turn, reduces the order processing and procurement time.
If your dropshipping business is outside of China, language is definitely a barrier. An AliExpress agent based in China will be able to communicate your needs to the sellers. Your needs wouldn't get lost in translation.
The Chinese AliExpress agent will have an advantage over others, in case of any disputes.
There are numerous China-based AliExpress agents to help with the shopping on AliExpress. All you have to do is go to Google and search for "AliExpress Agent in China."
You will find so many of them. You can also log on to YouTube, search for "AliExpress Agents in China", and find good suggestions. Make sure you go through the reviews and testimonials from other users prior to hiring the agent.
Some of the China-based AliExpress agents are LovBuy, BestFulfill, etc.
What Are the Questions to Ask Your AliExpress Agent Before You Hire Them?
The future of your business depends on the efficiency and integrity of the agent. So, you have to be cautious while hiring an AliExpress agent.
The agent plays a key role in almost all the stages of the business workflow. So, you have to ask the right questions and ensure that everything is going well.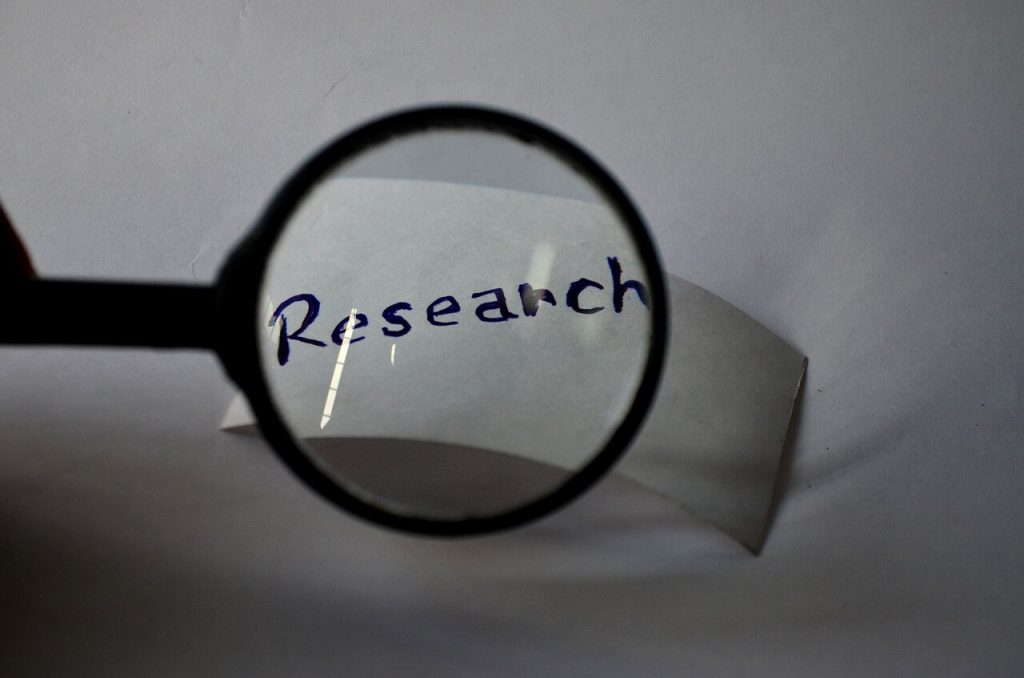 A checklist of the questions to ask the agent:
How long have they been in business?
Can you give the references for the previous clients that you have worked with in the past?
What is the location and address of the warehouse?
Do you have a specific MOQ?
What is the preferred payment mode?
What is the preferred communication mode?
How are the orders procured?
Will you communicate the additional requirements to the sellers on AliExpress, if any?
What are the measures taken to ensure quality?
Do you offer branded labeling, private labeling or white labeling?
What are the costs of shipping, repackaging, etc?
What are the sizes of the cartons used for packaging?
What are the per-unit costs for each product?
What are the shipping times?
What are the shipping methods?
What is the refund policy?
What are the dispute policy and resolution time for a dispute?
What Are the Best Alternatives to AliExpress Dropshipping?
AliExpress is one of the popular suppliers for dropshipping products. But other suppliers are providing better dropshipping solutions at cheaper prices.
The dropshipping businesses are looking for good alternatives owing to demerits such as:
Expensive products
Very less quality control
Bad customer service
Poor communication with the supplier
Long shipping durations
Less customer satisfaction
The cheaper supplier alternatives for AliExpress are 1688 and Taobao.
There are dropshipping agents who source products from these suppliers. They ensure a smooth and pain-free process, right from the product sourcing to shipping to the customer.
They get in touch with the suppliers from 1688, Taobao and also local markets in China. They source the best quality products at much cheaper prices than AliExpress.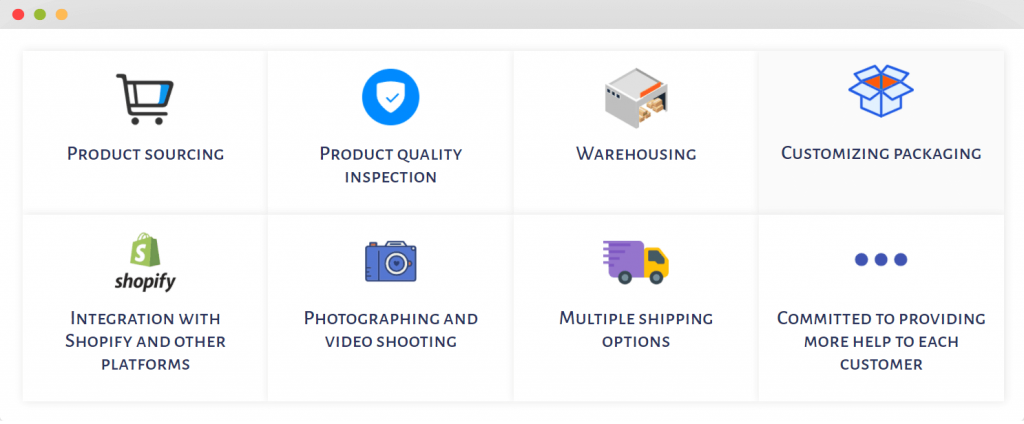 Some agents are friendly towards startups and small businesses also.
For example, NicheDropshipping doesn't have an MOQ so that small businesses can place orders of smaller quantities.
Conclusion
Hiring an AliExpress agent can seem like a nerve-wracking decision. Rightly so, this decision will truly affect the course of your dropshipping business.
Hiring a good AliExpress agent is very crucial as it would make or break the business. Now that you have an ample amount of knowledge about the AliExpress agents, we hope we made it easier for you to make all the important decisions about them.
If you are new to the dropshipping business and looking for good sourcing agents in China, here are the best dropshipping sourcing agents in China.
If you're looking for cheaper and better sourcing options for your business? Get in touch with us to source high-quality products from the best suppliers in China.
Hope we answered all your questions about AliExpress agents. Leave a comment down below if you have any more questions or suggestions.