White labeling entails selling products that are labeled with the brand name of your dropshipping store. It is a great way to market your business and grow your clientele because customers are often more loyal to brands than stores.
However, promising as it sounds, white labeling success does not come easy. First, you need to identify what products are viable for white labeling in your niche and then go for those that would be appealing to your target market.
Are you wondering where to begin? Then this is the right guide for you. We have done the research and put together a list of white label products from different niches that would be stellar choices.
Settled in? Let's dive in.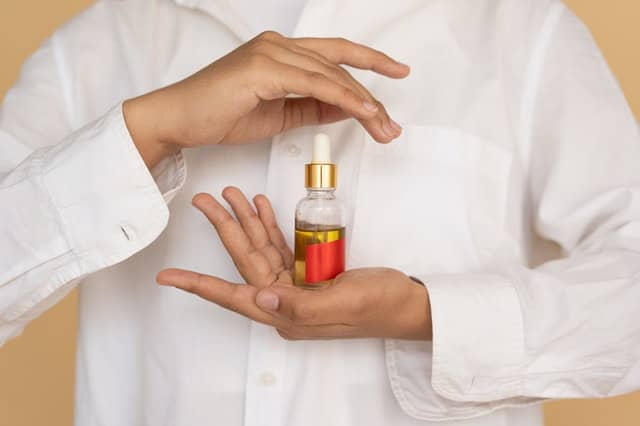 What Is a White Label Product?
To understand white label products, let us begin by defining white labeling.
Product manufacturers often manufacture products with designs or formulas that are not patented. This means that the products can be sold to different brands without violating any intellectual property laws.
Such products are known as white label products because you can buy them without any labels and repackage them with your brand name before selling them. To customers, it would seem as though the product was manufactured by your dropshipping store's brand.
Is White Labeling Legal?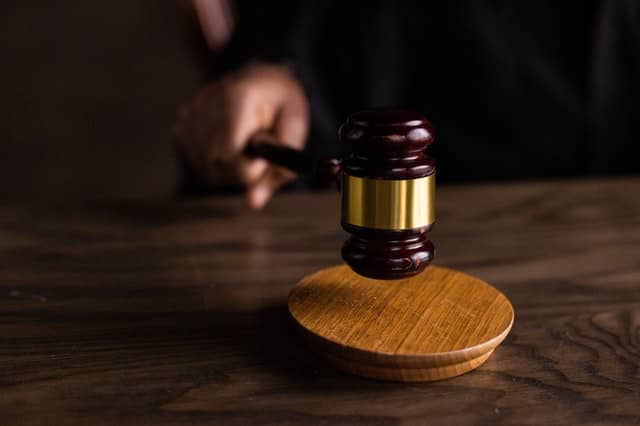 Admittedly, buying products and repackaging them for sale under your brand can seem dishonest. However, it is legal because everything is done above board.
Manufacturers purposely produce generic products for sale to brands. They are more interested in getting their product to market than advertising themselves. Therefore, once you buy such products, you have their blessing to sell them however you please.
Further, adding your labeling is only a marketing strategy and there is nothing dishonest about it. Customers trust a well-labeled product more because labeling provides information about the product and tells them where to seek redress in case of any issues.
Profitable White Label Products and Niches to Sell
Let's look into some white label product examples worth considering.
Apparel
Apparel comprises clothing items such as t-shirts, hats, baby clothes, socks, or even picnic blankets. These items are superb candidates for white labeling because they:
Are basic necessities that people buy often
Can easily be manufactured in numerous generic styles that appeal to different target customers.
T-shirts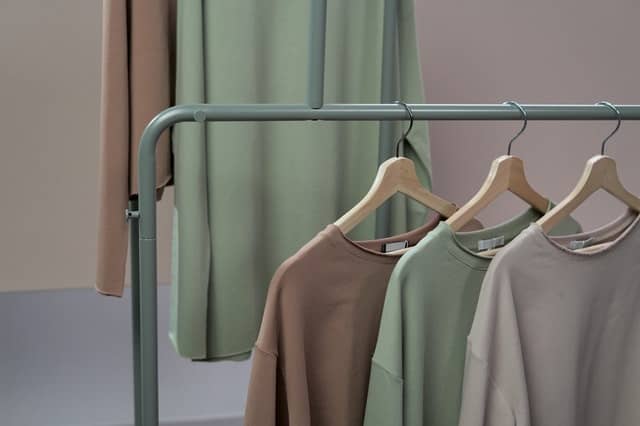 T-shirts are universally popular. Plus they can be worn by men, women, and even children. Subsequently, the trick to white labeling t-shirts is ensuring that your t-shirt dropshipping supplier can supply them in different sizes and colors.
Aim for diverse designs that cater to different preferences. Round-neck, polo, and v-neck t-shirts, for example, are quite popular. Customers may also be drawn to quality fabrics that are soft, breathable, and durable.
Aside from adding your labels on the t-shirts, consider offering print-on-demand t-shirt designs. It would attract customers that enjoy personalizing their t-shirts with fun messages or creative art.
Moreover, a print-on-demand service markets your brand as interactive and responsive to customers' preferences.
Hats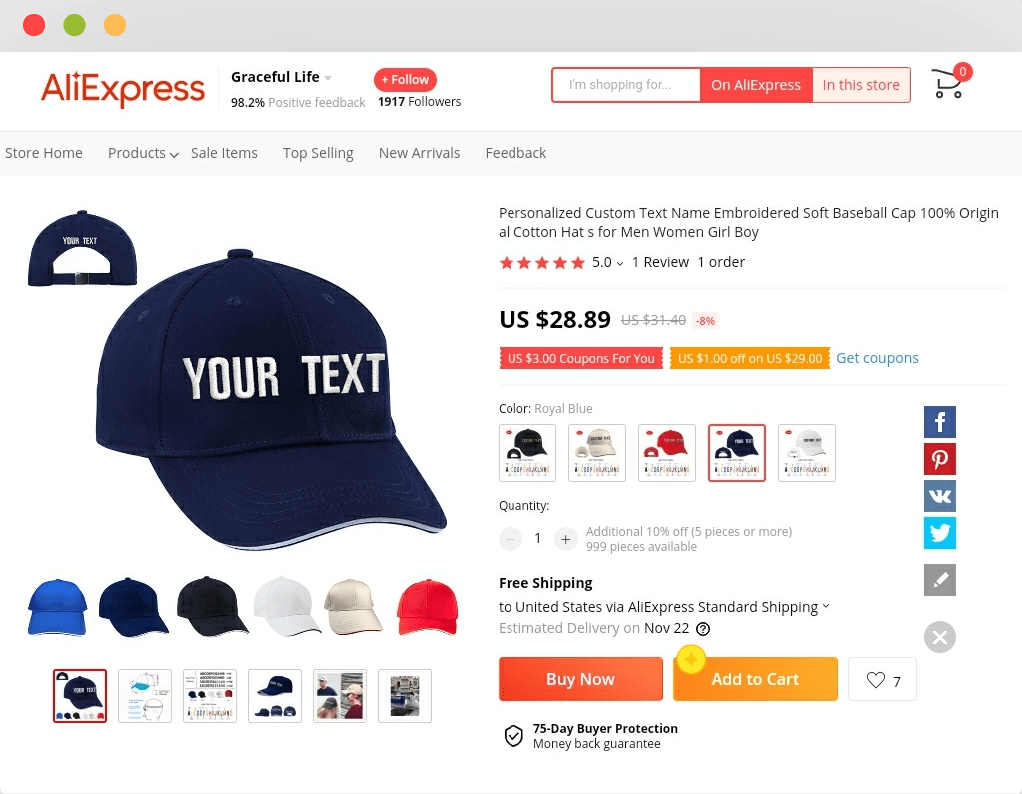 Like t-shirts, hats are available in multiple designs. You simply need to decide which of them would appeal to your market. Alternatively, you could also offer your customers multiple options such as:
Beanies
Bucket hats
Stetsons
Baseball Caps
Berets
Pay attention to the branding techniques used by your hat dropshipping supplier or branding service provider. Substandard branding can make your hats unappealing and ruin your sales.
Additionally, consider the quality of fabrics used to make the white label hats that you buy. Low-quality fabrics can be difficult to print and may also tear quite easily during embroidery.
Baby Clothes
Baby beanies, bibs, booties, mittens, rompers, t-shirts, and swaddle blankets are hot-selling items that you could easily brand.
That said, keep in mind that babies are highly sensitive. Make an effort to select white label baby clothing that:
Is made of soft baby-friendly fabrics
Is well-labeled in terms of size and cleaning instructions
Branded using the right techniques without any toxic printing dyes or other harmful materials
To save your time on research for suppliers, we have put together a list of wholesale baby clothes manufacturers in China. Be sure to always order samples to vet the suppliers before working with them.
Picnic Blankets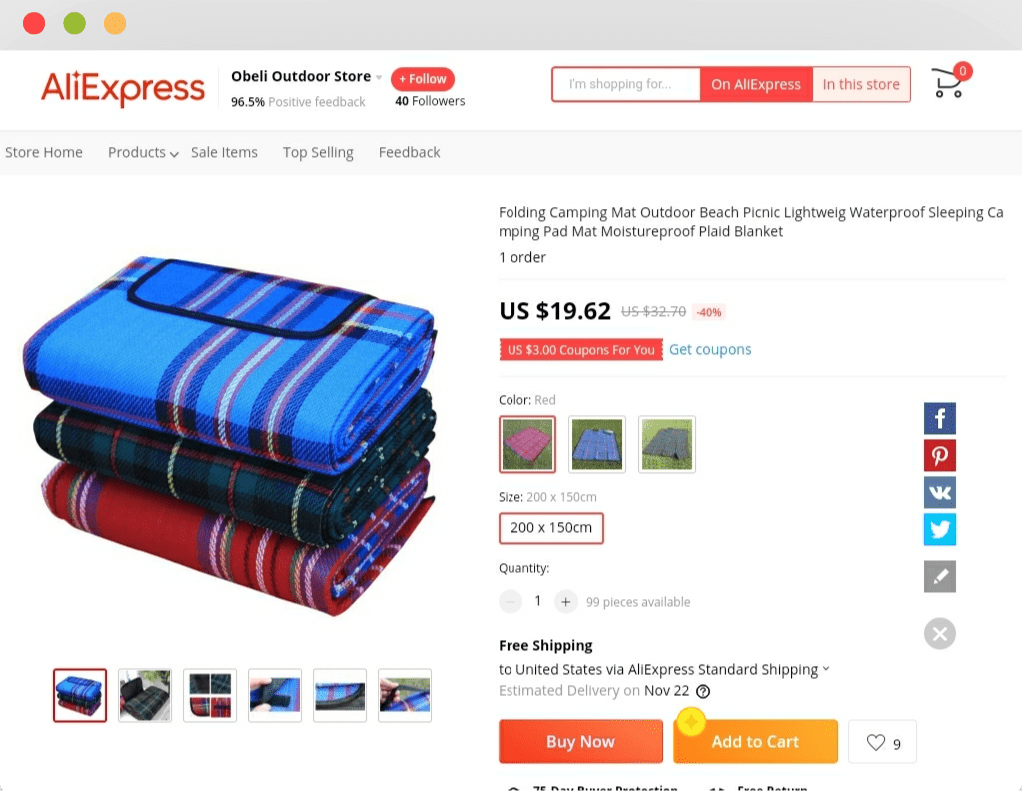 Picnic blankets are popular for outdoor activities in the summer. Cozy and tastefully branded designs also make for great gifts.
To capture a wider market, you can diversify your collection by offering warmer pieces to be used as throw blankets in colder seasons. The more interesting their prints, the better.
Bags
Bags are a necessity when it comes to travel, shopping, school, and simply getting around with different kinds of luggage.
Consequently, they sell well and remain relevant throughout the year. They also have a large surface area and are thus easy to brand.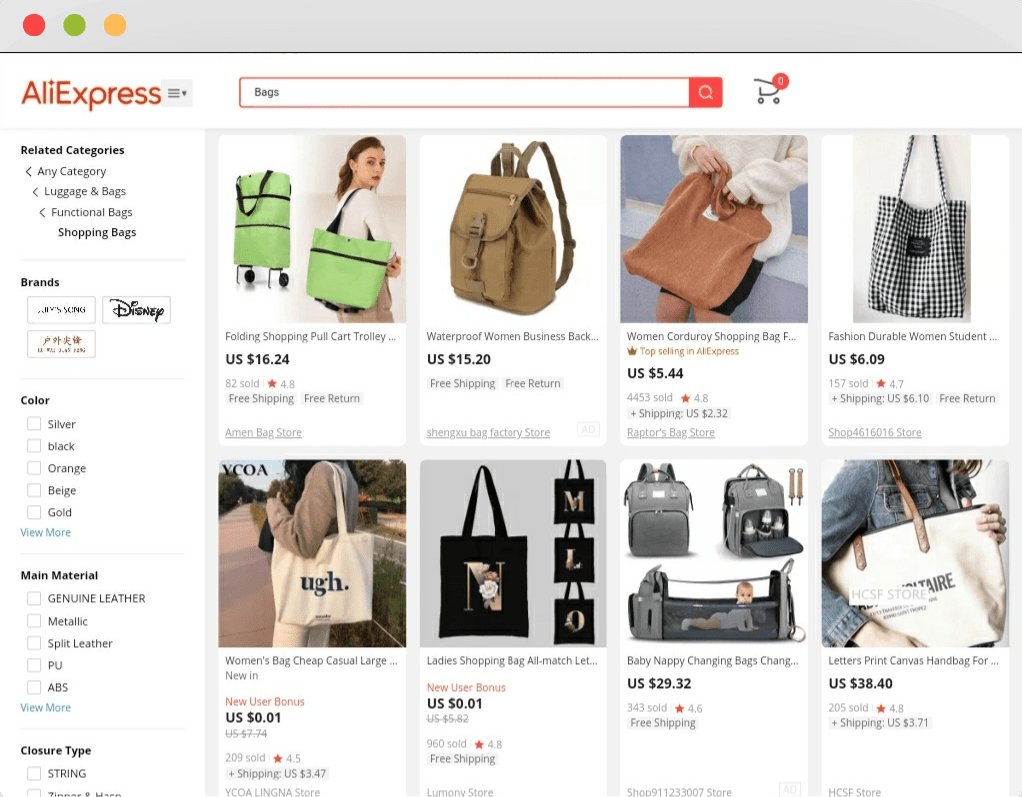 Here are some tips to help you ace white labeling bags:
Choose Diverse Designs
Try to cater to the needs of different customers in your market by offering a variety of bags. Branded tote bags, school bags, laptop bags, travel, and toiletry bags could all rake in substantial sales.
Choose the Right Materials
For most shoppers, bags are an investment. They would rather pay a slightly higher price and get a good-quality bag that is durable. In light of this, strive to work with manufacturers that use quality materials and are keen on top-notch stitching.
Consider Ethical and Eco-friendly Designs
Shoppers are increasingly becoming eco-conscious. As a result, most now prefer to only buy bags made of recycled or biodegradable materials. Others also strictly prefer vegan leather which is also known as plant-sourced leather.
Honoring these requirements could win over eco-conscious customers. It is equally a laudable cause for your online store to take up environmental responsibility through the products it sells.
Here's a list of manufacturers for wholesale handbags in China that is worth checking out.
Fitness Merchandise
Does your target market consist of a health-conscious population or perhaps leisurely and professional athletes? Then branded fitness merchandise could be a winning product for your dropshipping store.
The best part is, this niche is very broad and presents lots of opportunities for you to cross-sell products and boost sales. The evolving nature of fitness also offers many avenues for you to grow your brand.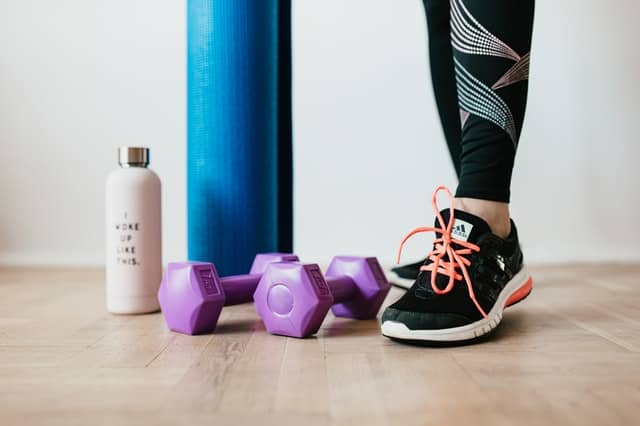 You could start by white labeling items such as:
Yoga Mats and Exercise Mats
Yoga mats and exercise mats are both used during fitness routines but they are not the same. Yoga mats are thinner because it is generally a low-impact activity. In comparison, exercise mats are thicker to cushion users during high-impact movements.
Look out for comfortable designs that are available in a variety of sizes. It may also be prudent to work with exercise or yoga accessory manufacturers that produce eco-friendly mats and can brand them stylishly.
Dumbbells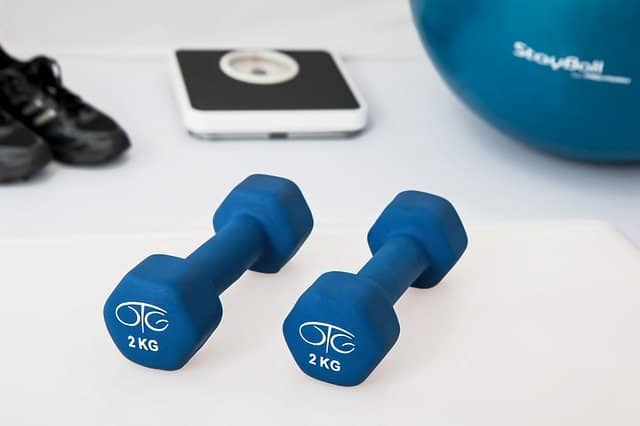 Dumbbells are compact and can be more affordable than typical weights. As a result, shoppers often buy them as home fitness solutions.
You could choose to sell dumbbell sets with different weights or simply sell pairs of the same weight. In either case, you can brand each dumbbell to highlight your brand.
Ensure the materials used to make the dumbbells are rust-proof and that their handle parts are easy for users to grip.
Sportswear
Sportswear is its own niche of apparel that can be sold alongside other fitness products. It includes:
Swimsuits
Swimming caps
Headbands
Tracksuits
Leggings
Running shorts
As with other types of apparel, be discerning about the fabrics used to make your white label sportswear. It is important that they are moisture-wicking and provide a comfortable fit that makes it easy for users to exercise freely.
Cosmetics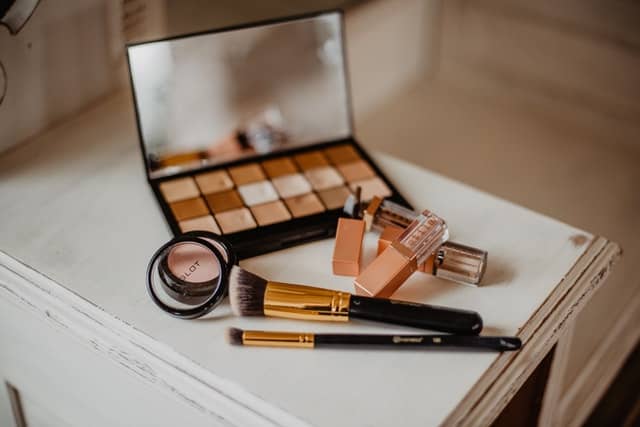 The global cosmetic industry is estimated to be worth over $12.8 billion as of 2022. It is undoubtedly lucrative and has lots of potential for even more growth.
You could venture into white labeling:
Makeup
Moisturizers
Skincare serums
Haircare products
Try and research your target market to find out which of these products or others, are in high demand and short supply. It may then be a good idea to begin with such a product and gradually expand into other categories of cosmetics.
Further, due to the health implications of cosmetics, consumers are becoming very cautious about the brands of products that they choose to buy. As you begin white labeling cosmetic products, be careful about:
The ingredients in the products- steer clear of any formulations with toxic products and aim for natural ingredients approved by healthcare practitioners instead.
Ethical practices- cosmetic products that are manufactured through processes that involve animal cruelty are a non-starter for most consumers. Prioritize manufacturers that adhere to ethical practices including sustainability and fair wages.
Water Bottles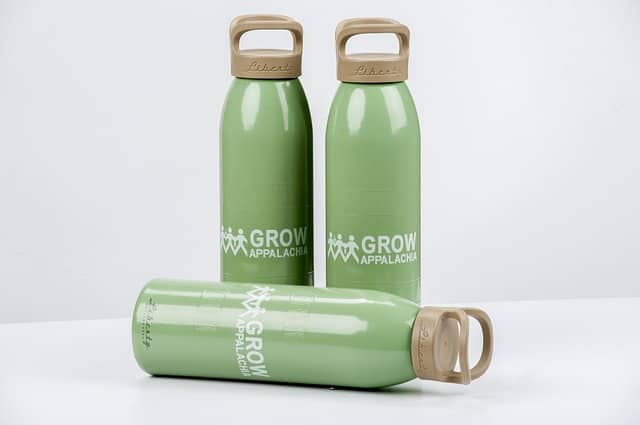 Portable water bottles make it possible for people to stay hydrated as they go about various activities. There are hundreds of designs and brands in the market, but you can make your brand stand out by choosing water bottles that are:
Easy to clean
Easy to use on the go and leak-proof
Made of food-safe materials that are free of BPAs
Well-calibrated to help users keep track of their water intake
Equipped with infusers for users that would like to flavor their water with fruits or even herbs
Given that most people use water bottles daily, it may be best to choose a long-lasting type of branding like engraving.
Mugs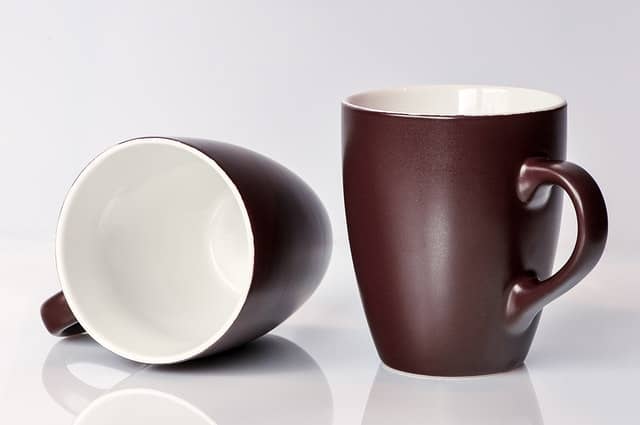 Plain mugs are easy to customize with your store's logo. They are, additionally, easy to cross-sell and you could even offer them to loyal customers as gifts.
Consider including travel mugs in your collection too. They offer great functionality and are a common choice among shoppers trying to find a gift for a loved one.
Stationery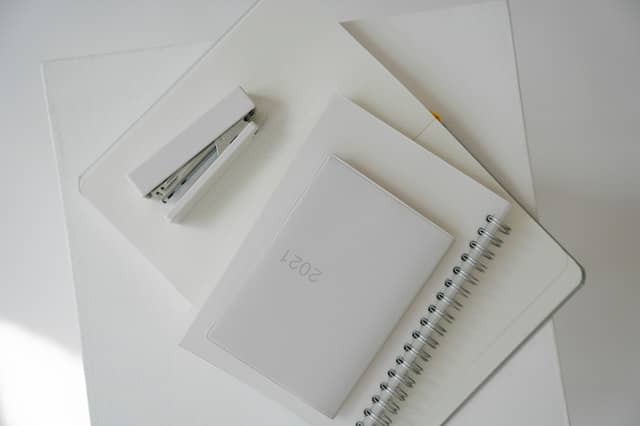 Diaries, day planners, notebooks, legal pads, and different writing instruments are must-haves for almost everyone.
You only need to find white label designs that strike a balance between trendy and practical. It would equally be a good touch to offer options for left-handed writers.
Evaluate the quality of the paper before you list any writing materials in your dropshipping store. Most people prefer fairly bright paper that does not blot and has clear even lines.
Coffee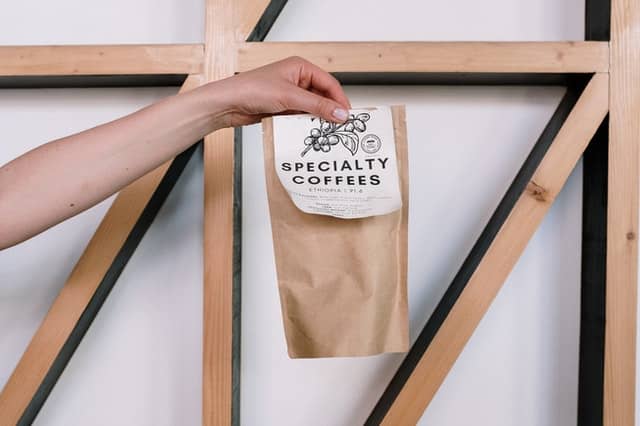 White labeling coffee is all about choosing the right blend. A blend is a specific type of coffee with a distinct taste due to the coffee beans that were ground together to make it.
Coffee manufacturers offer different kinds of blends so the key here is to find one that you reckon your customers would love. On the upside, you do not have to choose just one, you could offer a few options to appeal to different preferences.
If you are not well-versed in coffee flavors, you could do some research to find out what blends are currently popular. Research tools like Google Trends, for instance, could help you narrow down your list of options. You could also consult a coffee connoisseur for advice.
Cleaning Products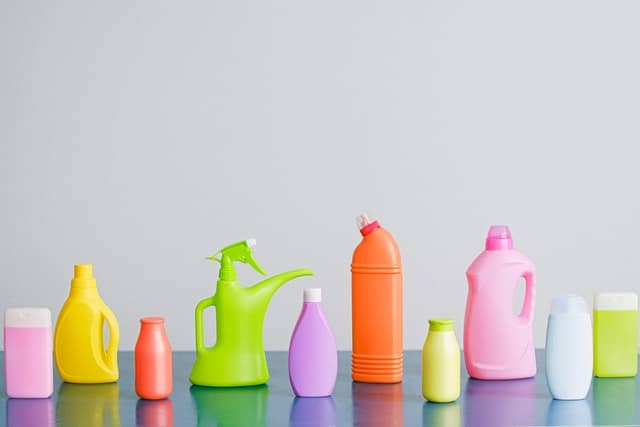 Detergents and other cleaning supplies are a necessity in both households and commercial establishments. For this reason, they tend to register relatively high and consistent sales.
Take some time to examine and understand the ingredients used by different manufacturers of cleaning products. It is essential that they are effective but also safe for consumers and the environment.
Your customers may also appreciate cleaning products that are:
Moderately scented
Packaged in user-friendly packaging I.e leak-proof, resealable, or with a convenient measuring cup
Available in handwashing and machine washing varieties
Pet Care Accessories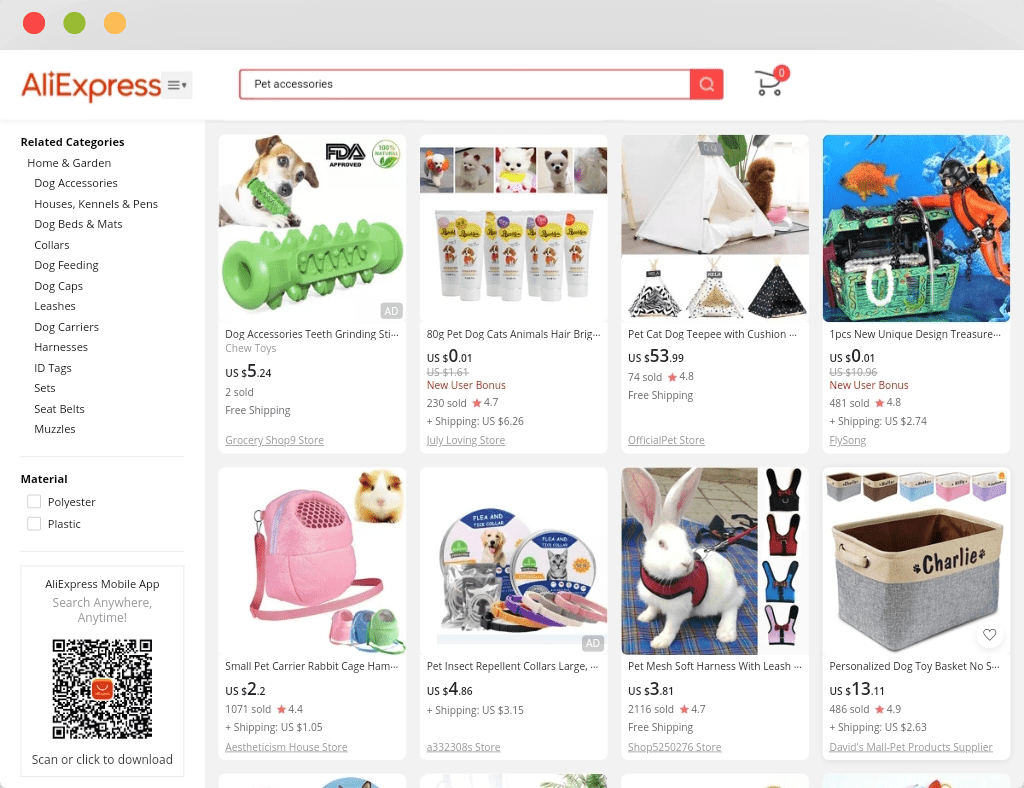 Pet care requires a broad range of products. They include:
Feeding bowls
Leashes
Toys
Pet beds
Costumes
Pet hygiene products
You can make your dropshipping store a one-stop shop for pet parents by curating a list of these products, sourcing them, and selling them under your brand name.
Notably, this is a fast-evolving niche because manufacturers are constantly finding new ways to keep pets safe, healthy, and comfortable.
It is advisable to keep up with these trends so that you can keep your white label pet product listings up to date.
Frequently Asked Questions About White Label Products
What Are the Benefits of White Labeling?
White labeling involves buying generic ready-made items from manufacturers and branding them with your own labels. It provides the following advantages.
You can venture into white labeling even if you are not adept at designing or formulating products. The manufacturer handles all the production details.
Buying ready-made goods greatly reduces the amount of time it takes between identifying a profitable niche and getting your branded products to the market.
Ready-made products make it easy to evaluate and choose the right manufacturing partner. You do not have to wait for them to make samples before you judge the quality of their work.
White labeling is cheaper than private labeling because the product designs/formulations are generic and not customized
How Do I Market White Label Products?
Marketing white label products is not too different from marketing any other product. Your dropshipping ads simply need to highlight:
The problems that the product solves
The outstanding ingredients that the product contains and what they offer
Unique characteristics of the product such as eco-friendliness or durability
Focus on advertising platforms, like Facebook, Instagram, or Youtube, that make it possible for customers to learn a little more about the products you are offering and your brand.
If you are just starting to dropship white label products, customers may not be very familiar with your brand. Consider offering discounts, coupons, or gifts to entice customers to buy them from your store.
What Is the Difference Between White Label and Private Label Products?
The main difference between white label and private label products is how much creative control you have in the manufacturing of the product.
Choosing white label products involves selecting generic ready-made products. You do not get to choose the ingredients or design of the product; it is all decided and handled by the manufacturer.
In contrast, private label products are custom-made for your brand. You get to choose the design or formulation of the products you order and the manufacturer adheres to your specifications.
Manufacturers also can not sell your product ideas to other brands and, therefore, your product remains unique.
How Do I Find Dropshipping Suppliers For White Label Products?
It is important to mention that not all dropshipping suppliers/manufacturers offer white labeling services. As such, it is crucial that you are specific about this as you begin to engage with potential suppliers.
You could begin your search on:
Online marketplaces- online marketplaces like Alibaba are filled with thousands of different suppliers. Make a shortlist of those that you find viable then reach out to them to find out if they would be willing to provide you with white labeling services.
An online search- Google and other search engines are an endless resource. If you look up dropshipping suppliers that provide white label products in your region or elsewhere, you will likely find a few results that you can explore further.
A sourcing agent- a sourcing agent can help you find white label product suppliers and negotiate terms of engagement on your behalf. They charge a fee for these services and can be especially useful if you are sourcing products from a foreign country.
A dropshipping company- a dropshipping company provides a comprehensive range of services. They could help you source the white label products, negotiate terms, provide warehousing, and handle dropshipping fulfillment.
What Qualities Should I Look For When Choosing Dropshipping Suppliers For White Label Products?
Each supplier offers something unique but a good supplier should be able to offer you:
A variety of product formulations/designs to choose from
Complementary services like branded packaging or warehousing
Top-quality products made using carefully selected materials
Sufficient and consistent supply of white label products
Fair prices that allow you to dropship products at a fair profit margin
In Conclusion
There is nothing wrong with dropshipping products from other brands. However, if you would like to grow your brand, white labeling would be the way to go. It is affordable, offers fast turn-around times, and does not require any complex expertise.
NicheDropshipping provides a full scale of dropshipping services. We:
Source white label products for free
Negotiate fair prices on your behalf
Conduct quality inspections
Collect and warehouse your white label products
Package the white label products in branded packaging with your store's logo
If you are having a hard time navigating white labeling, or dropshipping altogether, we can assign you a dedicated dropshipping agent to make everything easier.
Ready to begin? Contact us to learn more about our services and how we can help you achieve your dropshipping goals.