hey guys, how is it going?
till now , the Amazon, Ebay, PL, Arbitrage, FBA, MF,  Dropshippers, Shopify and all Ecom sellers, Q4 is almost at an end !!!!
I hope it was great for you. If not I offer some free advice below for the best niche products to sell at 2019:
I know now most people are trying to wind things down now but after Christmas and January sales can be super if you choose the right products, I would advise you to take action right now for January and not just wait to see what happens, Ive made a list of more than 100 items or ideas in no particular order of things that sell very well online after Christmas and at the start of the new year, Anything on this list or anything with similarity will work quite well.
"big starts from small, small can be bigger, to grow big, let us start from small.
by stanley nieh
here is  a list for the best niche products in 2019
Batteries
Storage containers
Refuse Sacks, garbage bags
Detox Products
Weight loss products
Memory cards,
Christmas decoration storage bags
Christmas Tree storage bags
Calender's
Week Planners
pocket Planners
Helmets
Elbow and Knee pads
Vitamins
Weight loss pills
Weight loss belts
Green Tea
Water bottles
Yoga Mats
Instrument cases like guitar cases, Violin Keyboard bags
HDMI, USB, and Charging leads
Blenders
Juicers
Music stands
Self help books
Yoga Pants
Cycling gloves
Running shoes
Exercise bikes
Steppers
Treadmills
Weights
Ab rollers
Money making books and courses
Quit smoking kits
Gym Clothing
Weight lifting Belts
Weigh lifting gloves
Protein powders, Creations and Supplements
Fat burners
Green Tea
Weight benches
Message machine
Step counters
Teeth whitening strips
Language learning books and CDs
Leaner Driver books
Clothing organisers
Pop up wardrobes
Hiking boots
Tv stands and brackets
Football boots
Footballs
Goal keeper gloves
Concealers
Pimples and spot removers
Cooking equipment
Tubbleware and meal prep containers
Coat hangers
Stress Balls
Tiy organiser boxes
Compartment boxes
Lead tidy devices
Usb Plugs
Body weighing scales
Fat calipers
Scented candles
Aprons
Headphones and Earphones
Dental tools
Cross trainers
Gymnastic equipment, mats, leotards, Mits, Beams, Rings
Wall planners
Whiteboards
Dry erase pens
Money boxes
Office Chairs
Office furniture
Pinter Inks
Paper organisers
Pet Beds
Pet leads
Pet bowls
Cleaning supplies
Yoga balls
High visibility jogging and cycling jackets 
Face rejuvenating creams
Books on beating the blues
Alarm clocks
Waste Bins
Laundry baskets
Sport bags and kit bags
eCigarettes, Vaporisers juices and power banks
Wine racks
Slow cookers
Salt lamps
Baking instruments
Protein shakers
TV remote controls
Guitar straps, tuners, pedal and picks
Bycycle rain/dust covers, Locks lights
Ladies Slimming under suits
Shoe racks and storage
Ceramic and stone frying pans that use no oil
Decaf products
Electric toothbrush heads
Keyboard holder
Guitar stands and hangers
Fruit bowls and baskets
Large fridge water dispensing jars
Puppy training sheets
Knitting / Crochet needles and accessories
Birdwatching binoculars
Ski Apparatus, goggles, hats, snoods, gloves, masks
Reading lights
Reading glasses
Punch bags, Gloves and wraps
Fishing rods, reels, bags, nets, seats, tackle boxes and tackle
Hunting equipment clothing and accessorises
Craft and scrapbook accesories
Swimming short, caps, suits, goggles, earplugs
Camping, hiking and rambling accessorises
Horse riding accessories
Bath bombs
Water purifier jugs
Coconut oil
S.A.D therapy lights
Fat reducing cooking instruments like the George foreman
Under bed storage boxes
Bath salts
Camera accessorises and equipment like bags and straps
Vegetable dicers, slicers, Spiralizers
Tablets for healthy skin, hair and nails.
Food weighing scales
Dance, Ballet clothing and equipment
Healthy eating cook books
Pedometers
And don't forget about ALL THINGS ACCESSORIES that need bought or an additional extra to the Christmas hot sellers of 2018 (check the amazon best sellers ranking lists for ideas)
Happy selling for 2019!!!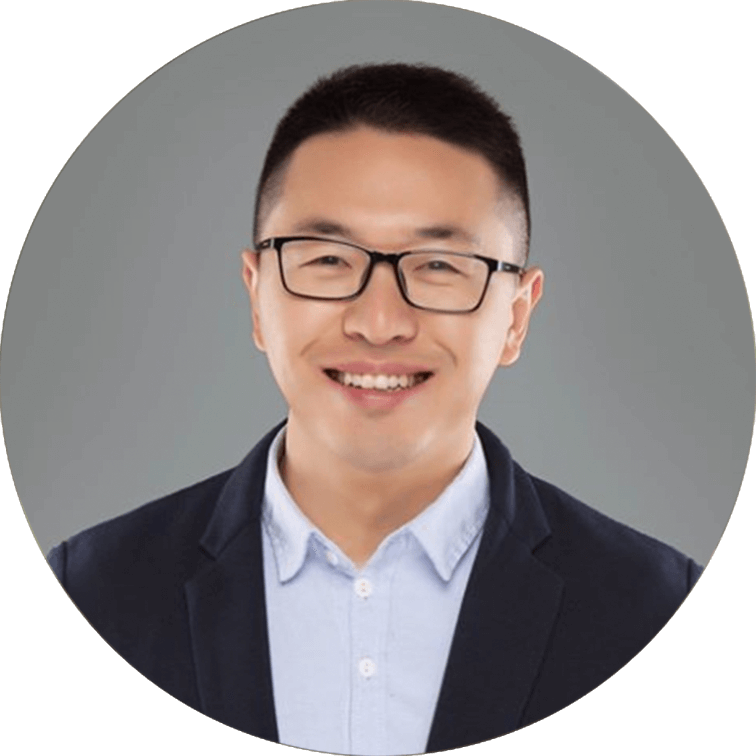 Over 10 years experience of foreign trade
Help 2k+ customers improve their dropshipping business
Want to get manufacture's best price from China? And fulfill your orders to your customers in the most prompt way?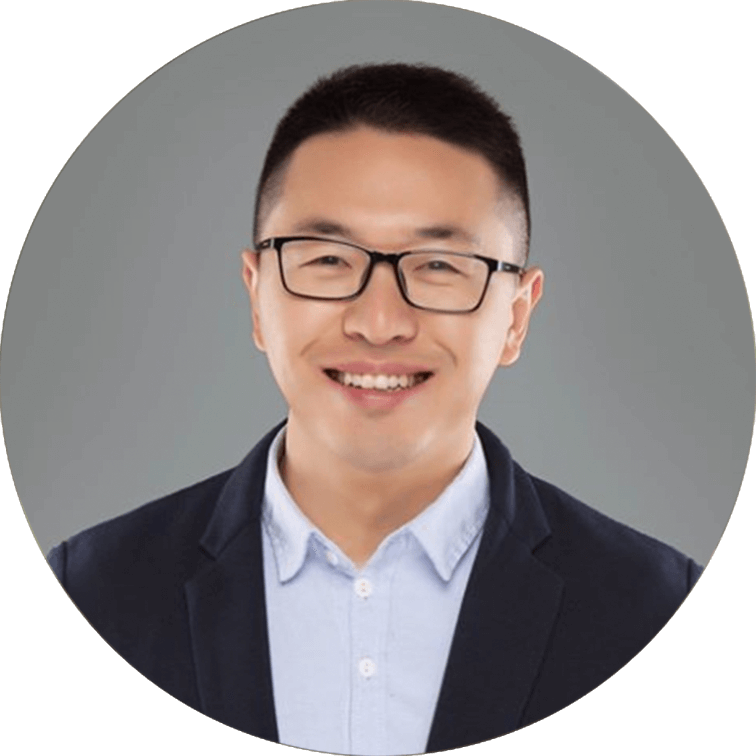 Hey, I'm Stanley Nieh. My team & I are determined to help Ready-to-Scale drop-shippers grow the business rapidly to the next level. My only question is, will it be yours?